Mike Scaccia - Heart Rocked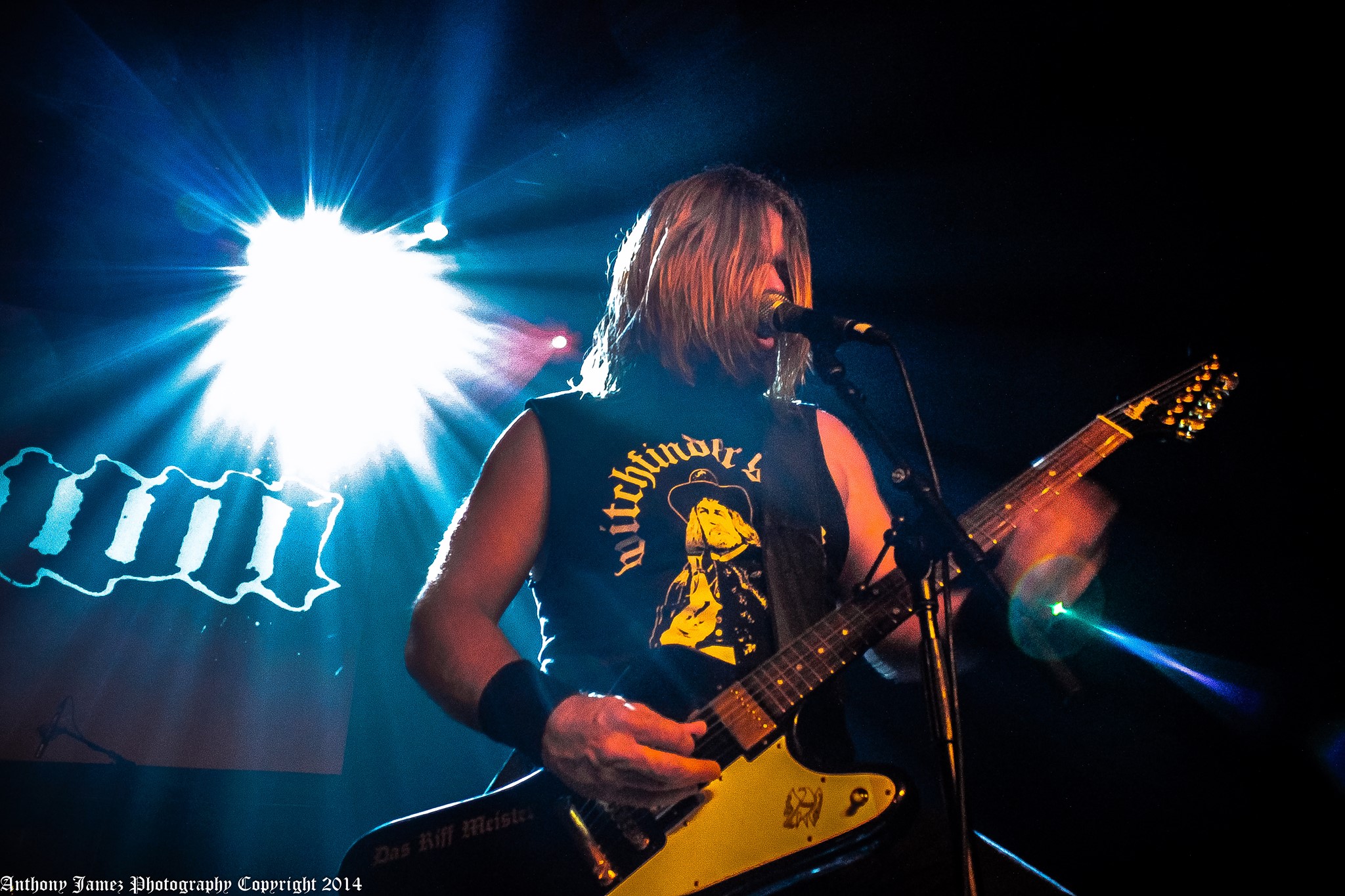 My kick ass Saturday night featured Down, Dead Earth Politics, Warbeast and The Scaccianators (bad ass cover band featuring members of Rigor Mortis, Rabid Flesh Eaters and Warbeast). All in the name of raising awareness for the modern day plague that stole a friend and great guitarist from us all too early. December 23rd, 2012 was a sad day for the world of metal when we lost Mike Scaccia (Guitarist for Rigor Mortis and Ministry) to heart disease. This silent killer affects 5 million Americans a year (it's also the leading cause of death for black females in the US and that's not even fucking okay).
When I heard about the new foundation named in Mike's honor and the concert to celebrate with all those who loved him, I knew it was my heavy metal duty to share my experience with all of you.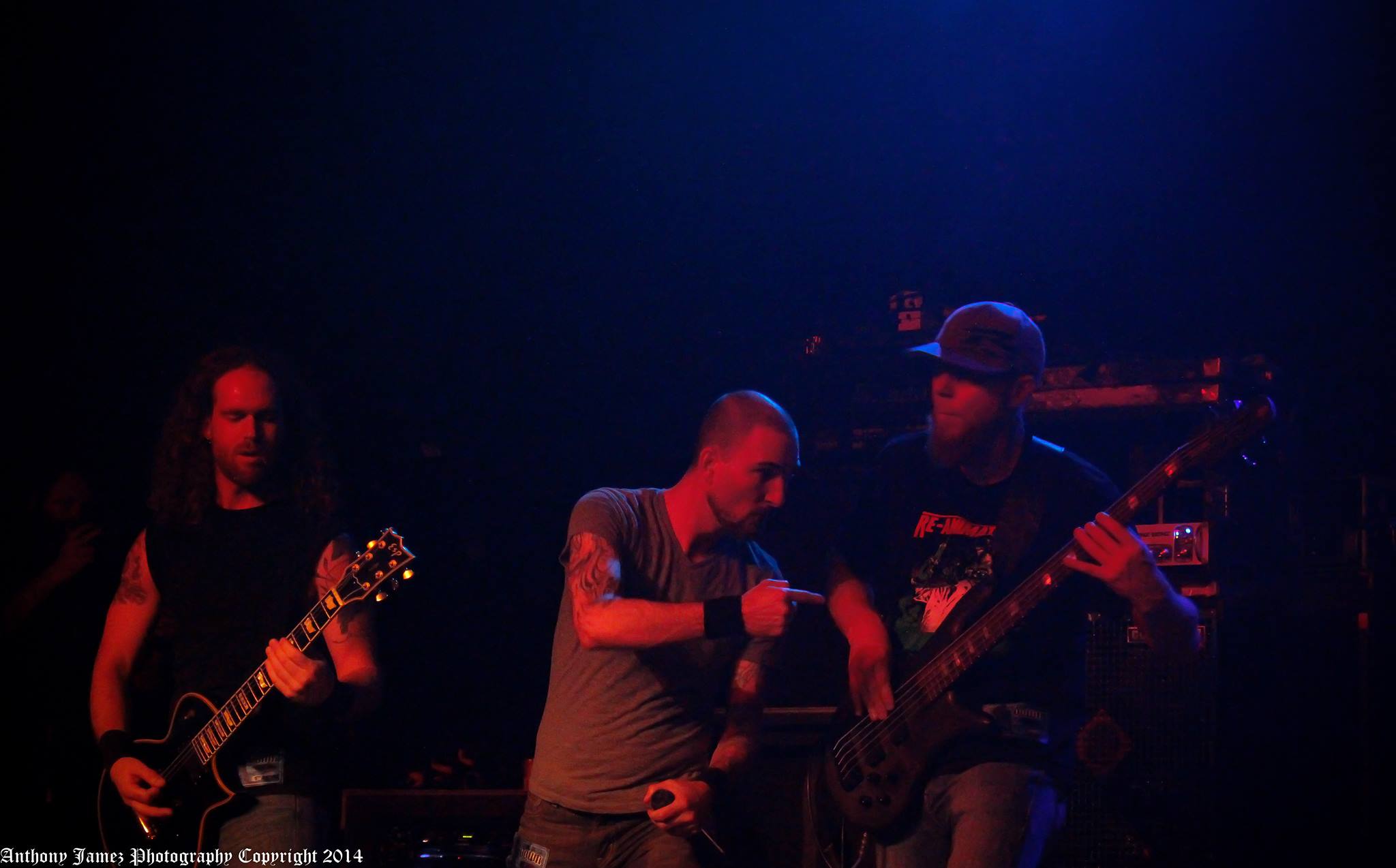 Emo's was bustling with people when I arrived early in ATX on Saturday. I've covered a ton of shows at Emo's and this was the first time I had to stand in a line wrapping around the building. Epic feelings of pride washed over me that so many came out for such a killer concert and worthy cause.
The first band to take the stage was the Austin band Dead Earth Politics. I fucking worship this band and with songs like "Redneck Dragon Slayer" and the metal chick pleasing "Queen of Steel" the set perfectly set the mood that would give this crowd the foreplay it needed to be hot and ready for the thrashing it would receive all night!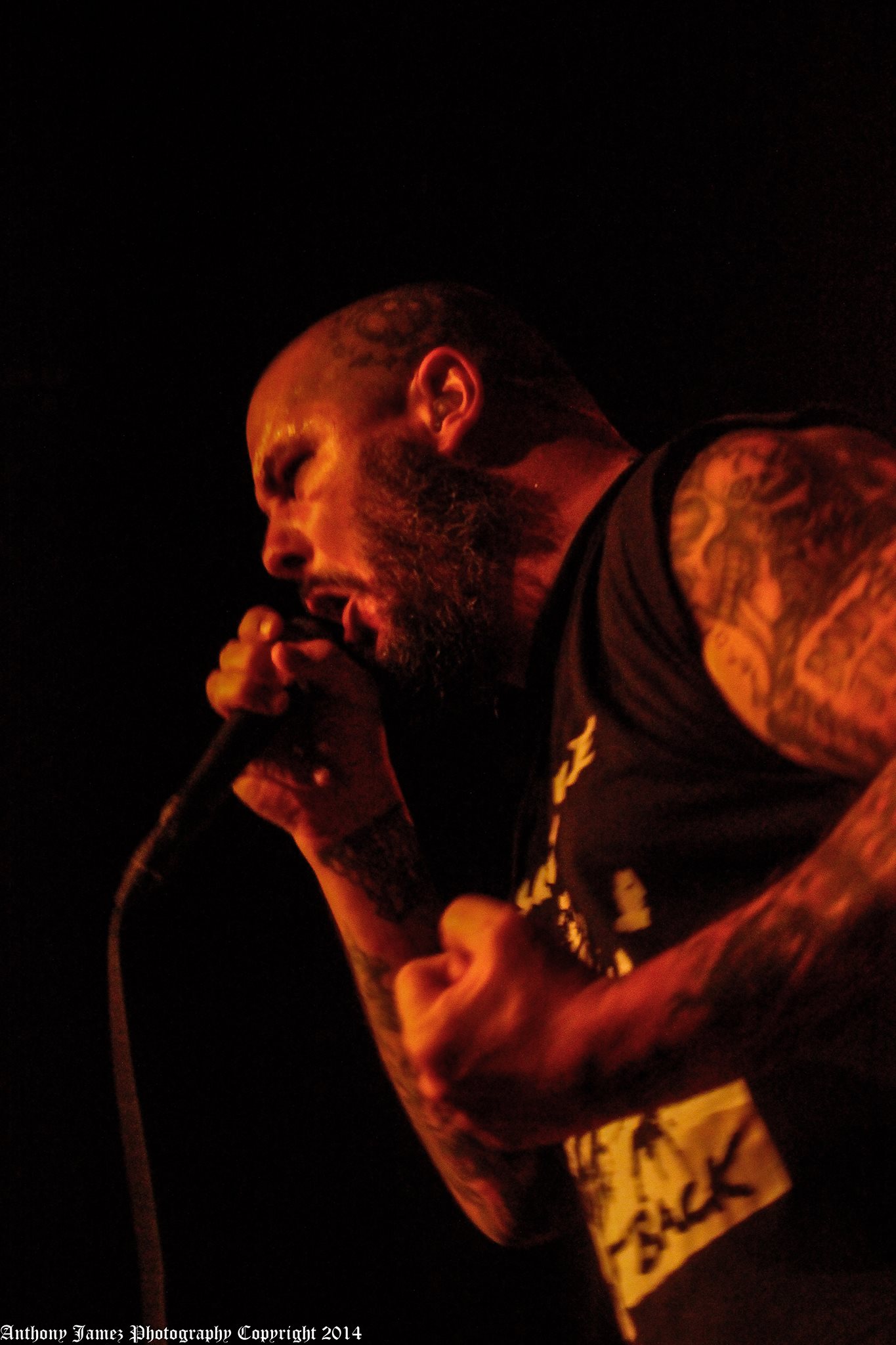 Warbeast took the stage next and killed the crowd with heavy as fuck "Egotistical Bastard", "IT" and my favorite "War of the Worlds". Listening to Bruce Corbitt (Vocalist) talk about Mike was heart wrenching but beautiful; you could feel the love he had for his lost friend and bandmate.
An intermission to the show gave us fans a chance to watch a documentary about Mike and Rigor Mortis. To be honest, it wasn't easy for me to watch. Seeing a band you love talk about their start, past and future knowing who and what they lost was pretty brutal and I almost hated that part. I am grateful that it was shown though. So many fans, like me, got a chance to see the band for the people they were and not just the music.
Following the movie was The Scaccianators and that really perked up the night! Watching Philip Anselmo sing "Demons" and hearing "Bodily Dismemberment" live was one of the greater moments of the night. At one point, Mike's family came on stage and talked with the crowd about the foundation. I will link info for you all to check out, it was really moving.
Down was next on stage and the crowd lost their collective shits! Phil lead the crowd through a frenzy of Down jams. His words about Mike and the way he opened up to the crowd was amazing and the night ended with every person there feeling the love we all have for metal, Mike and each other.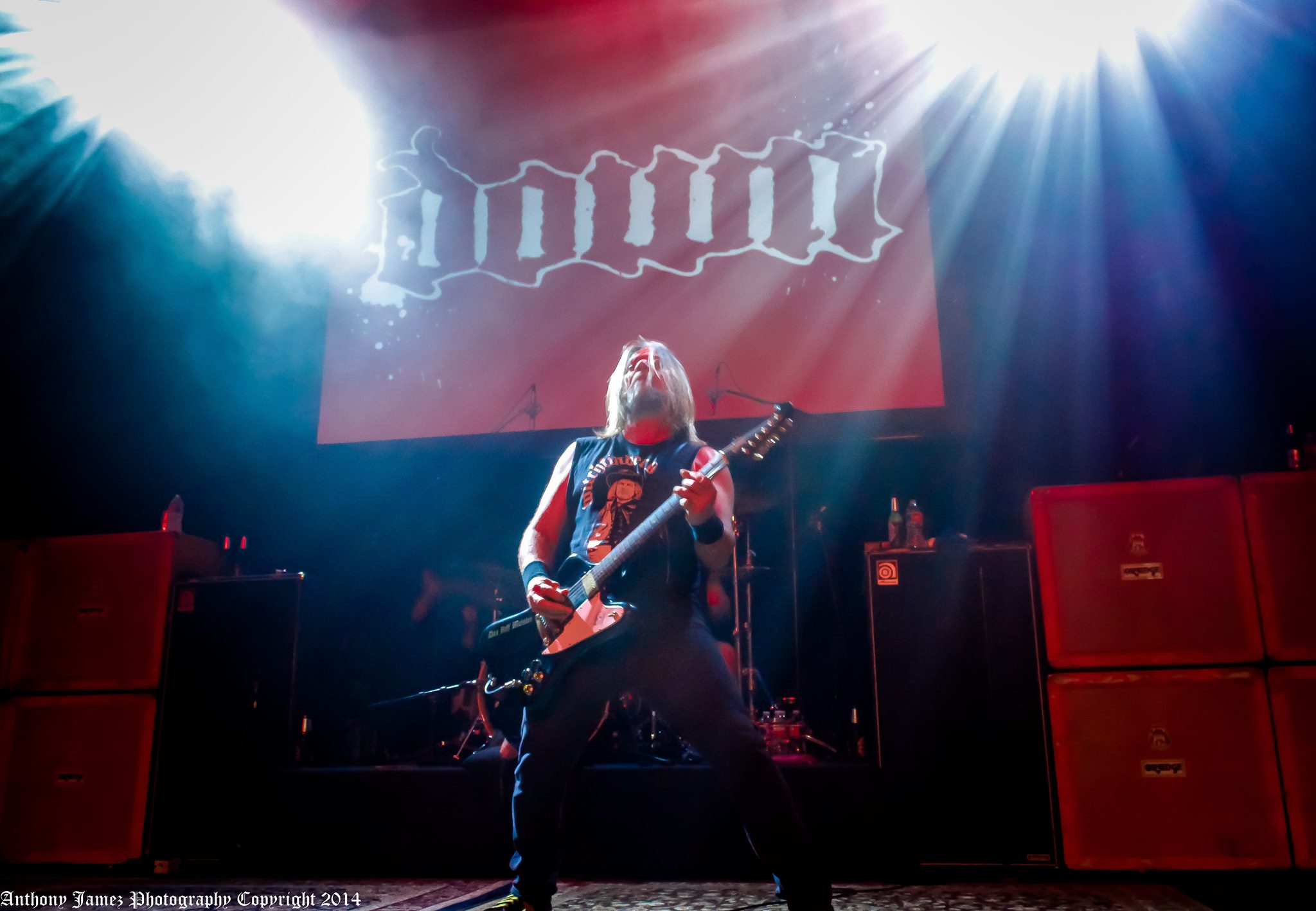 Thank you to Exit 56 Productions/Anthony Auriemma Photography for the amazing pictures!
Please check out
http://rocktheheart.org/
and give a little of your heart to help others!
Check out these bands and make sure to hit up Emo's if you are ever in Austin! It's one helluva venue!
Read More News
Tags:
Mike Scaccia, Down, Warbeast, Phil Anselmo



Brandy Jarrett

May 31, 2014


More News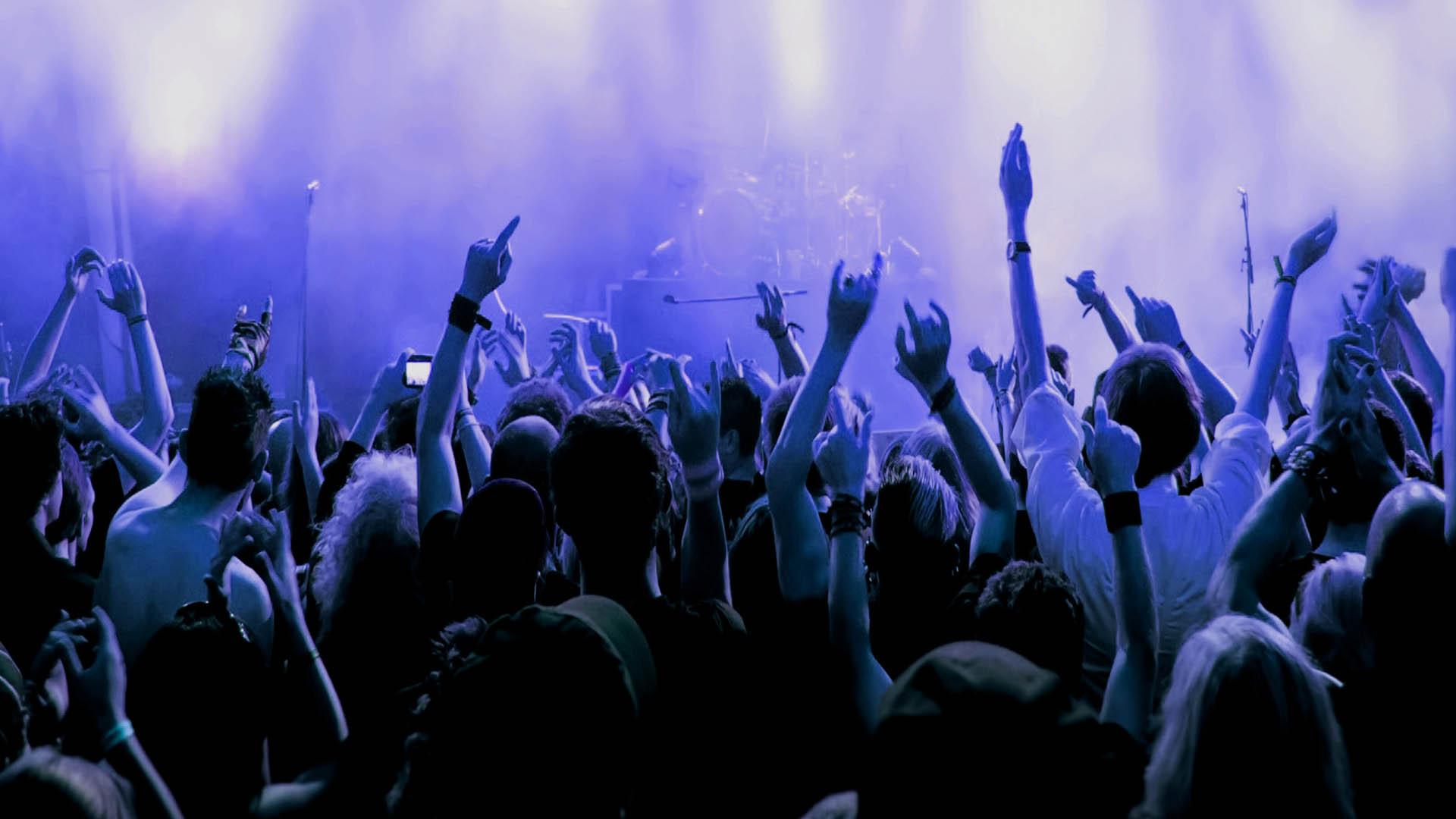 Gauntlet Announcement!!!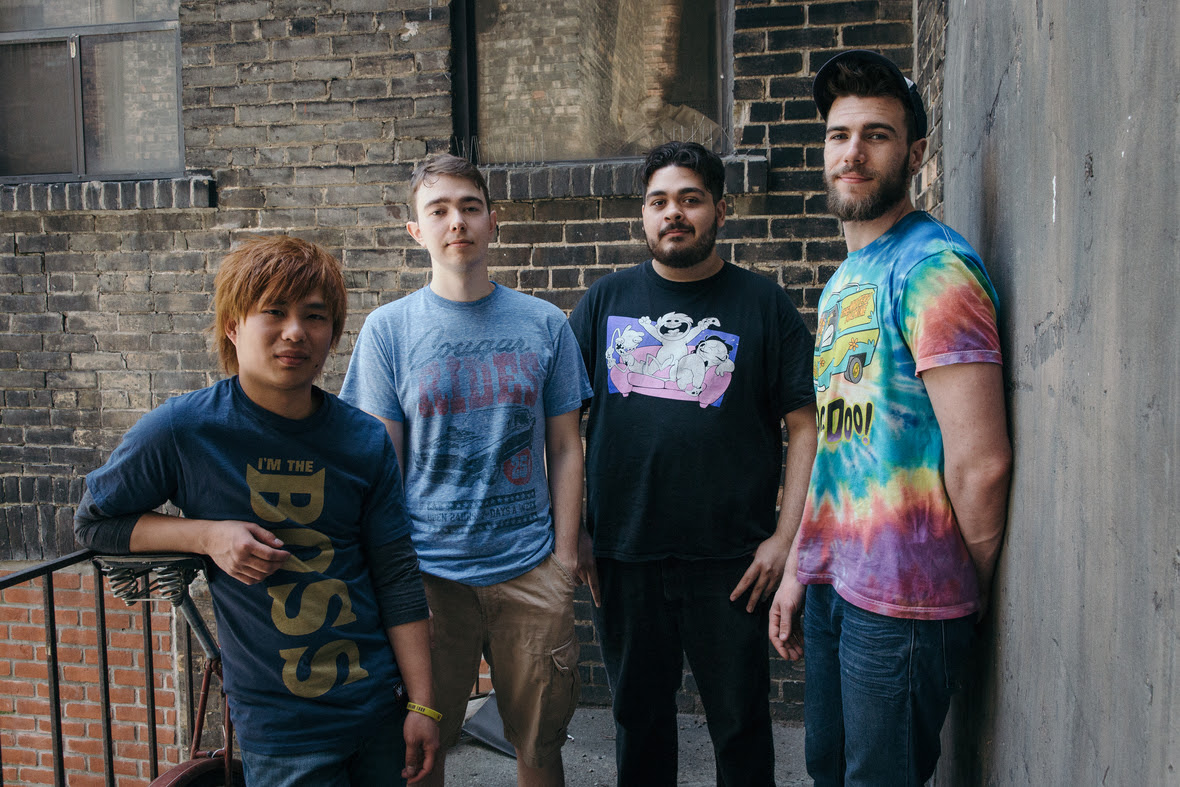 Minority 905, Not following Anyone - LEADING INSTEAD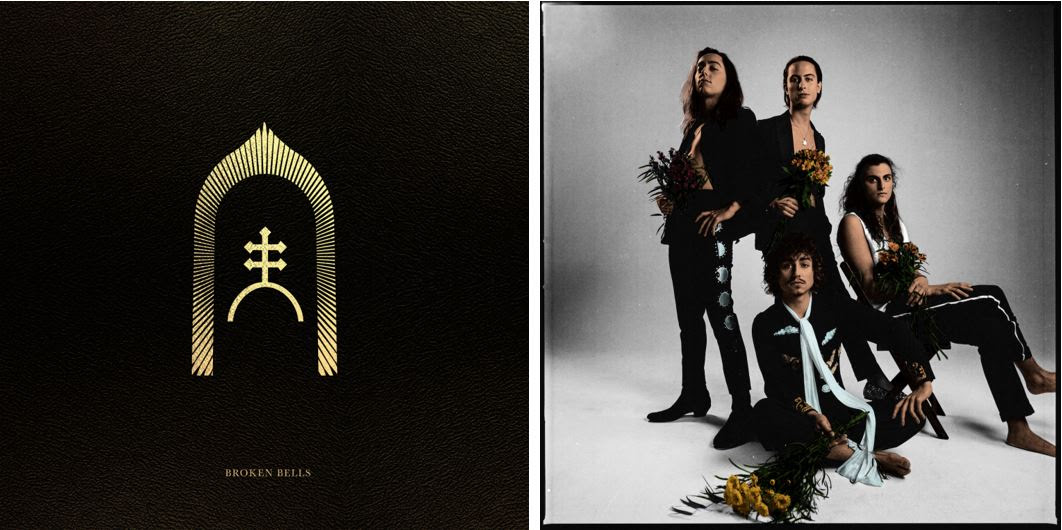 GRETA VAN FLEET PREORDER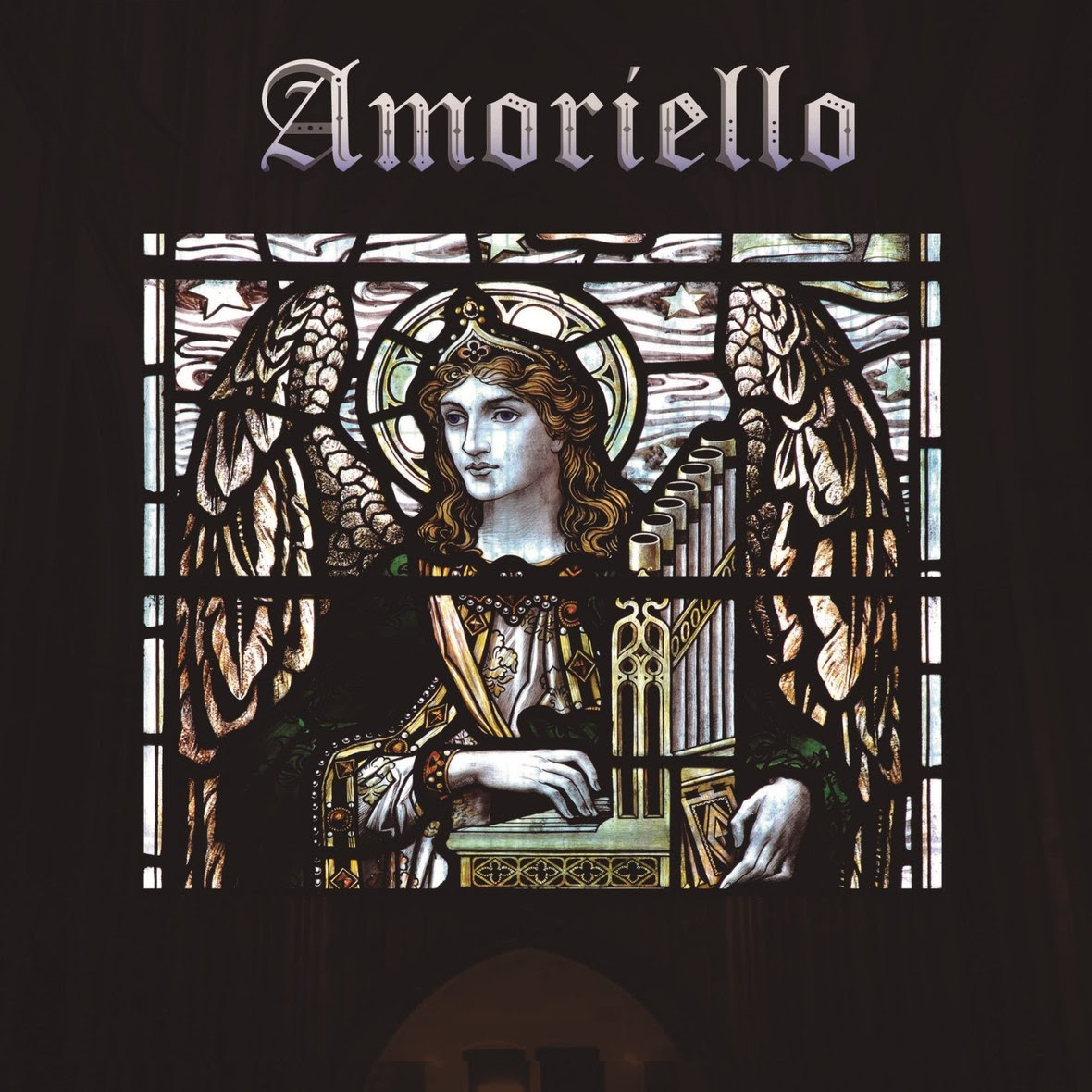 AMORIELLO Reveals First Teaser

ARCHGOAT
More News