GWAR-B-Q Details Revealed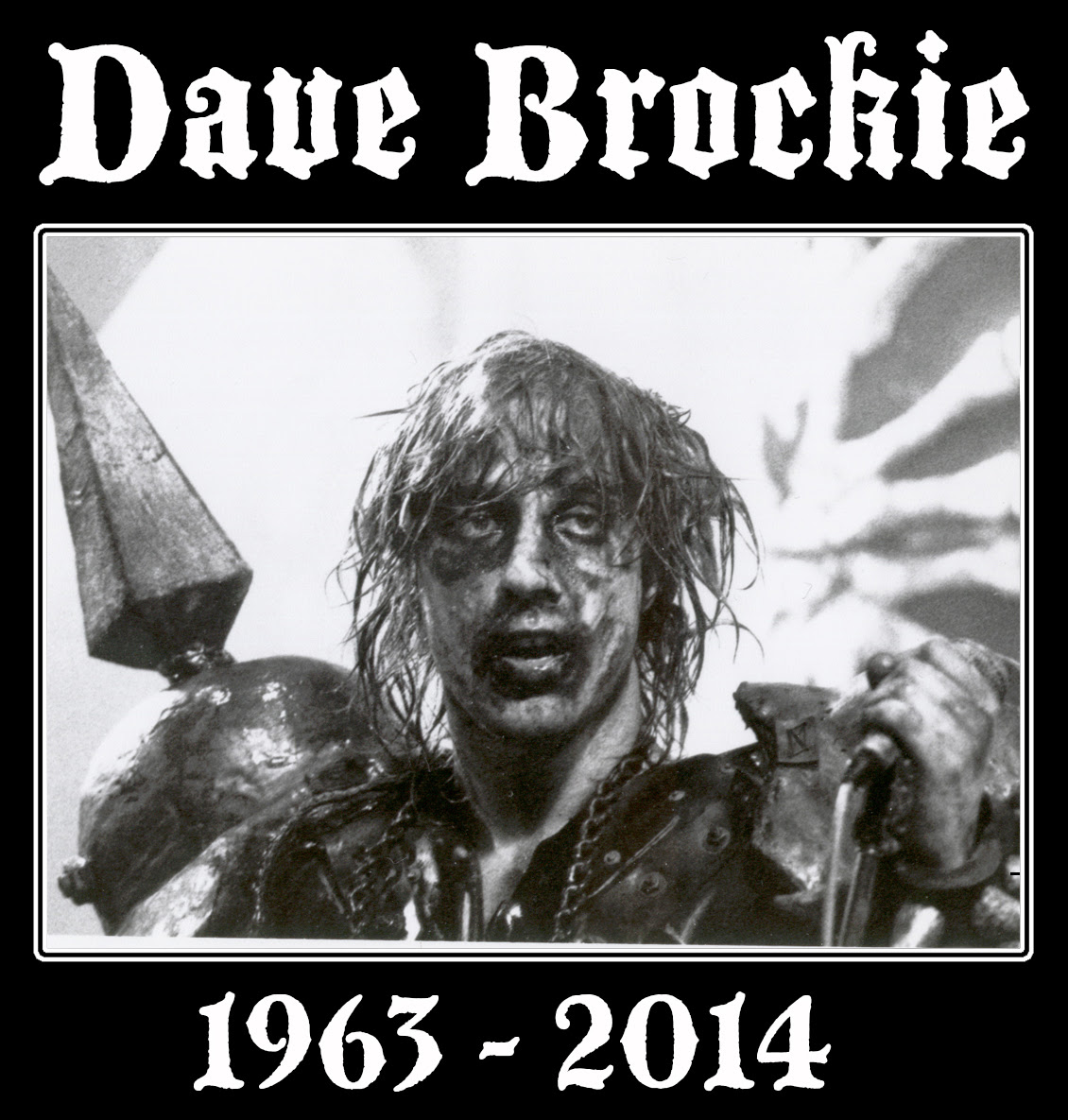 Presented once again by Slave Pit Inc. and sponsored by Ring Dog Rescue, The 5th Annual GWAR-B-Q and Dave Brockie Memorial will certainly go down in history as one of the most significant events to happen in Richmond since the Civil War.
In a celebration of the life of David Murray Brockie, a special memorial event will be held FREE to the public from 4 PM -7 PM ONLY on August 15th at Hadad's Lake (located at 7900 Osborne Turnpike Richmond, VA 23231). Fans, friends, family and bohabs will have the opportunity to pay their respects, as they drunkenly toast with a GWAR Beer in one hand, while wearing the commemorative Dave Brockie Fund vomit stained t-shirt as Oderus Urungus is set ablaze in a Viking Funeral Pyre on the lake.
In keeping with the tradition of past GWAR-B-Q's, Slave Pit Inc. has revealed the first bands confirmed for the event. The GWAR-B-Q will feature the heaviest, and most legendary line up of bands that the metal and punk scenes have to offer. Heavyweights such as HATEBREED, hometown heroes KEPONE, with former GWAR member Beefcake, the infamous MEATMEN, featuring the Dutch Hercules, Tesco Vee and a very special appearance by the Original Gangsters, BODY COUNT, where TV executives were bribed and beaten to get Ice T off the set of Law and Order SVU.
Read More News
Tags:
Gwar, Dave Brockie, Hatebreed



Jason Fisher

May 01, 2014


More News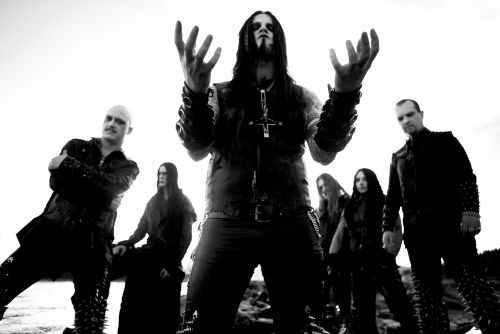 DIMMU BORGIR returns after more than 7 years of silence. With their tenth full-length album, EONIAN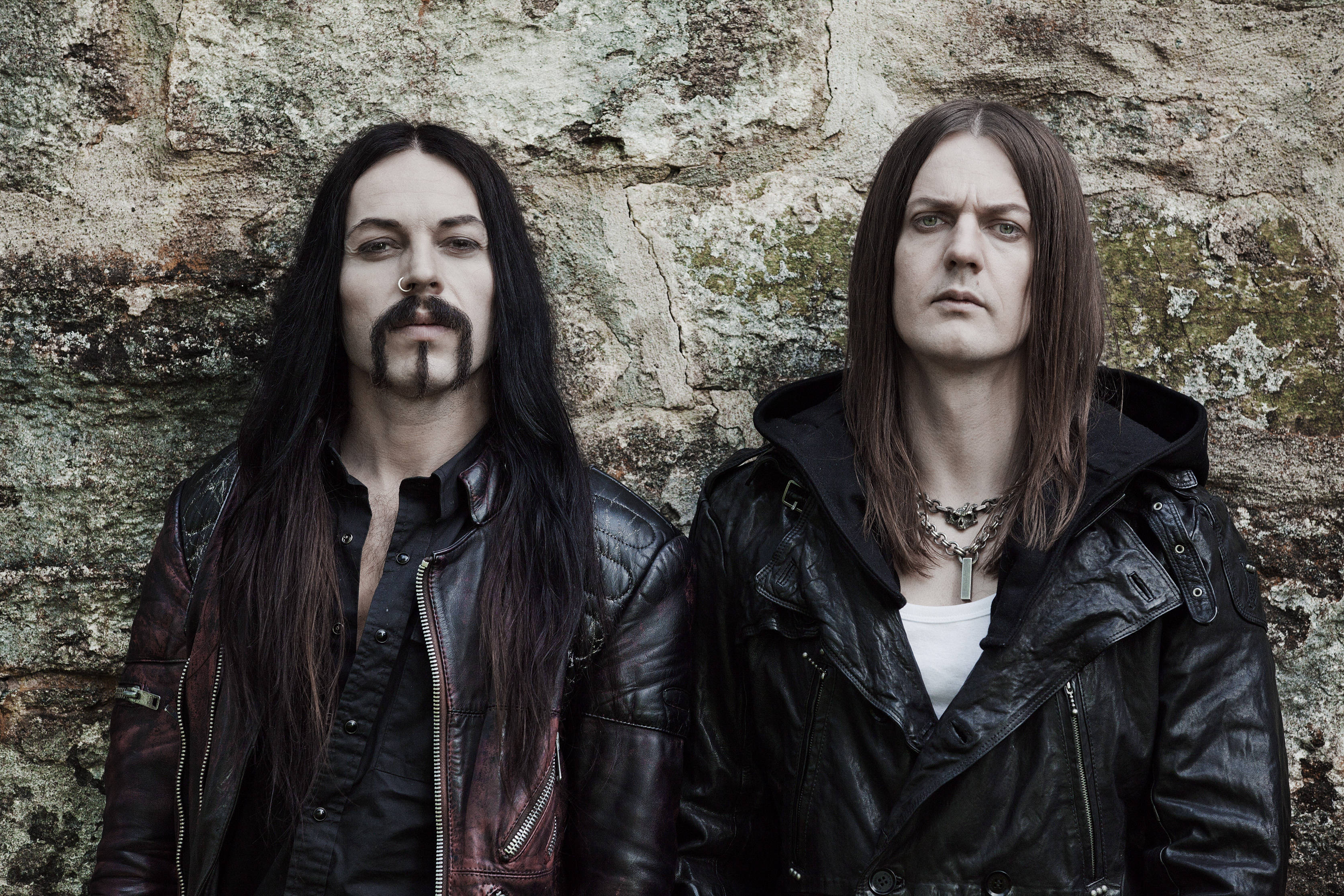 Satyricon - Deep calleth upon Deep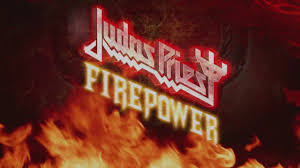 Judas Priest - Firepower #1 Album of the Year!!!!!!!!!!!!!!!!!!!!!!!!!!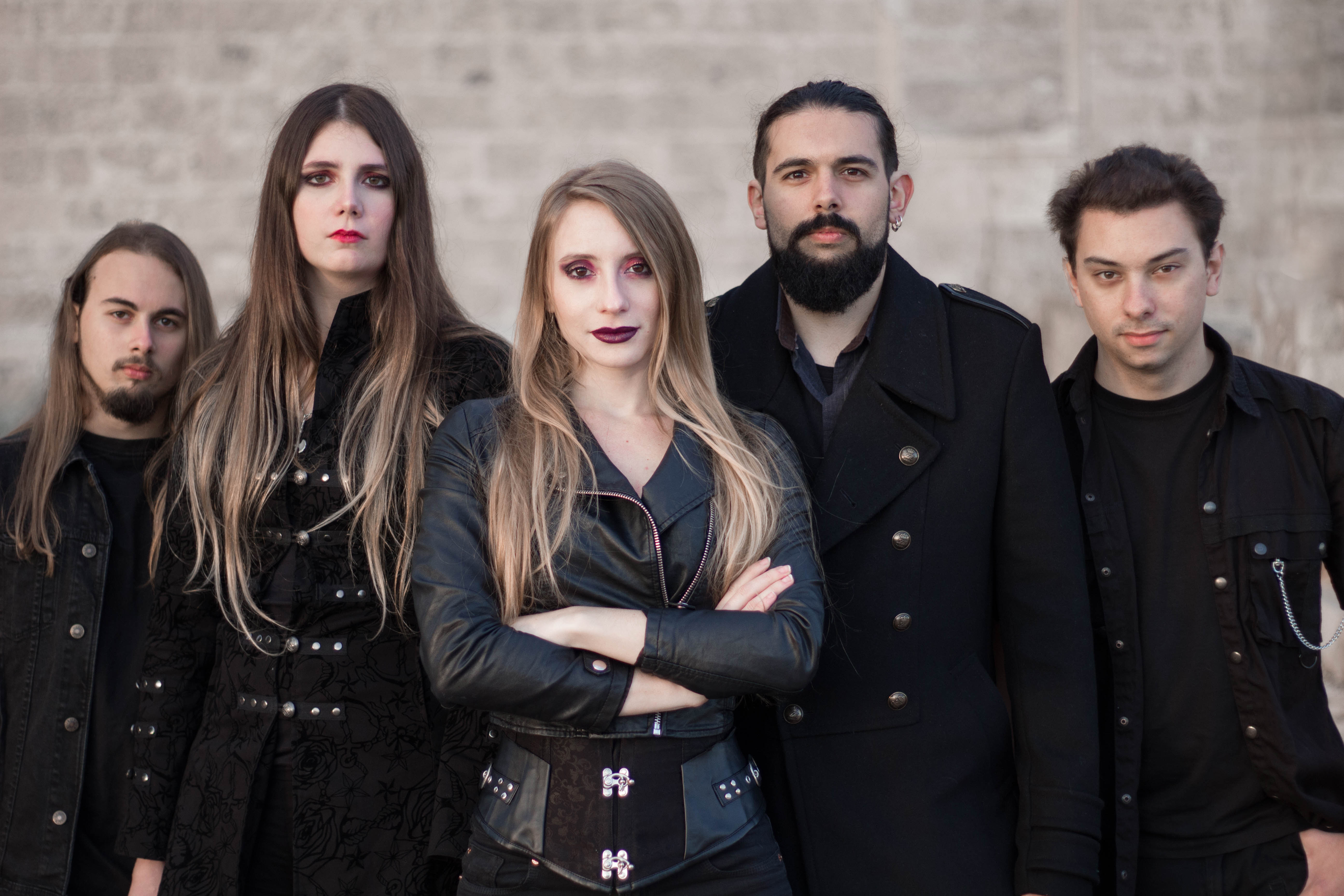 Norwald is taking you on a fantasy trip!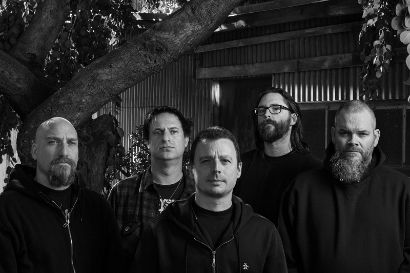 NEUROSIS