Skid Row To Tour With Black Star Riders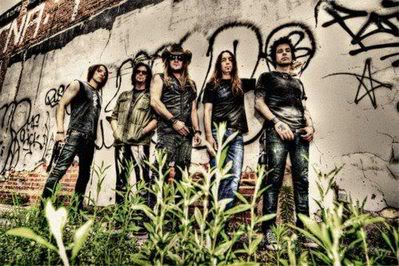 SKID ROW--Johnny Solinger (vocals), Scotti Hill (guitar), Rachel Bolan (bass), Snake Sabo (guitar) and Rob Hammersmith (drums)-will be a long way from home throughout the summer. First, the band is teaming up with Black Star Riders for a brief tour of the west coast, which starts May 8 in Tucson, AZ at the Rialto Theatre. Once that concludes on May 16, the band will play headlining shows across the U.S., including a stop at the legendary Whisky a Go Go in Los Angeles, CA on Saturday, May 17 and an appearance at this year's Rocklahoma festival on May 23 in Pryor, OK. They'll then head to Europe in June for various festivals, including the Download Festival in Donington, England on June 14. Once the U.S. trek concludes in July, SKID ROW will head to Kostrzyn, Poland, where they've been invited to headline one of the biggest festivals in Europe, the Woodstock Festival Poland on July 31.
All of this touring is getting their loyal fans ready for the highly anticipated new seven-song EP, UNITED WORLD REBELLION — PART 1, set for release August 5 via Megaforce Records.
After a hiatus that started in 1996, SKID ROW returned to the big stage—literally--opening for KISS in 2000. Exhilarated to tour with the heroes who rallied them in the first place, the band was reinvigorated by being underdogs who needed to come out fighting to prove themselves.
"When we put the band back together, we needed to reintroduce SKID ROW as relevant without relying too much on past success," explains bassist Rachel Bolan. "We wrote songs and hit the road. We sunk our heart and soul into it, letting people know we weren't doing it for lack of something better to do."
New plans came together in an Atlanta recording studio. But it's a different time, a different industry, so they decided to record a series of EPs. "The idea really appealed to me," says Bolan, "especially with the constantly changing musical climate. I like the idea of a steady flow of new music, as opposed to releasing a full-length album then riding it for the next two years."
That guerrilla burst of recording a concise EP fostered a focused intensity that was liberating, says Snake. "The pressure seemed to be lifted. That immediately set me at ease and it became really exciting."
Exciting and potent, prompting Solinger to exert the full range of his ability. "The third time in the studio as the voice of SKID ROW was the proverbial charm, and the proof is in the tracks. UNITED WORLD REBELLION — PART 1 is the most meaningful work I've done with the band. It's definitely the most I've been challenged, vocally."
That sound is rambunctious exuberance. They got older, but SKID ROW never really grew up. UNITED WORLD REBELLION — PART 1 is still the youth gone wild, their musical spark still burning gasoline.
Check out SKID ROW at any of the following stops:
DATE CITY VENUE
With Black Star Riders:
Thu 5/8 Tucson, AZ Rialto Theatre
Fri 5/9 Tempe, AZ The Marquee
Sat 5/10 Corona, CA M15
Mon 5/12 Sacramento, CA Harlows
Tue 5/13 San Francisco, CA DNA
Thu 5/15 Agoura Hills, CA Canyon Club
Fri 5/16 San Juan Capistrano, CA Coach House
Headlining:
Sat 5/17 Los Angeles, CA The Whisky
Sun 5/18 Hermosa Beach, CA Saint Rocke
Tue 5/20 Houston, TX Scout Bar
Wed 5/21 Abilene, TX Lucky Mule
Fri 5/23 Pryor, OK Rocklahoma
Sat 5/24 Dallas, TX Trees
Sun 5/25 Lubbock, TX Big Purple Festival
Wed 7/9 Rochester, NY Montage Music Hall
Thu 7/10 Cleveland, OH Agora
Fri 7/11 Newport, KY Thompson House
Sat 7/12 Arlington Heights, IL Home Bar
Sun 7/13 Watseka, IL Watseka Theater
Thu 7/17 Peoria. IL Illinois State Fair
Fri 7/18 Turtle Lake, WI St. Croix Casino
Sat 7/19 Oshkosh, WI Rock USA
Sun 7/20 Battle Creek, MI Planet Rock
Fri 7/25 Duncannon, PA Tubby's
Read More News
Tags:
Skid Row, Black Star Riders



Jason Fisher

April 14, 2014


More News

Power Thrash kings "Calamity" come at you in brutal fashion with "Kairos"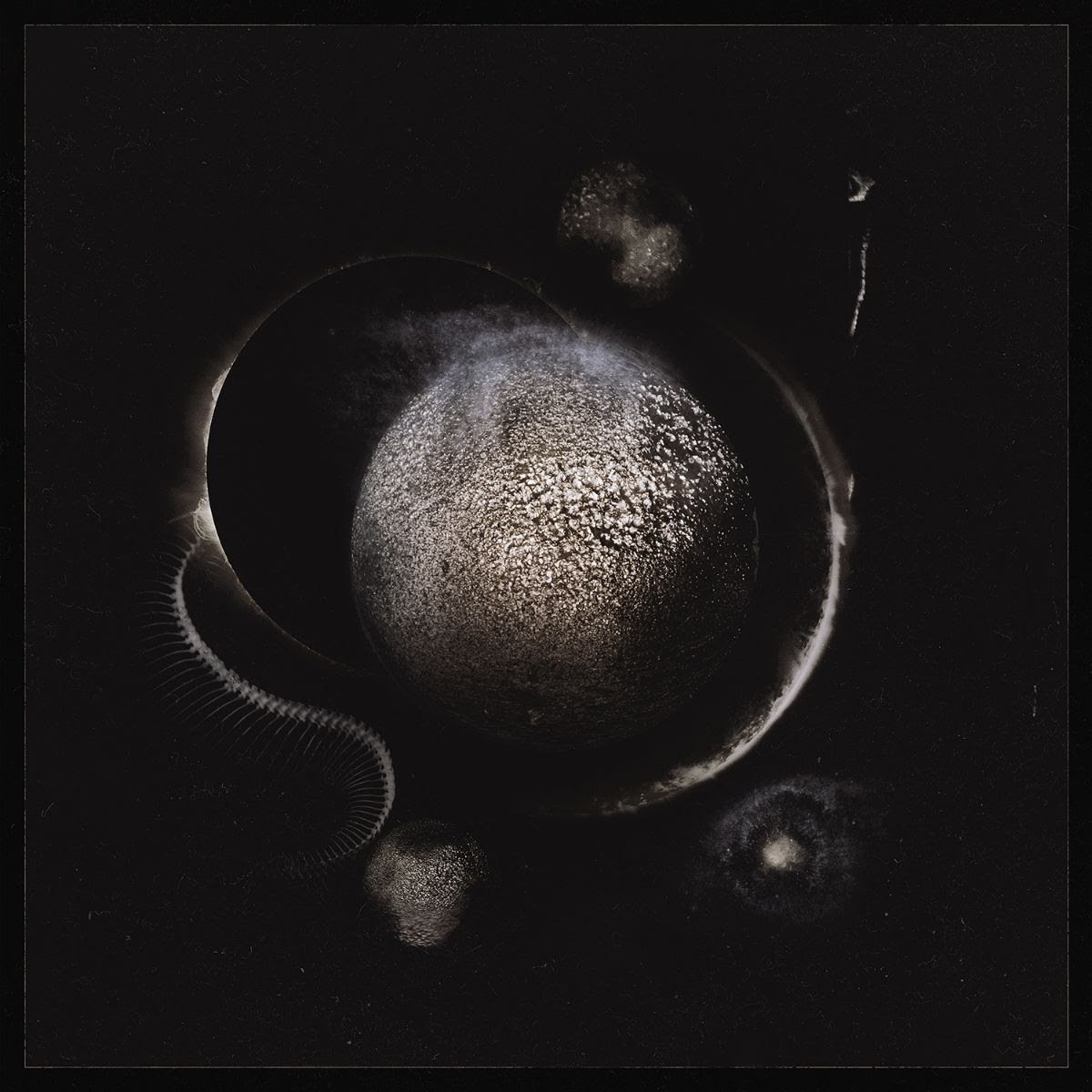 Dark Black metal monsters ENTHRONED have released a slaytanic new track from their upcoming album "Cold black suns"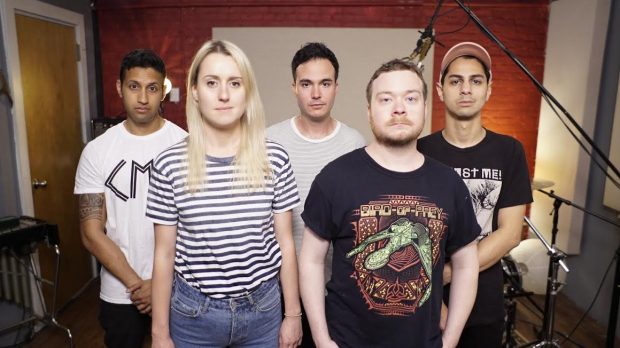 Punk rock poets "GRIM STREAKER" release debut album "NO VISION"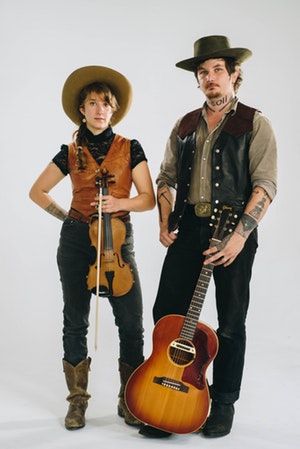 LOST DOG STREET BAND: Weight Of A Trigger LP Hits #5 On Billboard Bluegrass Chart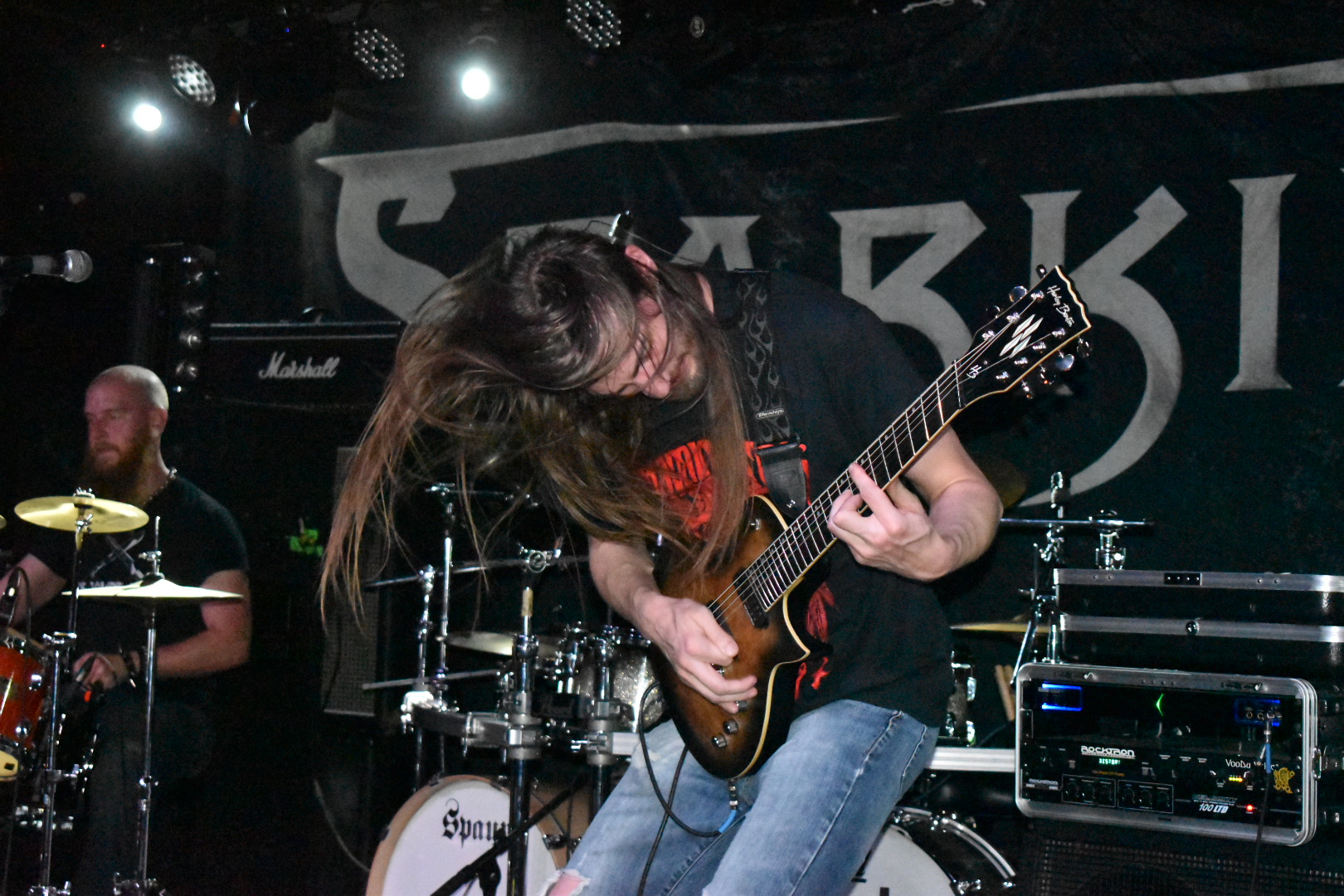 SKULL FIST DROP IN AT THE RIOT ROOM : SHOW REVIEW