DEAD TO A DYING WORLD: Deluxe 2xLP Re-Envisioning Of Debut Featuring Previously-Unreleased Leonard Cohen Cover Out Friday Via Tofu Carnage Records
CRADLE OF FILTH Guitarists Paul Allender And James McIllroy To Miss European Tour With BEHEMOTH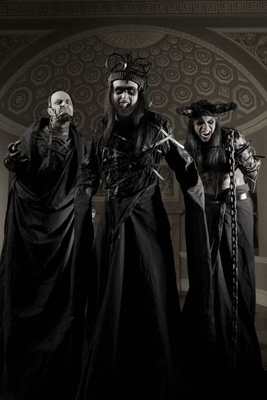 CRADLE OF FILTH frontman Dani Filth has issued the following update:
"It is with considerable amount of sadness and some awful twist of fate, that we announce the absence of both Paul (Allender) and James (McIllroy) as COF guitarists on this forthcoming European co-headliner with BEHEMOTH. This horrible and unprecedented turn of events is due to Paul having some hugely important family matters arise and James having his forthcoming serious neck surgery appointment moved forward by a couple of months.
Not wanting to pull the tour so late in the day (and with the awful spectre of the cancelled US tour this time last year looming grimly over us), swift deliberation was made by Martin, Daniel, Lindsay, myself, band management and the Crewdle, to bring in two friends of the band who knew the material as temporary replacements. A long shot at first, this is actually going to keep the band on the road and firing at 100 per cent when we hit Europe at the end of next week.
Paul apologizes profusely for his absence, but wanted to let everyone know that he wouldn't desert a tour if it wasn't for something of the gravest importance to his family. And James sent this through to explain the insidious horror he faces...
"Hi Dani, I am heading towards the operation date for the nerve damage in my arm that has been f**king me up for the last few tours, especially the Asia-Australian one last year. I'm kind of ignoring it a bit, as it's a bit weird... basically, they are slicing my neck open from the front (well, a minor incision) moving all the things in my throat to one side (windpipe, gloopy bits, everything you can imagine), and then replacing the broken disc in my neck with a spanking new plastic one. The same broken disc that has spilt out in to the nerve canal in my neck, quite possibly due to years of excessive onstage head-banging!!! Tell everyone I am sorry but if I don't have this done now my head will probably fall off!"
So there you have it! A proper f**king nightmare that we shall endeavour to resolve with all the resolve we can muster. Our thoughts are with our glum compatriots.
For the Satan Wants Your Children European tour Paul and Jame's replacements will be Ashok of the Czech bands ROOT and INNER FEAR and Richard Shaw, of English-based EMPEROR CHUNG and NG26, both awesome guitarists.. See you all in Hell!"
Read More News
Tags:
Cradle of filth, behemoth



Jason Fisher

January 28, 2014


More News
DEAD TO A DYING WORLD: Deluxe 2xLP Re-Envisioning Of Debut Featuring Previously-Unreleased Leonard Cohen Cover Out Friday Via Tofu Carnage Records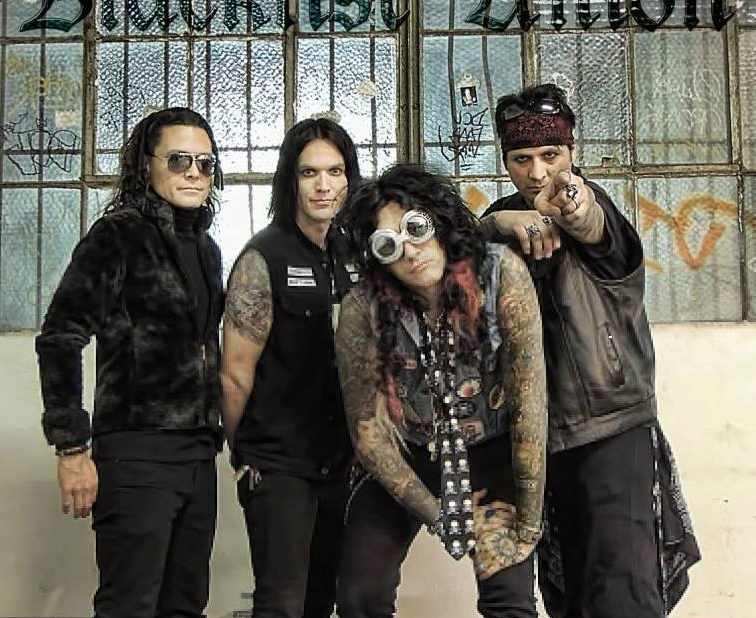 Exclusive Interview with Tony West of Blacklist Union.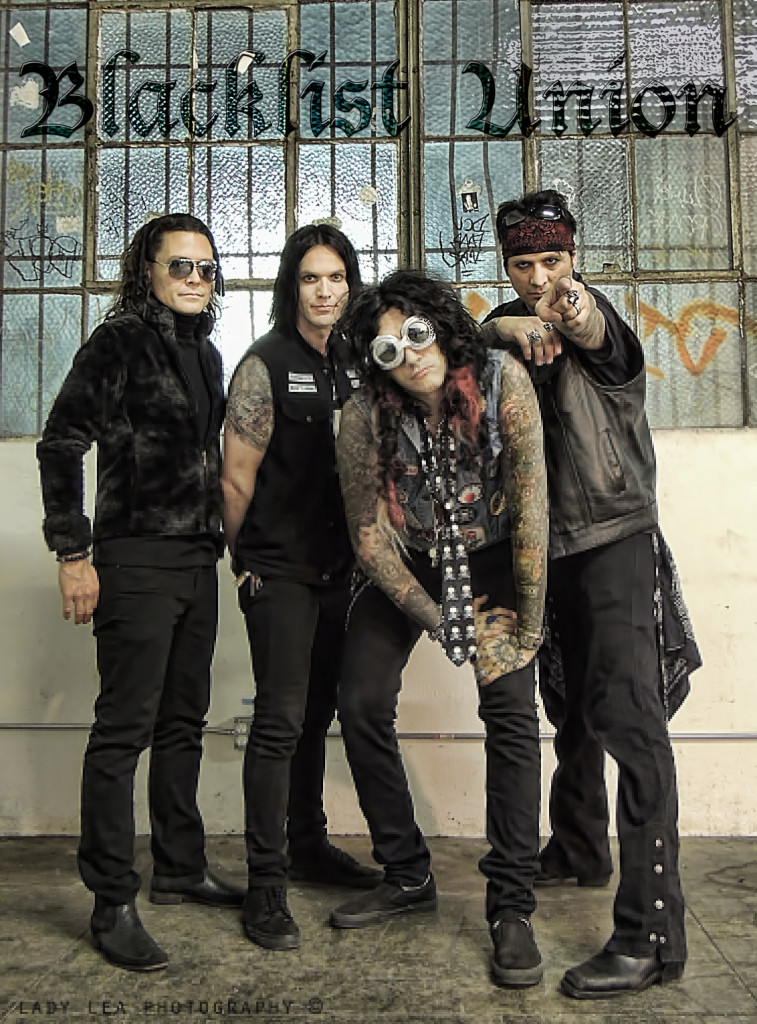 Exclusive Interview with Tony West of Blacklist Union.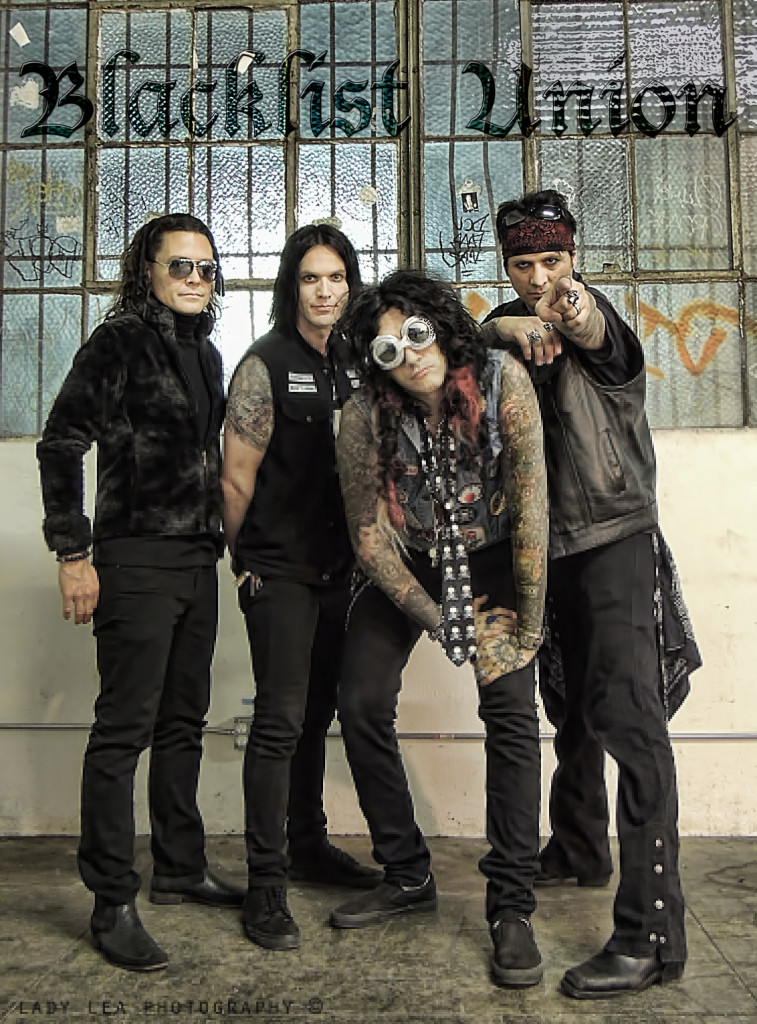 Exclusive Interview with Tony West of Blacklist Union.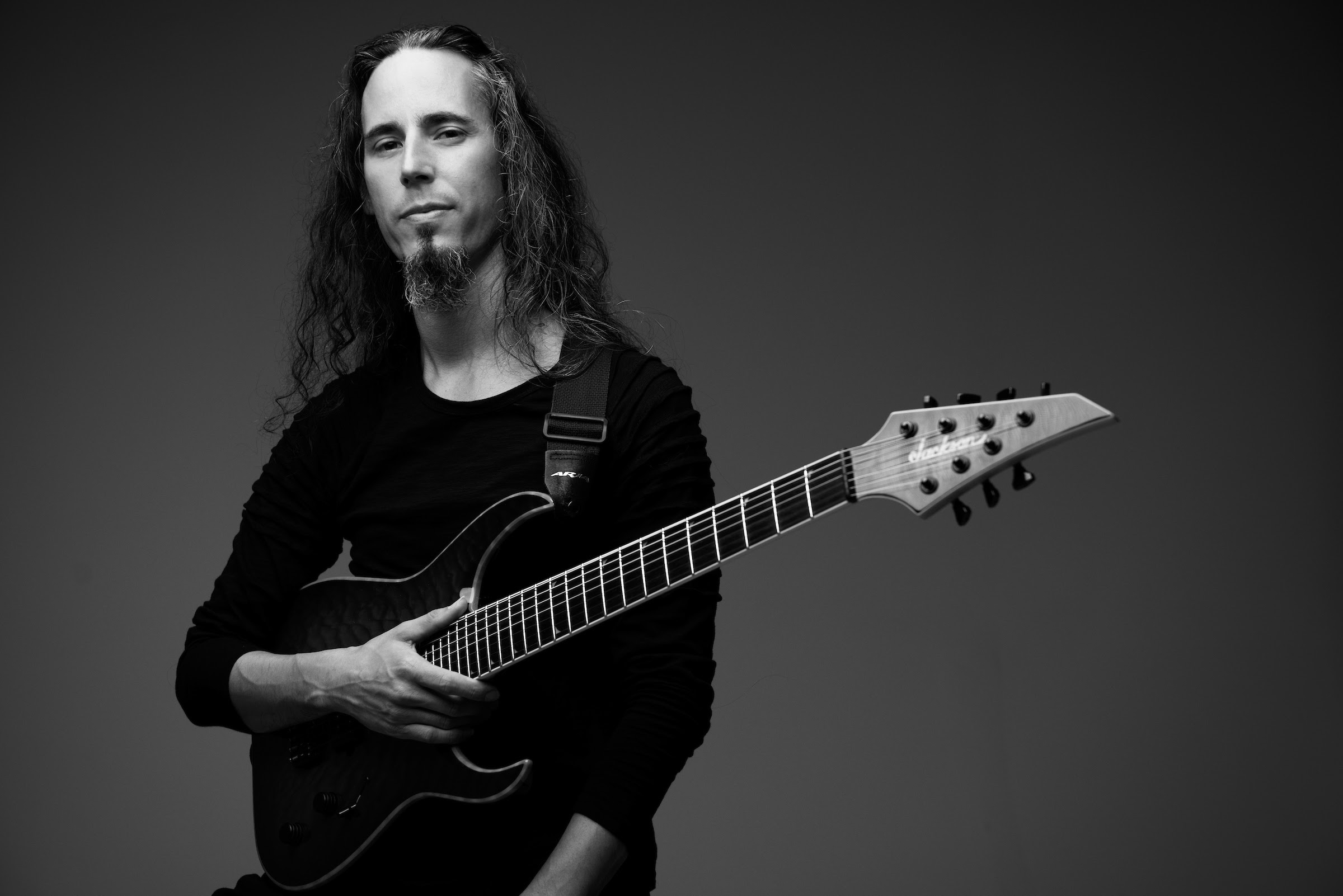 Jason Rodriguez Plunges Into Arachnophobia Distress With Music Video 'Tarantulas' via TheCirclePit