At The Gates Working On New Album
AT THE GATES are back! Following the success of a live reunion, the pioneers of the "Gothenburg-style" melodic death metal have announced that they are working on a comeback studio album, "At War With Reality", with the classic lineup of their latest masterpiece effort from 1995.
AT THE GATES checked in with the following comment statement: "So, here we are almost 24 years since the birth of AT THE GATES, and some 18+ years since our latest album 'Slaughter Of The Soul'. A lot of years have passed and we have embarked on some life-changing reunion tours and shows the last couple of years.
"So, why make a new album you might ask, and why now? Well, what we learned from the last couple of years hanging out and playing shows together is that we enjoy what we do to the fullest extent. We love playing music together, and we love to hang out as friends. But, as a musician, we constantly write new music. It's a huge part of our identities.
"We are fully aware that we have made some very drastic statements in interviews as well as the closing words on the DVD about the longevity of AT THE GATES, but things change, situations change and people change.
"When Anders [Björler, guitar] sent the first song last summer, we had zero expectations of the outcome. We only knew one thing — that it sounded amazing! At the time we weren't even sure there would be an album, but as things progressed, more songs came into existence, and we knew we were on to something great.
"We know you are all curious about the new material, and to make a simple explanation of where we are at musically, we would describe it as a perfect mix between early AT THE GATES and 'Slaughter Of The Soul'-era AT THE GATES, trying to maintain the legacy and the history.
"We chose Century Media as a worldwide partner for the upcoming album. We have all been friends for years with people at the label. Jonas [Björler, bass] and Anders have a history with THE HAUNTED there (as well as Adrian [Erlandsson, drums] with PARADISE LOST).
"So, we hope to bring you updates about the progress of the new album soon. The plan is to record the album in June/July with a tentative release in October / November of 2014 on Century Media Records."
Added Century Media Records: "We are extremely proud and super excited to have teamed up with one of the most legendary and influential bands in metal.
"AT THE GATES have not only been a staff favourite since their very inception, but also a group of members that we individually like, respect and are always glad to support.
"As the reunion shows of the recent years have demonstrated, AT THE GATES are currently on top of their game and more relevant than ever before within and for the metal scene of these days.
"We truly look forward to pushing AT THE GATES to new heights with their new album 'At War With Reality'. Let's...GO!!!"
Read More News
Tags:
At The Gates, Century Media Records



Jason Fisher

January 27, 2014


More News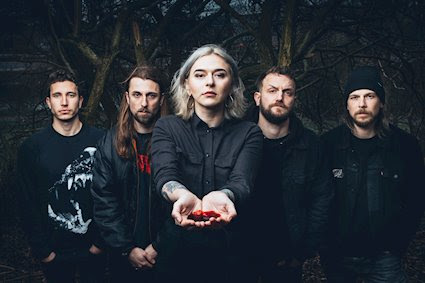 ENOM PRISON to release their newest album titled, "Primeval" On October 9th via Prosthetic Records!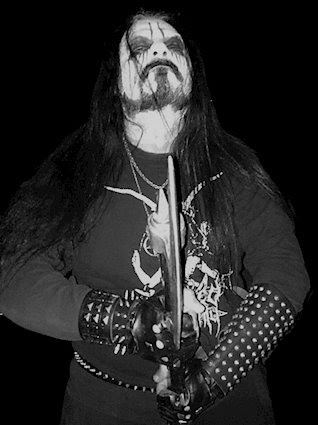 Hailing from Greece, SAD is set to release their newest album, "Misty Breath of Ancient Forests", via PURITY THROUGH FIRE!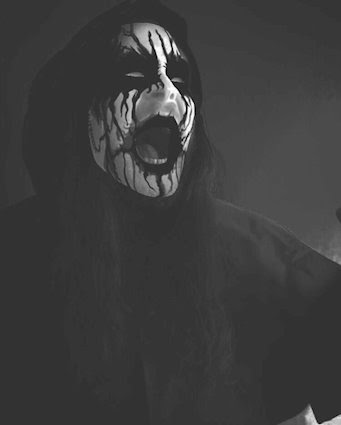 CALIGARI RECORDS to KYRIOS' striking debut EP, "Saturnal Chambers", on cassette tape format!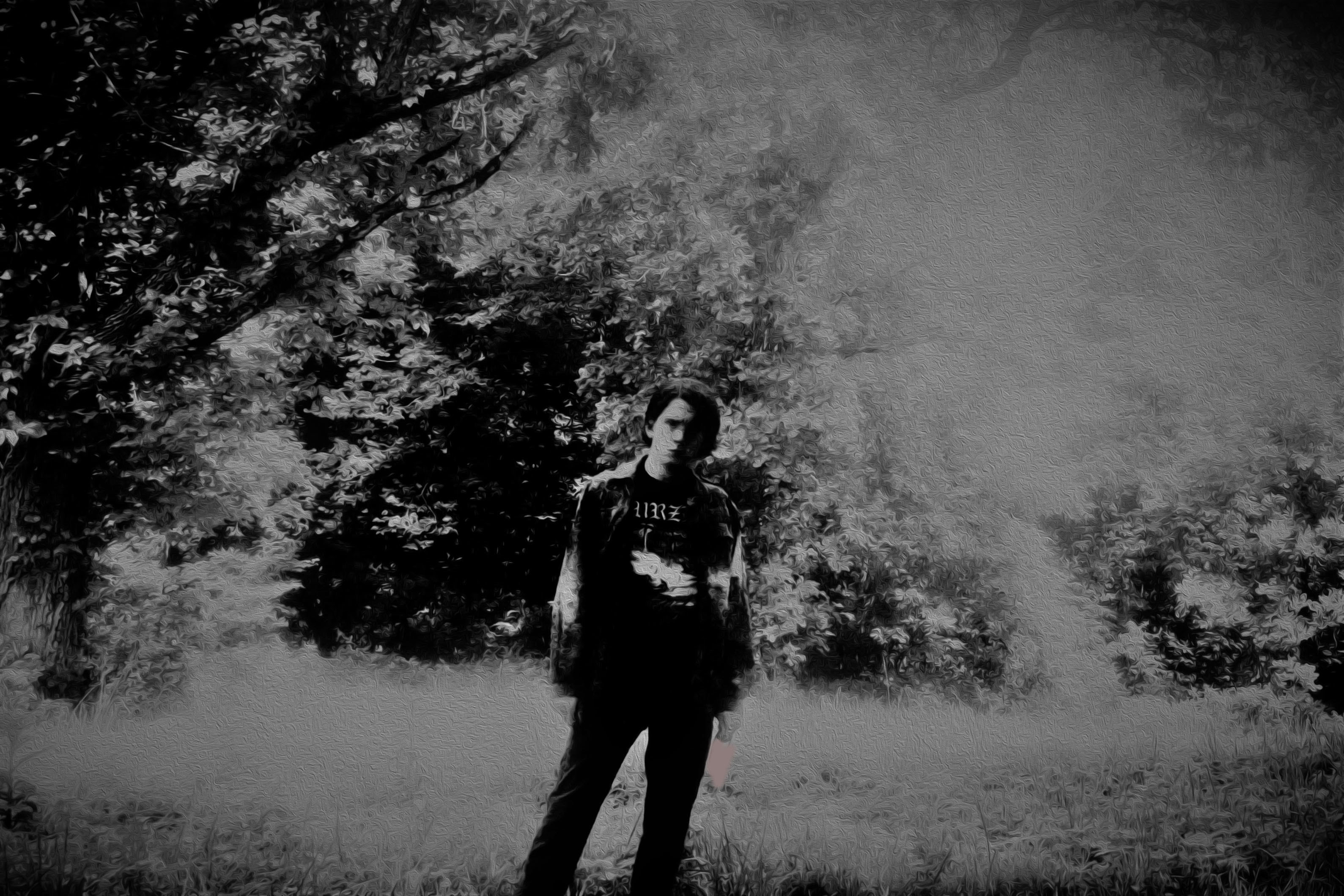 Listen to Mørk Hest's recently released EP, "Unsound Despair" in its entirety here!
TARJA ANNOUNCES REISSUE OF FROM SPIRITS AND GHOSTS (SCORE FOR A DARK CHRISTMAS)