DEAD TO A DYING WORLD: Deluxe 2xLP Re-Envisioning Of Debut Featuring Previously-Unreleased Leonard Cohen Cover Out Friday Via Tofu Carnage Records
Cradle Of Filth and Behemoth To Tour Europe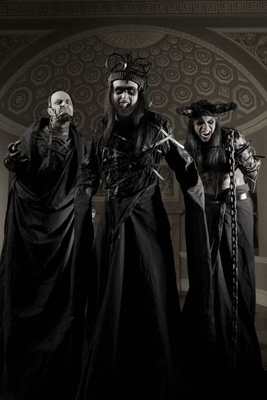 British dark / black metal fan faves CRADLE OF FILTH will embark on a 19-date European co-headlining tour with Polish death / black metal legends BEHEMOTH.
Transferring gothic horror from screen to record – a specialty of Grammy-nominated British veterans Cradle Of Filth. Cult albums like The Principle Of Evil Made Flesh proved in the 90s that authentic black metal doesn't necessarily have to come from Norway. Nowadays the band incorporates dark and death metal elements too, and recently Dani Filth made his "Fairytales for adults" come true on The Manticore And Other Horrors in 2012. This headlining tour will mark the 20th anniversary of The Principle Of Evil Made Flesh, so prepare for some true Supreme Vampyric Evil courtesy of one of the biggest names in extreme metal.
Vocalist Dani Filth comments:
"We are very much looking forward to touring with Behemoth et al, as I think the combined line-up for these momentous shows is definitely very killer. Prepare for some riotous shows immersed in such esteemed dark company, as Cradle traverses an Old Skool tour program set against a viscerally visual backdrop of nocturnal metal supremacy. In other words, be there or be squared. Pinhead-style!"
Behemoth might have been a classic black metal act in their early days (circa Sventevith 1995), but the priorities of mastermind Nergal shifted quickly: the following years saw the band opt for a death metal approach, and progressive / experimental influences turned Behemoth into a multi-faceted and unique beast on albums such as Zos Kia Cultus (2002). After the landmark release of Evangelion (2009), Nergal had to face leukemia – and battled this severe disease successfully. They`ll release The Satanist this year and you can look forward to pitch-black shows pairing avant-garde spirit with the atmosphere of a black mass.
Nergal comments:
"We are immensely proud to start promotion of The Satanist on the release date of the album in such a noble company. It's been a while since we toured Europe for the last time... The wolf pack grew stronger and hungrier and with new opus and stage production we have so much more to offer. This European crusade will be the catalyst of 2 years long tour so keep your eyes open!"
Also set to appear on the bill is IN SOLITUDE, INQUISITION, and SVARTTJERN. Dates below:
February
7 – Munich, Germany – Backstage
8 – Stuttgart, Germany – LKA Longhorn
9 – Amsterdam, Netherlands – Melkweg
10 – London, UK – Forum
11 – Paris, France – Bataclan
13 – Pratteln, Switzerland – Z7
14 – Wiesbaden, Germany – Schlachthof
15 – Oberhausen, Germany – Turbinenhalle 2
16 – Antwerp, Belgium – Trix
18 – Tilburg, Netherlands – 013
19 – Luxembourg, Luxembourg – Atelier
21 – Wien, Austria – Gasometer
22 – Chemnitz, Germany – Sudbahnhof
24 – Gothenburg, Sweden – Traedgarn
25 – Stockholm, Sweden – Tyrol
26 – Copenhagen, Denmark – Amager Bio
27 – Aarhus, Denmark – Voxhall
28 – Hamburg, Germany – Grunspan
March
1 – Berlin, Germany – Postbahnhof
Read More News
Tags:
Cradle Of Filth, Behemoth, Inquisition, In Solitude, Svartt Jern



Jason Fisher

January 03, 2014


More News
DEAD TO A DYING WORLD: Deluxe 2xLP Re-Envisioning Of Debut Featuring Previously-Unreleased Leonard Cohen Cover Out Friday Via Tofu Carnage Records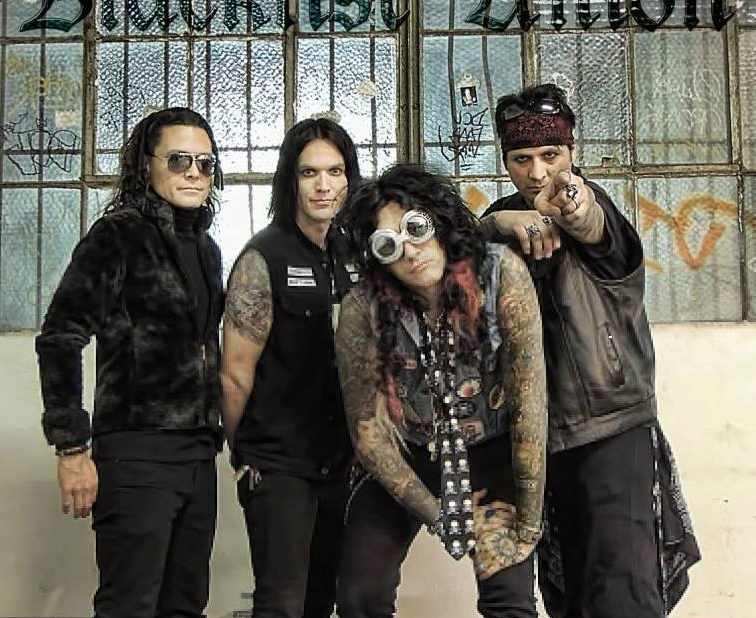 Exclusive Interview with Tony West of Blacklist Union.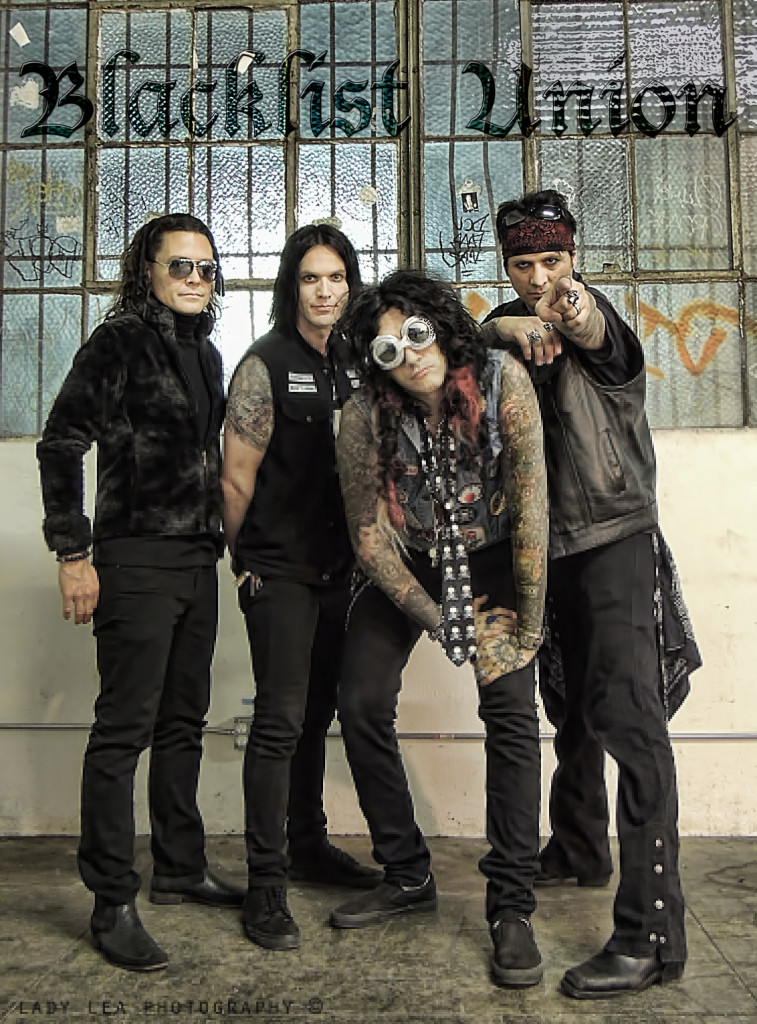 Exclusive Interview with Tony West of Blacklist Union.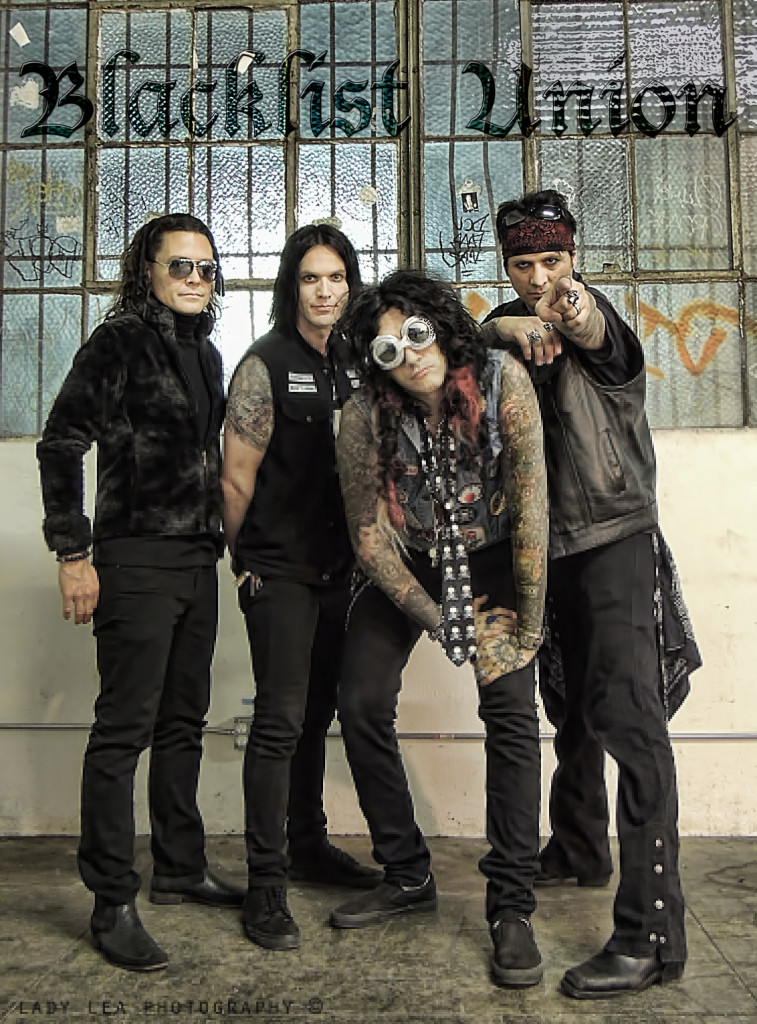 Exclusive Interview with Tony West of Blacklist Union.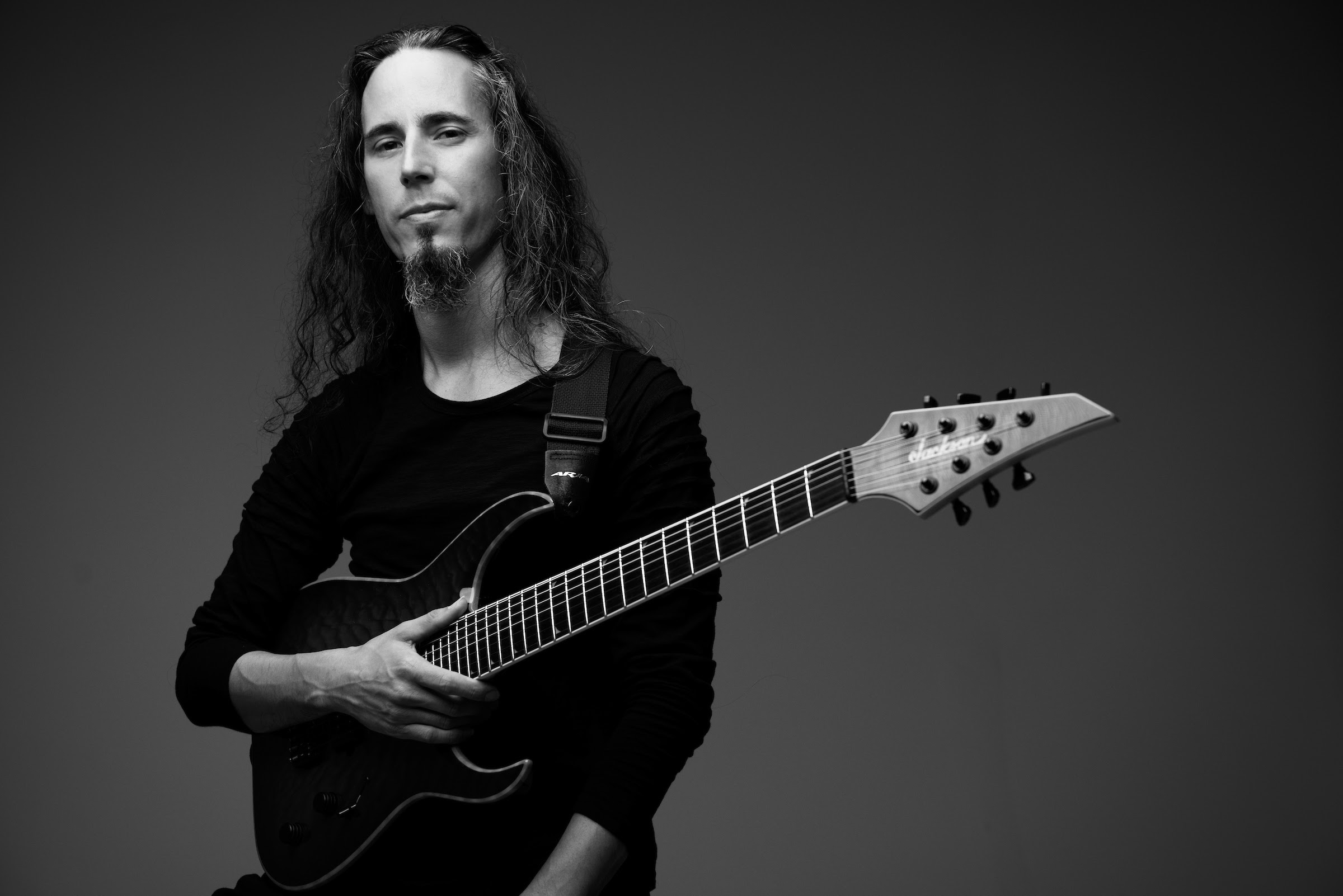 Jason Rodriguez Plunges Into Arachnophobia Distress With Music Video 'Tarantulas' via TheCirclePit