Triptykon, Dark Angel, Inquisition and More Added To Maryland Deathfest

Here we go with the (almost) last round of confirmed bands! This round includes only 3 bands for the main location (Edison), mostly bands to round out the Soundstage billing, and a few bands for the Thursday show at Rams Head (including the headliner for that day). Our website will be fully updated within the next couple of hours.
It appears that we will announce one (possibly two) more bands for the main location (Edison) sometime in December. Neither band will be a huge headliner, but will be a nice way to round things out. One band in particular would represent a country that has never been represented before at MDF, and we're currently waiting to make sure that they can make it into the US before announcing them.
New confirmations:
DARK ANGEL - One of only a few US shows!
TRIPTYKON (Switzerland) - Exclusive US appearance! Headlining the Thursday show at Rams Head.
INQUISITION
CRIPPLE BASTARDS (Italy)
ANTISECT (UK)
SOURVEIN
LEFT FOR DEAD (Canada)
VICTIMS (Sweden)
BLACK BREATH
GOAT TORMENT (Belgium)
CAPITALIST CASUALTIES
THE SECRET (Italy)
SEVEN SISTERS OF SLEEP
INTERNAL ROT (Australia)
MARUTA
БУТ (Czech Republic)
PUTRISECT
ENABLER
ENDORPHINS LOST
Here is a break down of who is playing where:
Thursday (Rams Head):
COFFINS
CROWBAR
SEVEN SISTERS OF SLEEP
SOURVEIN
TORCHE
TRIPTYKON
WHITEHORSE
Edison Parking Space (Friday-Sunday – bands play until 11:00 pm) - 2 more bands to be added in December
AT THE GATES
BONGRIPPER
CANCER
CANDLEMASS
CASTEVET
DARK ANGEL
DIOCLETIAN
ENTRAILS
GOAT TORMENT
GOD MACABRE
GORGUTS
GRAVES AT SEA
HEMDALE
INQUISITION
MACHETAZO
MGLA
MY DYING BRIDE
NECROS CHRISTOS
NOCTURNUS A.D.
ORATOR
SACRIFICE
SARKE
SOILENT GREEN
SOLSTAFIR
TAAKE
TANKARD
ULVER
UNCLE ACID & THE DEADBEATS
UNLEASHED
WINDHAND
WITCHRIST
WRATHPRAYER
Rams Head (Friday-Sunday – playing between 10:00 pm – 1:30 am):
AETERNUS
ASPHYX
BÖLZER
THE CHURCH OF PUNGENT STENCH
ENTHRONED
HOODED MENACE
IMMOLATION
INCANTATION
MITOCHONDRION
MUTILATION RITES
PUTRISECT
ULCERATE
WAR MASTER
Soundstage (Friday-Sunday)
ARCHAGATHUS
ANTISECT
BIRDFLESH
BLACK BREATH
БУТ
CAPITALIST CASUALTIES
CREATIVE WASTE
CRIPPLE BASTARDS
DEATH TOLL 80K
DROPDEAD
ENABLER
ENDORPHINS LOST
EXCRUCIATING TERROR
EXTINCTION OF MANKIND
FINAL CONFLICT
IN DISGUST
INTERNAL ROT
LEFT FOR DEAD
MARUTA
MESRINE
NOOTHGRUSH
RATOS DE PARAO
ROTTING OUT
THE SECRET
SHITSTORM
SICK/TIRED
STAPLED SHUT
THEORIES
UNHOLY GRAVE
VICTIMS
Read More News
Tags:
Tryktykon, Dark Angel, Inquisition, Black Breath



Jason Fisher

November 22, 2013


More News

Check out The O'Reillys and the Paddyhats and read about their new album "Dogs on the Leash" released last week!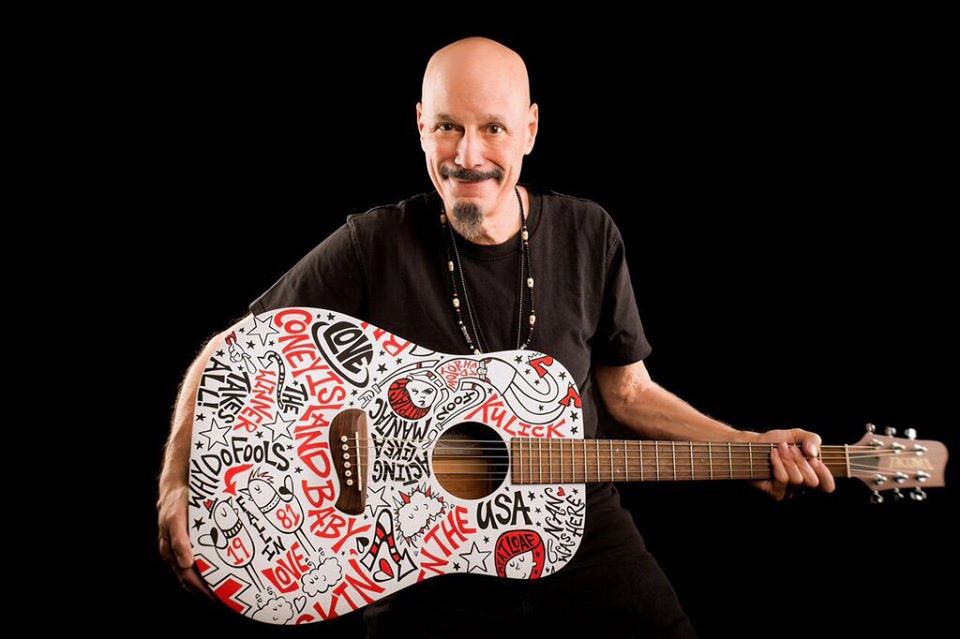 Kiss guitarist Bob Kulick dies at 70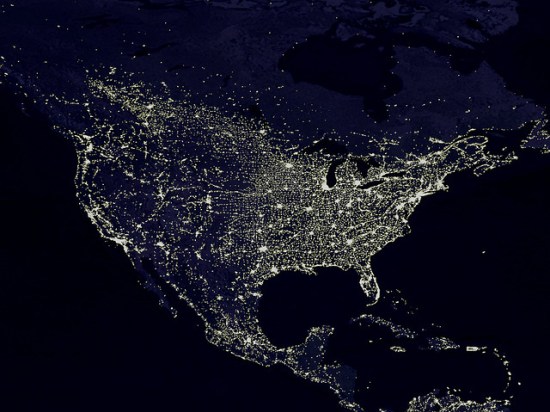 GRIDFAILURE's "Debris Signature" Now Streaming At Captured Howls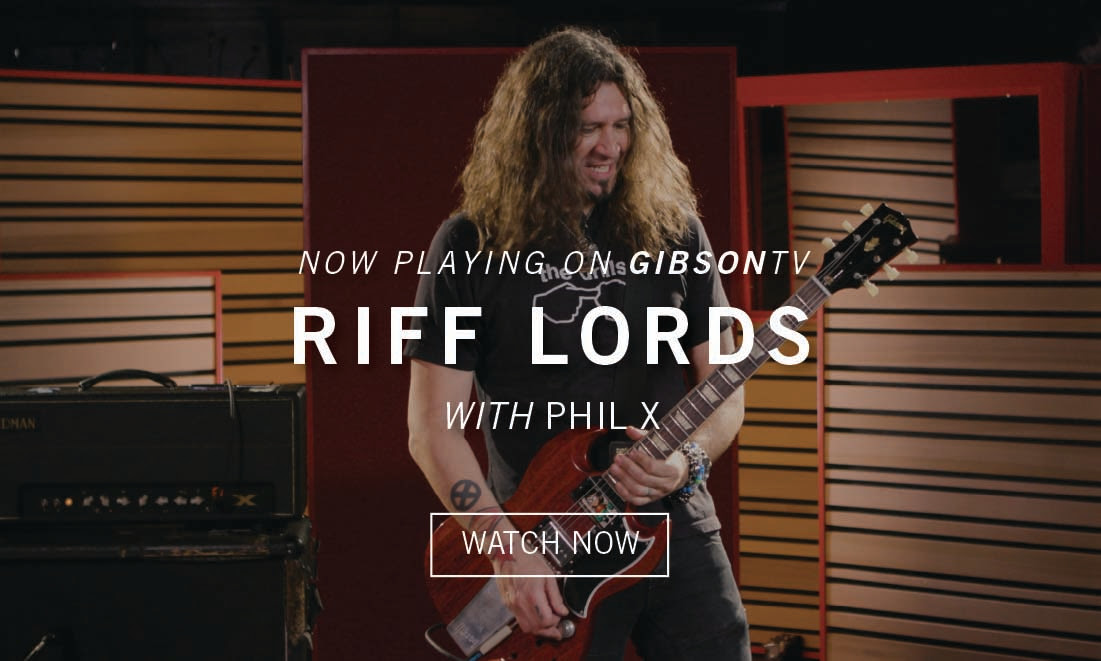 Watch "Riff Lords" Streaming Now On Gibson TV; Learn How To Play Iconic Riffs With Phil X Of Bon Jovi And Richie Faulkner Of Judas Priest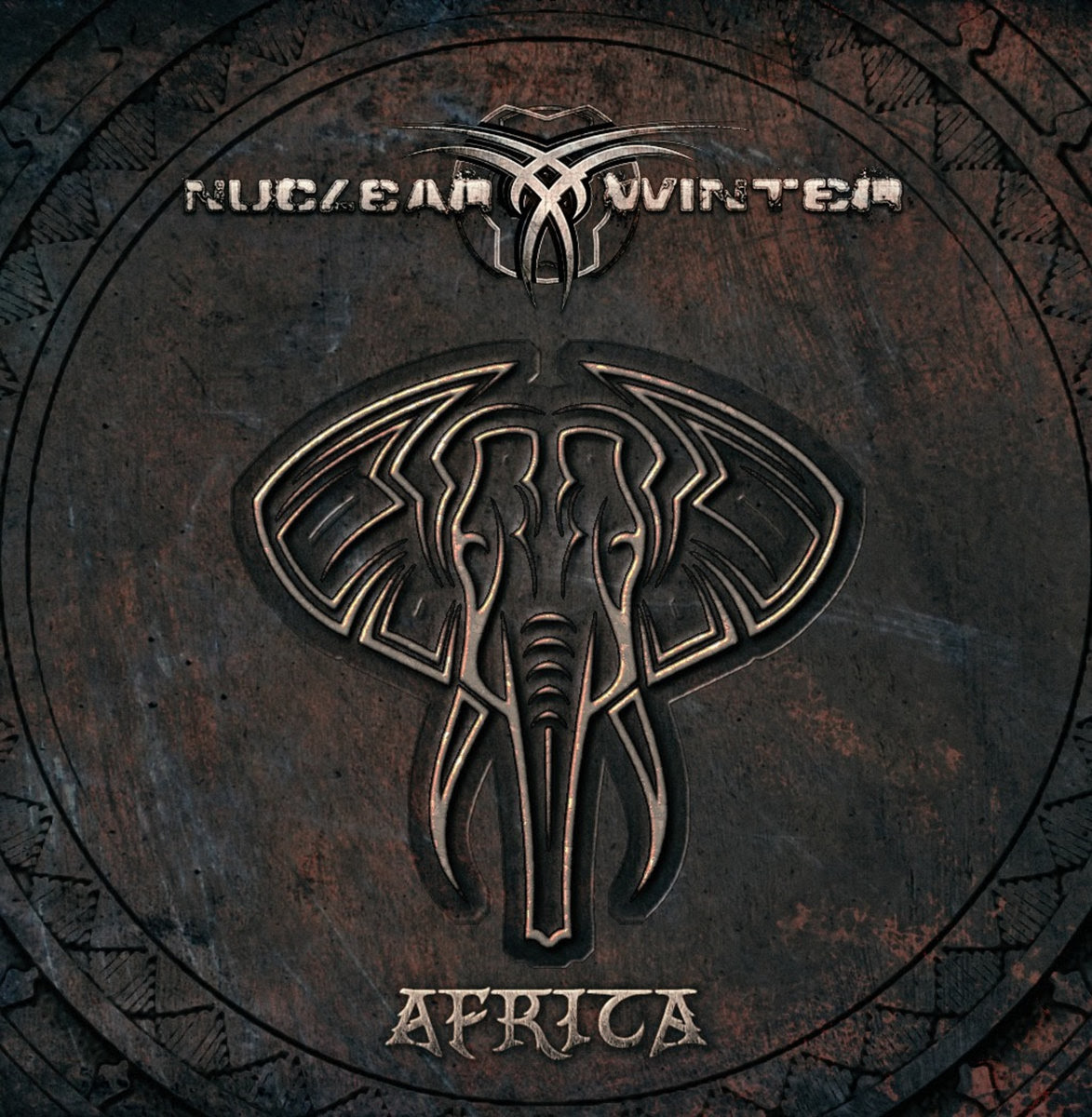 Nuclear Winter release death metal cover of Toto's "Africa"