Nachtmystium Is No More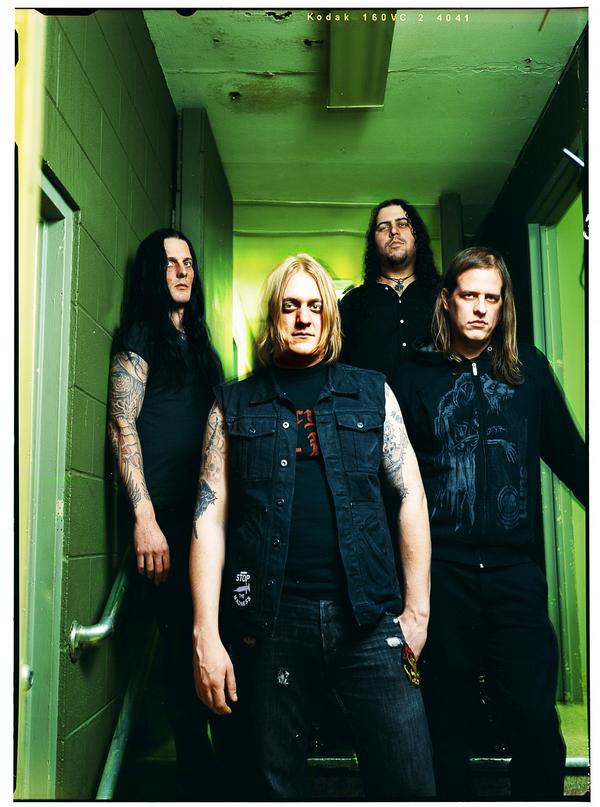 Frontman Blake Judd has put his Chicago-based black metal outfit NACHTMYSTIUM to rest.
Alright everyone - it's official: Nachtmystium is R.I.P. Today, I turn 31 years old and as a gift to myself, as sad as it makes me to do this, I'm letting go of something that I've put blood, sweat and tears into for the last 13 1/2 years. It's been an amazing ride full of extreme highs and extreme lows. It's taken me around the world to places I'd never have imagined getting to see / experience. I've toured with some of my favorite bands ever and met some of the most amazing people I could ever have asked to meet. These experiences are fond memories that I will be able to reflect on until the day I die and be eternally grateful for having in my mind.

There are two releases left that are yet to come out: a split 10" MLP with THE MANY, which will be released on Plastik Musik in the coming months, and the bands epitaph LP, The World We Left Behind, to be released world wide on CD / LP / digitally by Century Media Records in spring, 2014. A vinyl box set of the bands entire discography is also in the works and will hopefully see the light of day sometime in 2014."




He continues: "Thank you to all the individuals I've worked with, regardless of the nature of our personal relationships today, for helping be a part of this monstrous discography. A very special thank you to Chris Maycock (aka Chris Black) and Sanford Parker for your rolls as producers on the majority of the bands full-length albums and later EP's, I could've never made these records without your guys' guidance and musical / studio prowess. Lastly, thanks to you fans world-wide who've supported the band over the last 13 1/2 years. You are the people I owe the most to, as you helped me bring a dream of mine since my earliest memories of being alive to be able to be a musician and a live performer come to life, I feel that between the year 1999 and today in late 2013, I've lived more than most people do in a lifetime through my experiences with Nachtmystium, and every one of you who ever bought a tape, a CD, an LP, a t-shirt, a concert ticket, a poster, a patch, etc., you were the people that truly helped bring this dream of mine to reality. I am eternally grateful to you all for helping make this happen.

So, I'll leave you all with a live video of our track 'Ghosts Of Grace', to play here at the end of this very finalizing statement of mine. This song has kind of been the 'anthem' of the bands discography and was always the biggest 'crowd pleaser' from my perspective when performing it live. This particular recording was taken in San Francisco, CA while on the North American Plague tour with our friends MARDUK in December of 2009, while the band was touring for our most successful album, Assassins: Black Meddle Pt. I, which was a high point in our career certainly. Please enjoy the music Nachtmystium has left behind for all of you for years to come. The band may be gone, but the recordings will live forever and I hope that they will be played by all of you at some point time and time again.

Thanks again to all of you who've been a part of this wild ride. I'll have the memories to enjoy for the rest of my life, and for this I am truly grateful.

"And the storm left nothing, and the storm left all....and the storm took nothing, and the storm took all"

- Blake Judd / Nachtmystium - November 13th, 2013.
Read More News
Tags:
Nachtmystium, Century Media Records, Blake Judd



Jason Fisher

November 13, 2013


More News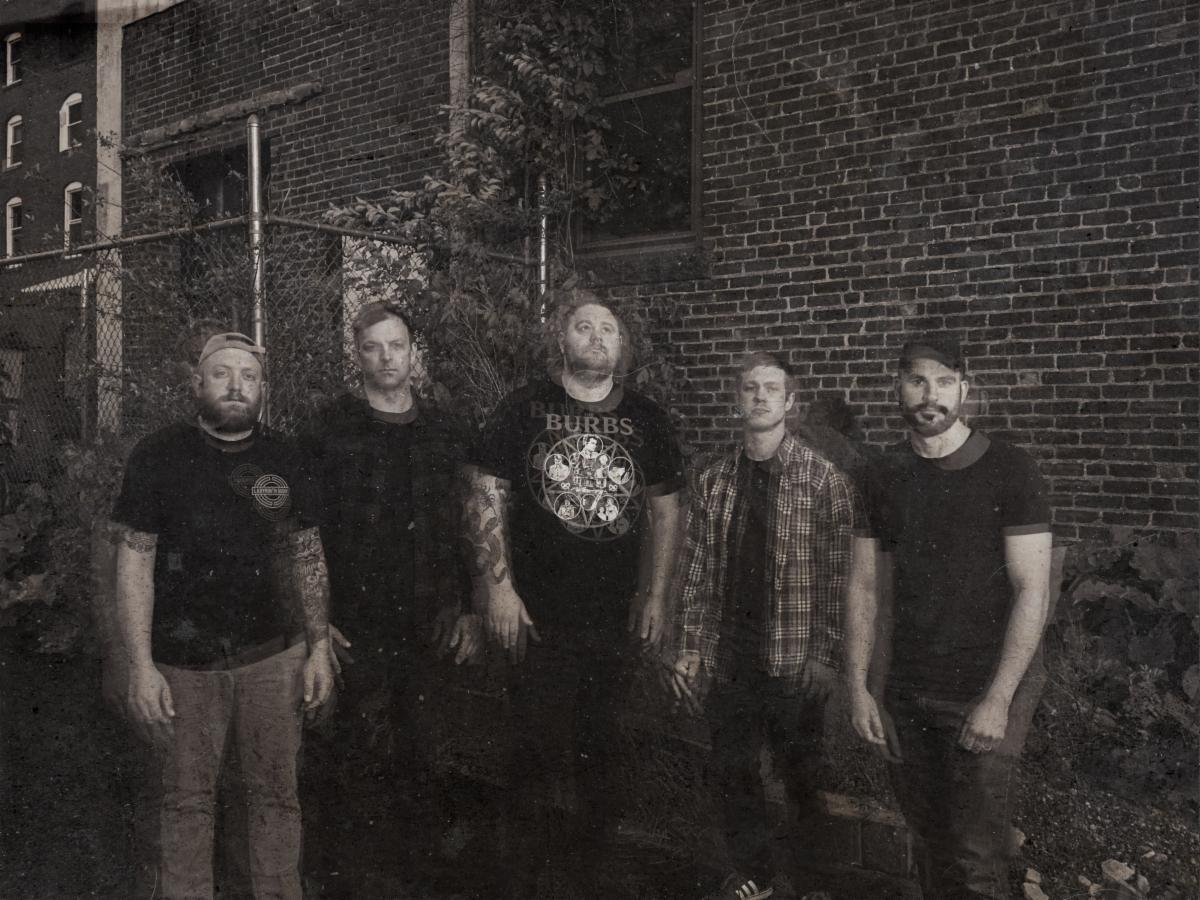 HELLHORSE To Release Paradise Lost

Ancient Moon Benedictus diabolica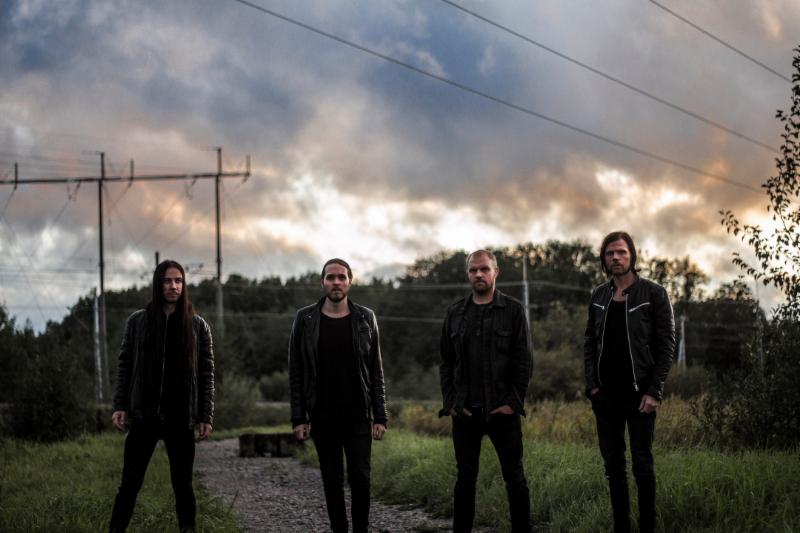 THENIGHTTIMEPROJECT: Pale Season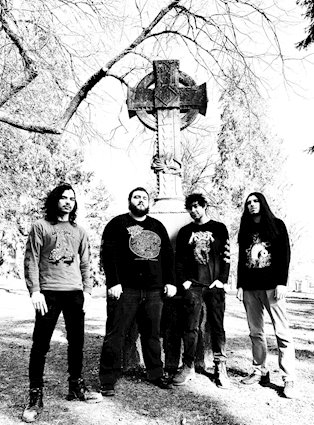 Coffin Rot A Monument to the Dead

Lonely Dakota brings you to the End of Days