Cradle Of Filth Posts "Curse Of Venus Aversa" Teaser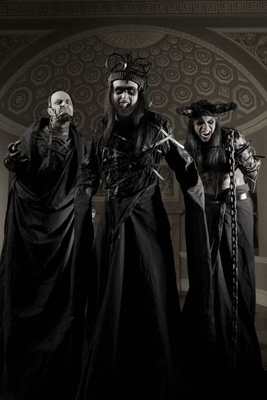 Cradle of Filth has posted a teaser video for "Curse of Venus Aversa" which can be viewed below. Cradle of Filth also comments:
"We at Cradle of Filth have premiered a new short film to promote our upcoming foray into graphic novels, The Curse of Venus Aversa. Produced by Greylight Studios, the movie purports to show a secret ceremony in New Orleans recorded on a hidden camera. The graphic novel itself is co-written by vocalist Dani Filth and New Orleans comic book author Kurt Amacker, and takes place in a Victorian world populated by images, themes, and horrors drawn from the Filth's sprawling back catalog. The entire 76-page graphic novel is rendered in haunting black and white art by illustrator Montgomery Borror.
"The initial Kickstarter campaign to support the project smashed through its goal in only four days, but continues through November 9th. The campaign also offers fans a chance to order limited edition t-shirts and work shirts by Sigh Co. Graphics, and even handmade Dani Filth voodoo doll from Quarter Kids. The new film shows a ritual in New Orleans recorded on a hidden camera, in which the dolls are blessed by the city's premiere vampire storyteller, Lord Chaz Howell."
From his home in Suffolk, Filth spoke on the movie, "I understood that the doll blessing ceremony took place, but things may not have gone as planned. Kurt sent me the video the other day. You'll have to watch to see what happened. Strange things seem to occur in that city."
Filth's co-author, Kurt Amacker, stated from a dark bar in the city's infamous French Quarter, "I think people need to see the film to understand what we might've uncovered here. I've still got a lot of unanswered phone calls out right now. Sometimes, New Orleans just kind of takes you. Regardless, I think people need to be careful when they accept these dolls into their homes."
Read More News
Tags:
Cradle Of Filth, Dani Filth, Peaceville Records



Jason Fisher

November 01, 2013


More News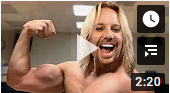 Motley Crue: Vince Meal is now Vince Steel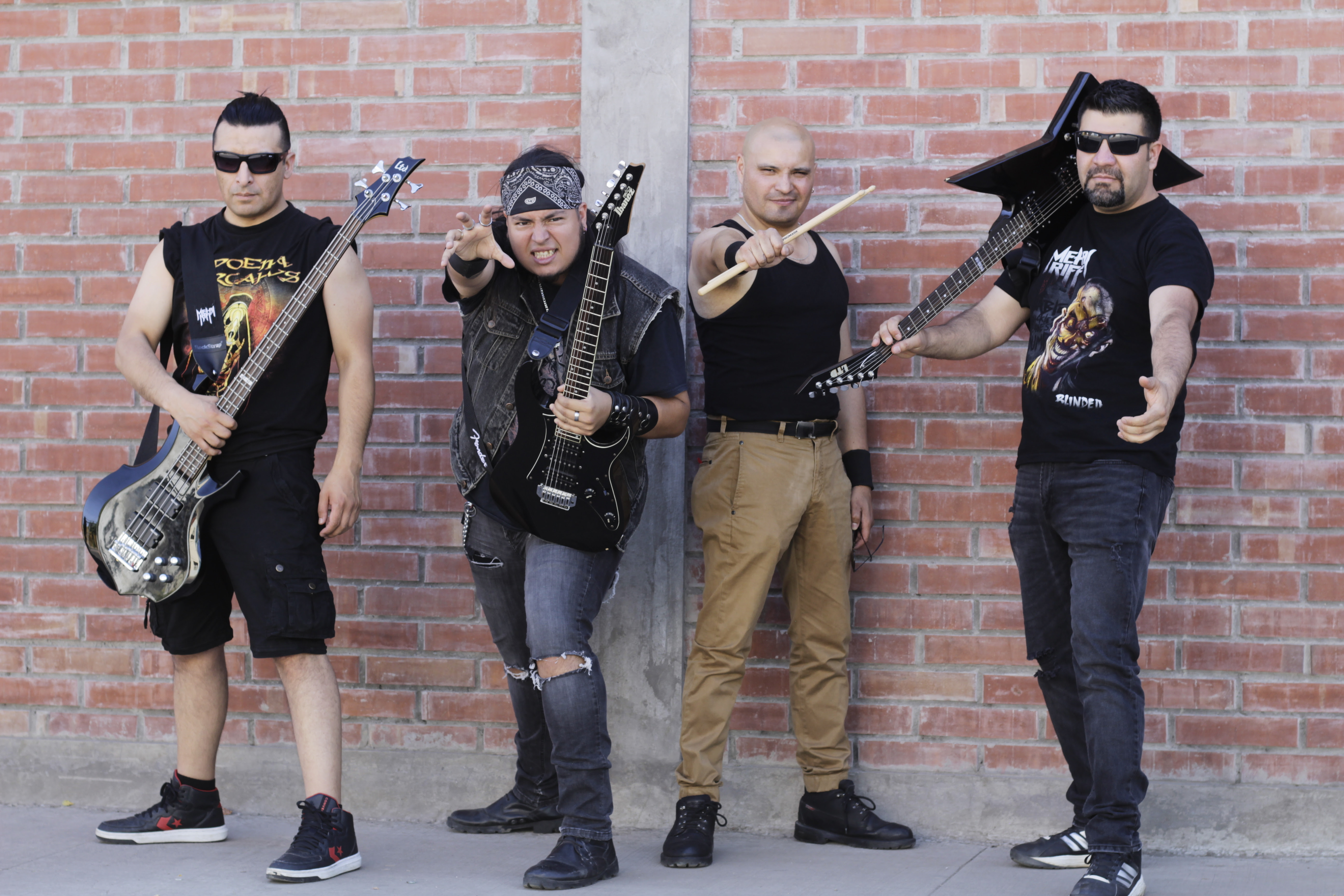 METALRIFF recently released their official music video for their newest single, "Blood & War", WATCH IT HERE!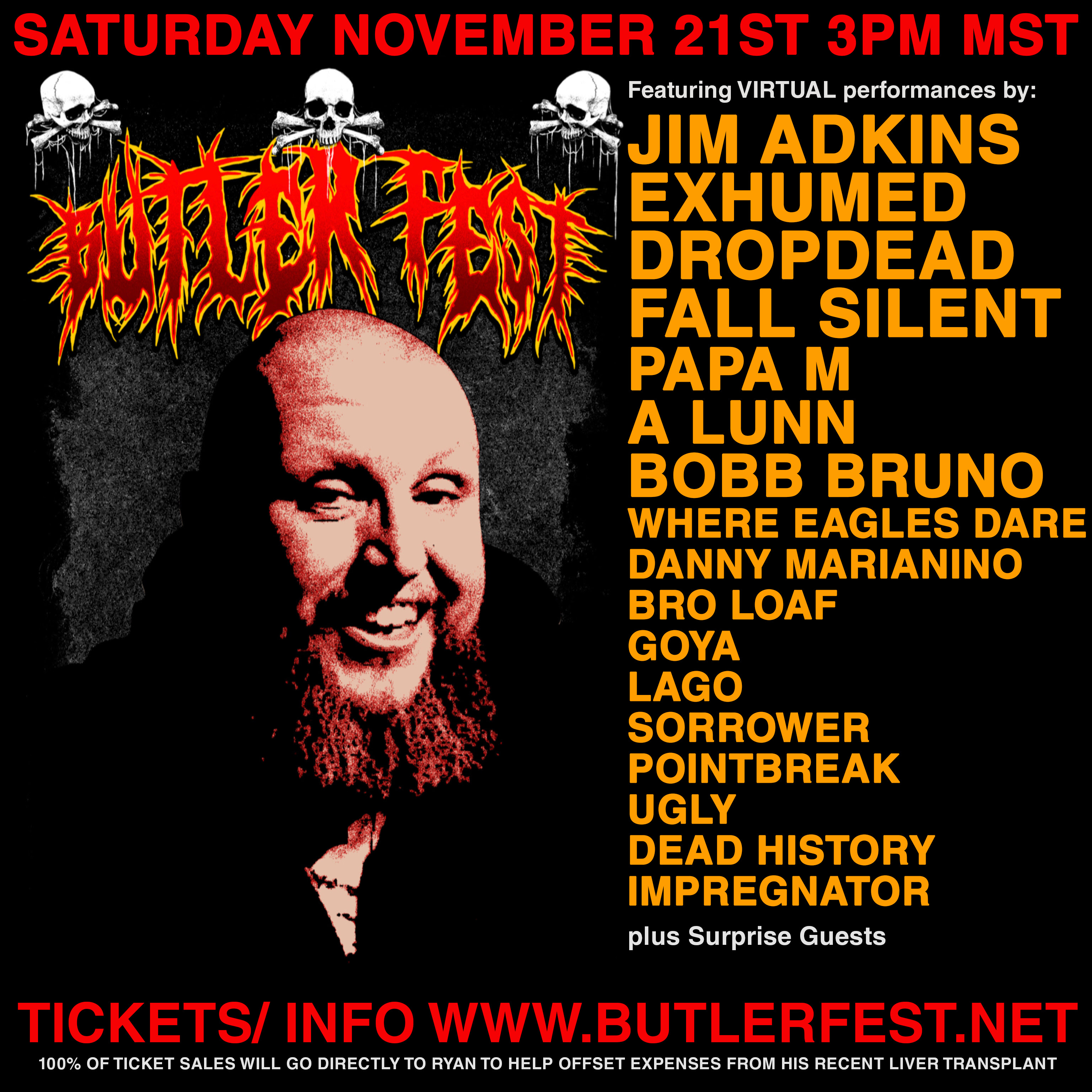 Dropdead's to release third album, on CD, vinyl LP, cassette tape, and digital formats via Armageddon Label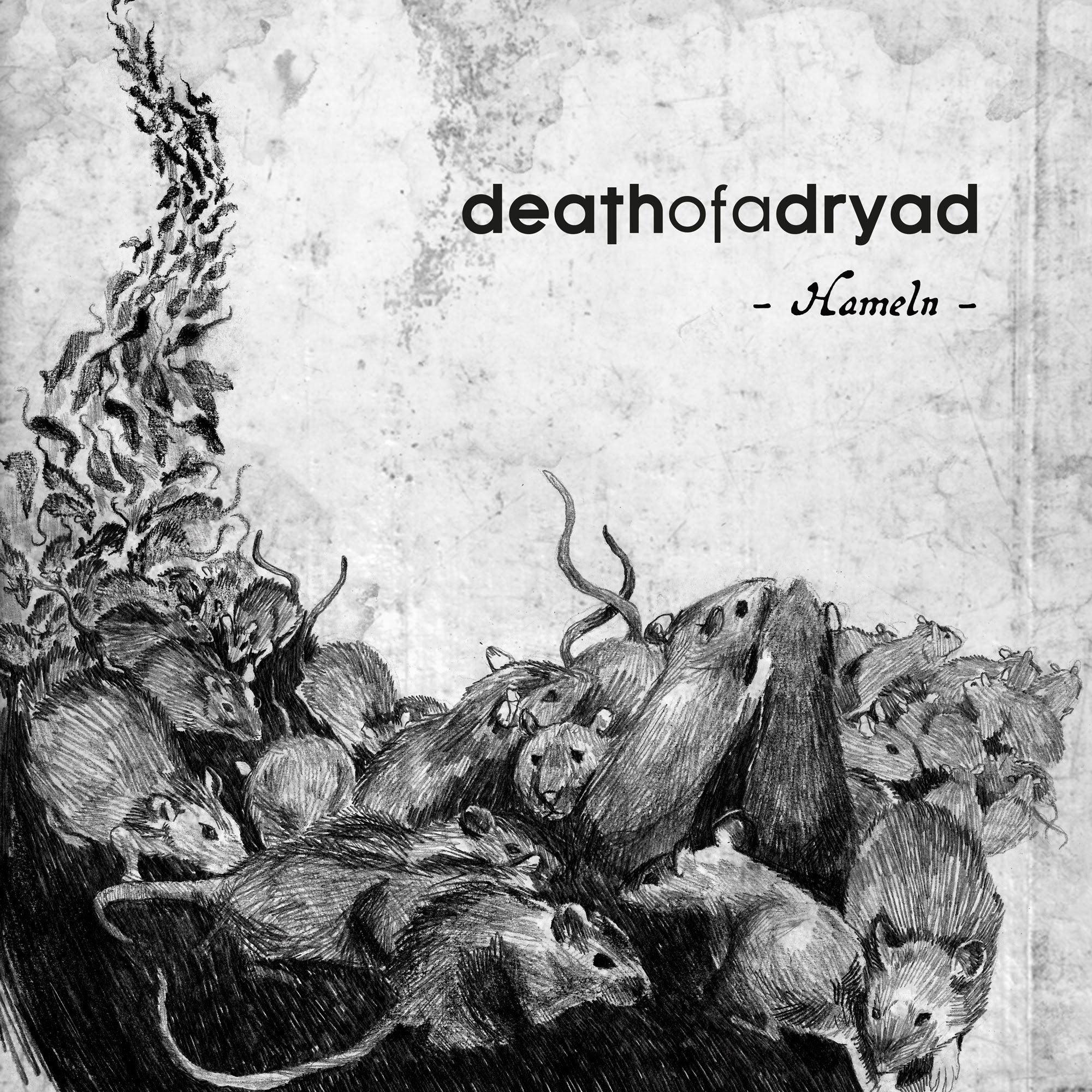 French atmospheric dark metal duo, Death of a Dryad, set release date for 2nd full-length album!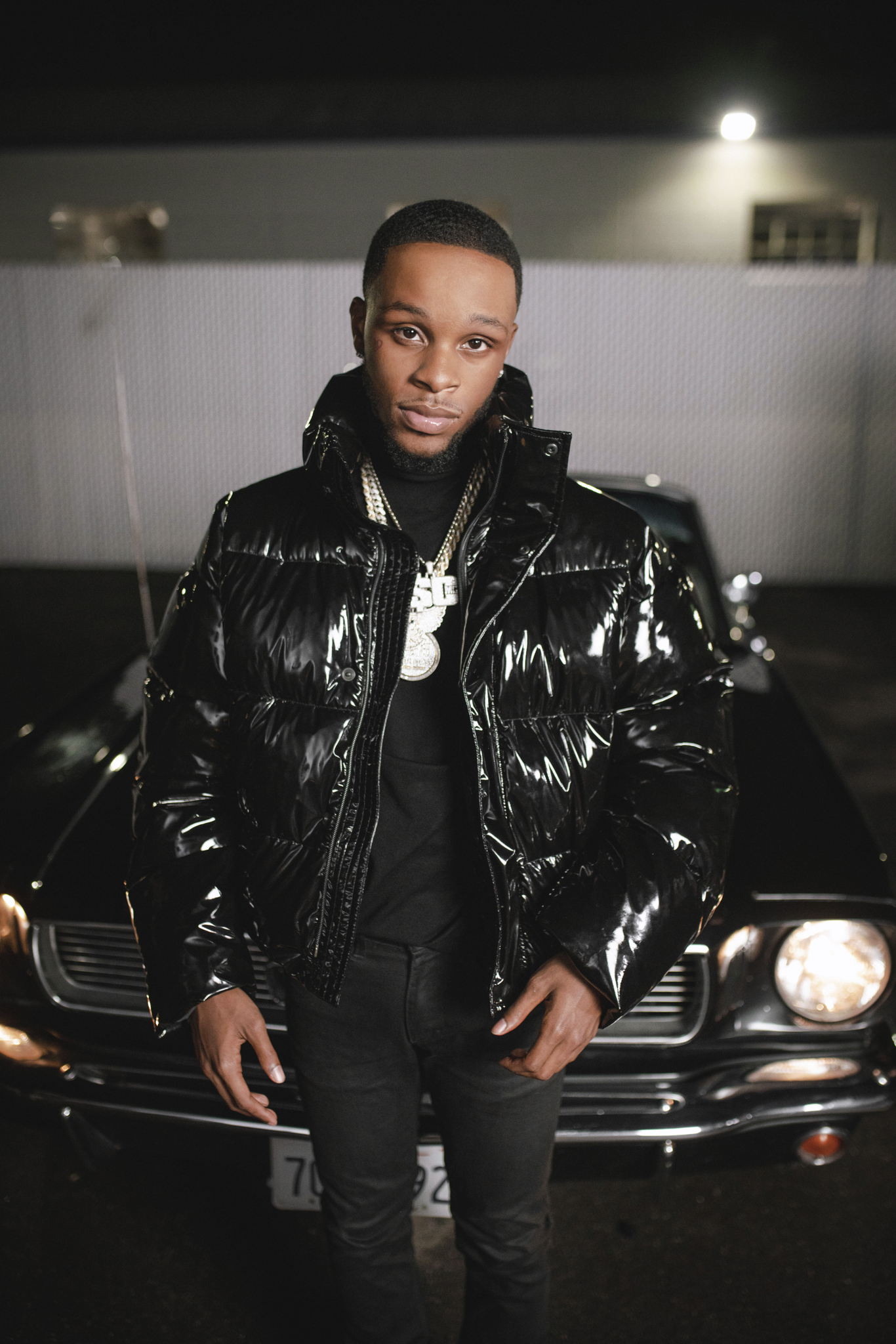 TOOSII RELEASES VIDEO FOR "SINNERS PRAYER"