Neversin Announces New Album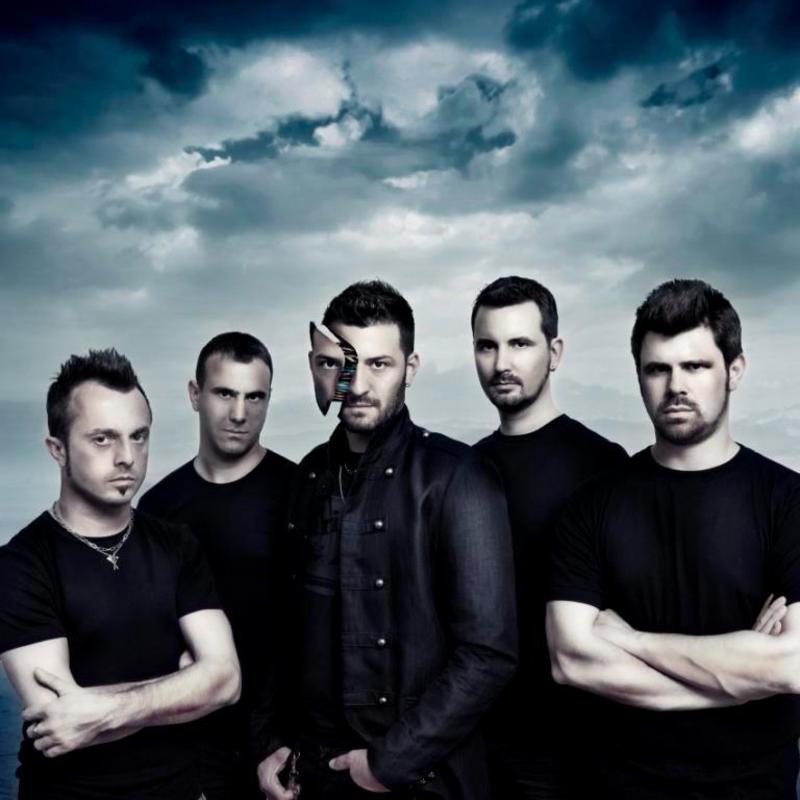 DEFOX RECORDS and HEART OF STEEL RECORDS are happy to announce the second official album of NEVERSIN! The album titled "Of robots and men" will be available in every digital worldwide webstores in October 15th.
NeversiN is a hard rock progressive band, formed in Padova in 2004. Their sound mixes melodic hard rock and classic metal with prog nuances. Each song sounds very different from the other maintaining their trademark sound as a common factor.
The aim of NeversiN is to explore all the rock and progressive sub-genres to give their albums a wide variety of content.
After two successful self-produced demos, NeversiN released their debut album in 2010 with Italian Label
Emmeciesse Music Publishing/Heart Of Steel Records, with which got considerable acclaim from the international press.
In 2013 they completed the new album: OF ROBOTS AND MEN.
The record has been recorded and produced in their personal studio and will be released on CD by Undergorund Symphony records and available in all the best digital stores through Heart of steel records.
TRACKLIST:
Android (16:11)
1.0 escape from the planet of the robots
2.0 I
3.0 Violet
4.0 planet earth
5.0 the star watcher
6.0 return to the planet of the robots
7.0 borg fight
8.0 system failure
09 Enterprise (5:08)
10 Sons of the highlands (6:05)
11 Ghostrider (5:17)
12 Hit the road (4:52)
13 Kryptonite (4:04)
14 Maybe it's me (revisited) (5:25)
LINE-UP:
Filippo "Ben" Benetton: Vocals, backing vocals
Matteo "Skench" Scalcon: Guitars & Vocals
Federico "Sgana" Fabian: Guitars
Daniele "Hurt" Businari: Bass
Alberto "Albertino" Quarta: Drums & percussions
OFFICIAL WEBSITE: www.neversin.com
Record Label: http://heartofsteel.nlz.it
Press Bureau: http://dvlgator.nlz.it
http://defoxrecords.blogspot.it/2013/09/heart-of-steel-records-presents-second.html
Read More News
Tags:
Neversin, defox records, dvlgator bureau, heart of steel records, hard rock



dvlgator

October 13, 2013


More News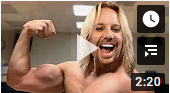 Motley Crue: Vince Meal is now Vince Steel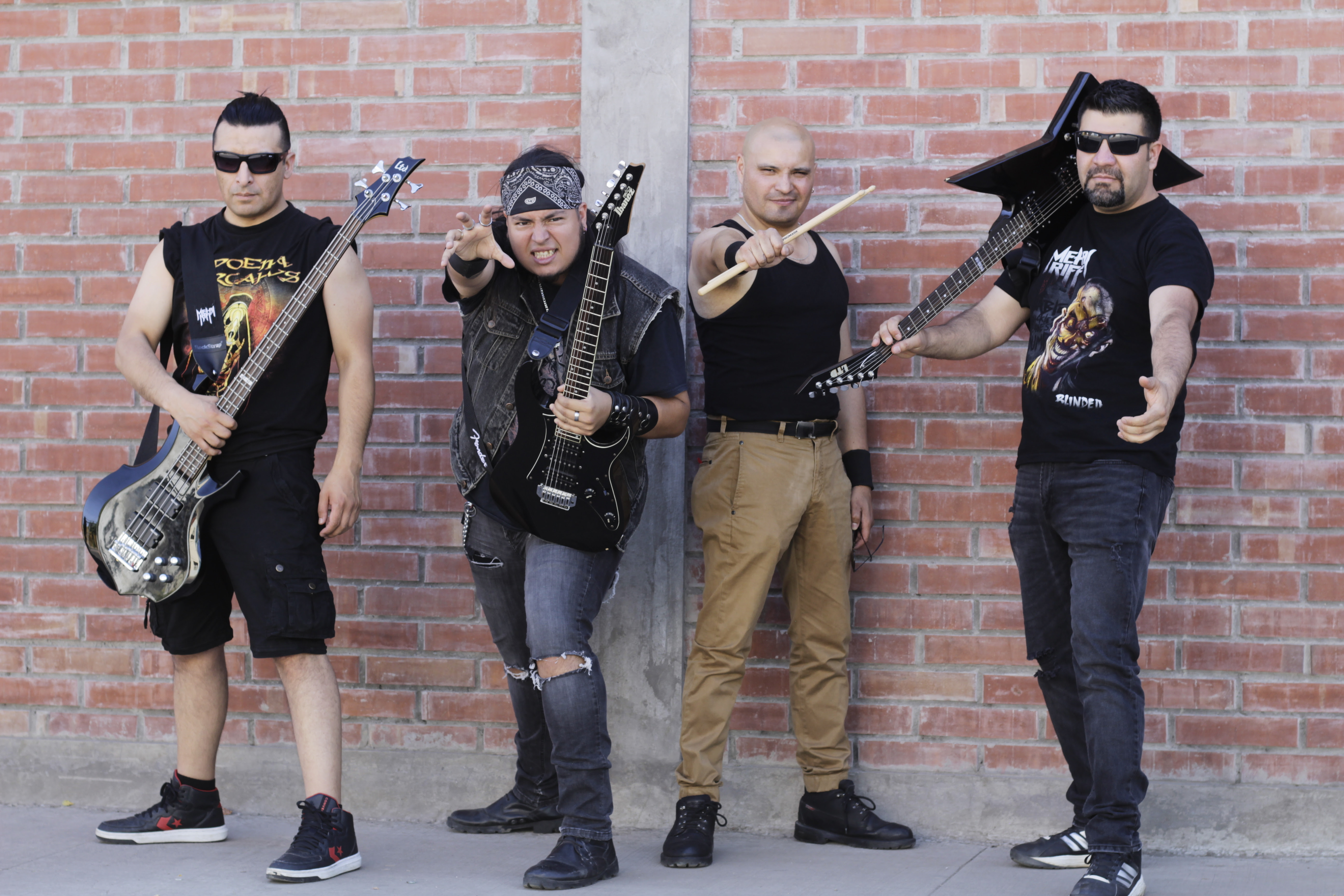 METALRIFF recently released their official music video for their newest single, "Blood & War", WATCH IT HERE!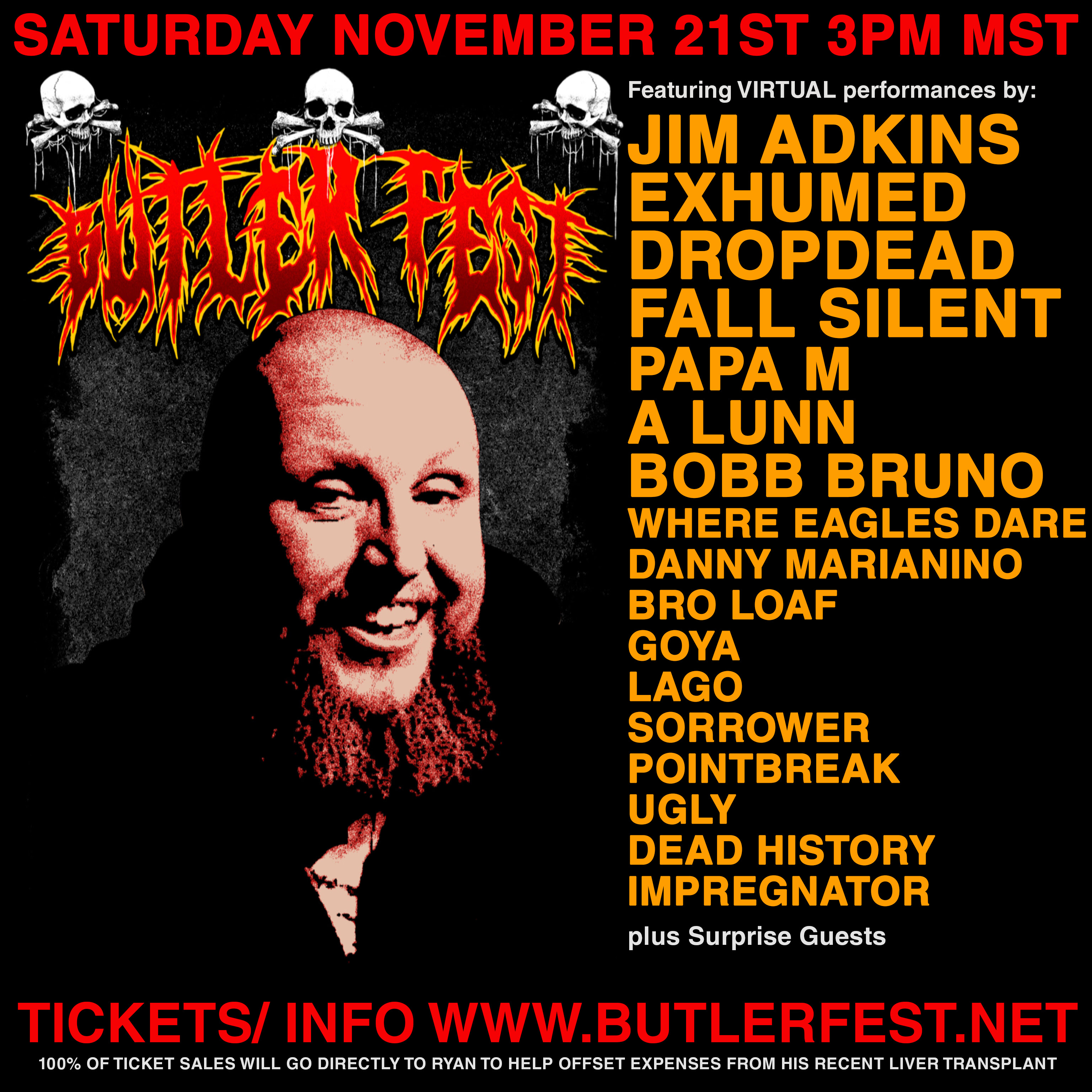 Dropdead's to release third album, on CD, vinyl LP, cassette tape, and digital formats via Armageddon Label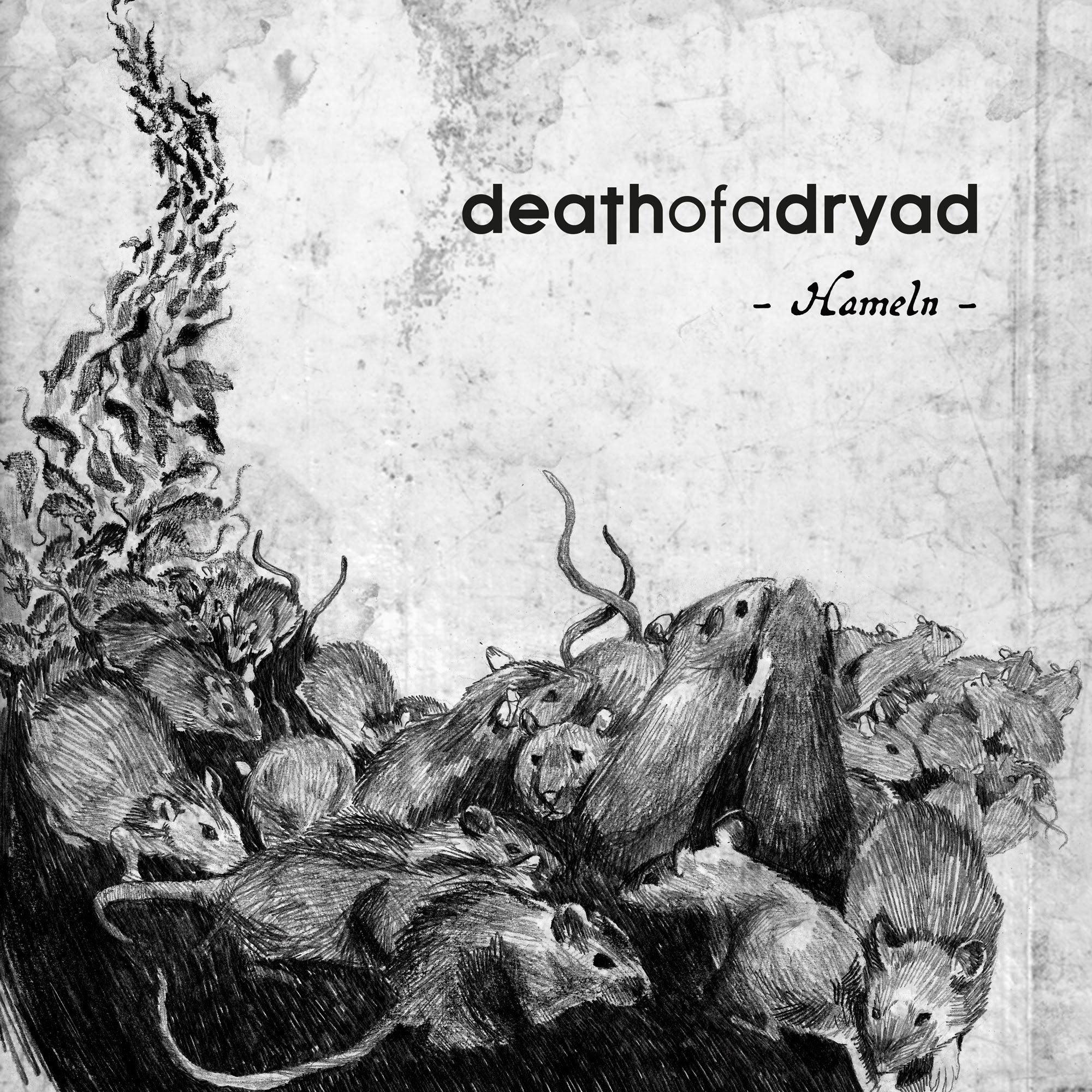 French atmospheric dark metal duo, Death of a Dryad, set release date for 2nd full-length album!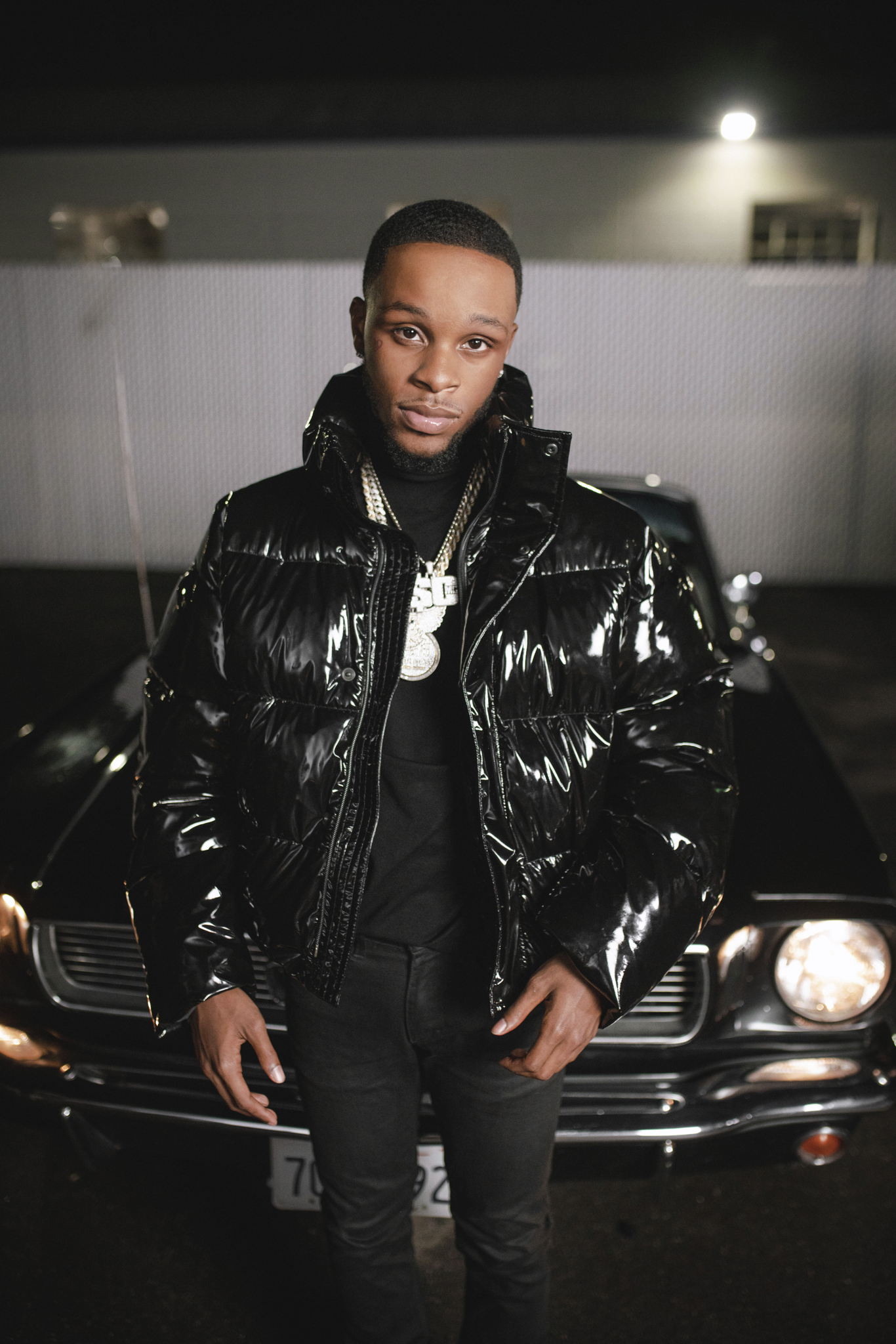 TOOSII RELEASES VIDEO FOR "SINNERS PRAYER"