Suicidal Angels Reveal New Album Details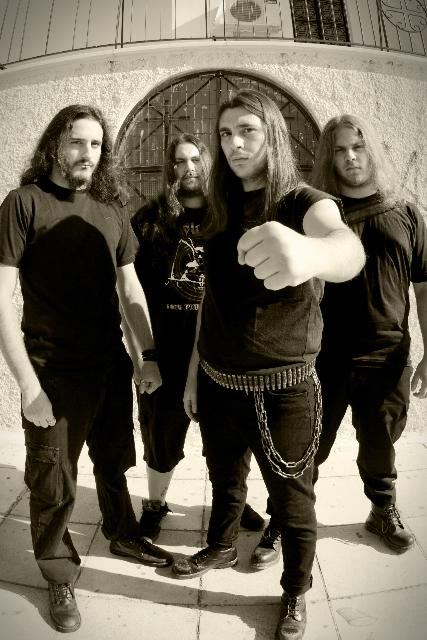 If SUICIDAL ANGELS taught us anything over the past couple of years, it`s gotta be that fine thrash metal doesn't have to stem from the Bay Area or the Ruhr area / Germany in order to damage your neck muscles! Since their debut Eternal domination was released in 2007, this Greek bunch continues to prove with every album how do to things the old school way.
Divide And Conquer will be released in Europe on January 10th and in North America on January 14th through NoiseArt Records and will be available as limited digipak, vinyl in different colors and download.
Singer Nick recalls: "We recorded again in the Music Factory and Prophecy Studios and the mix and master this time was done by Fredrik Nordstrom at Fredman Studios. We didn't know what to expect for the final result, but what we got is killer. He managed to combine the old school feeling of our music with an up to date production of 2013, absolutely massive!"
The cover artwork has been handled by another well-known name in the metal biz – legend Ed Repka has worked with MEGADETH, DEATH, MUNICIPAL WASTE and Suicidal Angels before and is quite busy during thrash metal's second heyday.
"If you notice, in the pit, it's not people fighting, it`s zombies. Also the crowd isn't human, they are zombies. They are the souls of people who have no human feelings anymore. They represent the ugliness and the inhumanity of the humans. Thus, turned into something else, they are easier to be conquered and manipulated."
"The main subject is the contemporary situation that we all are living in," Nick adds about the lyrics. "There is so much power in the hands of few who have the ability to do everything, but their only fear is everyday and common people. So the only, most direct and easiest solution is to mentally disease the population, in order to fight each other, in order to misjudge reality and not being able to tell what is important and what not. So, like this, without unity, it is easier to become a slave."
Suicidal Angels will embark on a European headliner run in January and February 2014. Part of the trek: FUELED BY FIRE, LOST SOCIETY and EXARSIS. Thrash `em all!!!
Tracklisting Divide And Conquer:
'Marching Over Blood'
'Seed Of Evil'
'Divide And Conquer'
'Control The Twisted Mind'
'In The Grave'
'Terror Is My Scream'
'Pit Of Snakes'
'Kneel To The Gun'
'Lost Dignity'
'White Wizard'
Read More News
Tags:
Suicidal Angels



Jason Fisher

October 09, 2013


More News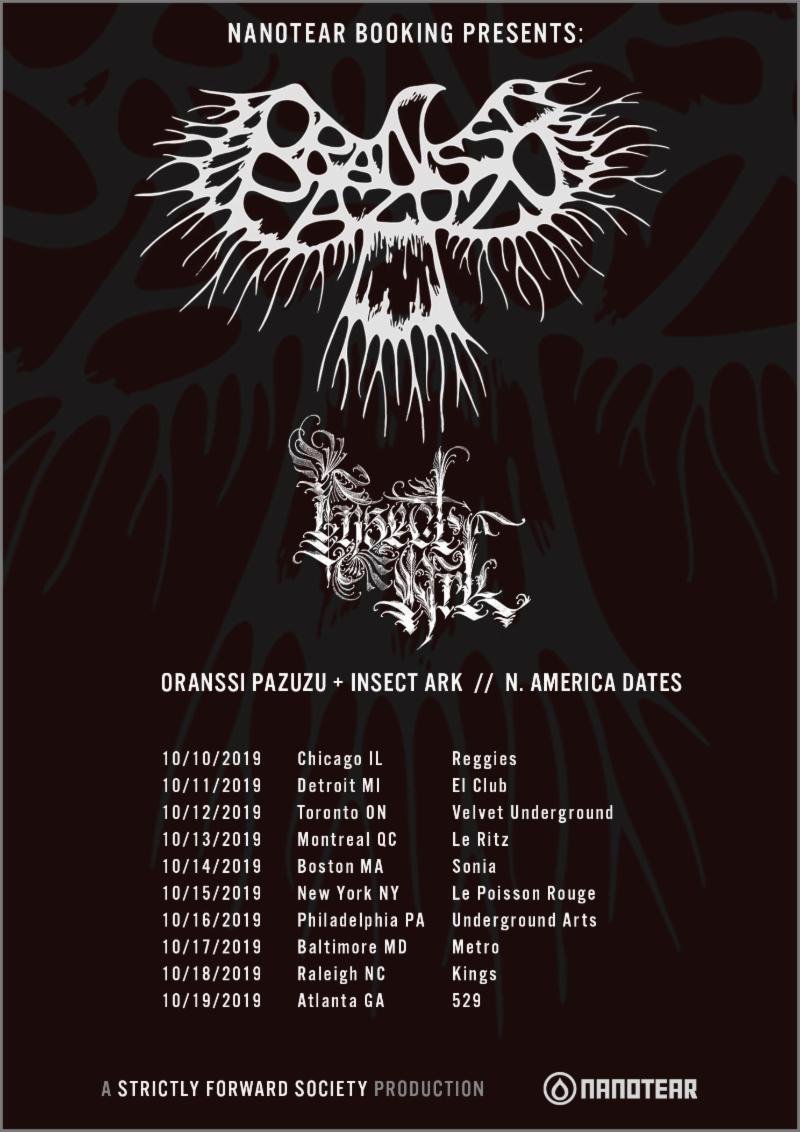 "All aboard!" the "INSECT ARK"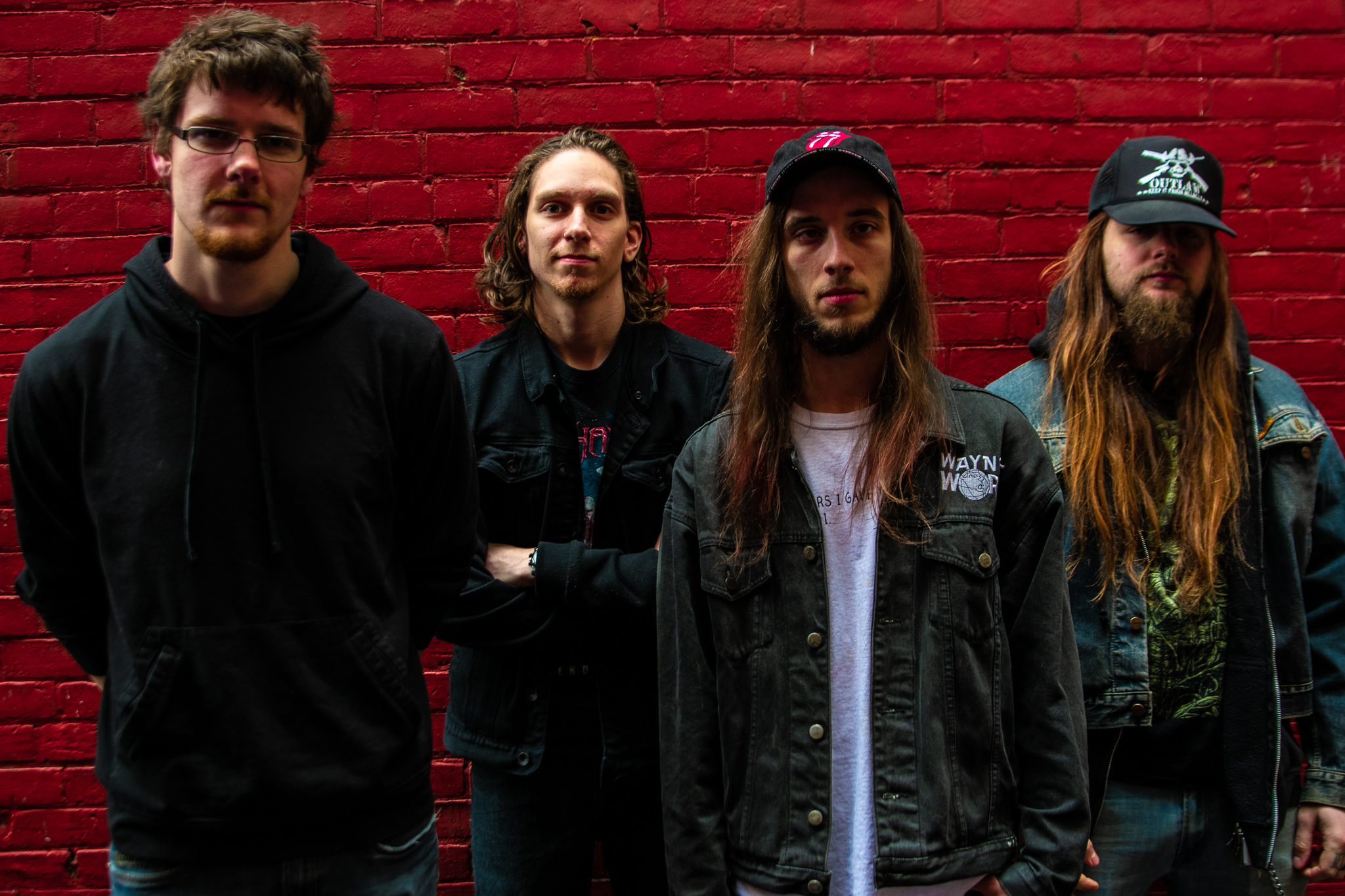 Canadian metal just committed "Triplemurder"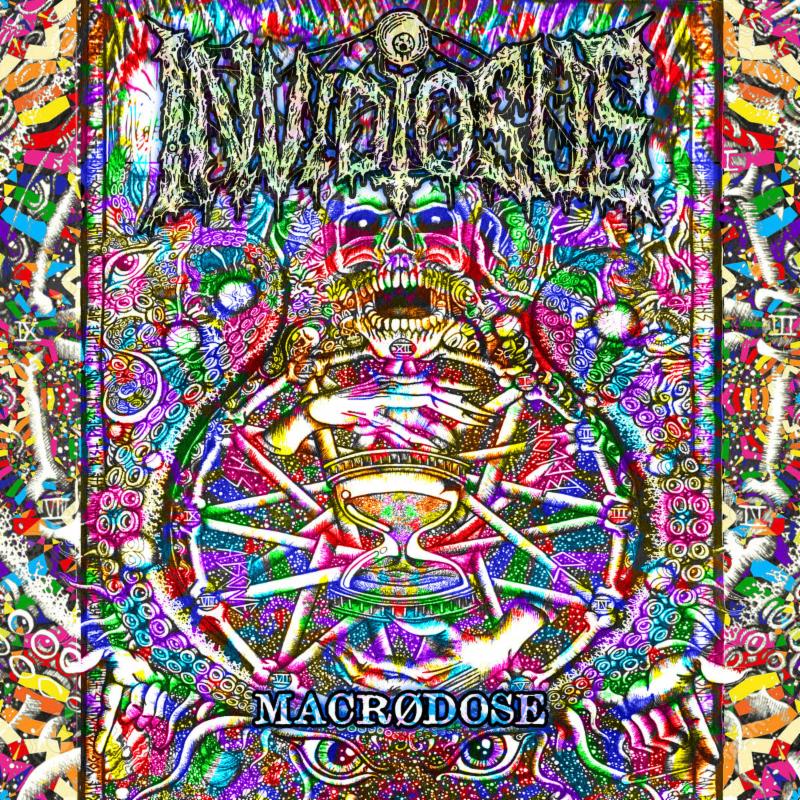 Horror Pain Gore Death Productions set to release split album between INVIDIOSUS and LPP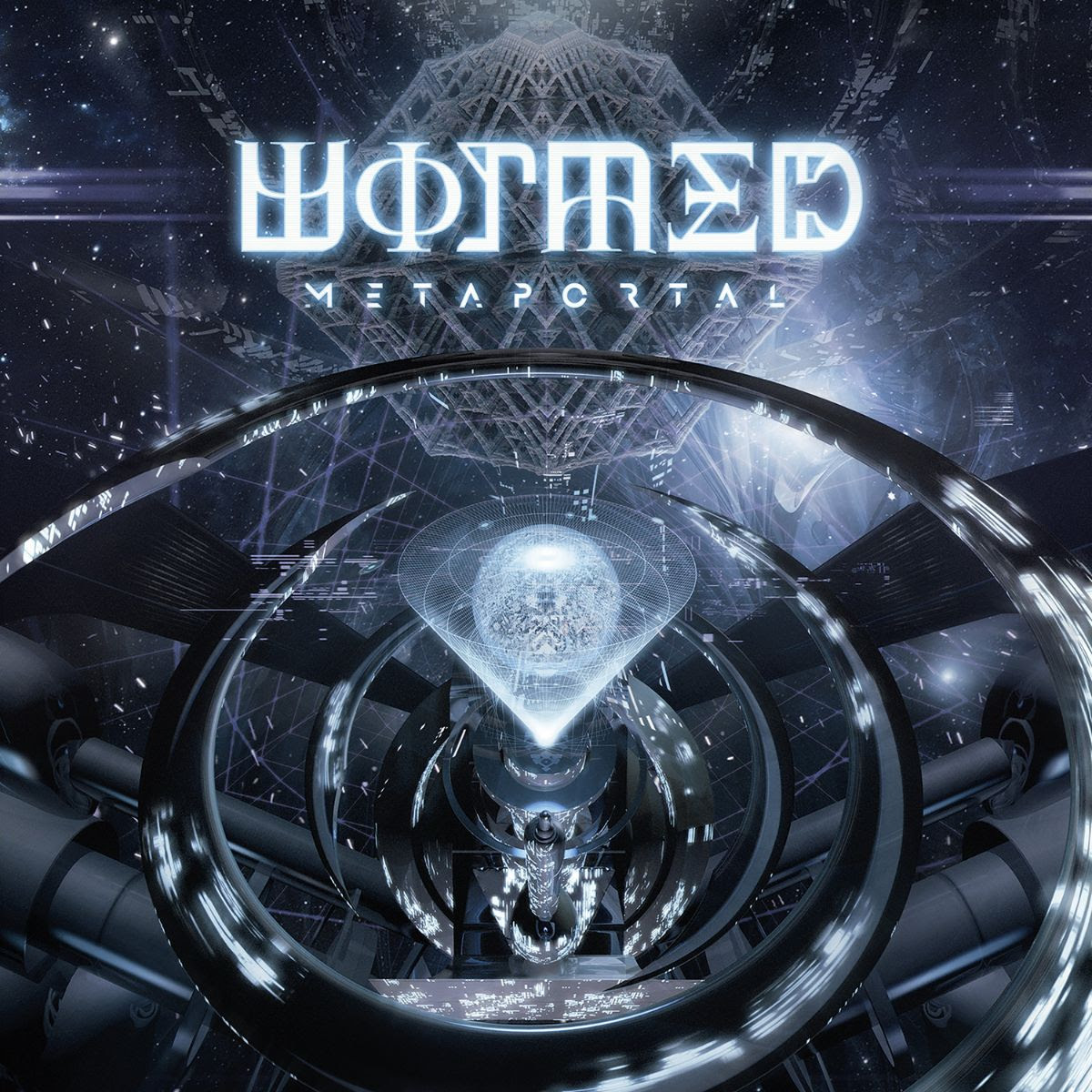 WORMED Issue Full Stream of New Sci-Fi EP, 'Metaportal,' via Invisible Oranges!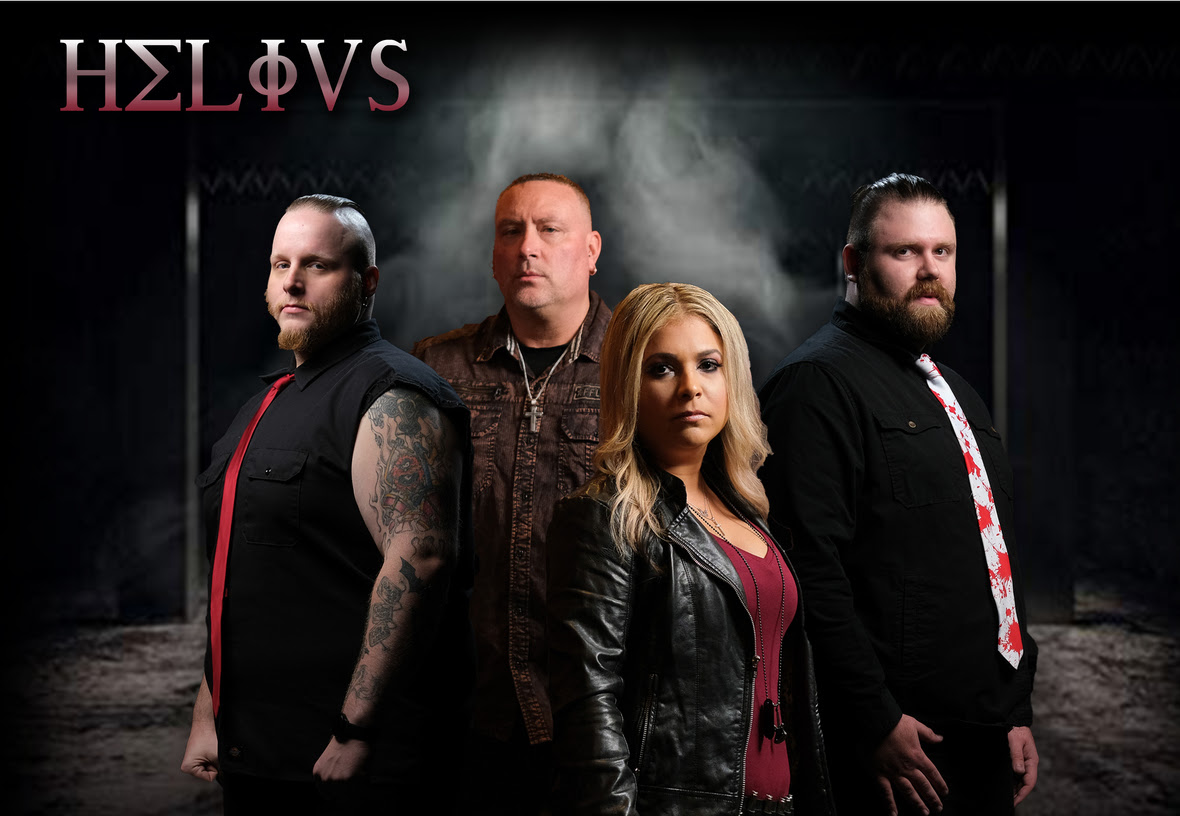 HELIVS Release Self -Titled Album July 11, 2019; Announce Tour Dates for July