White Wizzard Fires Another Vocalist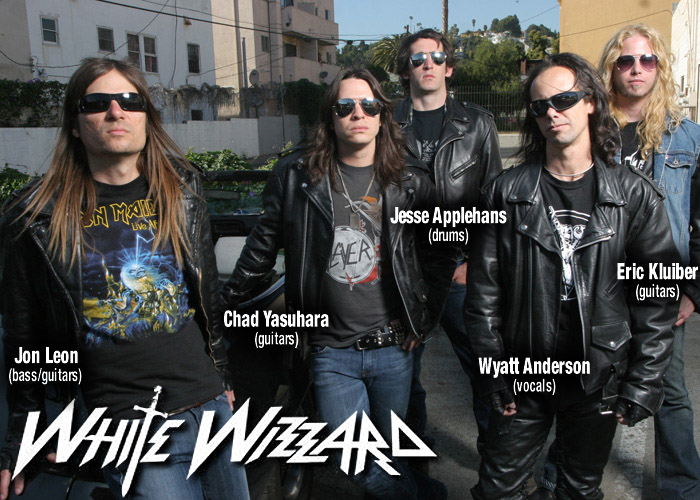 White Wizzard fire another frontman. The Band has just issued the following statement regarding the axing.
"Well everyone this really pains me to put up this press release. Due to Joseph Michael refusing to perform and numerous other issues once again with a lead singer, the 4 of us and the band Monument have decided it is best to bow out of this current tour and cut our losses. This cancellation is the 100 percent fault of Joseph Michael and his refusal to perform with us for his own selfish reasons. I have also determined that he has been lying to everyone about his relation to Ronnie James Dio. It is a flat out lie. Plain and simple. We have had numerous issues with him over the past year, but lying about that is a huge deal to me and led to the arguments I had with him on this current tour which snowballed into this....and of course his refusal to perform 2 shows for his own personal reasons and games when a crowd of fans is waiting were just too much to deal with. He is probably spreading a ton of lies about me as we speak, to which I say believe what you want. The guy is full of stories. No money has been stolen I assure you. The rest of the band can attest to that. I understand this sucks for the fans. This band has been spinal tap and I know since it is my band most will blame me, but there is plenty of blame to go around over the years I assure you. I am an easy scapegoat though. I think at this point our priorities will be to fulfill the indie gogo now that we will be home early and take some time off. We will be including an extra shirt for every fan for the delay. We really appreciate those of you that have stuck with us over time. Thank you to all the fans especially in Cardiff and London for kicking ass in support on that difficult night. We love you all. The future of the band shall be determined over some time off."
Read More News
Tags:
White Wizzard, Earache Records



Jason Fisher

October 07, 2013


More News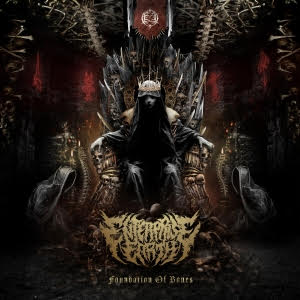 ENTERPRISE EARTH's Newest Release "Foundation Of Bones" is OUT NOW via Entertainment One!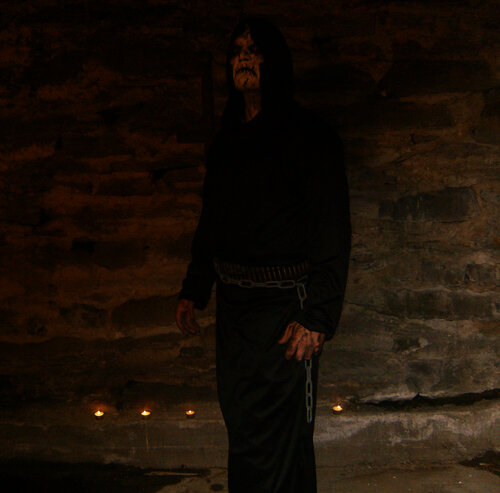 Norwegian Abhorrent Black/Doom Metal Entity, DEADLIGHT SANCTUARY, To Issue Debut LP "Thaumaturgical Rites Of The Damned"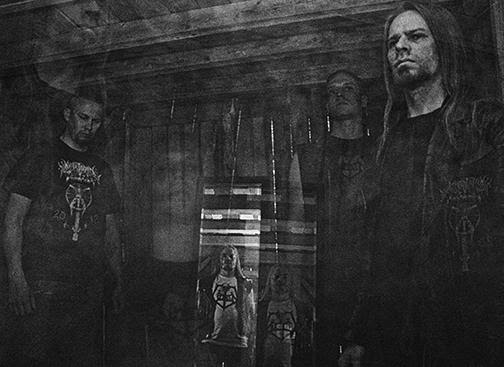 LANTERN to Release "Dimensions" This Week; Album Streaming Now!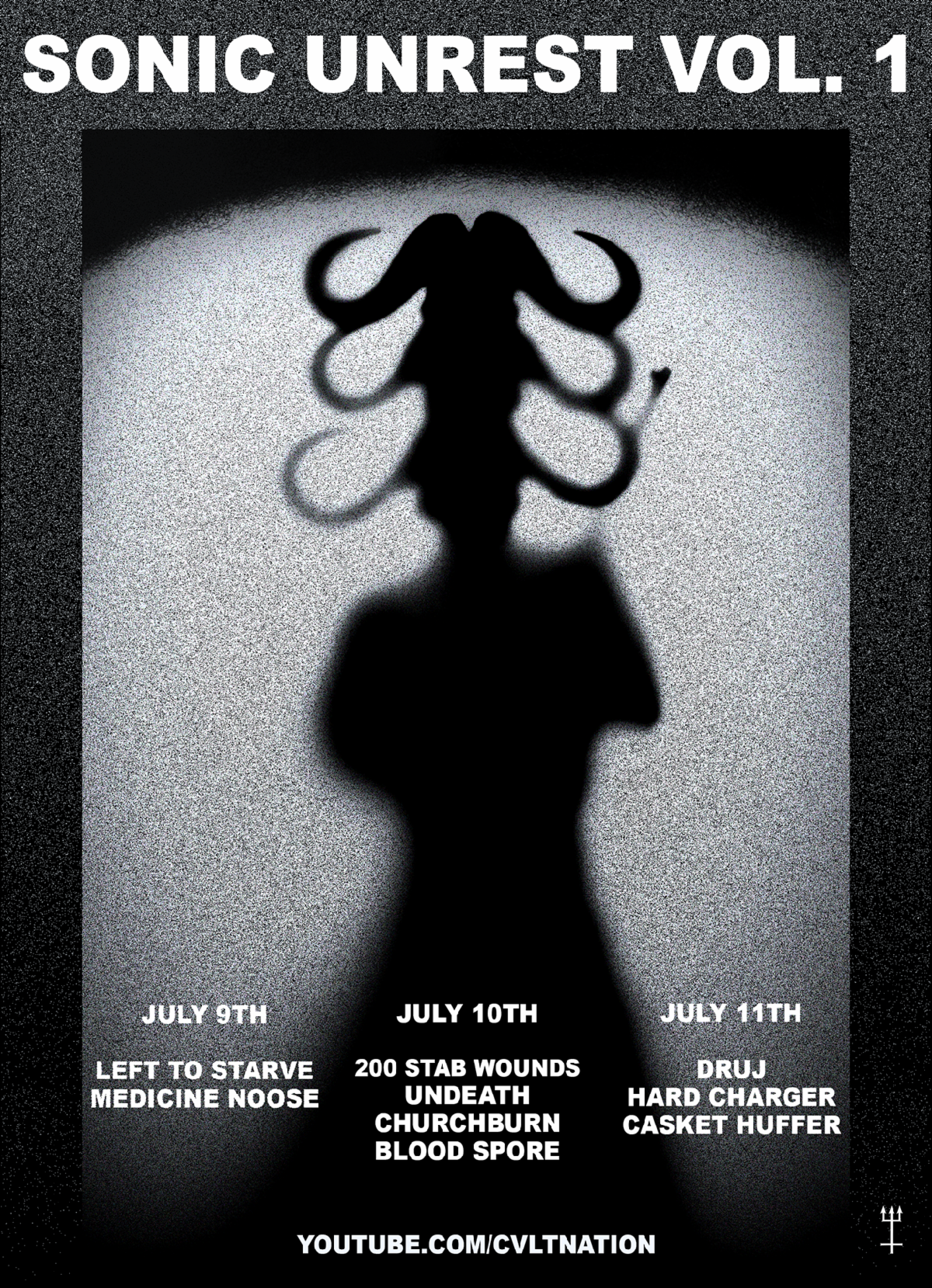 CVLT Nation Presents Sonic Unrest Vol. 1 Virtual Fest This Week, July 9th-11th!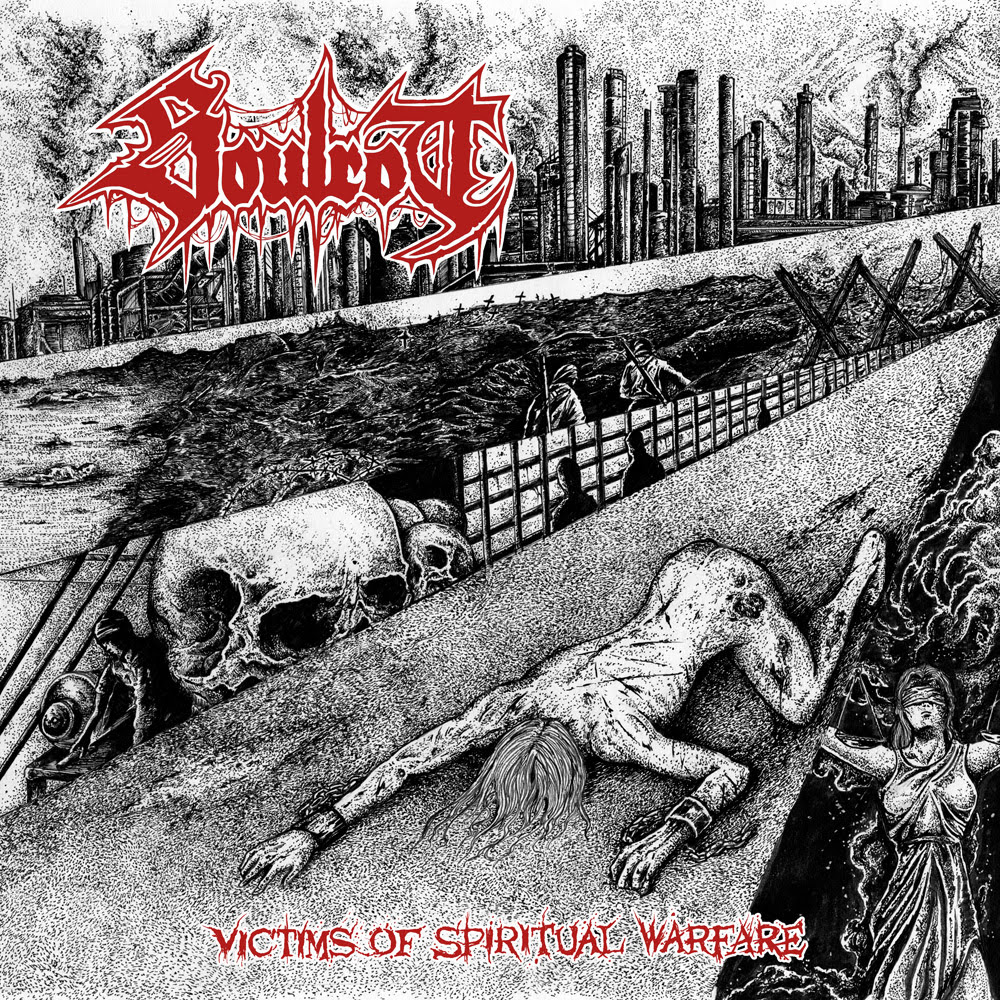 Chile's SOULROT premiere new track at "Decibel" magazine's website!