Varg Announces Tour Dates With Wolfchant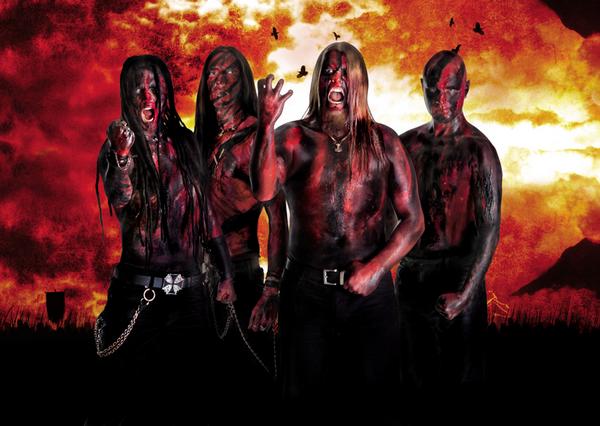 Varg has just announced a handful of tour dates with Wolfchant and Nachtblut.
"Since their founding in 2005, German pagan / viking metal mongers VARG have continuously worked on the perfection of their unique style: the debut Wolfszeit (2007) and the following split EP Schildfront (2008) still boasted black metal influences, whilst Blutaar (2010) and all releases afterwards established ultra-catchy heathen anthems as the main trademark of the wolf pack! Their most recent aural assault Guten Tag (2012) presents the band in finest form that gives the competition a run for their money with hits that defy the genre`s boundaries. The album entered the German album charts at # 25 and brought Varg the well-deserved final breakthrough!
"The best way to indulge in the Guten Tag songs and other classic cuts??? Live on stage of course, with a well-filled drinking horn and hundreds of other fan wolves singing along! Which is why Varg have decided to bring 'blood and fire' to you in October…
"Some fellow German wolves will travel along – pagan metal act Wolfchant! These guys love to mix heathen heaviness with catchy folk melodies and recently thrilled their fan base with their fifth album Embraced by Fire (2013)! Supporting them will be German dark metallers Nachtblut: modern socio-political and anti-religious lyrics meet pitch black melodies – check it out on Dogma (2012)!
"Is this the live package of your dreams? So let autumnal blood and fire rain down on you!"
11.10. Cottbus – Gladhouse
12.10. Glauchau – Alte Spinnerei
23.10. Darmstadt – Steinbruch Theater
24.10. Osnabrück – Bastard Club
25.10. Aalen – Rock It
Read More News
Tags:
Varg, Wolfchant, Nachtblut, Noiseart Records



Jason Fisher

October 06, 2013


More News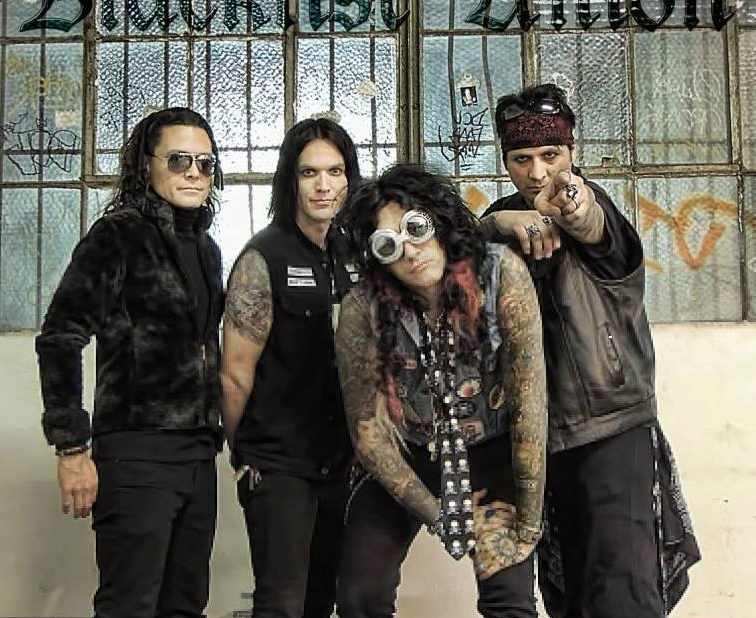 Exclusive Interview with Tony West of Blacklist Union.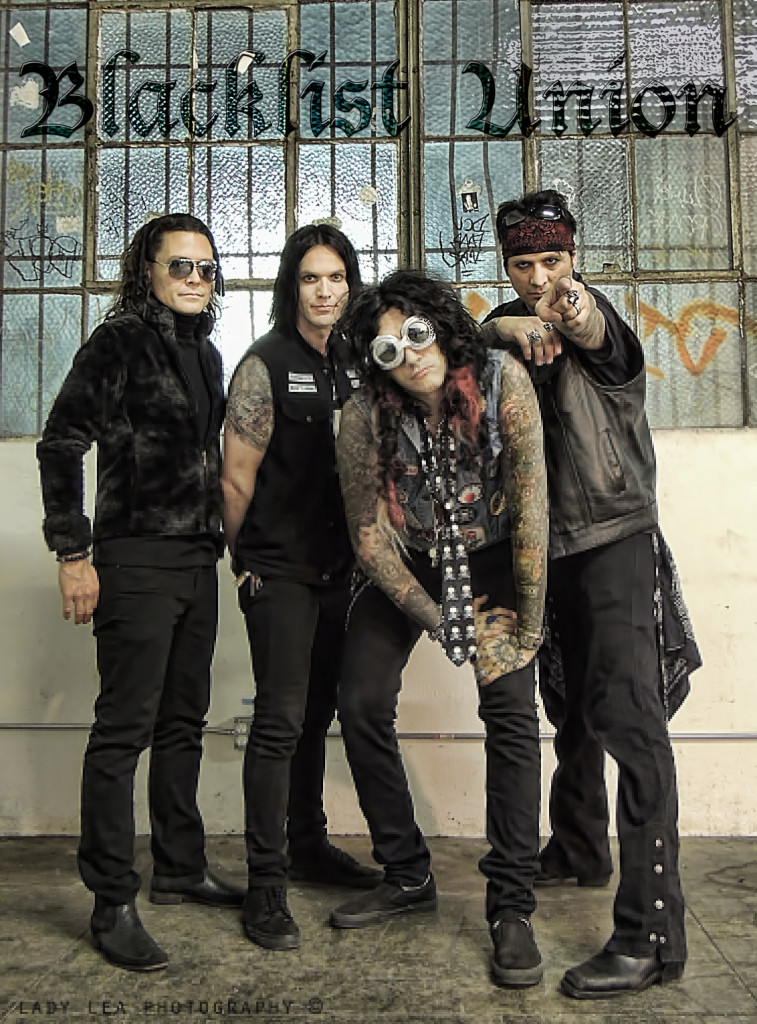 Exclusive Interview with Tony West of Blacklist Union.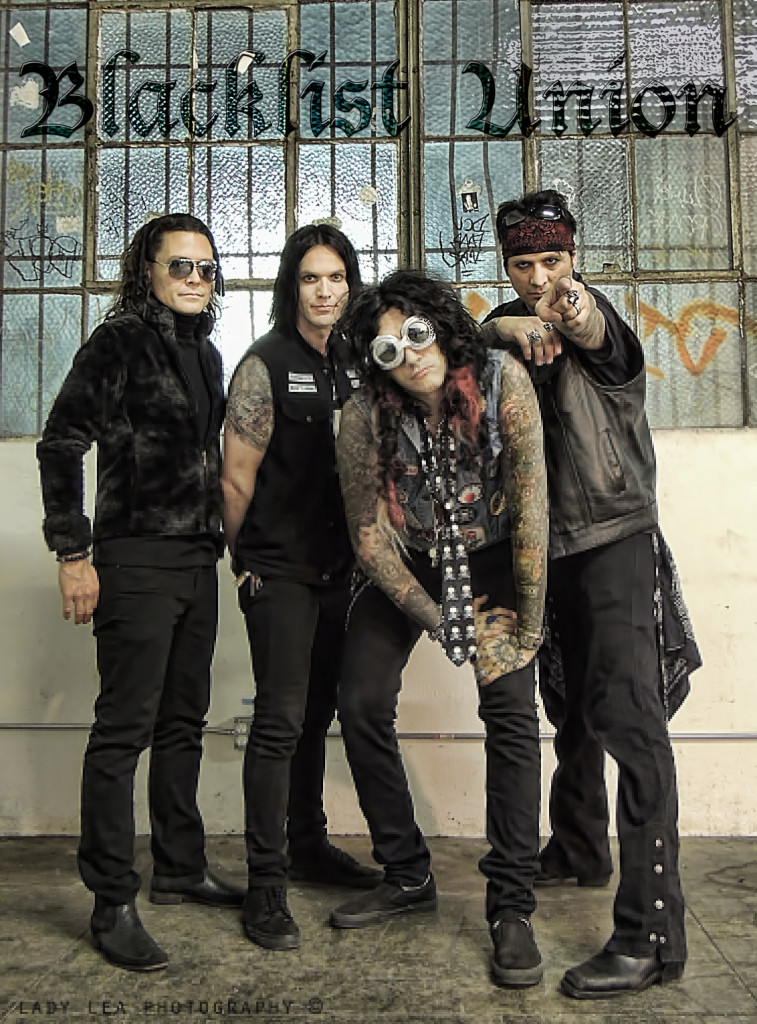 Exclusive Interview with Tony West of Blacklist Union.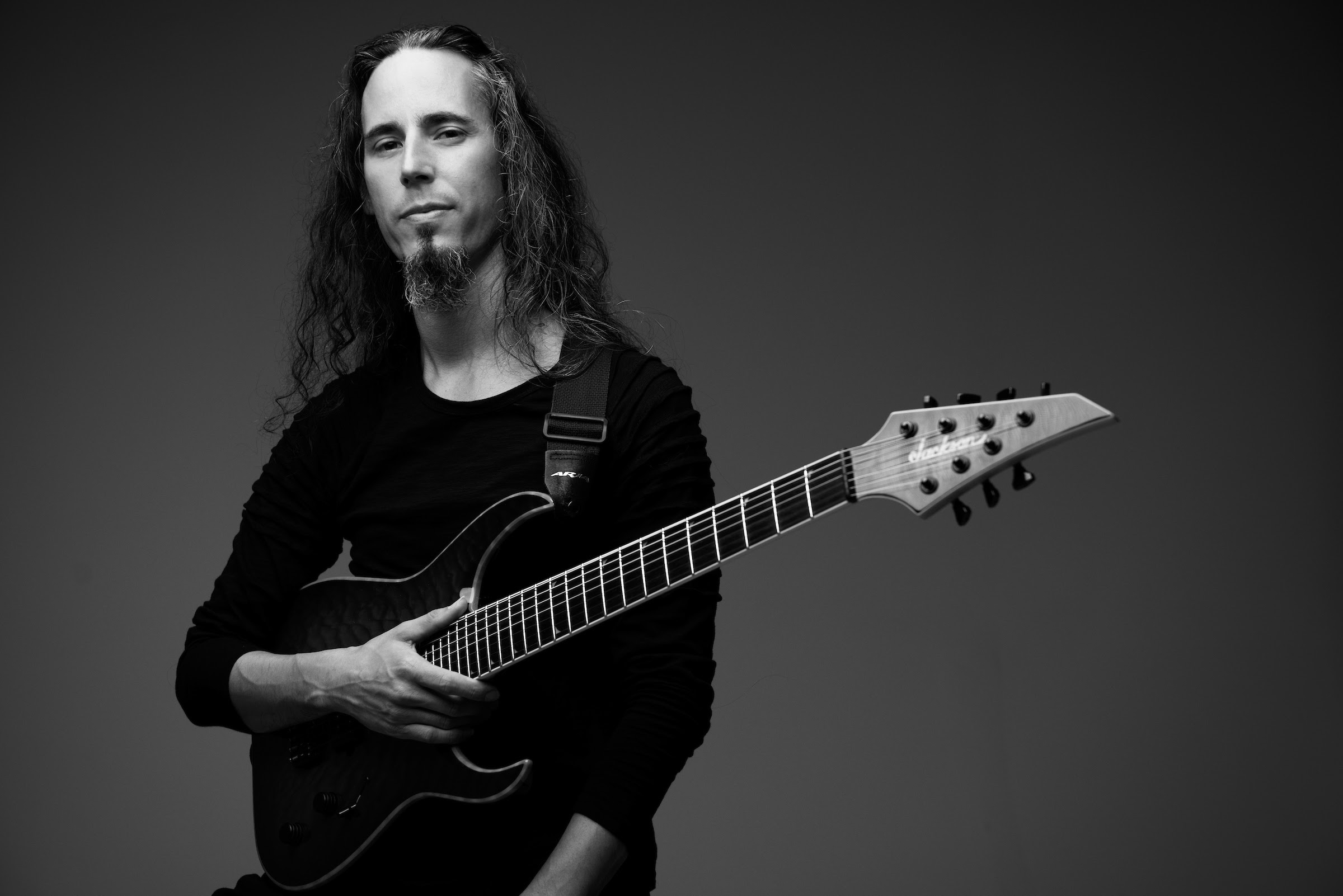 Jason Rodriguez Plunges Into Arachnophobia Distress With Music Video 'Tarantulas' via TheCirclePit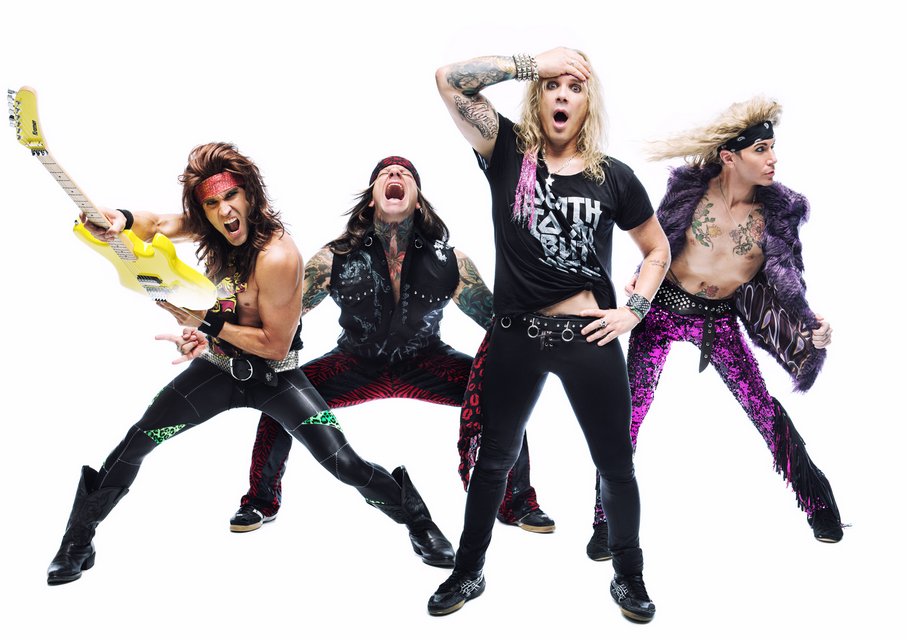 Steel Panther Bassist Drops Off Tour To Enter Sex Rehab