Mars Curiosity Rover Woken Up With ANTHRAX Tune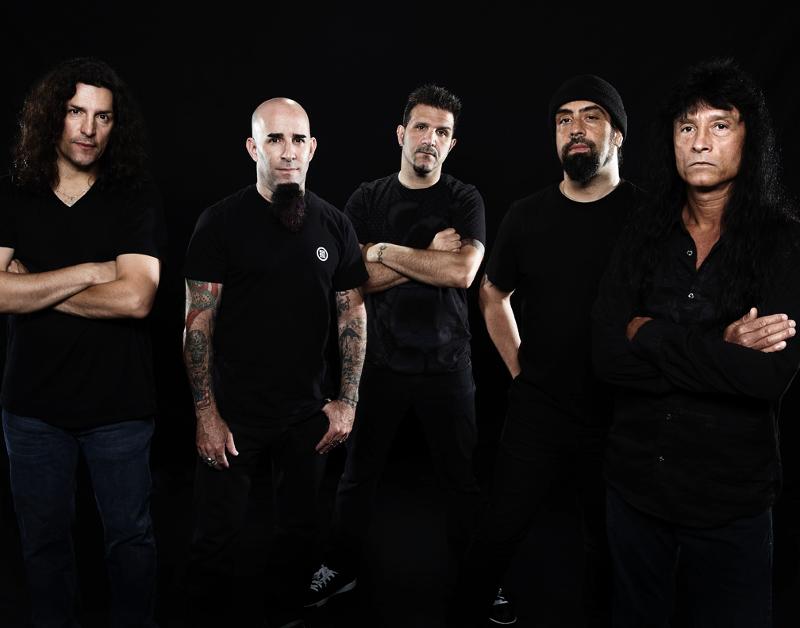 As the world watches the Mars Curiosity Rover's amazing venture in the name of interplanetary science, metal fans can breathe a sigh of relief knowing that they are now part of the journey. Two days ago, Sol 6 in interplanetary rover time, JPL engineers in Pasadena, CA played "Got the Time" by Anthrax to wake the robot up in the morning.

Since the Apollo and Gemini missions of the 60's, it has been a tradition for mission control to wake up the astronauts each morning with a song. Why do away with tradition just because robots have taken over? Both Spirit and Opportunity rovers also had music played upon waking up in the morning although we don't know if it was as cool of a playlist that Curiosity gets.

Other artists played for Curiosity have been: Beatles, Singing In The Rain, Wagner, Mission Impossible theme song, and George Harrison.

More Tour Dates
Tags:
Anthrax, mars, curiosity
Buy Anthrax Merch
|
Follow us on Twitter
|
Like Us
Date: Aug 16, 2012
As Reported by:
Jason Fisher