Amon Amarth Frontman Cast In Viking Drama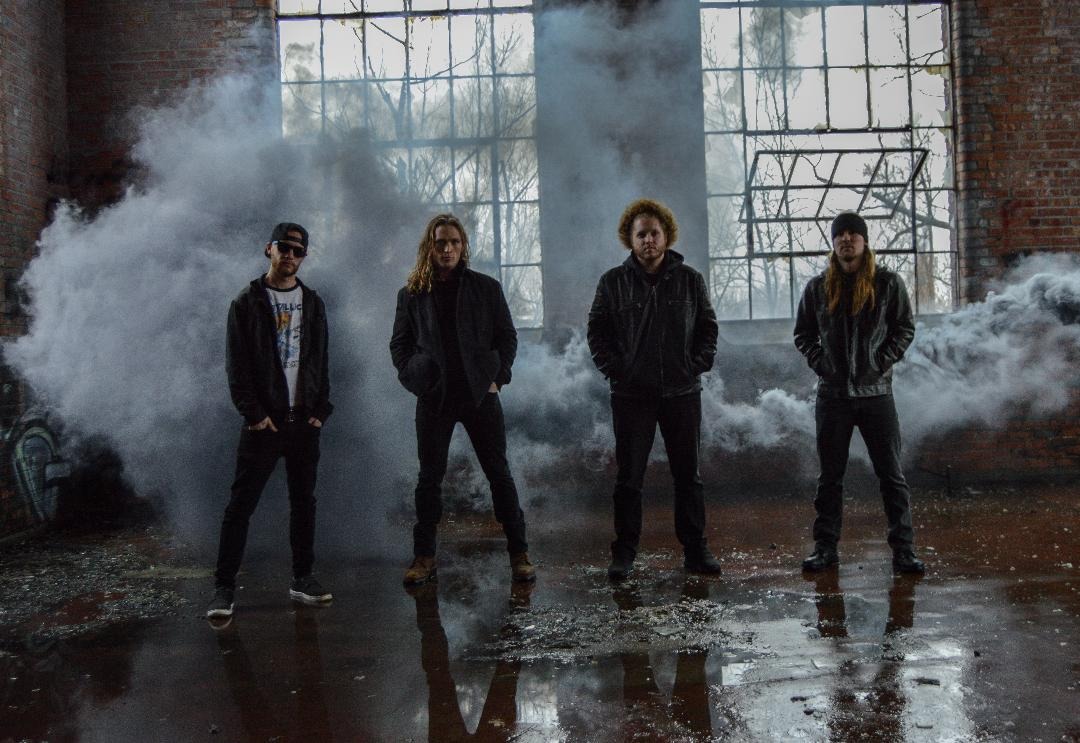 Amon Amarth frontman Johan Hegg, has been confirmed to join the cast of Northmen – A Viking Saga. Ralph Dietrich, chief executive officer, Ascot Elite Entertainment Group, made the announcement today. Hegg, the frontman of Sweden's heavy metal titans AMON AMARTH, will join the production in South Africa this month, playing the role of Viking warrior Valli.

Said Hegg: "The mythology behind our Viking heritage is engrained in everything we do and it is awesome to have the opportunity to be part of Northmen – A Viking Saga. This is going to be one epic adventure and I cannot wait to be on set with my co-stars and this fantastic filmmaking team!"

Dietrich added: "It is an honour to have metal icon, Johan Hegg, set sail with us and we could not be more excited. Such a fitting addition, Johan's music, as the lead singer of Amon Amarth, is synonymous with the Viking experience that we are bringing to life in Northmen – A Viking Saga."
More Tour Dates
Tags:
Amon Amarth, Johan Hegg, Northmen, vikings
Follow us on Twitter
|
Like Us
Date: Sep 18, 2013
As Reported by:
Jason Fisher