Don Doty Responds To Dark Angel Debacle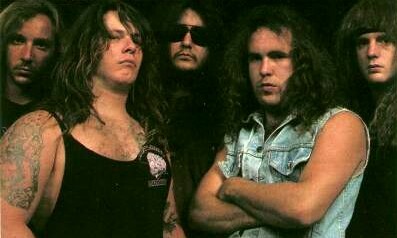 Founding lead singer of Dark Angel, Don Doty, has released the following statement regarding the band's upcoming reunion plans:
"Our dearest fans,
"It is with sadness that I see the events of the last days... and I cannot believe how far things have gone.
"When I headed out to start a reunion, I would have never dreamed things would have gone this far.
"I am saddened that you, our dearest fans, had to see this whole mess, and for my part, I apologize.
"There were many reasons why I left [DARK ANGEL] after 'Darkness Descends' — family but also drugs. I had lost my way and did what I thought was best for me and my family. Perhaps that was selfish of me. "There had been at that time and afterwards other things going on in [DARK ANGEL], and should I be a lesser man, I would go and open that old can of worms. But it has been a long time, and some things should stay private for the sake of everyone involved. There is right and wrong on all sides, and that is all I shall say about this.
"I had hoped that the old grudges would have laid long enough for us as a band to be able to get over them and remember the good times of our friendship and give our fans the reunion they had asked for. Sadly, I was wrong, and I will take this opportunity to apologize to our fans for my mistake. I thought we could all be friends again and I opened my arms to all of my old friends without excluding anybody. Sadly, the things that were said to my face were not the things that had been said behind my back, and this lead to the current mess.
"I will not allow this to continue and stain our legacy any longer. The rest of the band have shown what they wanted, and I will obey their decision.
"If there is no room for Don Doty in DARK ANGEL, I will find my place somewhere else. I did not imagine my return to music to happen outside of DARK ANGEL, but life is full of surprises.
"I will not give up.
"I wish my fellow members of [DARK ANGEL] all the best with a reunion that will hopefully go better than the one in 2002."
Last week, Don Doty stated that drummer Gene Hoglan would not be taking part in the Dark Angel reunion shows. This was followed by a
statement
from Dark Angel's management stating that Hoglan would be part of the reunion, but Doty would not. A day later, it was revealed that the band was canceling
it's appearance
at the Keep It True festival.
Read More News
Tags:
Dark Angel, Don Doty



Jason Fisher

September 06, 2013


More News

Check out The O'Reillys and the Paddyhats and read about their new album "Dogs on the Leash" released last week!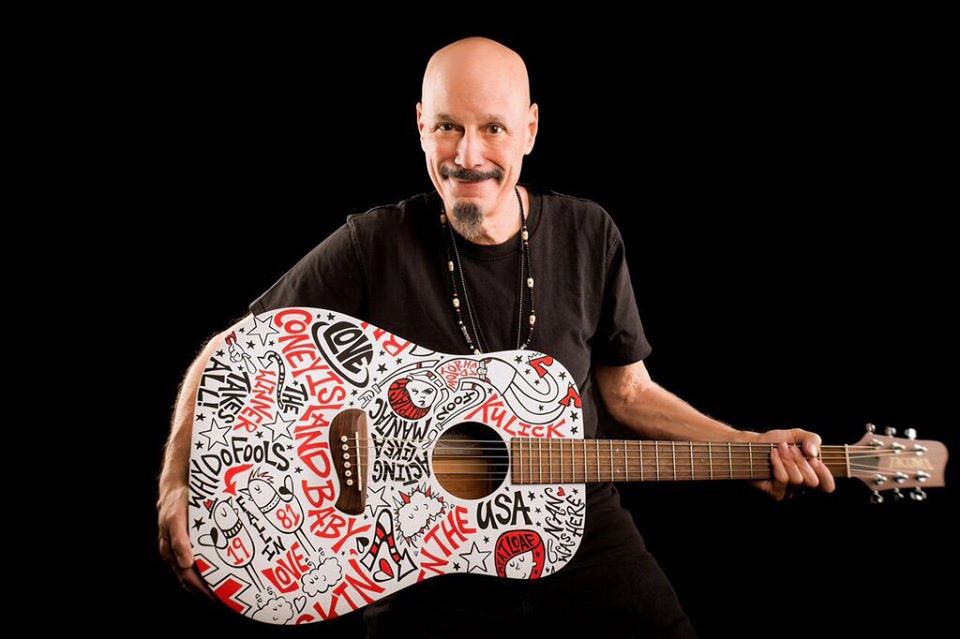 Kiss guitarist Bob Kulick dies at 70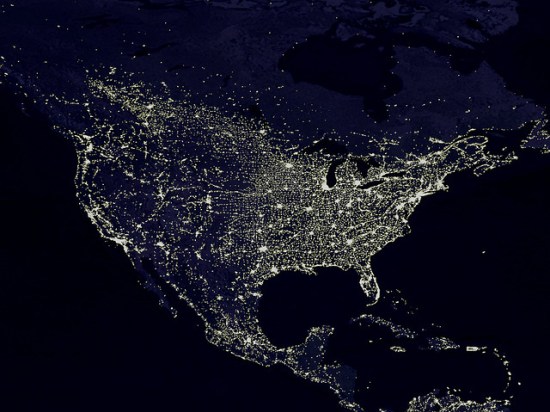 GRIDFAILURE's "Debris Signature" Now Streaming At Captured Howls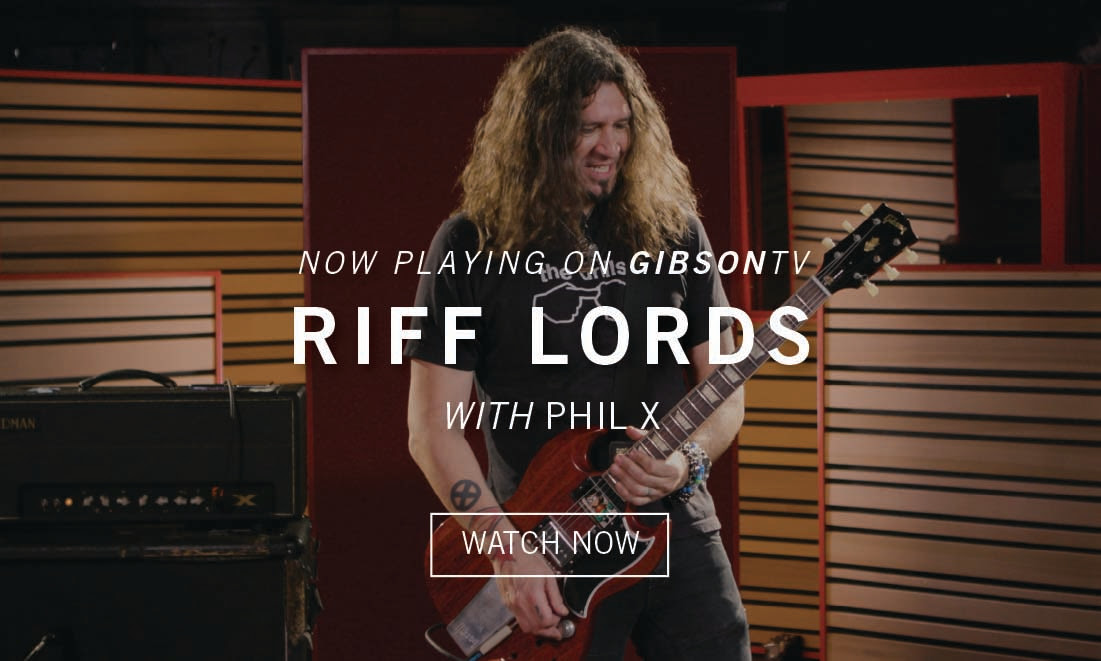 Watch "Riff Lords" Streaming Now On Gibson TV; Learn How To Play Iconic Riffs With Phil X Of Bon Jovi And Richie Faulkner Of Judas Priest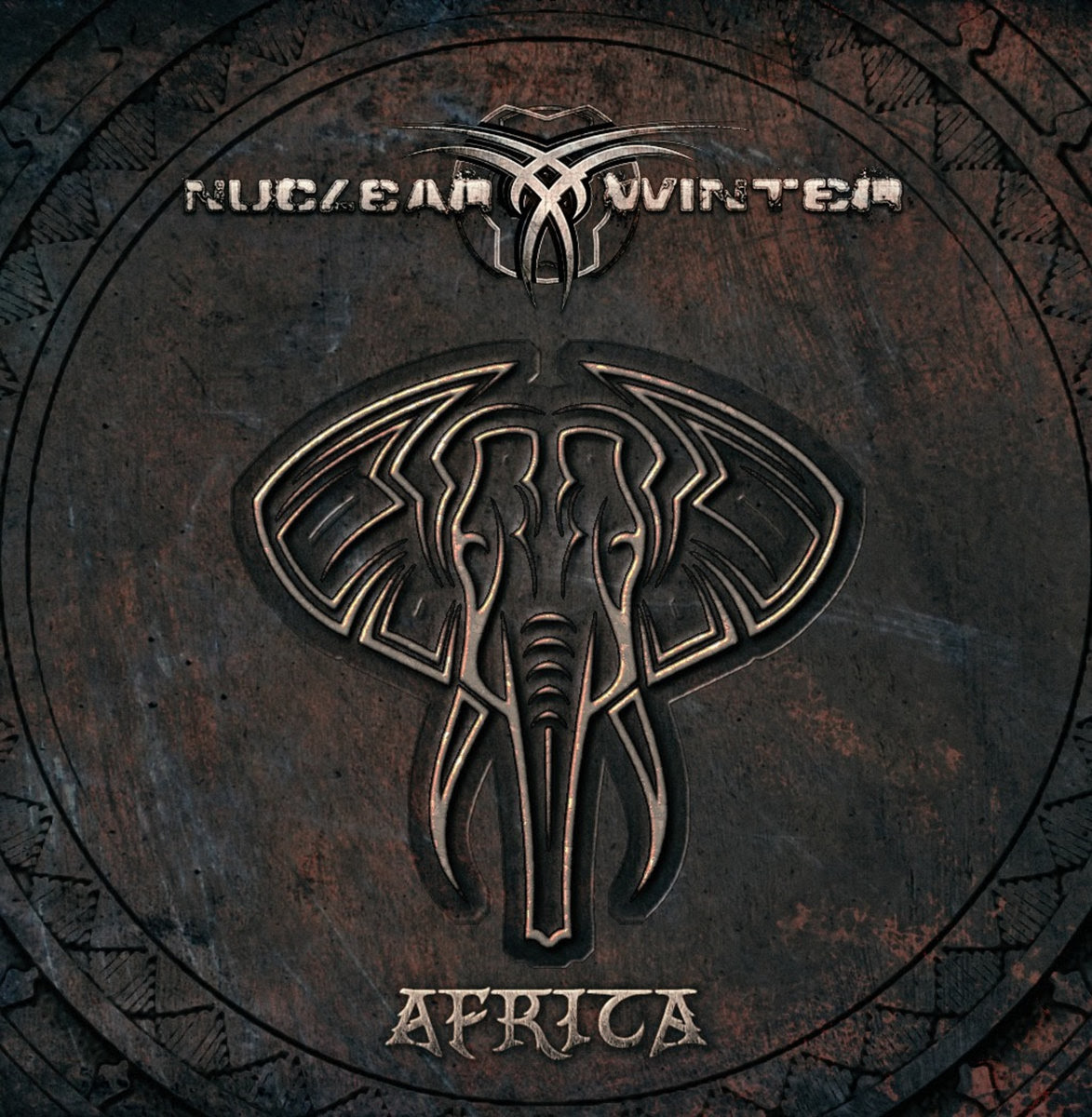 Nuclear Winter release death metal cover of Toto's "Africa"