Fit For An Autopsy Posts Another New Track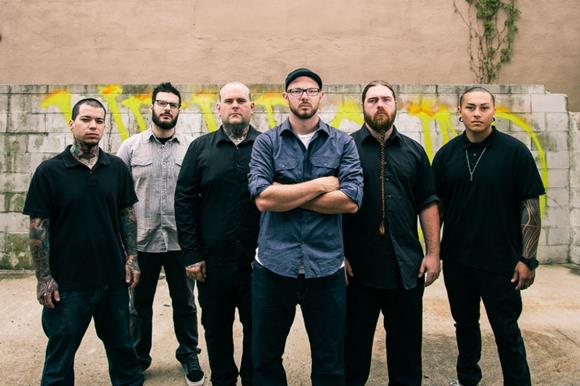 FIT FOR AN AUTOPSY released another new single called "Tremors" in anticipation of their upcoming new LP "Hellbound" due out September 10th, 2013. You can check out the new song here.

While we are under the suspicion the song is about the 1990 Kevin Bacon film about a ground-dwelling alien invasion set in the desert, the band weighs in with an official explanation:

"Tremors is a song about giving up. Things just don't get better sometimes. People go bad and you lose the ones you love to death, to drugs and to the darker places in life. It's not easy to go through life and expect every day to be better than the one before it. Bad shit happens and it's going to keep happening and that's that."

With Will Putney producing his own band this time around, this is some of the band's most forward thinking material to date. Artist Brian Mercer was also tapped to develop the stunning "Hellbound" cover art. With the release exactly one week away, the accolades continue to pile up.


More Tour Dates
Tags:
Fit For An Autopsy, Good Fight records
Follow us on Twitter
|
Like Us
Date: Sep 05, 2013
As Reported by:
Jason Fisher