Lamb Of God's Malaysian Show Cancelled Over Religious Concerns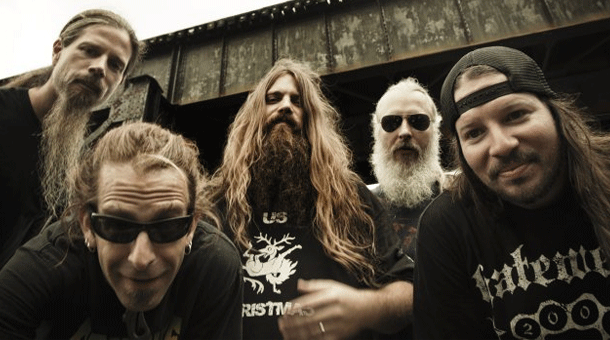 Lamb of God's Malaysian show in Kuala Lumpur was scheduled to take place on September 28 but has now been cancelled. The Department of Islamic Development of Malaysia (Jakim) has raised objections over the show last week.

Kuala Lumpur's Communications and Multimedia Ministry has rejected the application for the show. The ministry said in a statement that the performances of the group were found to infringe on the religious sensitivities and cultural values of Malaysian society.

The decision was made at a meeting of the Central Committee on Applications for Filming and Performances by Foreign Artistes (Puspal) on Wednesday.

Lamb Of God guitarist Mark Morton has commented on the situation here.
Upcoming Tour Dates
Jul 28, 2018
Jul 28, 2018
Aug 20, 2018
More Tour Dates
Tags:
Lamb Of God
Follow us on Twitter
|
Like Us
Date: Sep 04, 2013
As Reported by:
Jason Fisher