Bullet For My Valentine Announces VIP Ticket Packages For Tour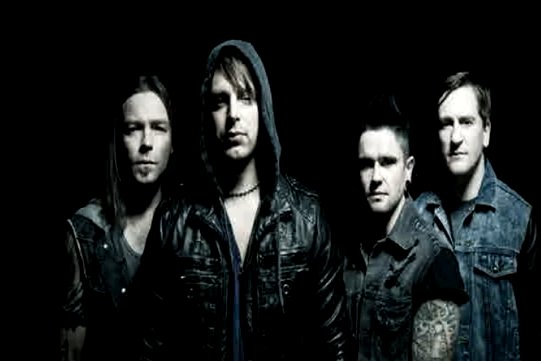 In anticipation of their US headlining tour, Welsh rockers Bullet for My Valentine announce VIP ticket packages available for purchase starting today.
Multilevel tier fan packages are now on sale with the ability to upgrade already purchased tickets. After an extremely successful 4 month worldwide tour, the new tour dates kick of September 28th in Los Angeles. Check out the tour dates below.

Comments Matt Tuck of Bullet for My Valentine about the first run U.S dates: "This whole tour has been a highlight, it's probably been the most successful, enjoyable tour we've ever done in America, so to pick one would be an insult to the rest of the tour, it's been amazing." On touring with Black Veil Brides, the singer commented: "It's going to be a great tour. They're a young band, They've got a great buzz going on about them, especially over here in the states, so it'll be interesting to see how the Bullet fans take to the guys."
More Tour Dates
Tags:
Bullet For My Valentine
Follow us on Twitter
|
Like Us
Date: Aug 19, 2013
As Reported by:
Jason Fisher