Revocation...And A Big Black Dildo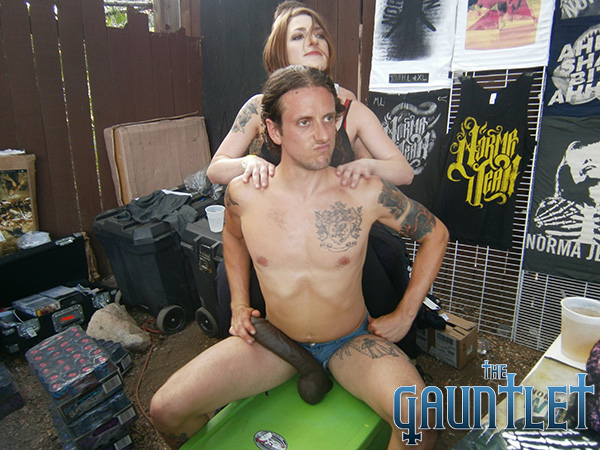 What is it about band's performing in Texas and gigantic black dicks? A couple years ago, we had Abigail Williams whip out a sloppy black schlong and hurl it at Iwrestledabearonce's frontwoman hitting her in the shoulder while performing (see it here).

Now, we have some pictures of the Revocation guys and an even bigger ebony member. The pictures come courtesy of The Gauntlet App which allows concert goers to submit audio, video, pictures and news to The Gauntlet. Thanks to Brandy for the submission. You can check out the photos below from The Scoot Inn last week.

Revocation just released its self-titled album this week via Relapse Records.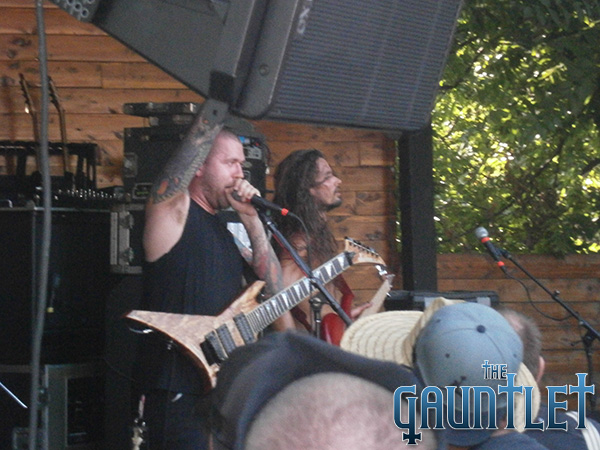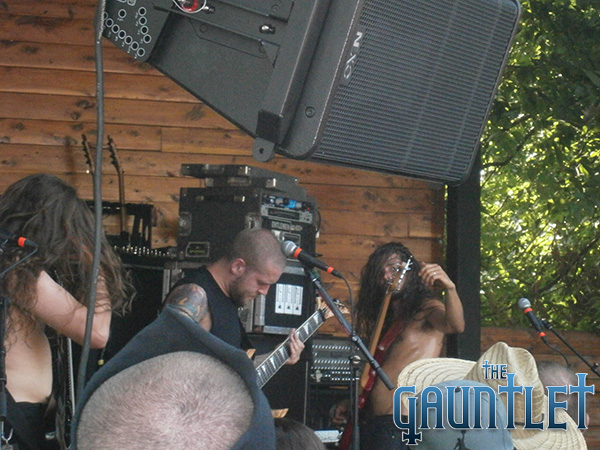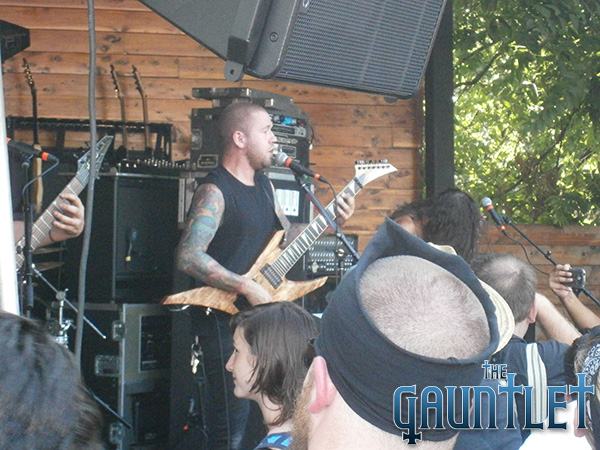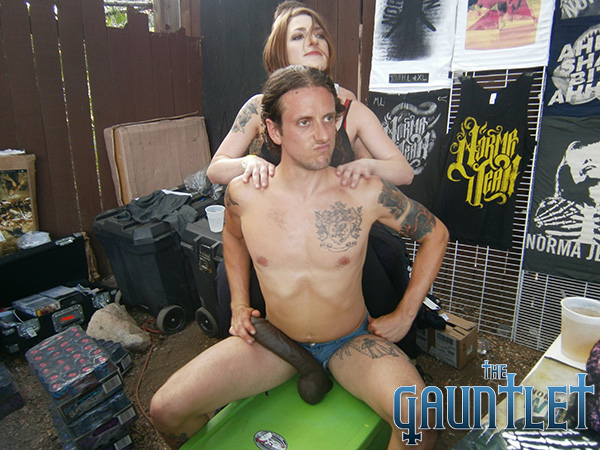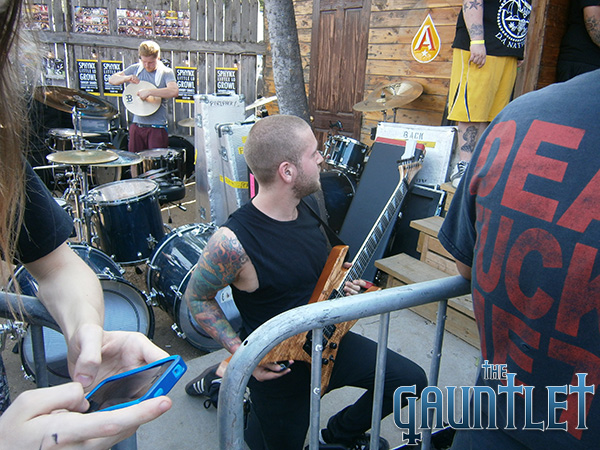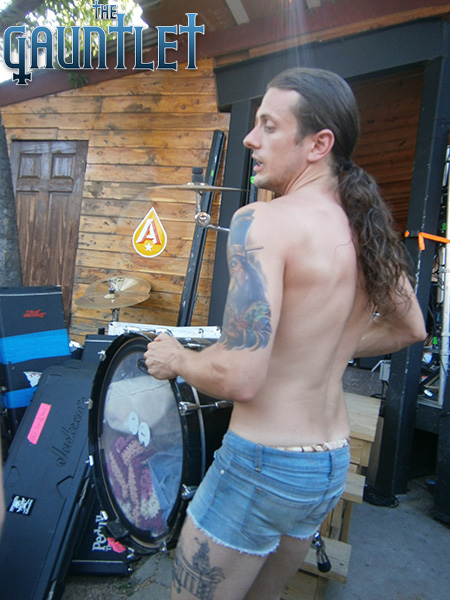 More Tour Dates
Tags:
Revocation, penis, relapse records
Follow us on Twitter
|
Like Us
Date: Aug 09, 2013
As Reported by:
Jason Fisher