New Korn Track Debuts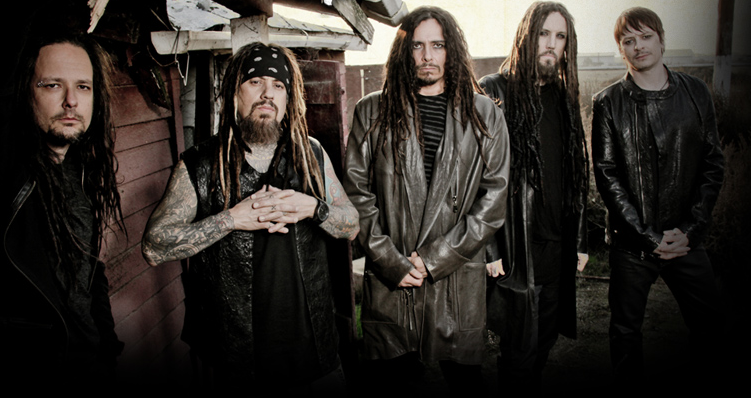 Korn has debuted the track "Never Never" off its' upcoming album The Paradigm Shift. Although the band has said on several occasions a "return to its' roots," the new track is very reminiscent of the band's never dance-metal sound. You can listen here

The Paradigm Shift release date was just pushed back one week to October 8th.
More Tour Dates
Tags:
Korn
Follow us on Twitter
|
Like Us
Date: Aug 07, 2013
As Reported by:
Jason Fisher