In Solitude To Tour With Watain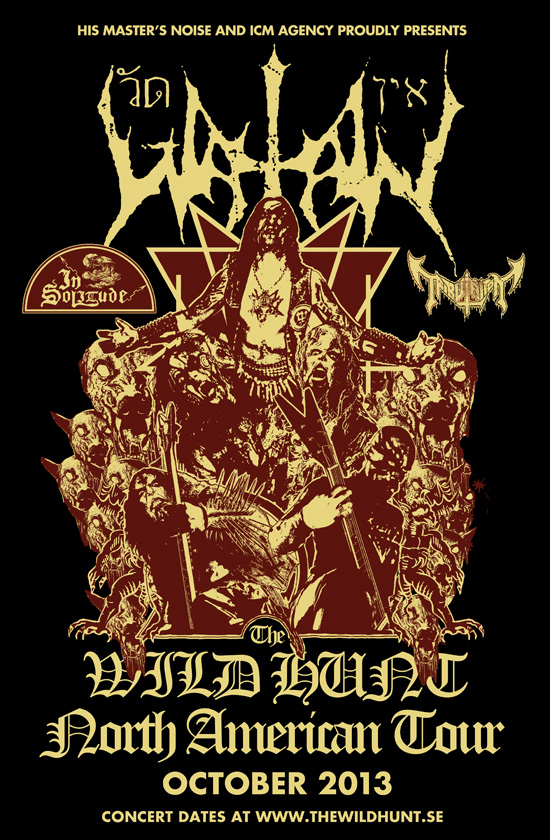 In Solitude will be returning to North America this Fall with Watain and Tribulation! This will be In Solitude's first North American tour since 2012, which also happened to feature Watain. The tour, which runs from October 8th through November 3rd, will be in support of the upcoming album, "Sister." The album is set for release to coincide with the dates and In Solitude fans will be able to find new music streaming at metalblade.com/insolitude within the next few weeks. Updates, including new music, album art, and pre-order bundles, will be posted as they are made available.
In Solitude vocalist Pelle Ahman comments: "We are tremendously enthusiastic to announce that In Solitude are coming back to America andCanada in October. We are especially delighted to do this in the company of our great companions of Watain and Tribulation. It is our great pleasure to take part in this grand malady. We can't wait to arrive and let it steal another sky from our eyes. See you in October."
Watain comments: "Starting the first full tour for 'The Wild Hunt' in North America seems quite appropriate, considering how many severe experiences and sleepless nights that country has bestowed upon us while riding through its strange wilderness…A thousand years and a thousand deaths have passed since we last visited the States, so prepare yourself to face something very, very old and very, very hungry. Deformed from both victory and defeat, distorted by a constant influx of powers residing beyond the borders of this world, we now return to join forces with our ever loyal US supporters. With us we will have two acts that has the capacity of transforming the audience into one big open wound before we go on stage, ready then to receive the lethal yet illuminating venom of WATAIN."
IN SOLITUDE
w/ Watain, Tribulation
10/08 New York, NY Irving Plaza
10/09 Philadelphia, PA Underground Arts
10/10 Worcester, MA Palladium Upstairs
10/11 Montreal, QC Foufounes Electriques
10/12 Toronto, ON Opera House
10/14 Detroit, MI The Magic Stick
10/15 Chicago, IL Bottom Lounge
10/16 Minneapolis, MN Triple Rock Social Club
10/18 Denver, CO Marquis Theatre
10/19 Salt Lake City, UT In The Venue
10/21 Seattle, WA Studio Seven
10/22 Vancouver, BC Rickshaw
10/23 Portland, OR Hawthorne Theater
10/25 Oakland, CA Oakland Metro
10/26 Los Angeles, CA VEX
10/27 Phoenix, AZ Rocky Point Cantina
10/28 Albuquerque, NM Launch Pad
10/30 Austin, TX Red 7
11/01 Atlanta, GA Masquerade Hell
11/02 Charlotte, NC The Casbah
11/03 Baltimore, MD Baltimore Sound Stage
Read More News
Tags:
In Solitude, Watain



Jason Fisher

August 02, 2013


More News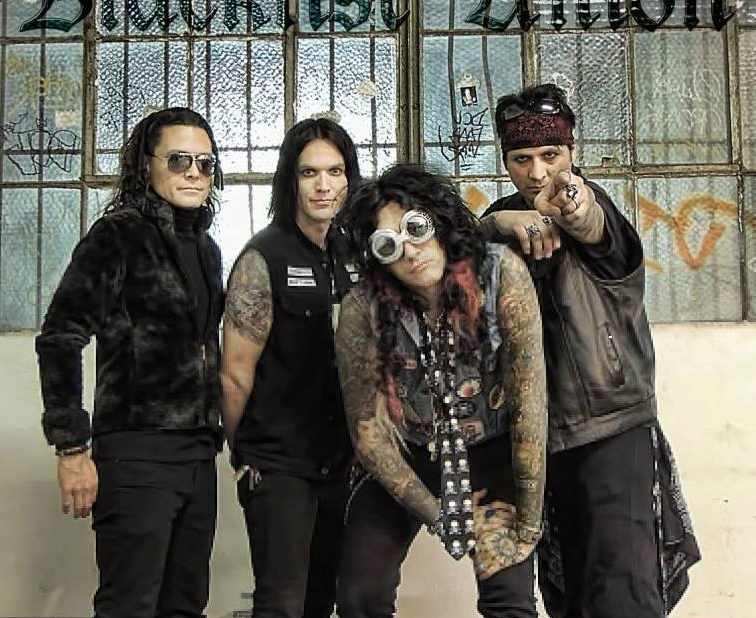 Exclusive Interview with Tony West of Blacklist Union.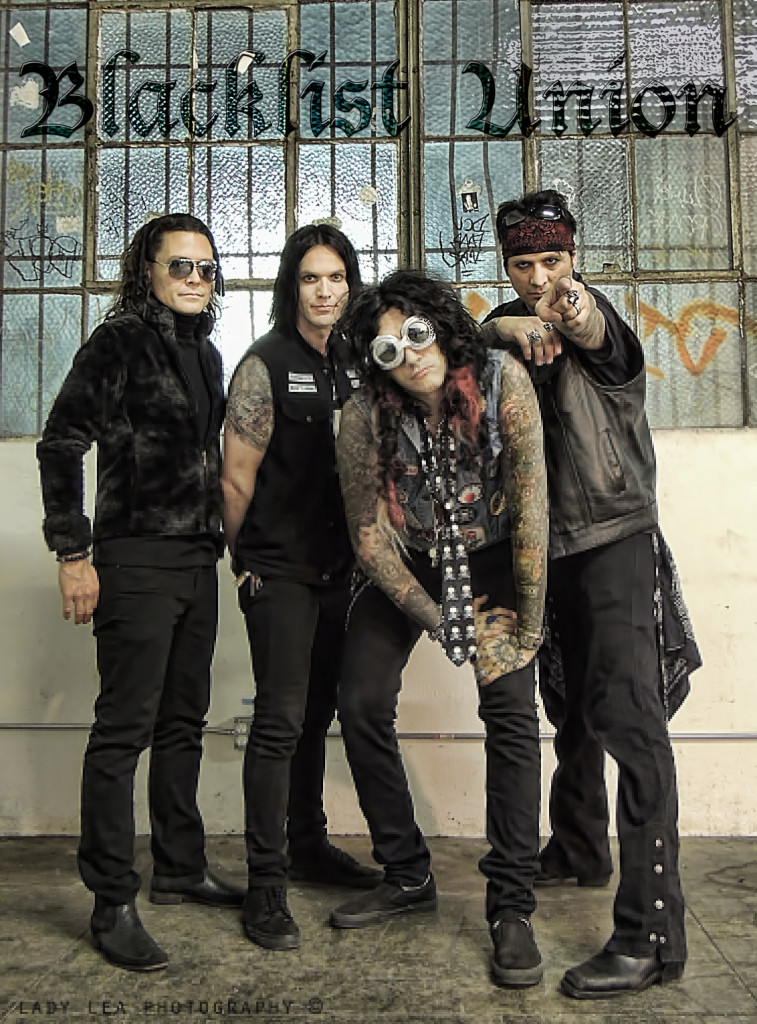 Exclusive Interview with Tony West of Blacklist Union.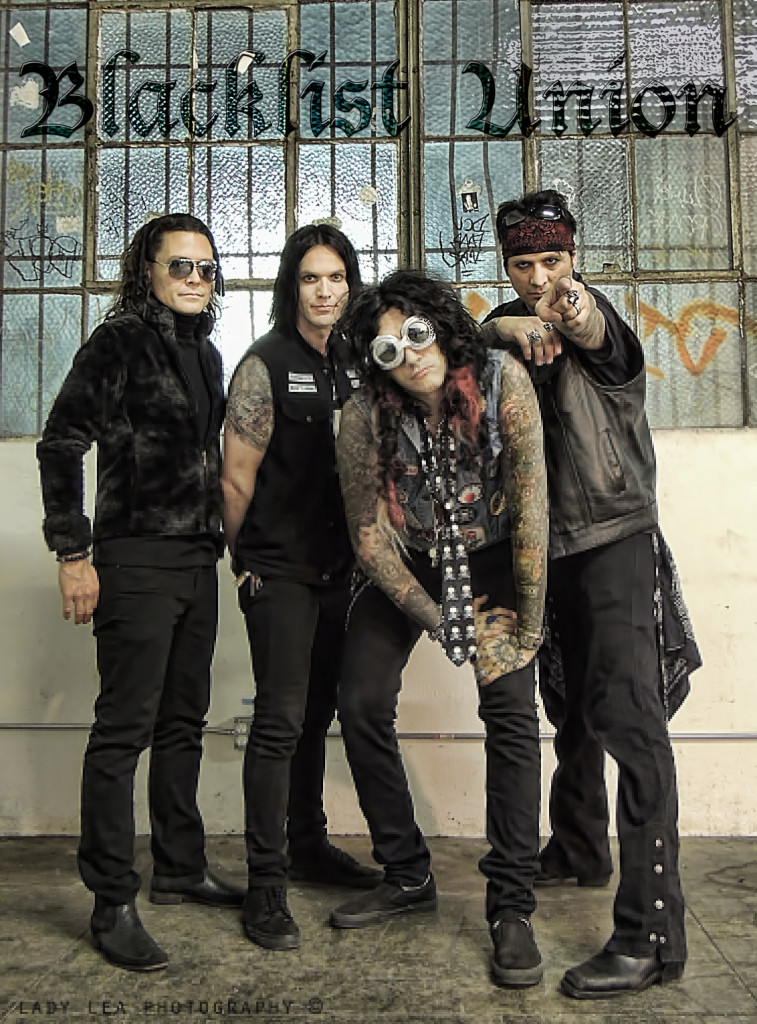 Exclusive Interview with Tony West of Blacklist Union.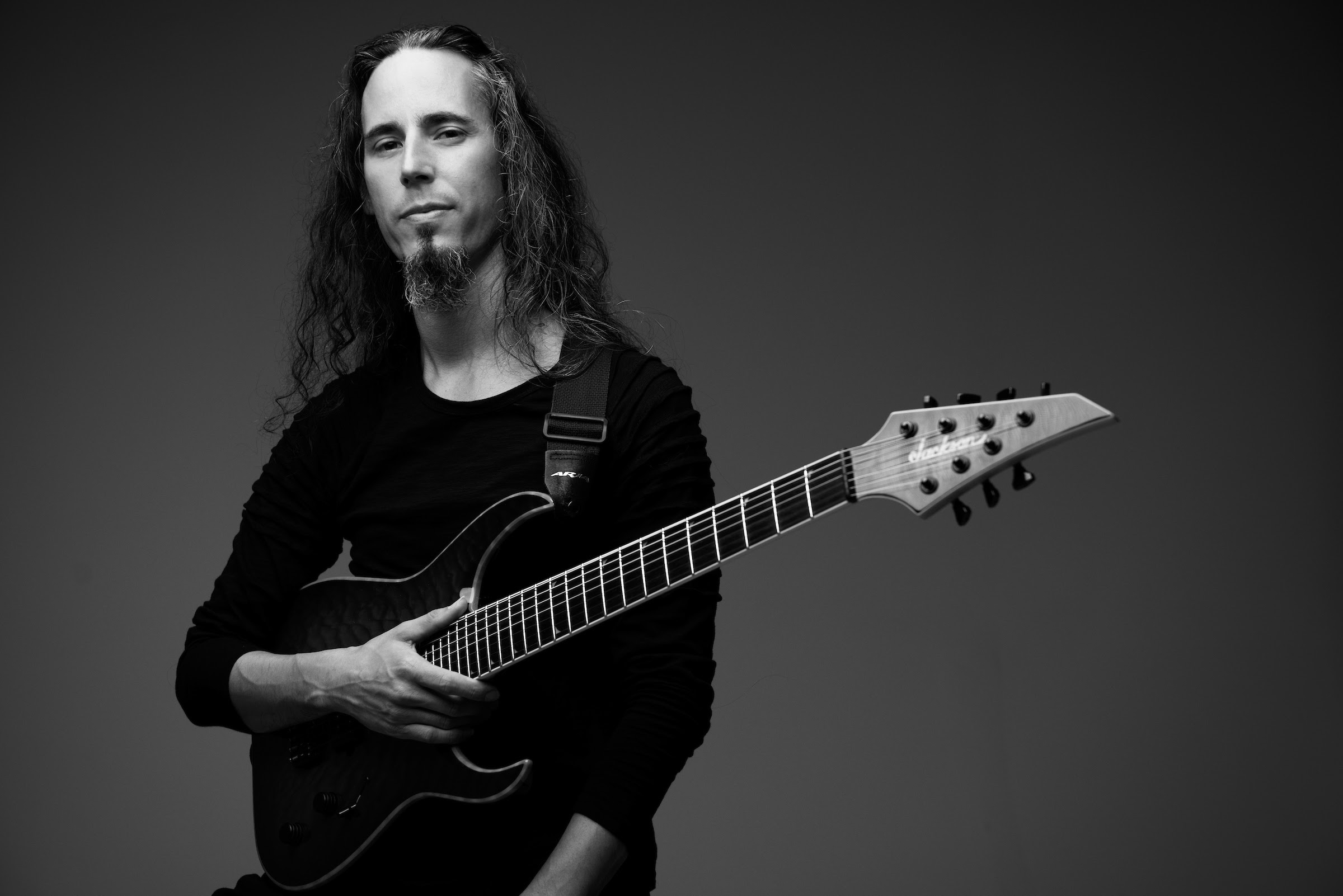 Jason Rodriguez Plunges Into Arachnophobia Distress With Music Video 'Tarantulas' via TheCirclePit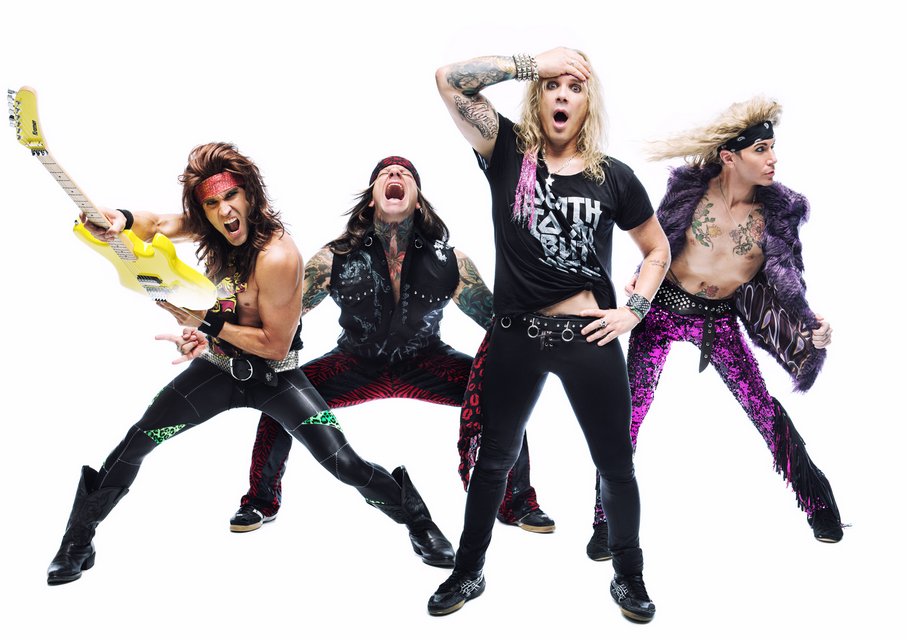 Steel Panther Bassist Drops Off Tour To Enter Sex Rehab