Century Media Records Or Sore Nipples Behind Butcher Babies Decision To Cover Up?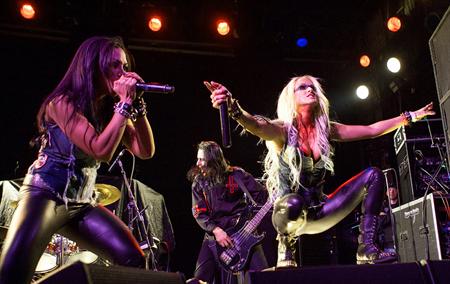 As people descend upon Mayhem Fest this summer, many have begun voicing in protest online the attire of the Butcher Babies frontwomen Carla and Heidi. The band once sported nipple tape across their breasts as an ode to Wendy O'Williams and The Plasmatics.
Artisan News caught up with Carla Harvey and Heidi Shepherd.
"A lot of people ask why we stopped," Heidi said. "We got tired of it. We did it for about five or six years.
"A lot of people didn't know where it came from.
"The band started, and is still, an ode to Wendy O'Williams and THE PLASMATICS.
"Wendy O'Williams was the first female in heavy metal. She had that single, 'Butcher Baby', hence the name BUTCHER BABIES, and she was the first female to just really go balls out. She didn't care what anyone told her. We were both hugely influenced by her, and that's where the attire came from, too.
"The attire, with the old nipple tape and all that crap, it's been a long time since we've done that."
Carla said: "[The] nipples were sore. We wanted to evolve. And like you said before about overshadowing the music, unfortunately, America is kind of… people are kind of closed-minded sometimes. We didn't want our look to hinder people going to buy the album, or going to hear our music. 'Cause we have a new album out, and it's pretty great. We want people to go buy it, so…"
It has been a long time, since right after signing with Century Media Records last year. The Gauntlet wondered if there was a correlation between the band's signing and the R-rated stage show and began asking questions of Century Media reps.
It turns out that there was a discussion among product managers and A&R at Century Media regarding the band's attire. They thought the band's appeal was two hot women onstage and if someone googles the band then goes to a show to see the boobies it would be like "ok saw that." So the label decided not to give it all away. The decision was made to have them wear skin tight clothes instead of nipple tape. They referred to Butcher Babies as an 'evolving' band.
Other issues with the tape that factored in were that there are some cities in Utah and Illinois that won't allow the bottom part of the breast to be shown to minors or where alcohol is sold.
The Butcher Babies may have been tired of the taped nipples, but that isn't the whole story...it never is.
The Butcher Babies even stated in a January 2013 interview "We don't talk about the electrical tape in interviews anymore per our record label's request. Obviously, we took that look from Wendy O. Williams, but we're not really supposed to even mention the electrical tape in interviews anymore," Harvey says. Shepherd reaffirms Harvey and then gets ultra cryptic herself. "For us, evolution happens, and we're evolving as a band and we're going to evolve in every way possible, and that just happened to be one of the ways."
Read More News
Tags:
Butcher Babies, Century Media Records, nipples



Jason Fisher

July 26, 2013


More News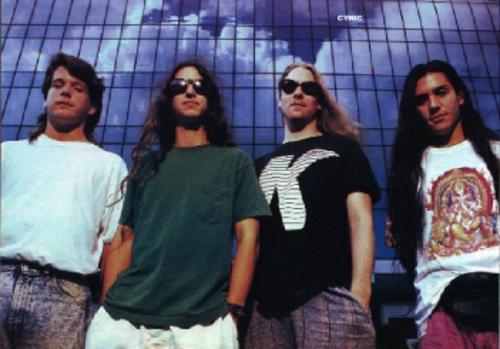 CYNIC Announce 'Traced in Air Remixed'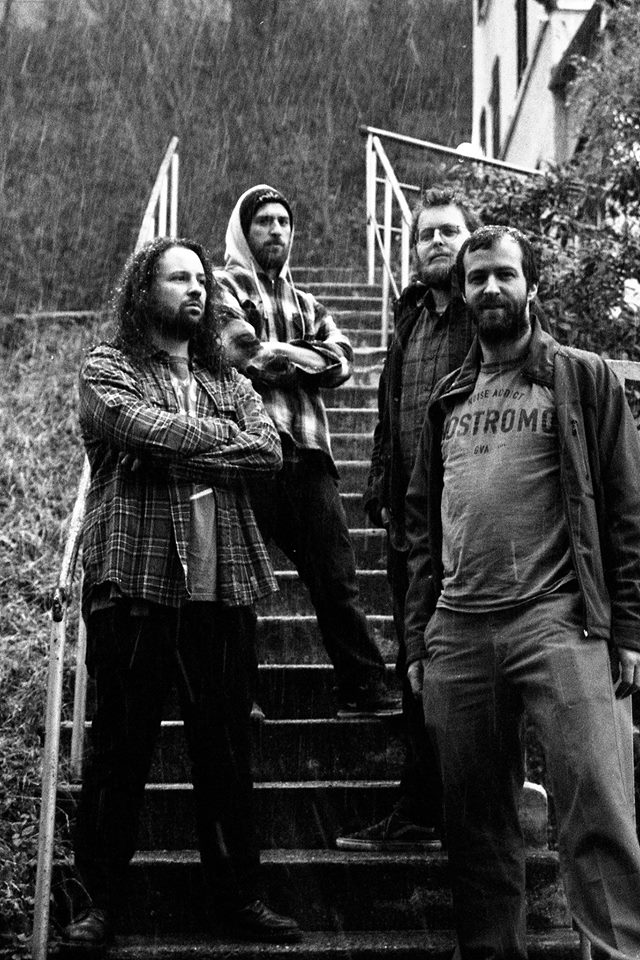 ALGEBRA Set to Return With "Pulse?"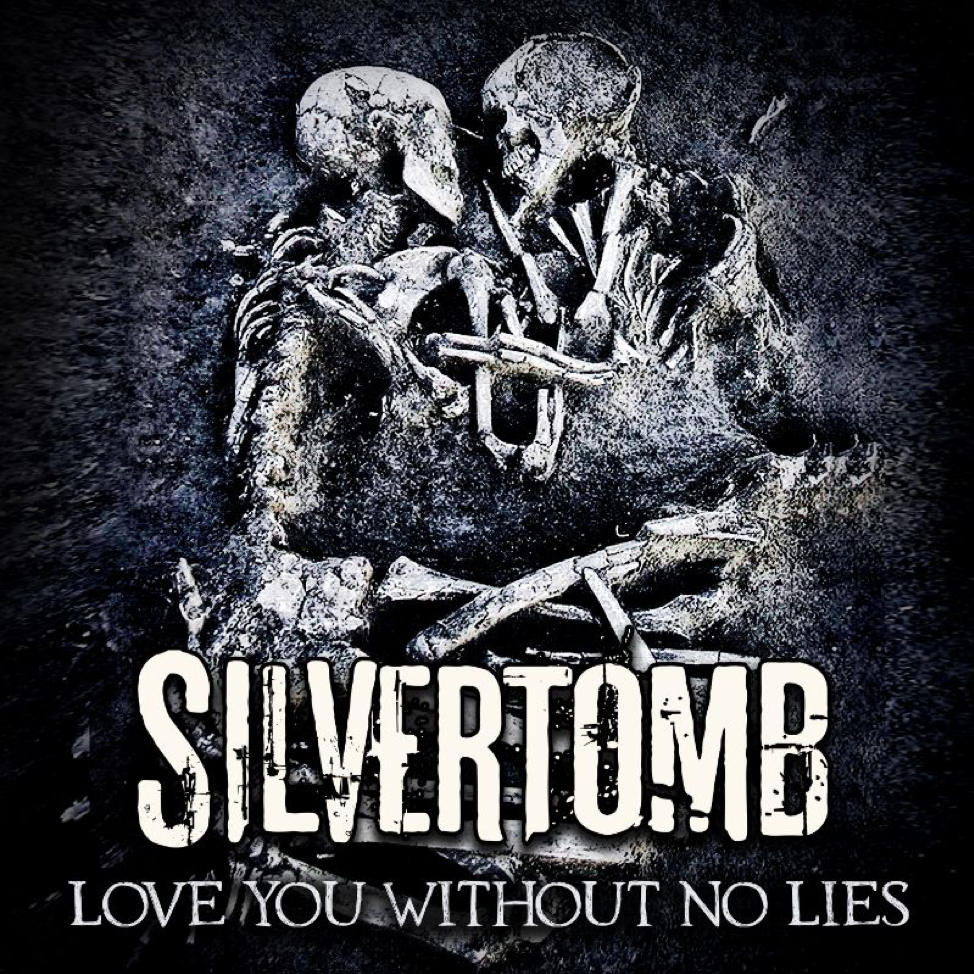 SILVERTOMB SIGNS WITH LONG BRANCH RECORDS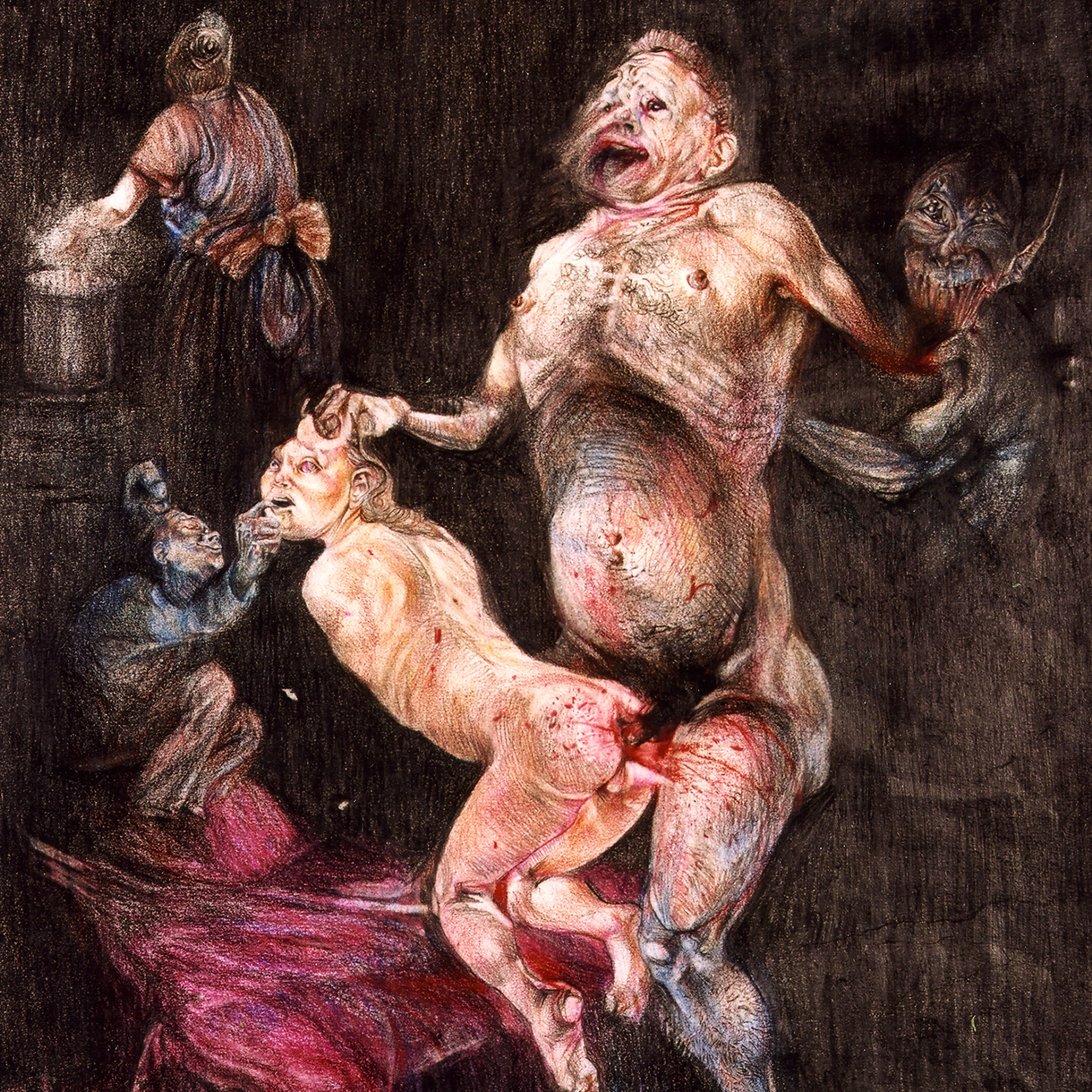 Clavis Secretorvm sets October 18th as the international release date for Temple ov Perversion's striking self-titled debut EP on 12" vinyl format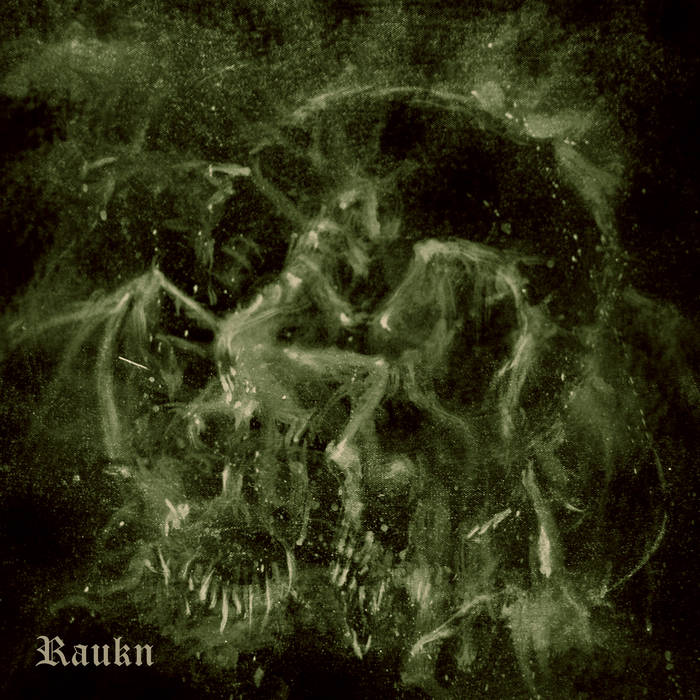 Múspellzheimr's monolithic third album " Raukn" is here