NEUROSIS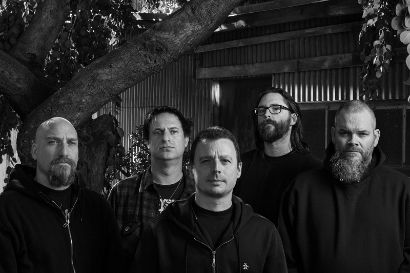 For fans of "Pallbearer", "At the Graves" and "Sea of Bones" comes a bombastic new album from the black metal masters "Neurosis" and it's called " Fires within Fires" and it will fuck you insane with its over the top heavy sounds and blasting vocals.
Over the collective's past ten albums, Neurosis have invited listeners to join them on the path their music carved. Going beyond the remarkable, Neurosis became unforgettable. Throughout the last 30 years, the journey of their music has found the band relishing the unpredictable and embracing the unknown possibility of where the music was capable of taking them. This year finds Neurosis taking their most dominant step yet with their eleventh full-length, Fires Within Fires. Three decades in the making, Fires Within Fires is a testament both to the history and future of Neurosis. Striking the band's signature balance between light and dark, beauty and repulsion, Fires Within Fires gives due to its predecessors while progressing forward into the unfamiliar and formidable.  The fantastically heavy bass riffs are enough to pull you to hell while taking you to metal heaven. This very popular band has been around for three decadent decades and no doubt will be around and slaying till the anti Christ makes them his house band!!!!
Neurosis is: 
Jason Roeder 
Dave Edwardson 
Scott Kelly 
Steve Von Till 
Noah Landis
Read More News
Tags:
NEUROSIS, American avant-garde metal band , United States, New Release, Fires within Fires



Frank M Statler

December 07, 2018


More News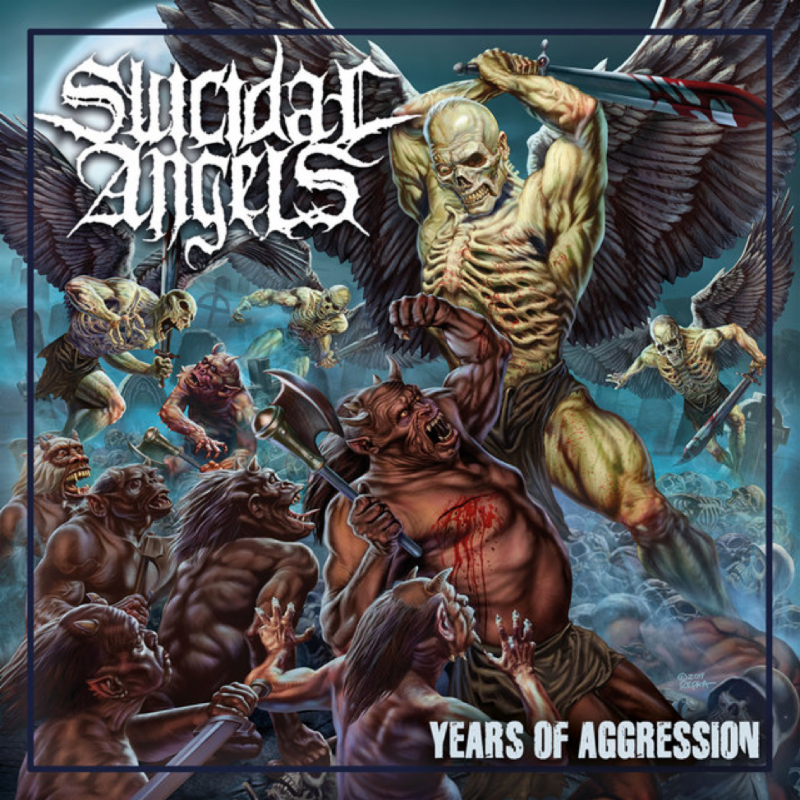 SUICIDAL ANGELS Release First Album Trailer!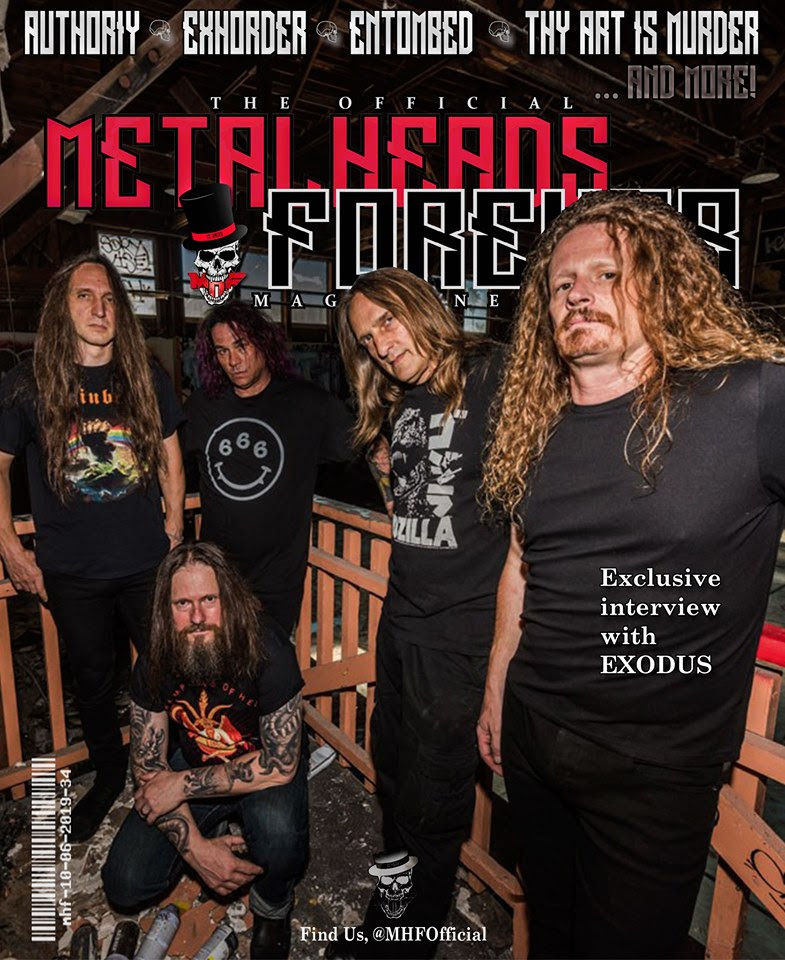 METALHEADS FOREVER: June 2019 Issue is Available Now!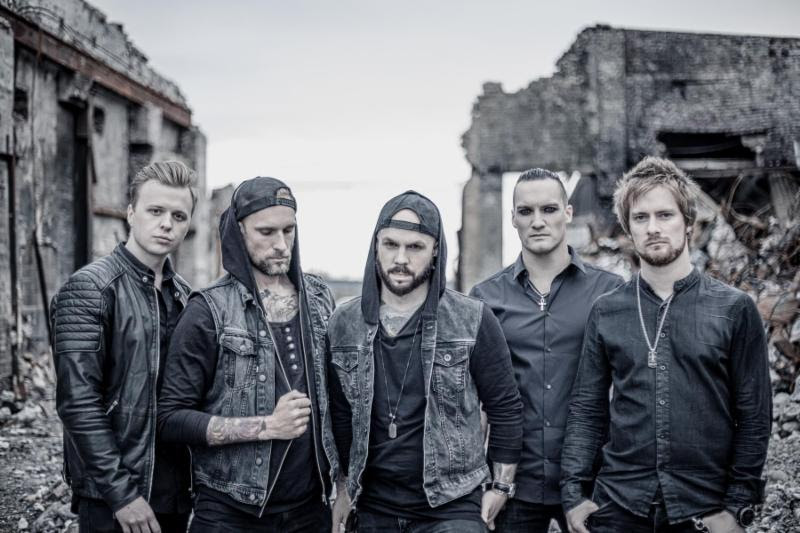 MAJESTY Premiere Brand New Video!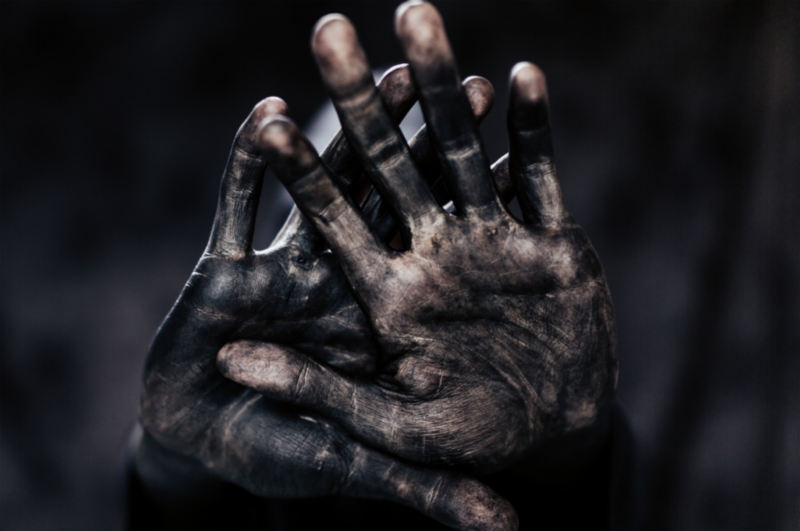 Introducing Sleep Token...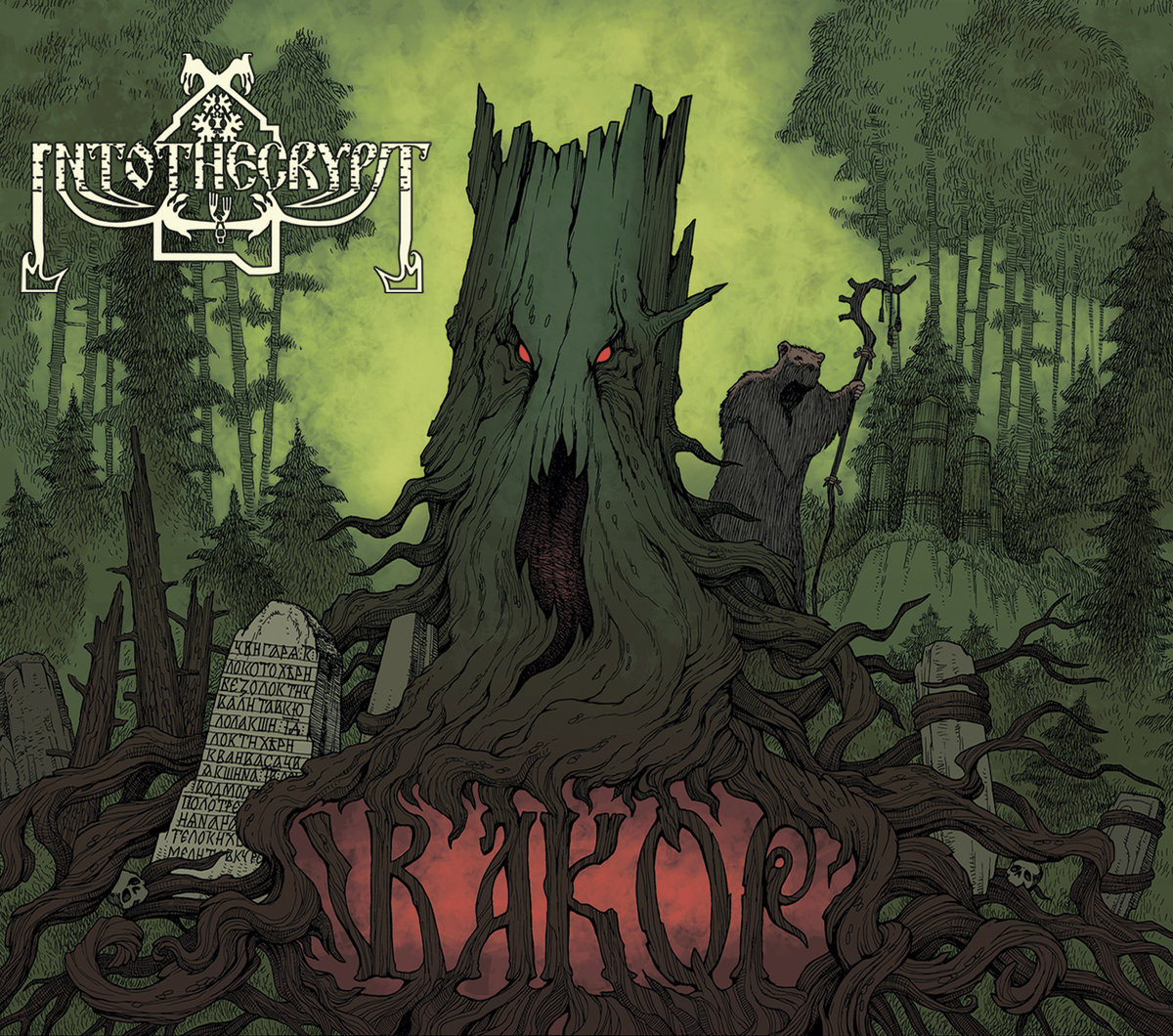 INTOTHECRYPT's spectacular debut album, Vakor