Unique Leader Records Signs Annihilated
"We are pleased to announce that LA based Death Metal outfit Annihilated has joined the Unique Leader roster."
ANNIHILATED was formed in 2008 founded by guitarist's Eric Matranga and Robert Fimbres; shortly after disbanding from the L.A. Death Metal band "Excretion". They began to create songs with a sense of purpose to outlet their vital message to promote rational thinking and to freely question what's being told to us through the associated press and new media outlets. In 2012, drummer Scott Fuller (Abysmal Dawn) joined the group with the same values and ideologies. Helping to succeed their musical purpose, he added a new dimension of percussive flavor and syncopation to the music. Shortly after, they recruited (Ex-Decapitated) bassist Martin Rygiel to lay down bass tracks on their EP "Injected". Martin's thunderous bass attacks and vast knowledge of music added the aggression and solid foundation the group was hoping for. The band self-released their EP "Injected" in 2012, recorded at John Haddad's Trench Studio's in Corona, CA by the bands own Scott Fuller, who also handled the production duties. The EP offers the fans a taste of what's to come with 6 face melting tracks of Extreme Death Metal. Also featuring guest Vocals by Charles Elliott(Abysmal Dawn, Bereft) and a special guitar solo by Fancesco Artusato (All Shall Perish, Fancesco Artusato Project). The band also released a Pummeling Music Video for the Title Track "Injected". The Video was Shot and Edited by Matt Zane (Society1, Wayne Static, Orgy) and has nearly 4600 scene cuts in just 4 minutes with critics tagging it as "Seizure Inducing". While 2013 will see Annihilated writing for their newest album, the band signed a multi-album deal with Unique Leader Records. Commented the bands drummer Scott Fuller "We are psyched to be a part of the Unique Leader Family, with such a notable roster of Brutal Death Metal bands and awesome releases, We Feel Right At Home!." The bands yet to be titled new album will see an anticipated early 2014 release. The surface of this bands message: Open your eyes before we all get ANNIHILATED.
Read More News
Tags:
Annihilated, Unique Leader Records



Jason Fisher

July 16, 2013


More News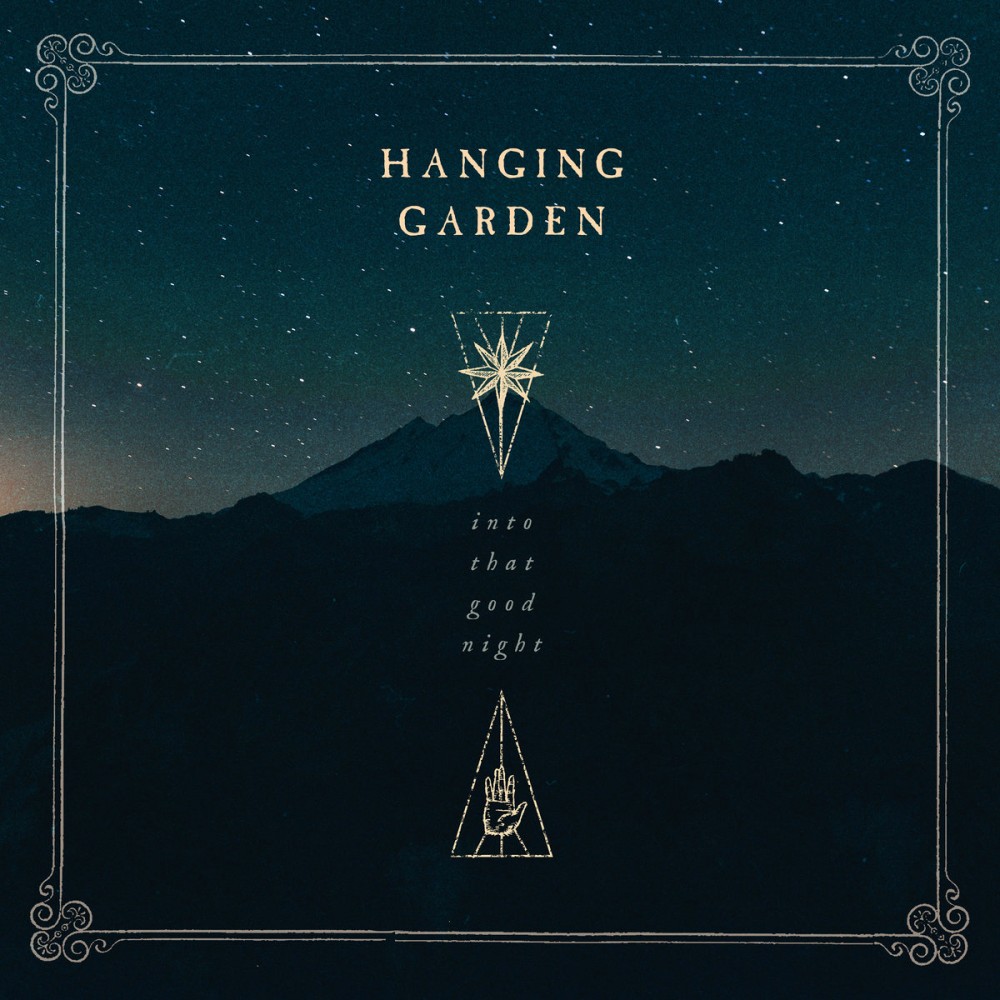 HANGING GARDEN To Release "Into That Good Night"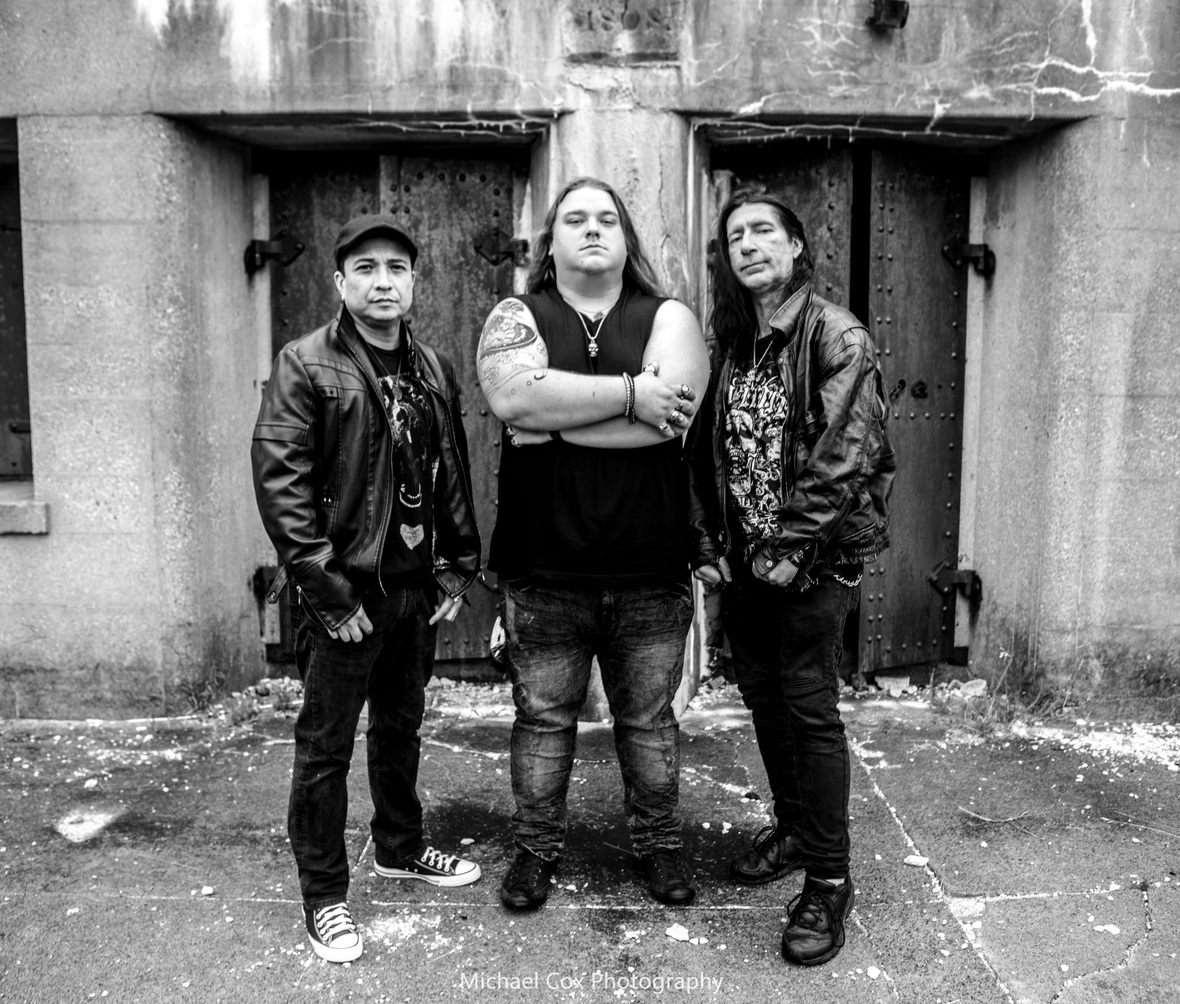 RENEGADE CARTEL Releases Live Video for "Break Your Chains"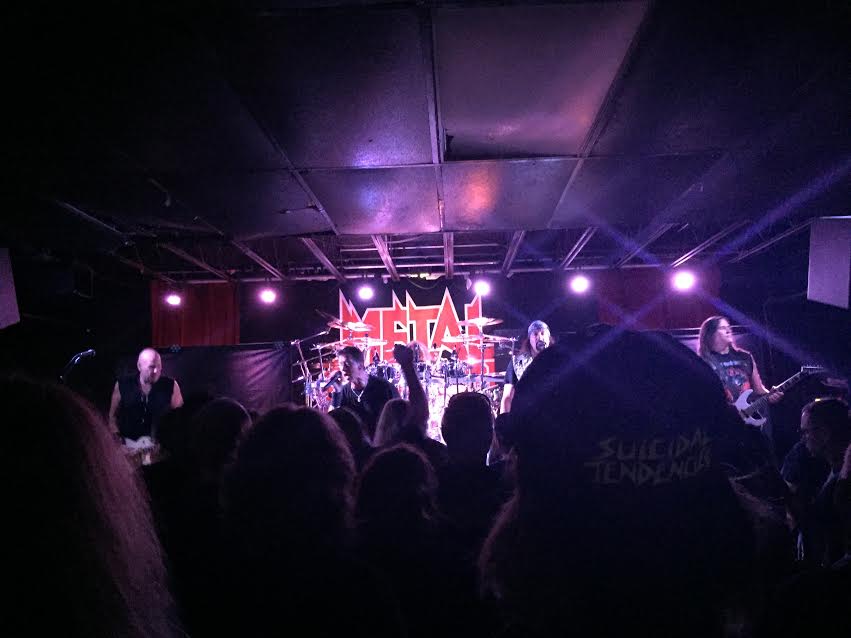 Metal Church and Images of Eden Start the Fire in Fubar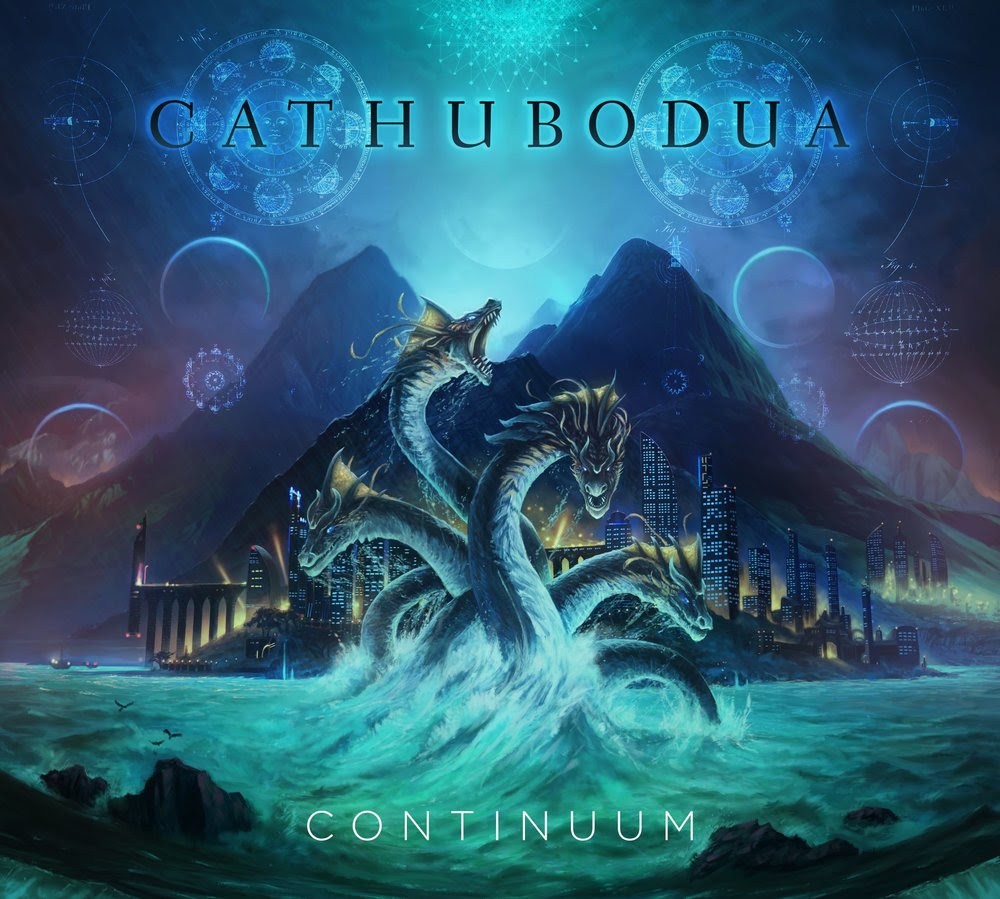 CATHUBODUA premiere video for 'Hero Of Ages'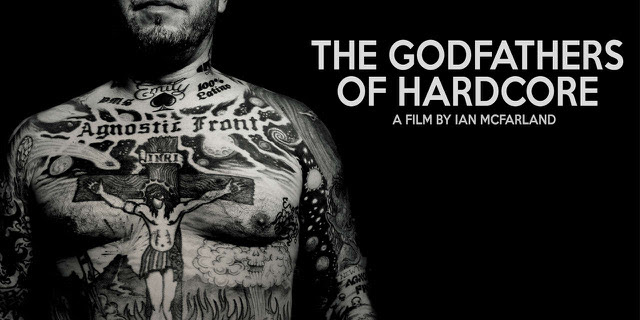 BRIDGE NINE RECORDS TO RELEASE THE GODFATHERS OF HARDCORE DOCUMENTARY ON BLU-RAY ON NOVEMBER 15