Cory Taylor Says He Has Recovered 98% Of His Stolen Musical Equipment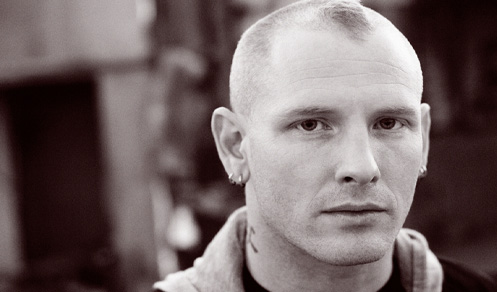 Earlier this week, Slipknot frontman Corey Taylor filed a police report stating that $36,000 worth of musical equipment including two bass guitars owned by the late Paul Gray were stolen.

Today via twitter, Taylor has issued an update stating, "[I'm] PROUD to say we have 98% of the equipment back! Wouldn't have happened [without] the [West Des Moines Police Department], my wife and the goodness of people! Thank you!"
More Tour Dates
Tags:
Slipknot, Corey Taylor, Paul Gray
Follow us on Twitter
|
Like Us
Date: Jul 12, 2013
As Reported by:
Jason Fisher