Lamb Of God Bankrupt? Hardly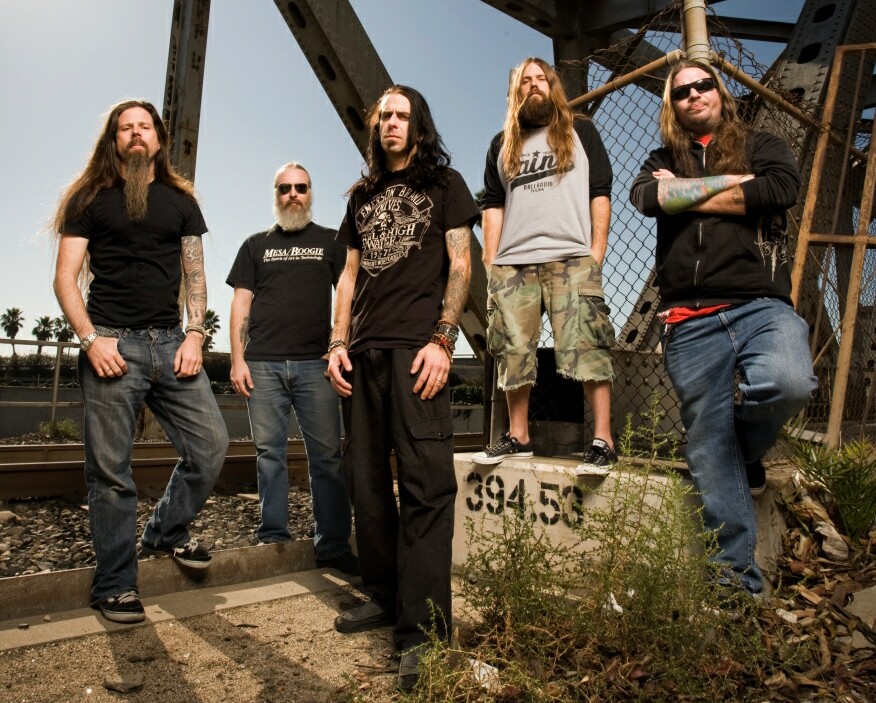 Lamb of God is one of those great American metal bands that continue to put out great album after great album. When a Chris Adler
interview
with a local Virginia paper his the web this morning, I was shocked to read that Lamb of God was "bankrupt."
Adler stated in the interview "Not only were we not able to generate any income, but we ended up having to pay more than half a million dollars in legal fees. It bankrupted the entire band, no money left for any kind of payroll or anything. When Randy was acquitted, everything was on the line at that point. Either it was completely over, or we had a chance to get back out there and pay these bills and get ourselves back on our feet."
Truth be told, it did take a financial toll on the band as it would any band. But the legal cost wasn't over $500,000 as Adler claims, it was actually less according to our sources but he was in the ballpark.
Typically bands are setup for such unexpected emergencies. A band the size of Lamb of God most certainly would have a contingency plan in place also to absorb the financial hit. There is stuff like tour insurance that would offset much of the costs. The legal fee figure would have also been offset by any merch sold on ebay during the Free Randy Blythe shirt sales when Randy was held captive in the Czech Republic.
The LOG camp had no issues coming up with the nearly $800,000 in bail money to secure Blythe's release if you'll remember. Blythe was granted bail and it was paid within a day before being challenged and later increased last Summer. It was not a bond where Blythe only paid 10%. They put up 100% of the money to guarantee Blythe allowed out of jail while awaiting court.
Lamb of God did have to cancel a big headlining run with Dethklok last August with many dates already sold out. They got back out on the road in October and have pretty much been destroying venues with their sonic assault nonstop since.
A band of Lamb of God's status is financially sound. If they weren't, they most likely would have been cashing in on all the 'free randy' hype last summer. Band payroll would have never been affected as Adler claims nor has he or any other member gone without a paycheck.
Lamb of God just wrapped up its' tour with Decapitated.
Read More News
Tags:
Lamb of God, Chris Adler, Randy Blythe



Jason Fisher

June 21, 2013


More News

Grog "Macabre Requiems" Helldprod Records 1 December 2018

NEW RELEASE!!!!! nefastu - Obscura Transcendência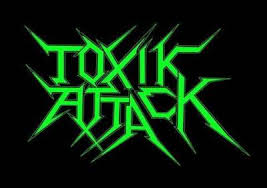 TOXIK ATTACK dont cut no slack!!
DEAD TO A DYING WORLD: Deluxe 2xLP Re-Envisioning Of Debut Featuring Previously-Unreleased Leonard Cohen Cover Out Friday Via Tofu Carnage Records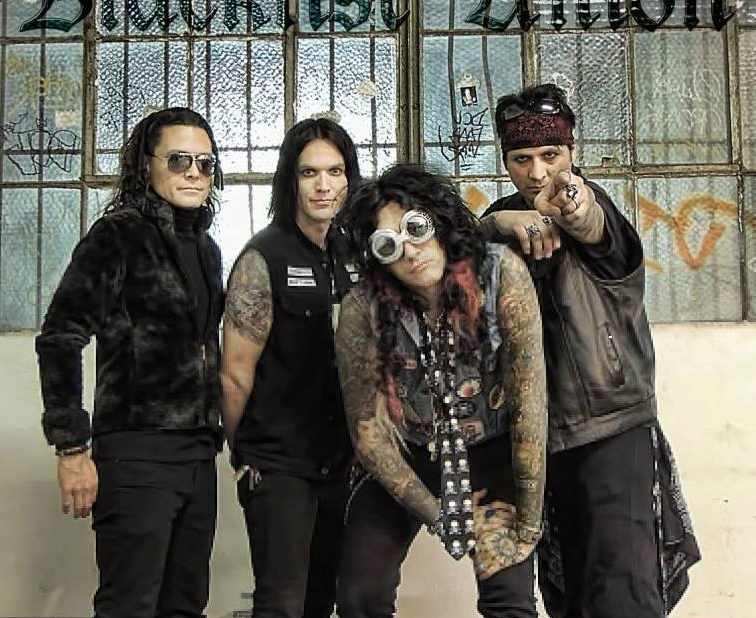 Exclusive Interview with Tony West of Blacklist Union.