Wayne Static Discusses His Fondness For Women's Clothes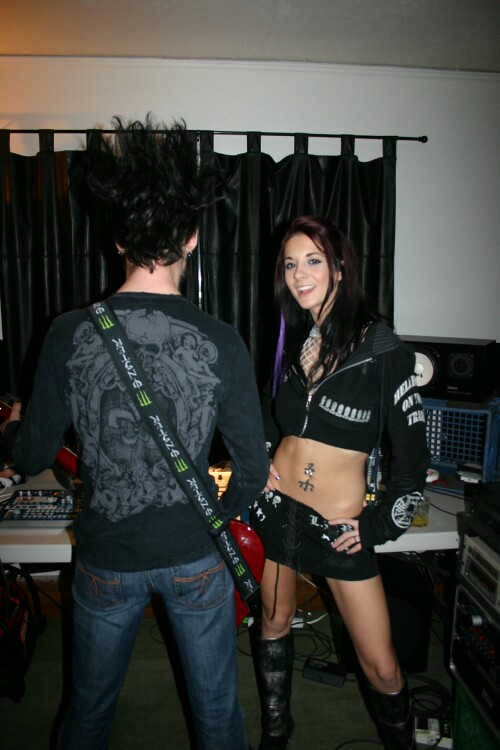 Last week, the Gauntlet caught up with two of our favorite people in music, Wayne and Tera Static. As we previously covered the pets and the Tony Campos situation, we felt it time to turn to something a bit lighter.

We decided to ask Wayne about his affection for wearing women's sweat pants. Not just any women's clothes, but Victoria's Secret pink sweats. Wayne being the outstanding guy he is confirmed the rumor and gave us his reasons why. You can check out the video footage below.


More Tour Dates
Tags:
Wayne Static, Static-x, Tera Wray, interviews
Follow us on Twitter
|
Like Us
Date: Jun 10, 2013
As Reported by:
Jason Fisher