Dave Mustaine Calls Fan 'Faggot'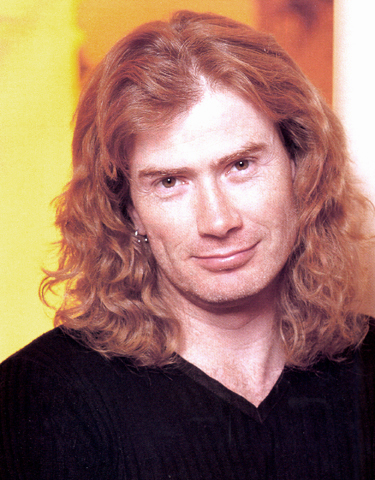 Looks like Dave Mustaine is back with his homophobic rants. Last night at a megadeth show in Manchester, UK, Mustaine began tossing around the 'cunt' and 'faggot' word to a fan he was having tossed from the venue. (see video below)

"Listen, you guys pay a lot of money to see us play, and I don't wanna stand here in the dark. I mean, part of the whole Megadeth show is us smiling and making that connection with you," exclaimed Dave to the crowd before dropping the f-bomb.
More Tour Dates
Tags:
Megadeth, Dave Mustaine
Follow us on Twitter
|
Like Us
Date: Jun 06, 2013
As Reported by:
Jason Fisher
This text will be replaced