Gwar Frontman Issues Advice To Labelmate Tim Lambesis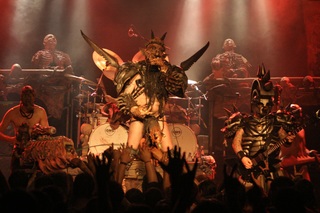 Gwar frontman Oderus Urungus has taken to the internet to offer advice on newly freed As I Lay Dying frontman Tim Lambesis.
"Congratulations to label-mate and cut MF #timlambesis for making bail bro! Now get out there and hire some people to chop us some bitches."
"As far as the tracker-bracelet, I advocate getting one of similar size on the other leg. However, if the tracker is the latest model, made specifically for celebrities, then it's practically weightless. Comfy, even."
"Then again, you sing for a metal band, so you might not get celebrity status, except with metal fans. You've got the old model."
"It weighs about eight pounds and is uncomfortable AS SHIT. Plus it hums and shocks. C'mon Tim, whats the matter? At least in #Richmond when we get charged with killing someone, we actually do it. #randyblythe"
Read More News
Tags:
Gwar, Tim Lambesis, As I Lay Dying, Metal Blade Records



Jason Fisher

May 31, 2013


More News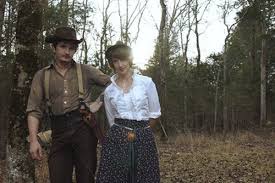 Lost Dog Street Band "Weight of a trigger"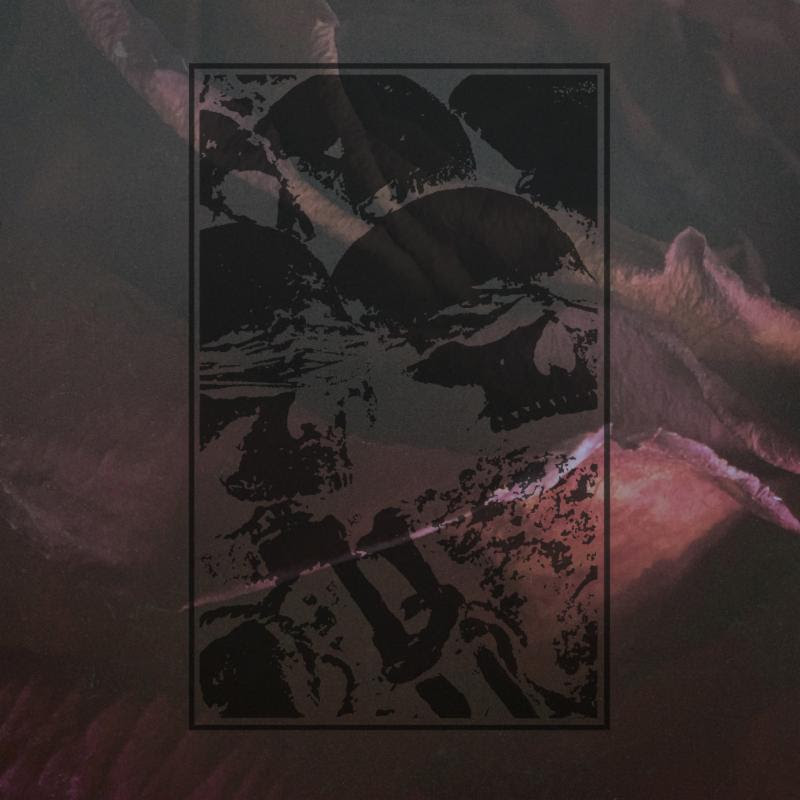 DEAD TO A DYING WORLD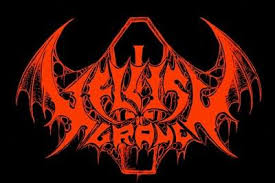 Hellish Grave Hell No Longer Awaits
SHABTI "Trembling And Shorn"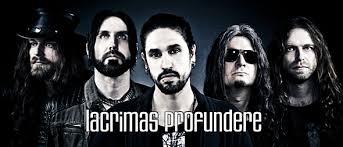 LACRIMAS PROFUNDERE "Bleeding The Stars"