System Of A Down Bassist "we gotta do something to keep this great band alive"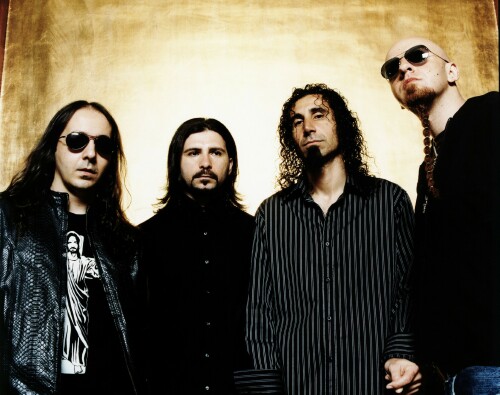 System of a Down bassist Shavo Odadjian took to facebook earlier this morning for a few rants on what is holding the band back, Serj Tankian. Shavo stated "ok..... Ill come clean.. Its not us(meaning Daron,John Or Shavo!! Its Sej, who doesn' want to do a new album!!!! so please stop harassing us about it!!! We are just waiting for SERJ! Now He might hate me for exposing the truth but i Had too.. Sorry folks!!! we're trying to get a new album out, its just not passing Serj's RULES! . Kinda funny, since we started the band and now he's holding us back!! I think we should should release another album again??? As for me.. I'm ready to release one with someone who wants to be the singer of SYSTEM. not soeome we have to beg to be a part of SYSTEM!! So with that in mind, what do you guys w should do? Just remember, Hes been holding us back for 7 years so far.. wanna wait another $-5 years? or shall we release a record without Serj? u tell us?????"
An hour later, he stated "I dont want to make a record without him... but if he's not down? should the 3 of us just sit and wait?? Not cool!!!!!!!! i want the fans from all over the world including Brazil to tell us what they think.
No System? or System with with a new singer who's just as good if not better? PLUS new System songs and tours???? please give me ur opinion people!!! is SYSTEM better with no singer or someone who is excited to be our new singer?? you decide.. cause im confused!!!"
And then he followed that up with "no diss to Serj.. If he wants to be in the band then he's welcome but if he's not? what do you expect us 3 to do.?? we really want another System Record! wish Serj was down but if he's not, then i'm going ahead and making a System record without him!!! i'm furious that he let us down like this, but we gotta do something to keep this great band alive!!! agreed????????"
Read More News
Tags:
System of a down, Shavo Odadjian, Serj Tankian



Jason Fisher

May 20, 2013


More News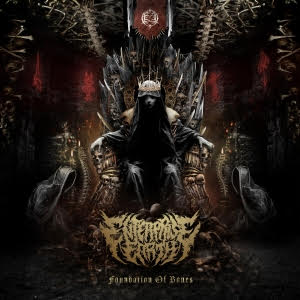 ENTERPRISE EARTH's Newest Release "Foundation Of Bones" is OUT NOW via Entertainment One!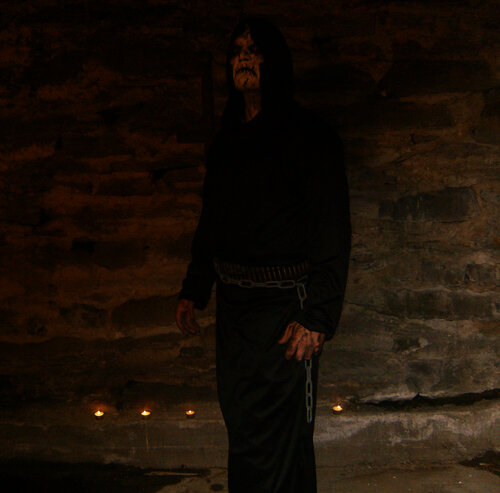 Norwegian Abhorrent Black/Doom Metal Entity, DEADLIGHT SANCTUARY, To Issue Debut LP "Thaumaturgical Rites Of The Damned"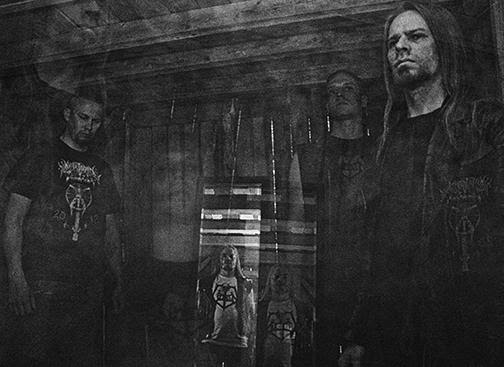 LANTERN to Release "Dimensions" This Week; Album Streaming Now!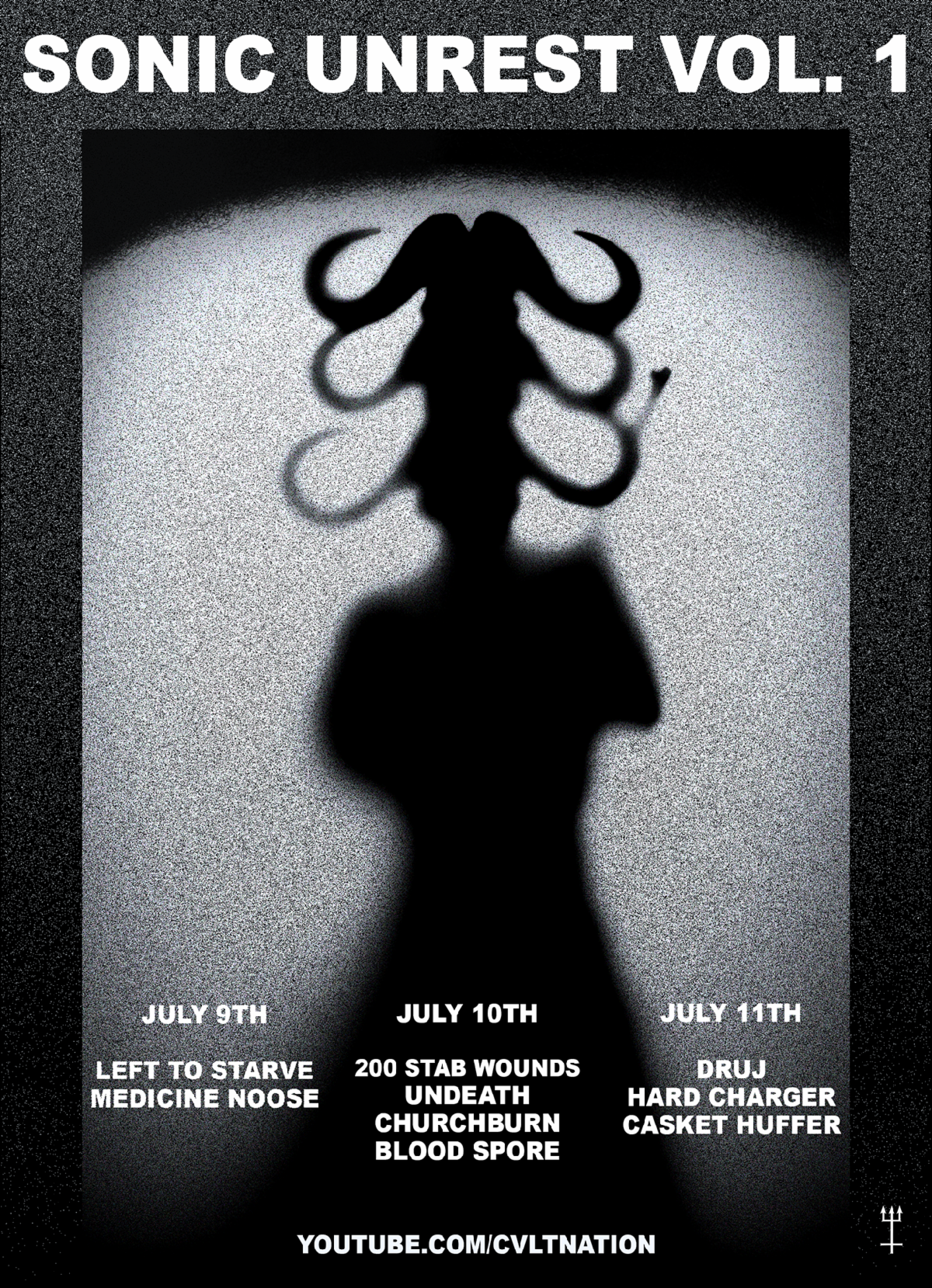 CVLT Nation Presents Sonic Unrest Vol. 1 Virtual Fest This Week, July 9th-11th!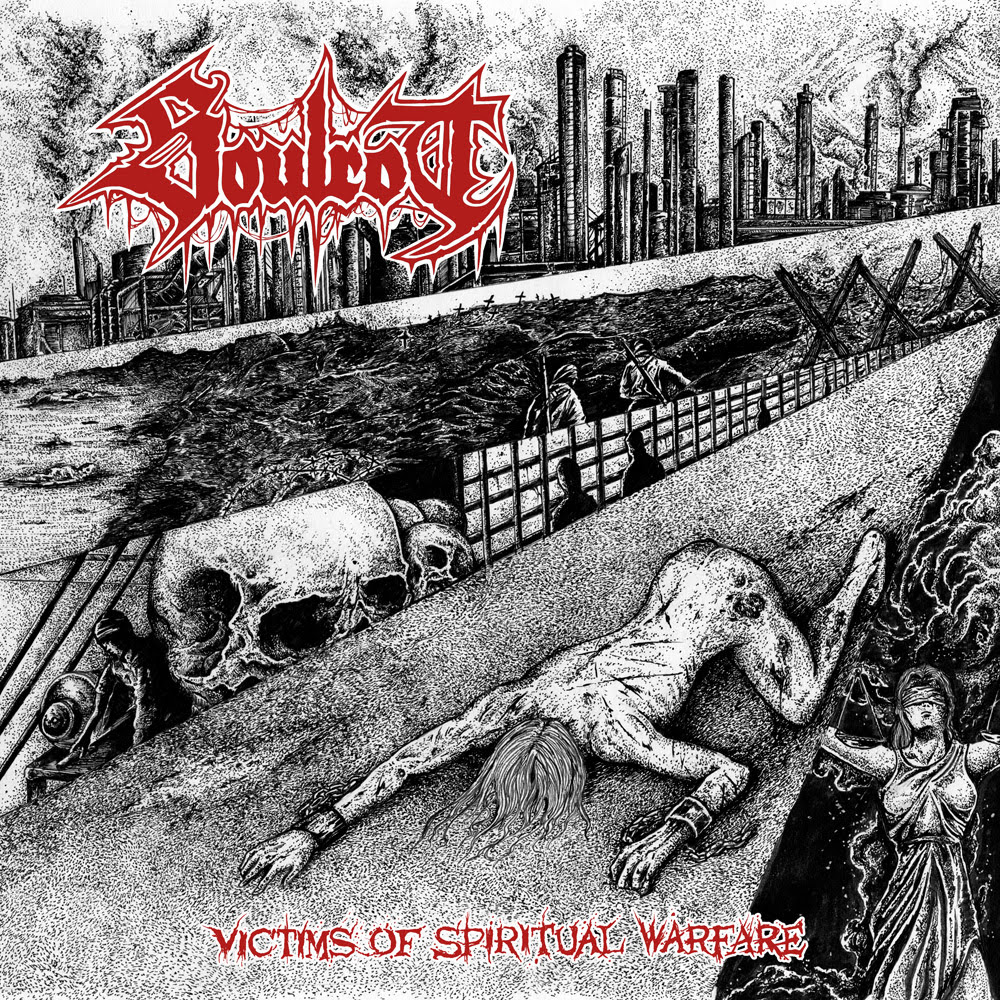 Chile's SOULROT premiere new track at "Decibel" magazine's website!