Video From Yesterday's Arraignment Of Tim Lambesis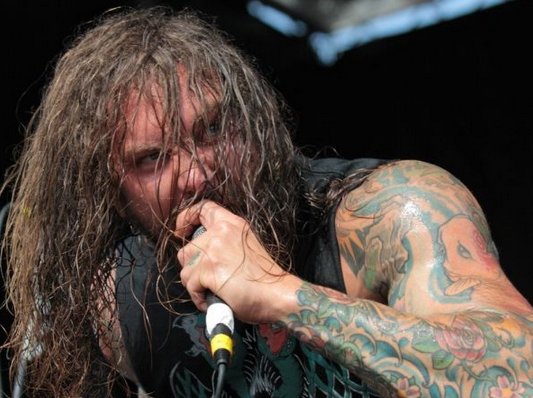 San Diego NBC affiliate has posted video from yesterday's arraignment of As I Lay Dying's Tim Lambesis. You can watch below.




View more videos at: http://nbcsandiego.com.



Lambesis is being charged with a felony count of solicitation of murder as he tried to take out a hit on his estranged wife. The judge granted himn $3M bail which Lambesis has yet to post and remains in jail.

You can read all of the coverage here.
More Tour Dates
Tags:
Tim Lambesis, As I lay Dying
Follow us on Twitter
|
Like Us
Date: May 10, 2013
As Reported by:
Jason Fisher