DEAD TO A DYING WORLD: Deluxe 2xLP Re-Envisioning Of Debut Featuring Previously-Unreleased Leonard Cohen Cover Out Friday Via Tofu Carnage Records
Aborted Comment On Dropping Off Tour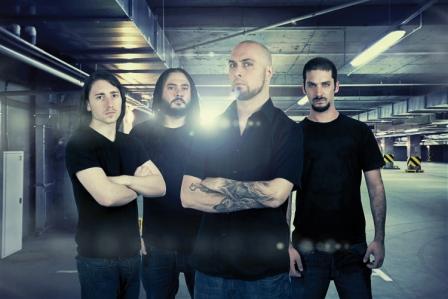 ABORTED have cancelled their North American tour plans. In regards to this cancellation, front-man Sven de Caluwé comments:
"Unfortunately rumors are true. We were forced to pull out of our North American tour with HYPOCRISY, KRISIUN and ARSIS. Due to reasons beyond control, HYPOCRISY were not able to receive their US visas in time and had to pull out. We only found out 3 days ago and were sharing transport with HYPOCRISY. Being this close to the start of tour, finding an affordable method of transportation and a driver was a near impossible task, making it impossible for us to still make it. We are extremely disappointed as we were very excited to make it back out to the US for our fans and share the stage on this great line-up. We had flights booked, visas processed, and everything was good to go, so when the news hit, it came as a shock. This cost us several thousands of dollars out of our own pockets and continuing would cost us even more money, which we simply don't have. We apologize to the fans and are already looking for a replacement tour in the near future. KRISIUN and ARSIS are still doing the tour, and we urge you all to still go and support them. All the bands here are victims in this of bureaucratic procedures, so no need to point fingers. We are all as broken by this as anyone else."
Brazil's KRISIUN will now headline this North American trek with ARSIS as direct support (AUTUMN'S END and STARKILL will also play select shows). See below for a complete list of dates:
KRISIUN tour dates feat. ARSIS
5/1 - New York, NY - St. Vitus*
5/3 - Montreal, QC - Foufounes Electriques*
5/4 - Toronto, ON - WreckRoom*
5/5 - Cleveland, OH - The Foundry*
5/6 - Chicago, IL - Ultra Lounge*
5/7 - St. Paul, MN - Station 4*
5/8 - Winnipeg, MB - The Zoo*
5/9 - Regina, SK - The Exchange*
5/10 - Edmonton, AB - Pawn Shop*
5/11 - Calgary, AB - Republik*
5/12 - Kamloops, BC - Bailey's Pub***
5/13 - Vancouver, BC - Rickshaw Theater*
5/14 - Seattle, WA - Studio Seven
5/15 - Portland, OR - Branx
5/17 - Los Angeles, CA - The Vex**
5/18 - Phoenix, AZ - Joe's Grotto**
5/20 - Dallas, TX - Trees**
5/21 - San Antonio, TX - Korova**
5/23 - Tampa, FL - The Orpheum***
5/24 - Pompano Beach, FL - Firehouse***
5/26 - Atlanta, GA - The Masquerade***
5/27 - Charlotte, NC - The Casbah***
5/28 - Springfield, VA - Empire***
5/29 - Wilmington, DE - Mojo 13***
5/30 - Baltimore, MD - Metro Gallery***
5/31 - Trenton, NJ - Backstage at Champ's***
6/1 - Middletown, NY - Sounds Asylum***
*= with STARKILL
**= with AUTUMN'S END
***= KRISIUN only
STARKILL additional tour dates
5/12 - Branding Iron Pub - Armstrong, BC w/ ARSIS
5/14 - The Hop - Spokane, WA
5/15 - The Red Room - Boise, ID
5/17 - Rocky Mountain Sound Garden - Denver, CO
5/18 - Black Star Tavern - Manhattan, KS
5/19 - The Riot Room - Kansas City, MO w/ 3 INCHES OF BLOOD
5/20 - Vaudeville Mews - Des Moines, IA
5/21 - Inferno - Madison, WI
Read More News
Tags:
Aborted



Jason Fisher

April 30, 2013


More News
DEAD TO A DYING WORLD: Deluxe 2xLP Re-Envisioning Of Debut Featuring Previously-Unreleased Leonard Cohen Cover Out Friday Via Tofu Carnage Records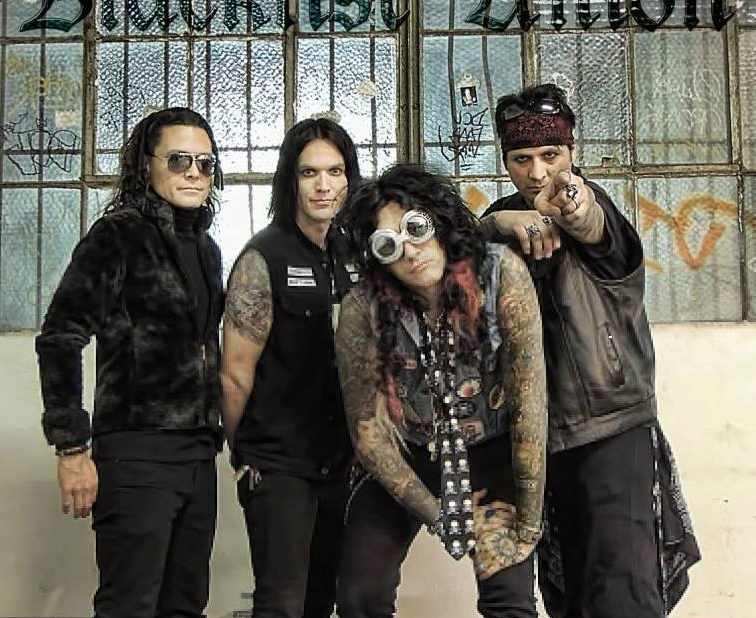 Exclusive Interview with Tony West of Blacklist Union.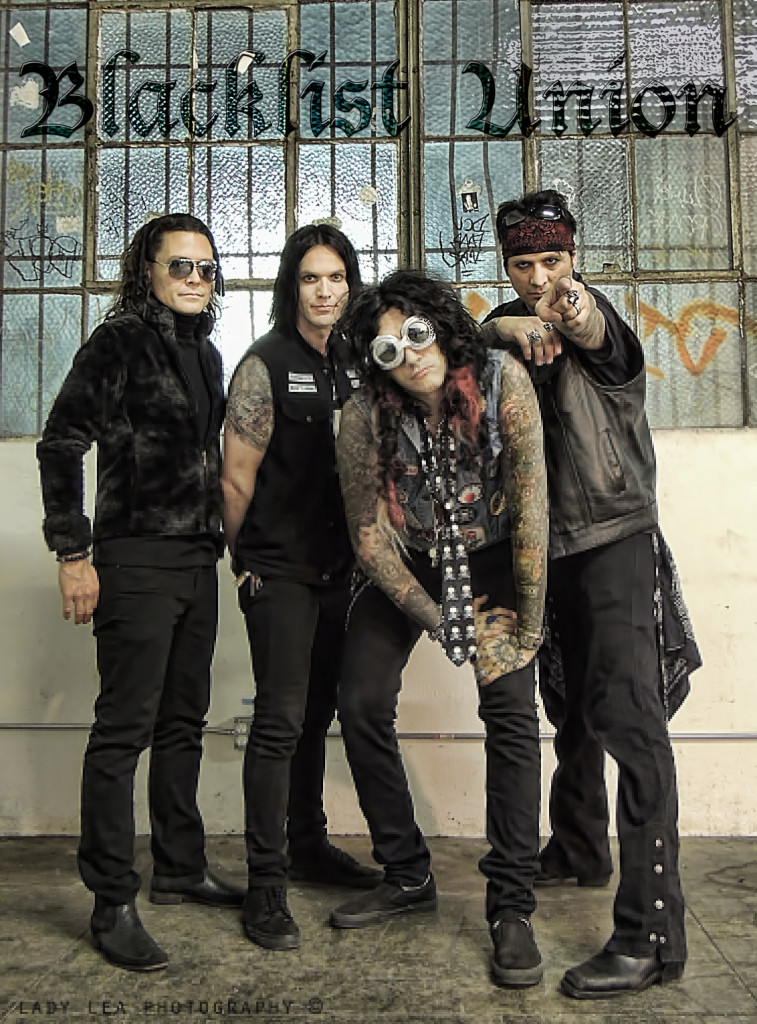 Exclusive Interview with Tony West of Blacklist Union.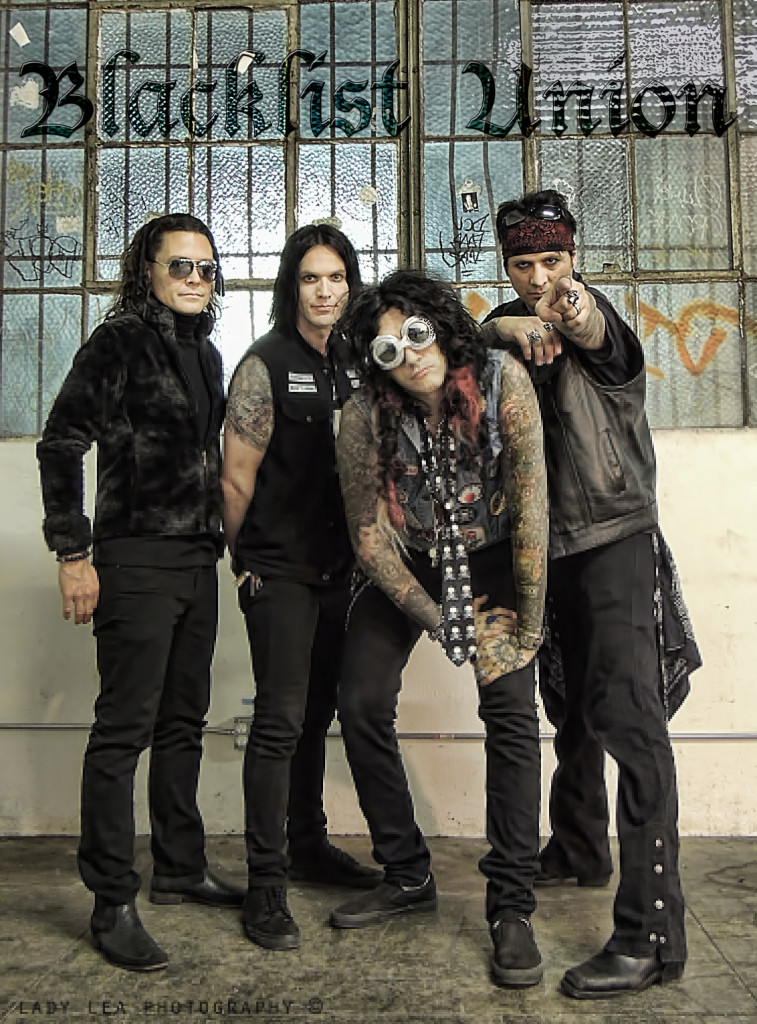 Exclusive Interview with Tony West of Blacklist Union.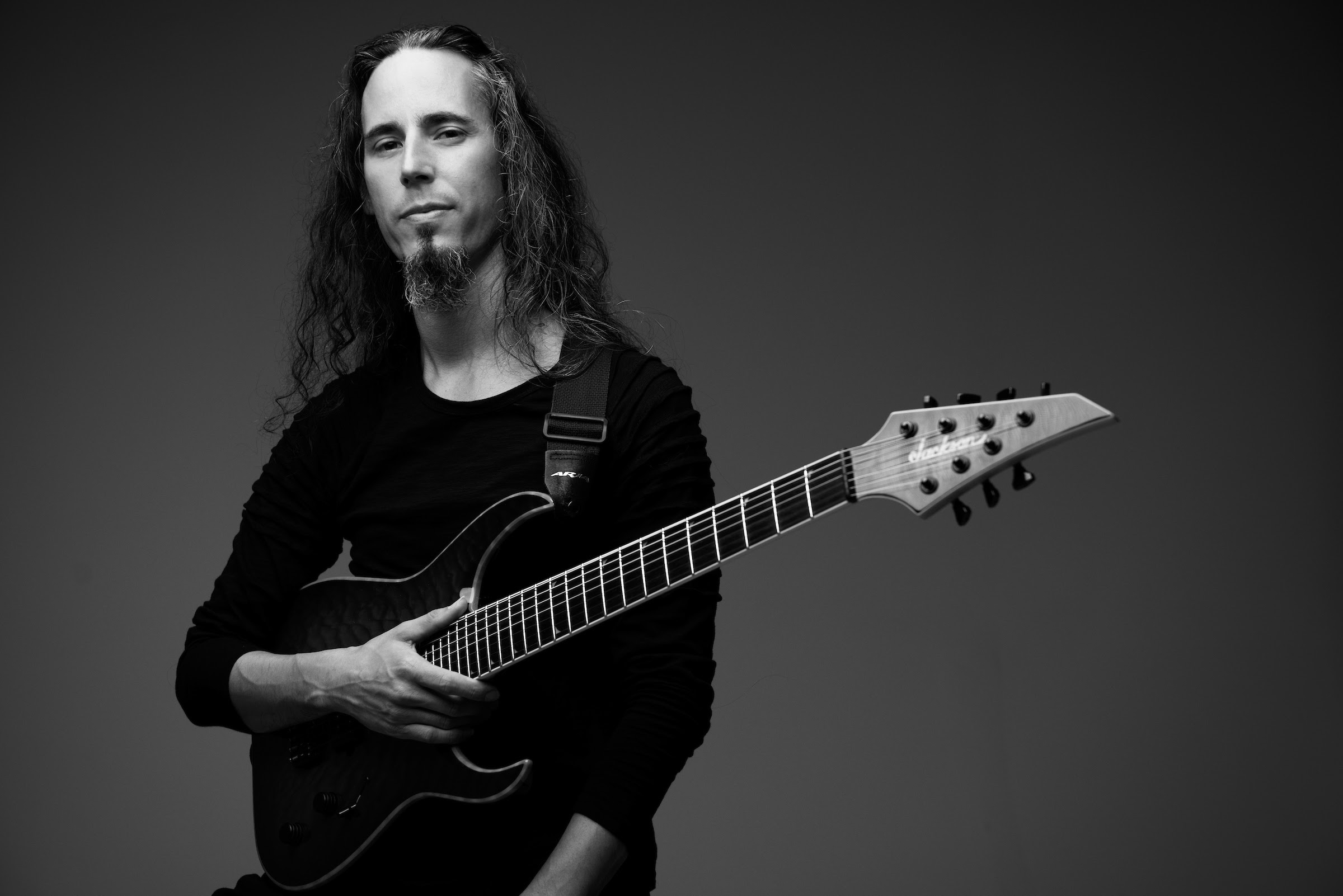 Jason Rodriguez Plunges Into Arachnophobia Distress With Music Video 'Tarantulas' via TheCirclePit