Kirk Hammett Joins Anthrax On Stage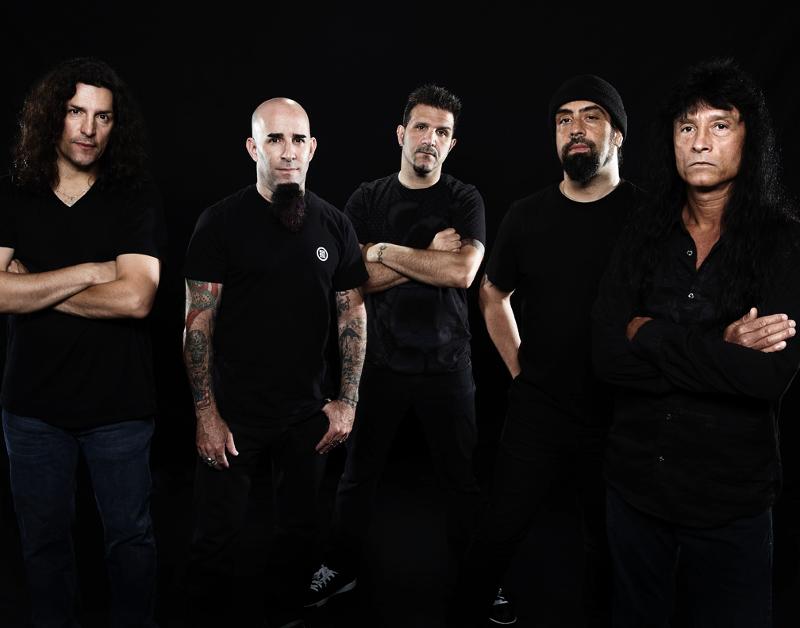 Hollywood got Slash and Chuck D., and now Metallica guitarist Kirk Hammett is the latest to jump on stage to cover AC/DC's "TNT." At last night's sold out Metal Alliance show in San Francisco, Hammet joined the band for the AC/DC classic which is also covered by Anthrax on their newly released Anthems EP.

Check out the footage below.
More Tour Dates
Tags:
Anthrax, Metallica, ACDC, Kirk Hammett
Follow us on Twitter
|
Like Us
Date: Mar 29, 2013
As Reported by:
Jason Fisher
This text will be replaced