Last Chance To Reason Vocalist To Fill In For The Contortionist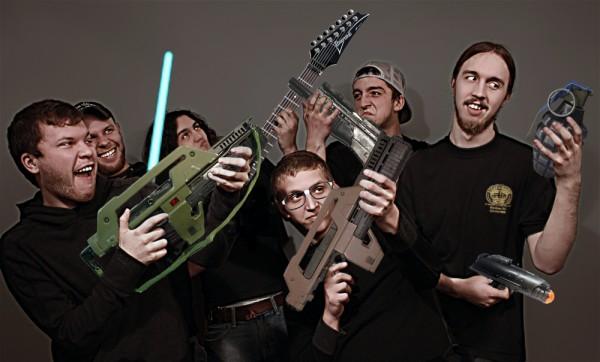 LAST CHANCE TO REASON front man Michael Lessard is temporarily filling in on vocals for The Contortionist during their spring tour, which kicked off this weekend. For dates and ticket information, please visit https://www.facebook.com/thecontortionist

Lessard recently released the following statement: "I'm happy to be helping my friends in The Contortionist for the next few months on tour as a temporary vocalist. I'll be returning to my duties in Last Chance To Reason once these dates are finished in May. I look forward to seeing a bunch of new and familiar faces in the months to come, and to sharing new music from LCTR in the near future!"
More Tour Dates
Tags:
The Contortionist, LAST CHANCE TO REASON, prosthetic Records
Follow us on Twitter
|
Like Us
Date: Mar 25, 2013
As Reported by:
Jason Fisher