VOLBEAT Fan Dies Attempting To Enter Show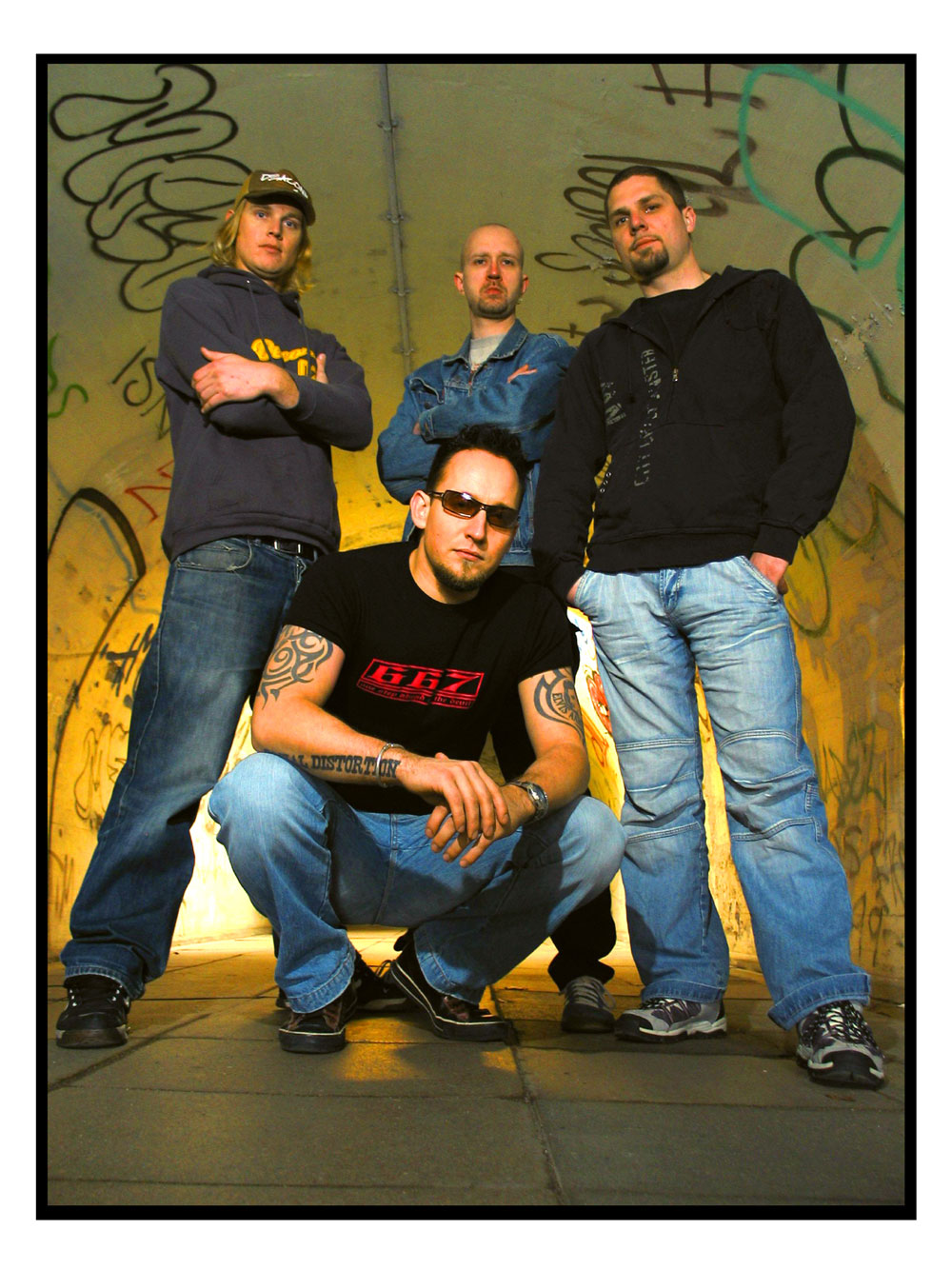 A Volbeat fan has died as a result of jumping a fence to gain access to the Volbeat concert on March 11 at the Lonestar Event Center in Lubbock, Texas.
Police say Jubal Colvin, 39, of Abilene, TX was denied entry at the Volbeat show and was observed by security jumping a fence and entering the premises. The security guards attempted to remove Colvin but he fled on foot into a restricted area that was off limits and fenced off. Police say he fell 20 feet down the hillside and struck his head on the concrete ground.
According to eyewitnesses and security guards working the concert, Wes Nessman with FMX radio wrote on their website that Colvin "appeared to be drunk or had been drinking and was stopped at security for having a knife. At some point he got agitated and threw the knife at security and started running. He was told to stop several times by security and police. He ran past several fences and barricades before either running off the roof or attempting to jump roof to roof."
Nessman continued by stating "This was on a side of the property that is NEVER used and hasn't been used in about six years. This man was running from officials in a clearly off limits area."
Read More News
Tags:
Volbeat



Jason Fisher

March 13, 2013


More News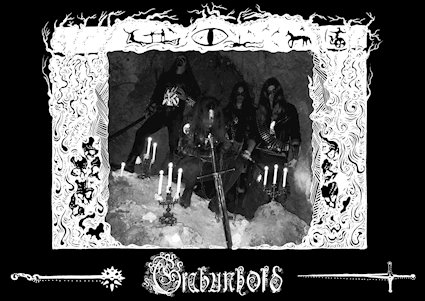 Grabunhold Unter dem Banner der Toten 12"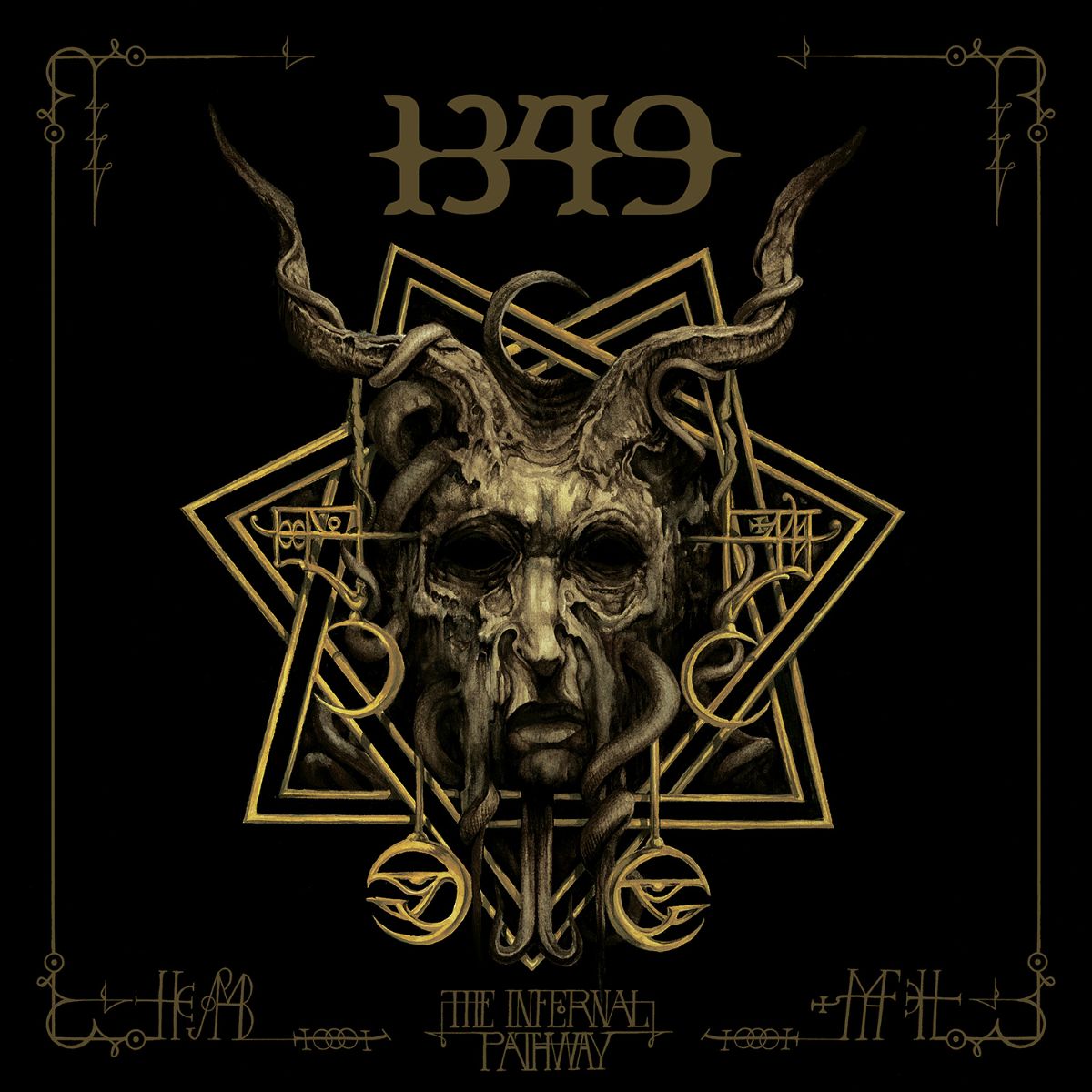 1349 Announce Second Batch of North American Fall Tour Dates!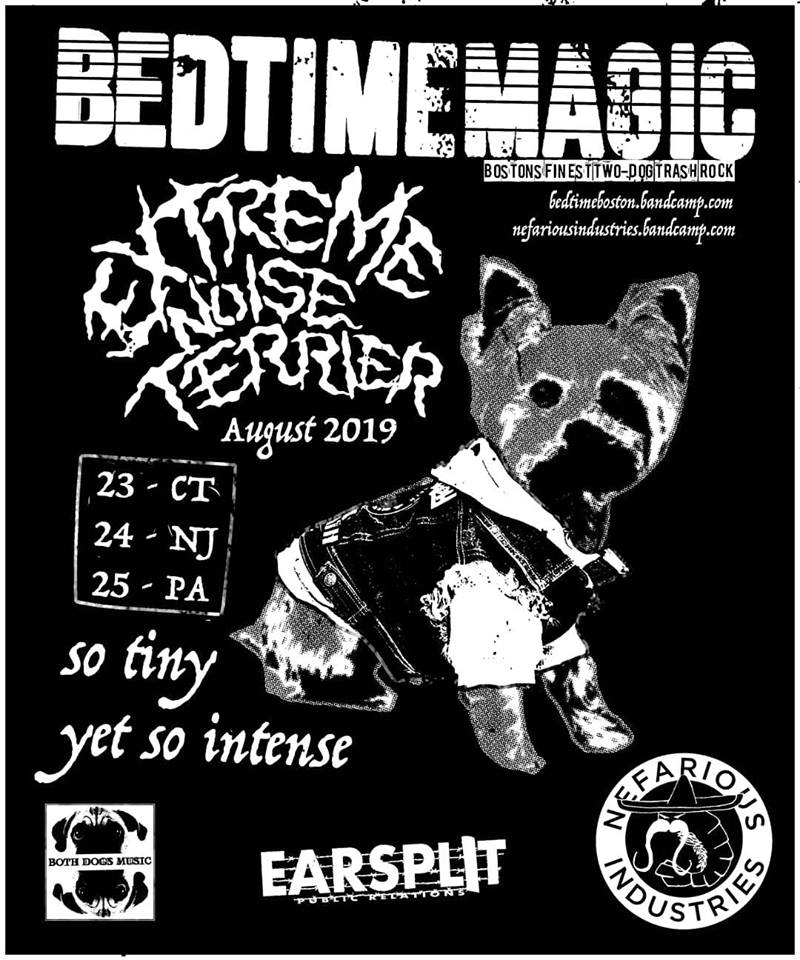 Belligerent Boston-based bass and drums maniacs BEDTIMEMAGIC are preparing to rip through the Northeast on a short tour this weekend

After a 13-year hiatus, Brazilian Death Grinders Stomachal Corrosion will release a self-titled album on Greyhaze Records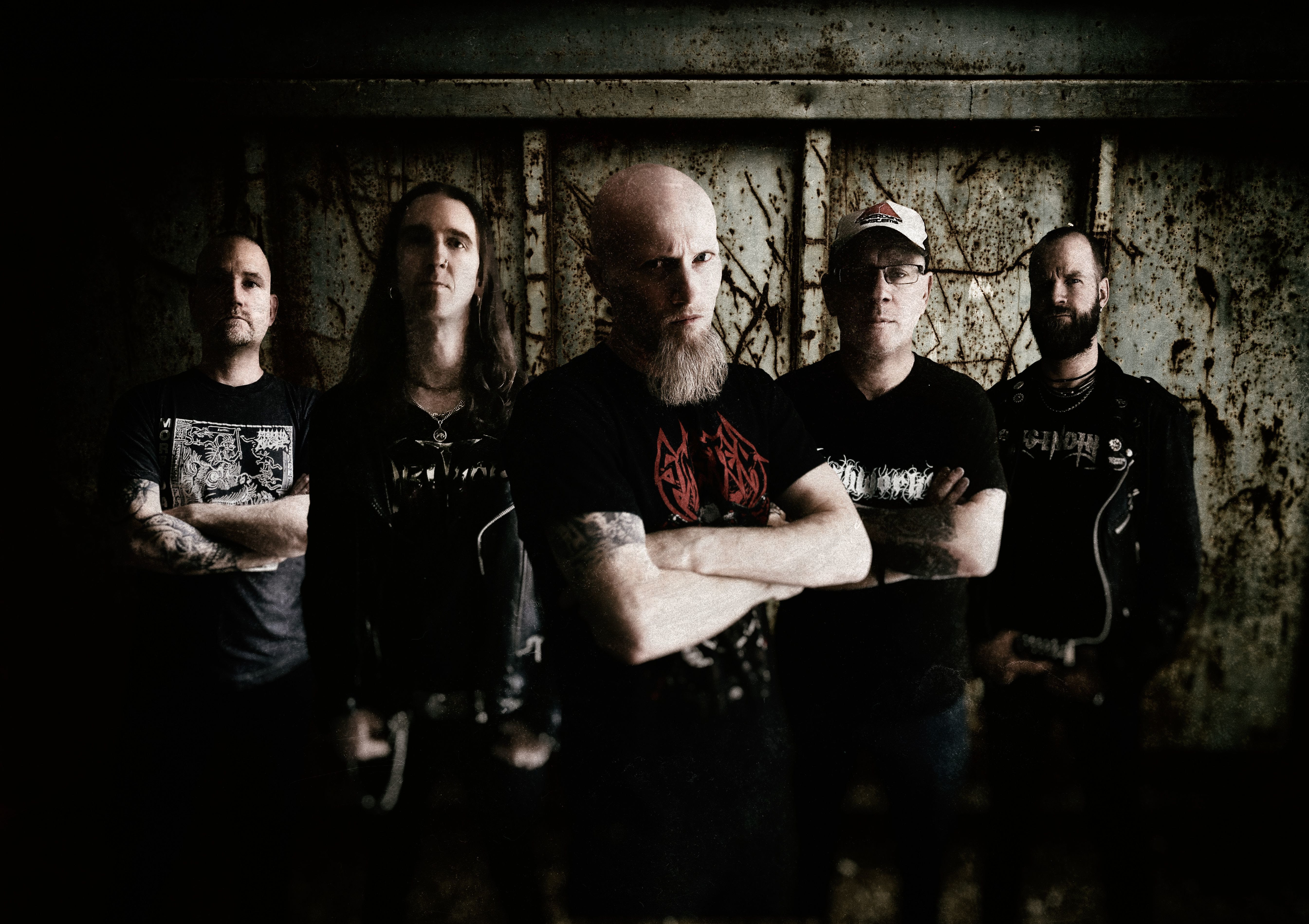 No better time, then, to get Darkened and go Into the Blackness!