Motorhead Roadie Tips Of London Police Prior to Terror Attacks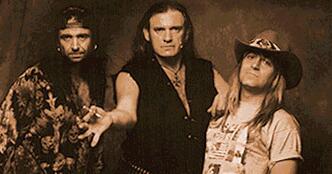 CNN International (edition.cnn.com) has issued the following report via The Associated Press:
A man who used his computer skills to help encrypt e-mails and produce anti-Western DVDs for radical Muslims said he tried to warn British police about two of the men responsible for the July terrorist attacks in London, a newspaper reported Saturday.
Martin Gilbertson said he met Mohammed Sidique Khan and Shehzad Tanweer in Beeston, West Yorkshire, which is about 195 miles (310 kilometers) north of London. He told The Guardian newspaper he was introduced to them at a party held to celebrate the September 11, 2001, attacks in the United States.
Gilbertson, who the newspaper said was a former Hell's Angel and roadie for the band MOTÖRHEAD, said he was working as a computer technician for people who were involved in a local Islamic bookshop and youth center.
"I was alarmed and disgusted by what I heard, but I kept my views to myself and they were friendly," Gilbertson, 45, said. "They needed my skills, and I was perceived to be anti-government."
By October 2003, he said the material alarmed him to the extent he went to a local police station and asked to deliver it to anti-terrorist officers.
Gilbertson said he took the work to supplement his meager wages. "I'm good at what I do, and I've got kids to feed. And after a while, I became so alarmed by what was going on around me, I went to the police."
Police told him to mail them the material, which Gilbertson said he did, also enclosing a list of names, including those of Khan and Tanweer. They were later identified as two of the men who attacked London's transportation system during the busy morning rush hour July 7. Four suicide bombers killed 52 commuters in the attacks.
A West Yorkshire spokesman told The Guardian that it was impossible to determine what happened to the package Gilbertson said he sent police.
On Saturday, West Yorkshire police said they had no comment and referred calls on Gilbertson's allegations to London's Metropolitan police, the lead investigators in the attacks. London police referred calls to West Yorkshire police.
Gilbertson said he heard nothing from police until after the attacks, the Guardian reported. He spoke three times with Metropolitan Police officers after contacting them.
A parliamentary report released last month said British intelligence agencies had been aware of two of the bombers -- suspected ringleader Khan and Tanweer -- before the attacks. It was decided not to closely watch them because their identities were not clear and agents were busy examining other unspecified plans to attack Britain.
In editions available late Saturday, the Sunday Times reported than an electronic tracking device was recovered from Khan's car after the July bombings, indicating he had been under closer scrutiny in the runup to the attacks than previously acknowledged.
The newspaper said the bug had been placed inside the vehicle by detectives in a surveillance operation aimed at extremists in West Yorkshire, citing unidentified security sources.
London's Metropolitan Police said it would not comment on the allegation. "It is policy not to comment on matters of intelligence," said a police spokeswoman, on customary condition of anonymity.
Read More News
Tags:




jason

June 26, 2006


More News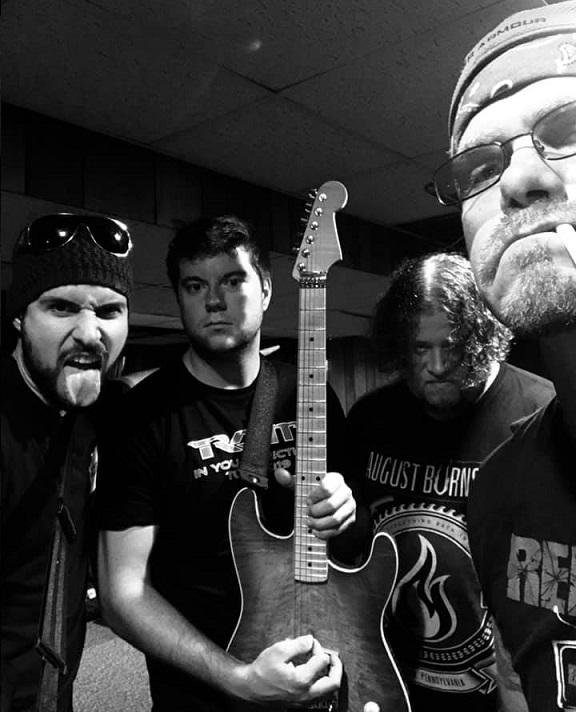 SAINTS OF DESTRUCTION debut their new single "Dream of Pain" via The Label Group!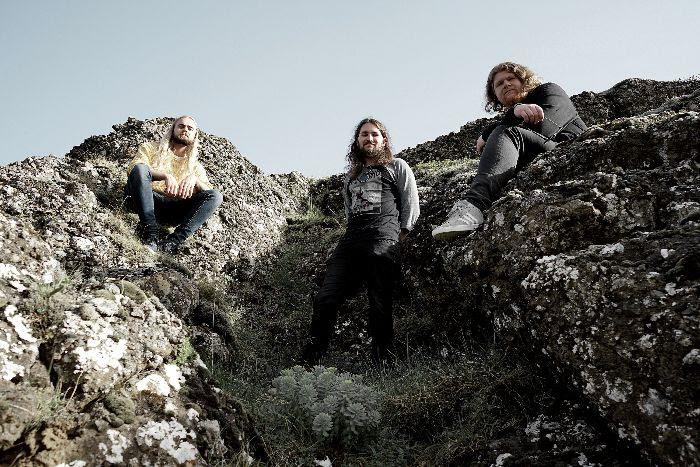 Volcanova release new song "Sushi Sam" ― take a listen!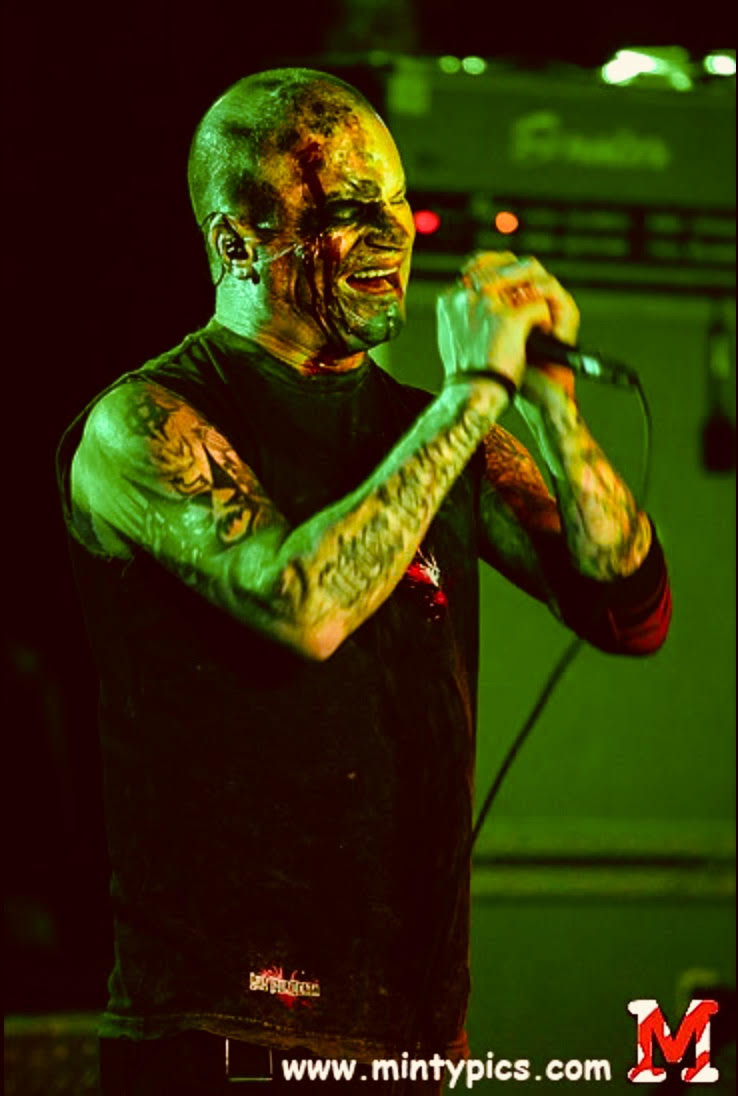 Jeffrey Nothing Drops New Song + Video "Never Enough — WATCH + LISTEN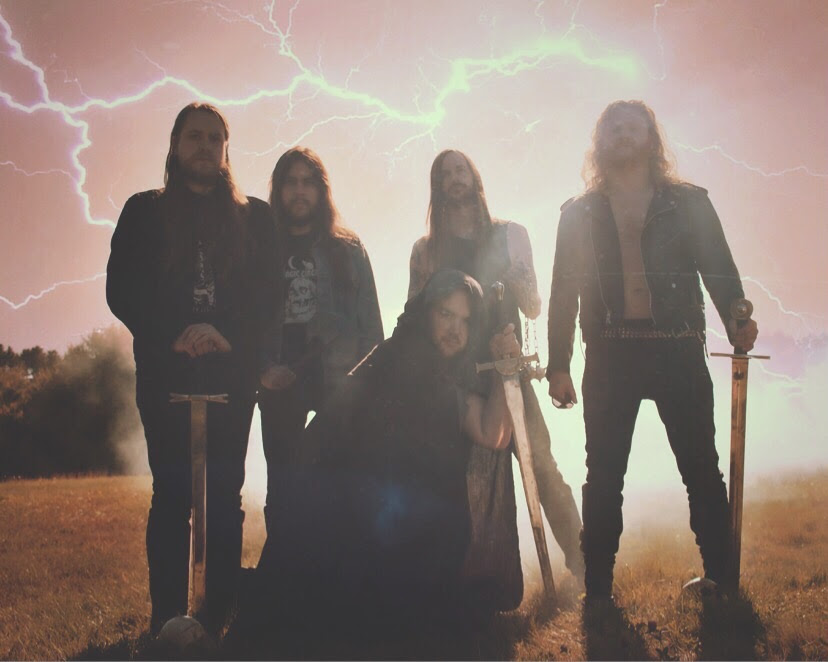 HIGH COMMAND: Metal Injection Debuts "Merciless Steel" Video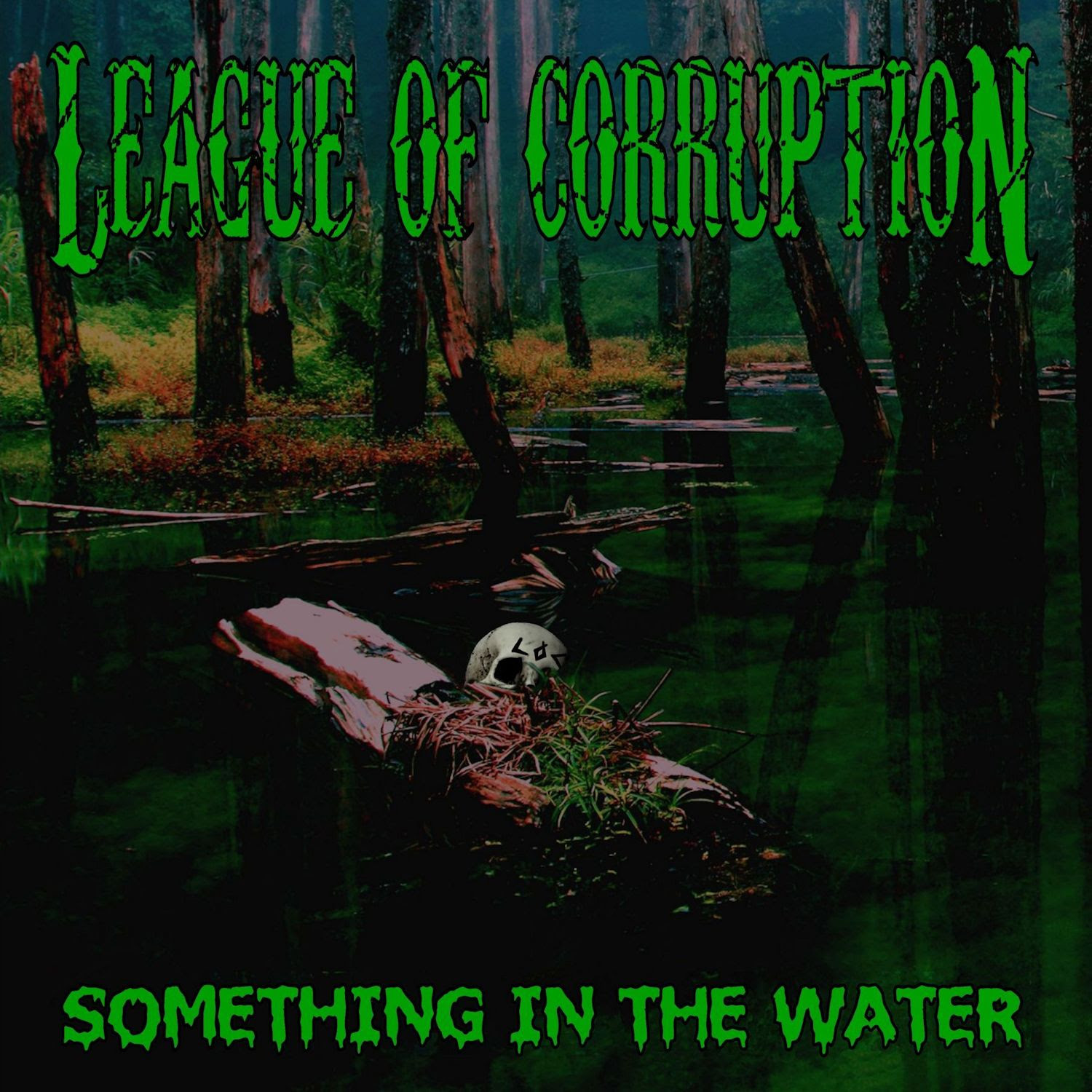 LEAGUE OF CORRUPTION RELEASE NEW LYRIC VIDEO FOR THEIR SONG "WANT ME GONE"