ANIMALS AS LEADERS Cancel Canadian Dates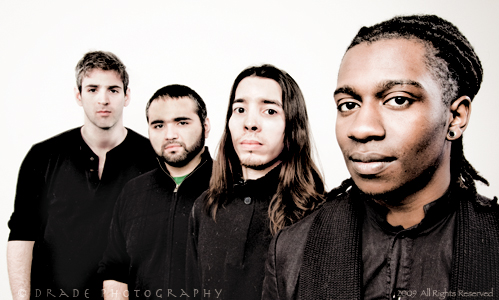 Animals As Leaders have been forced to skip the Canadian dates of their tour with Meshuggah. The reason cited is the Boston incident last May.

"Hey everyone in Edmonton or Calgary, unfortunately AAL won't be coming into Canada this time around. Javier was not permitted into Canada due to the pending 'Boston' case. We tried everything we could to get in but were denied entry at the border crossing.

"We would recommend you still go check out Intronaut and Meshuggah. Both bands will give a epic performance. We apologize to out Canadian fans and hope to return as soon as we can."
More Tour Dates
Tags:
Animals As Leaders, Meshuggah
Follow us on Twitter
|
Like Us
Date: Feb 28, 2013
As Reported by:
Jason Fisher