Could Czech Presidential Politics Play Role In Randy Blythe Case?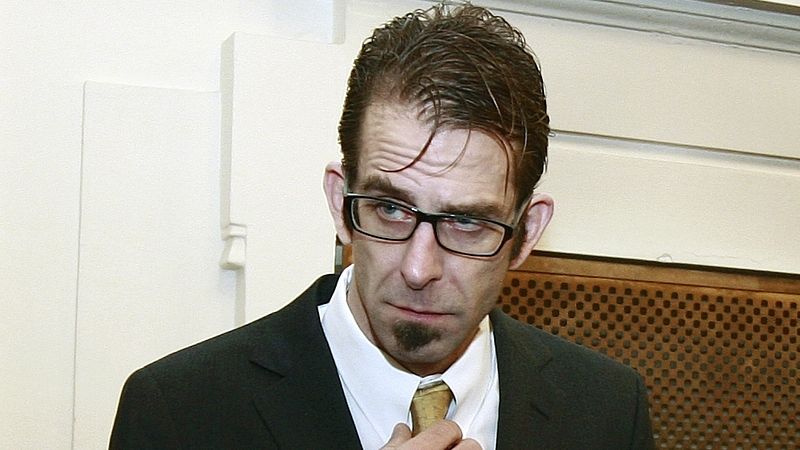 Earlier this year, outgoing Czech President Václav Klaus granted amnesty to over 20,000 financial criminals, mafia hitmen and more. With a single signature, more than 20,000 people serving under 10 years in prison were freed. Upon this announcement, many Czechs took to the streets and protested. It was announced yesterday that Klaus may even face treason charges for granting amnesty on such a broad scale.
Many prosecutors are now busy dealing with this new influx of amnesty cases. Most judges will be replaced on March 8 to match the views of the incoming president. With public outcry pushing for tougher sentences in light of the recent presidential amnesty, judges are handing down harsher sentences to show incoming president-elect, Milos Zeman, that they should keep their job. The public has also grown wary over light sentences and are demanding justice.
Lamb of God frontman Randy Blythe is back in the United States due to his trial being postponed until March. He is expected to return to Prague when the trial resumes on March 4. A verdict in the case would be expected later that week and just a few days prior to the reign of the new president. This high profile case is already getting media attention around the world and not just amongst metal fans. Could the judges be swayed to alter justice?
The first 4 days of Randy Blythe's trial saw nine witnesses for the prosecution take the stand with vastly different recollections of the events that transpired over two years ago at the Club Abaton.
Read More News
Tags:
Lamb of God, Randy Blythe



Karel Tomšík

February 22, 2013


More News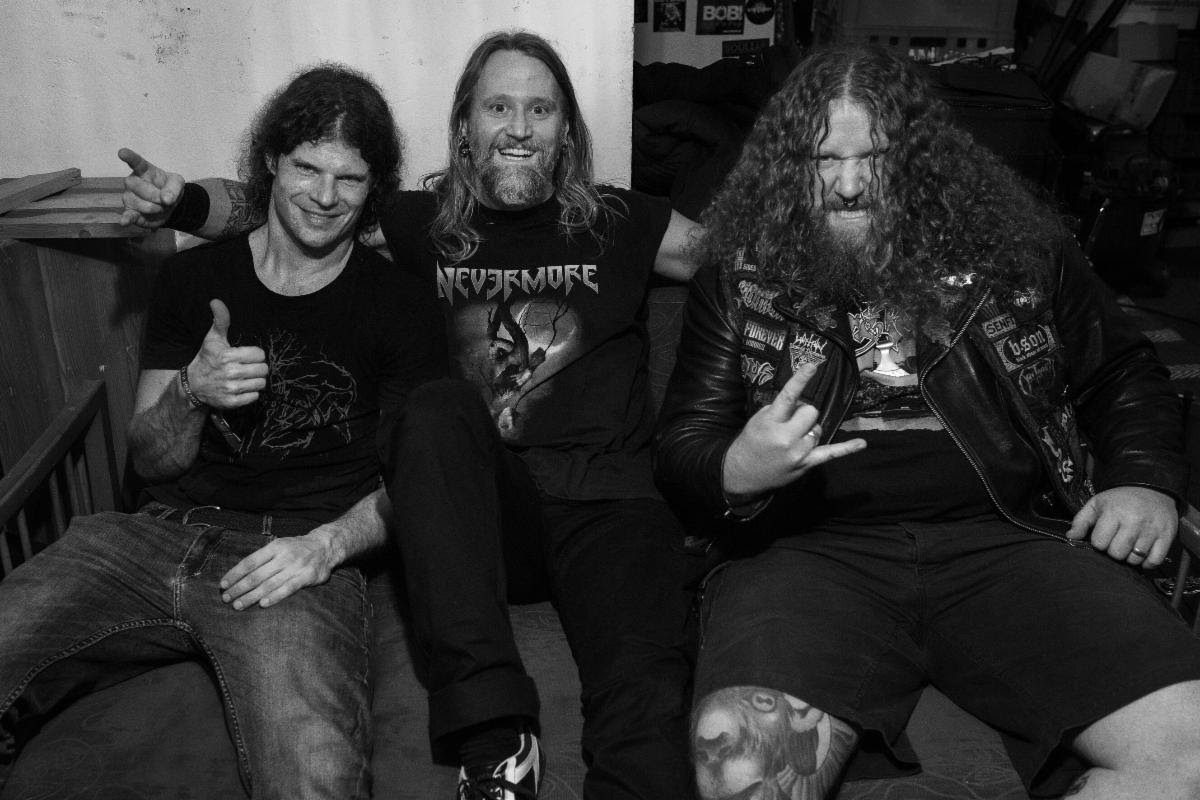 Behemoth I Loved You at Your Darkest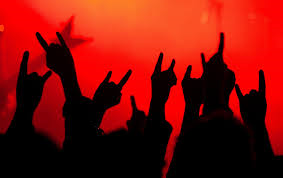 MUSIC IS VALUABLE!!!! FANS MAKE IT HAPPEN!!!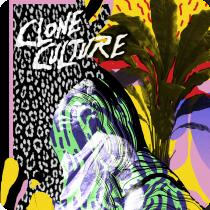 Anthony Vincent of 10 Second Songs Releases Drake's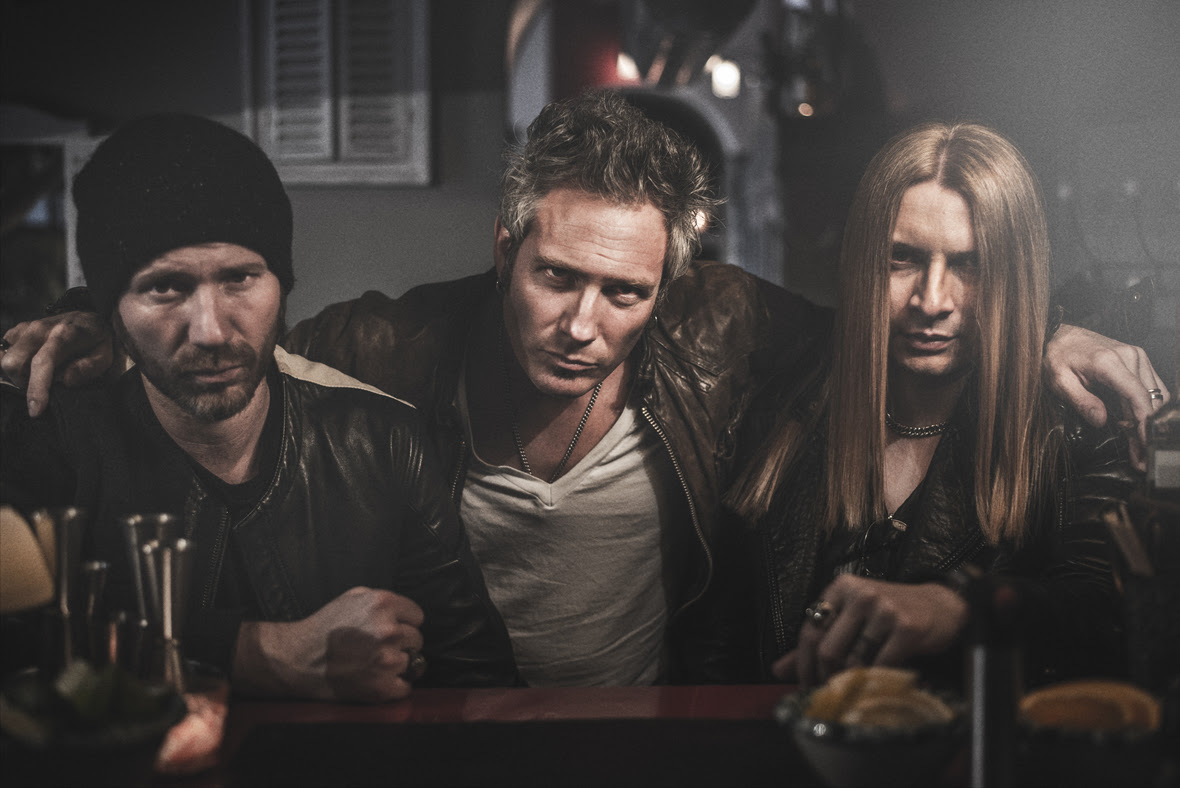 ARMY OF THE UNIVERSE 10th Aniversary Remake comming
Anvil Unleash Killer new Tunes LIVE in St. Louis
More News