Live Blogging From The Marilyn Manson Concert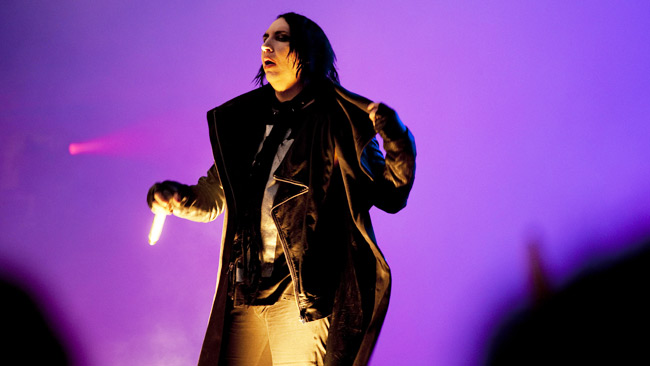 9:01 pm
- And the lights dim, time for the Butcher Babies...yawn
7:42 pm
- Still don't have doors
7:35 pm
- Butcher Babies to rock the fuck out.
7:01 pm
- Opening bands soundcheck is done. So bored. Got here at 6 and 1st band goes on at 9. I need to start checking times.
6:39 pm
- YES!!! Problem solved. A guy just came by and picked it up. Drove me nuts that his shoe laces were untied though.
6:35 pm
- Damn piece of trash is driving me insane.
6:34 pm
- It is like a battle, who will win...OCD or fear of germs.
6:32 pm
- This piece of trash is driving my OCD crazy...but my fear of germs is preventing me from picking it up.
6:28 pm
- Spoke to security guard at the club. he stated that fans began lining up at 6am today.
6:23 pm
- The line of Manson's meet n greet fans are being let in. 70 people dressed like Manson carrying watercolor pictures they painted of their idol.
6:21 pm
- Made it in...the exciting backstage area.
6:01 pm
- Fucking cold out. I would put my hoodie on but LAPD out in force and they love shooting guys in hoodies.
5:58 pm
- News folks
5:55 pm
- Made it to Nokia. Jerry bus funeral just let out...mass people here.
8:41 am
- Be sure to check back tonight at 7pm pst when we go live.
Read More News
Tags:
marilyn manson, butcher babies



Jason Fisher

February 21, 2013


More News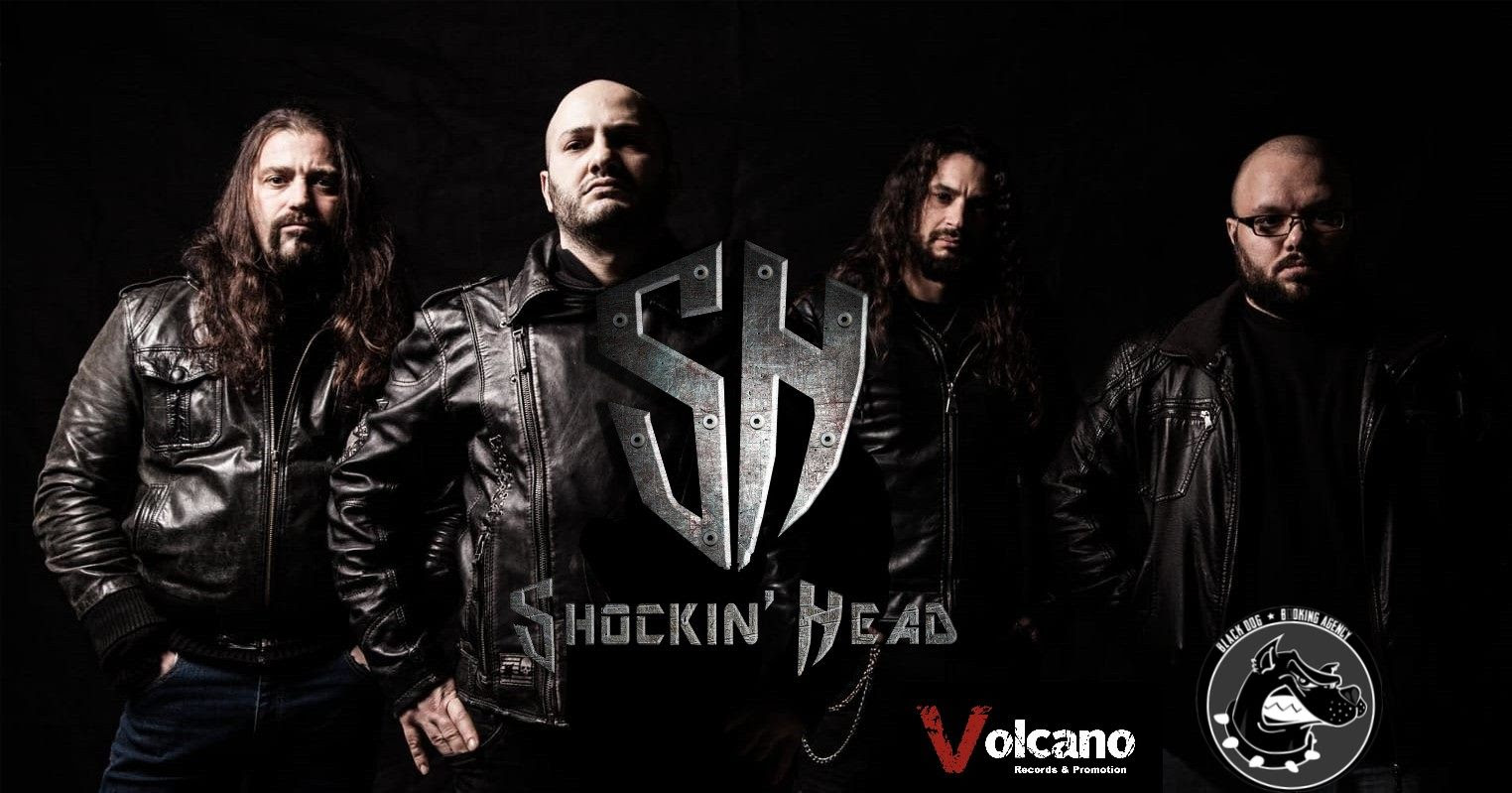 Blank TV Premieres SHOCKIN'HEAD's MUSE Cover Video 'Hysteria'!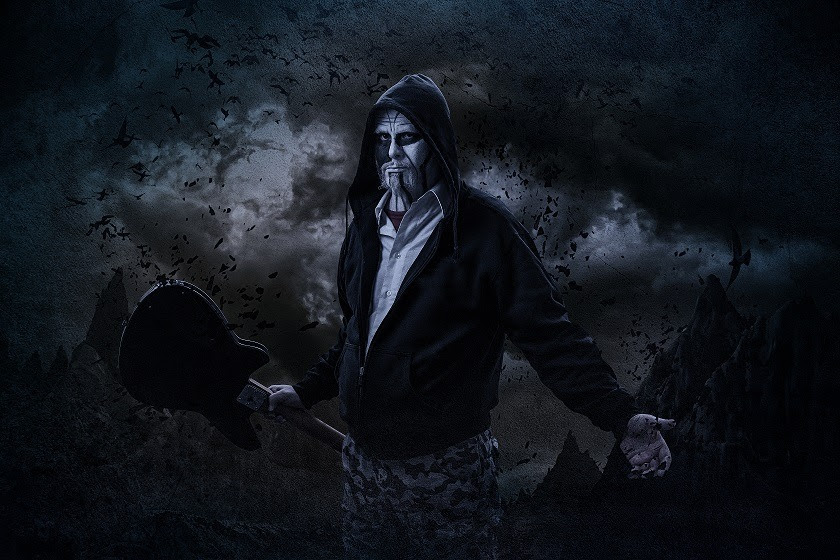 INFIRMUM RELEASES SECOND SINGLE FROM IT'S UPCOMING DEBUT ALBUM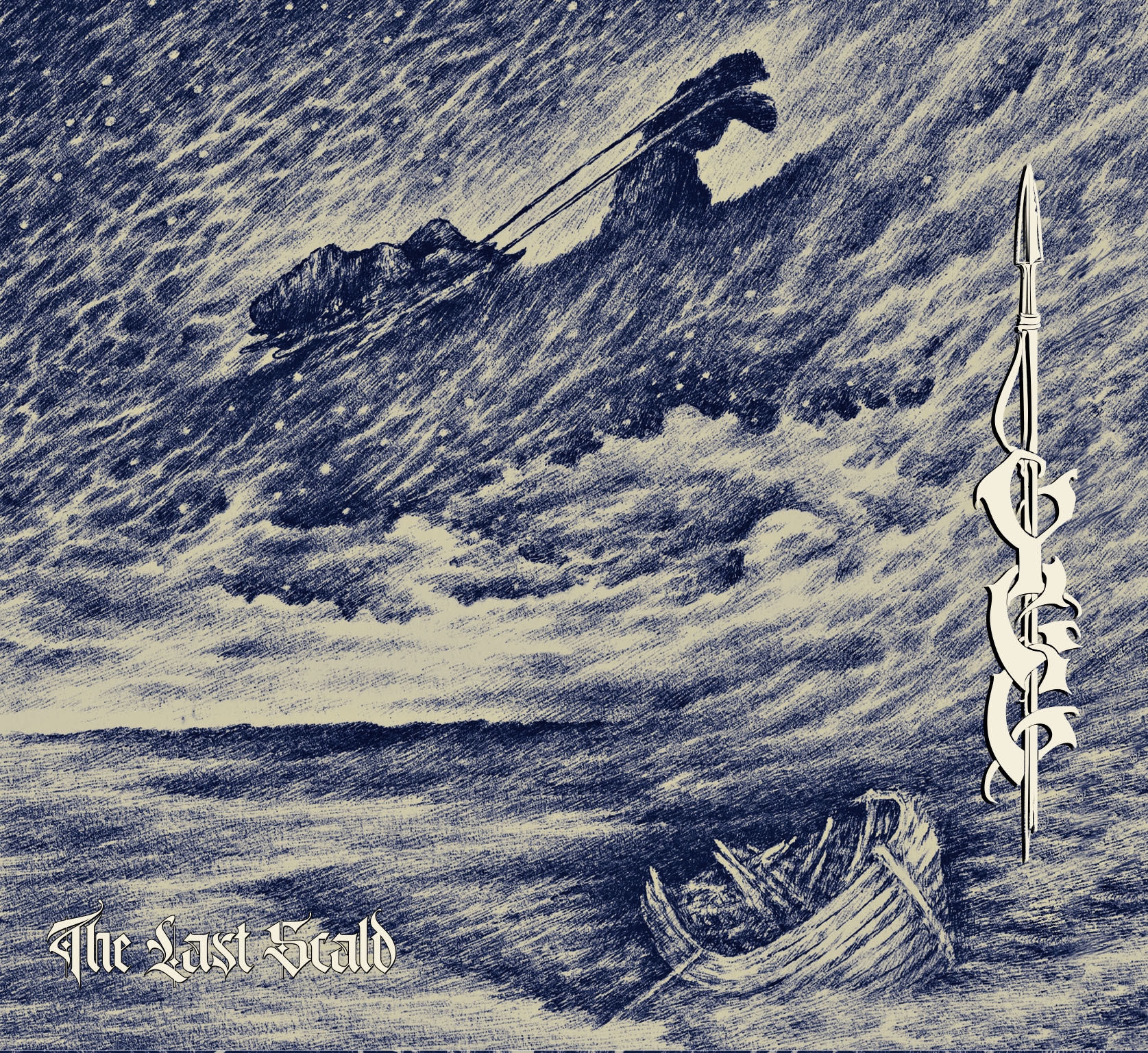 YGG (Ukr) "The Last Scald" to be released on February 5th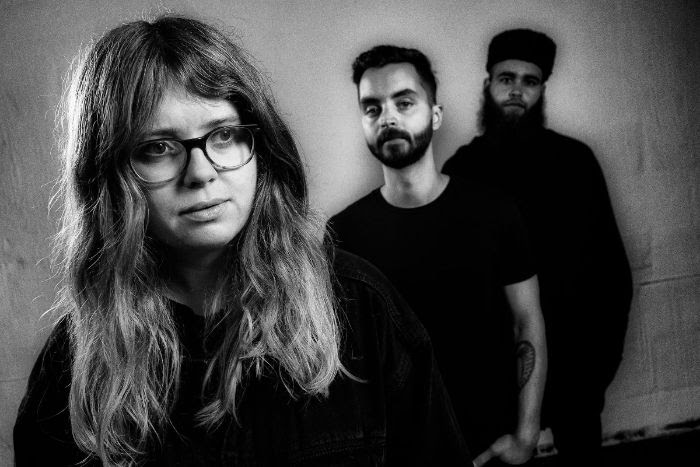 CB3 RELEASE NEW SINGLE "ACID HAZE"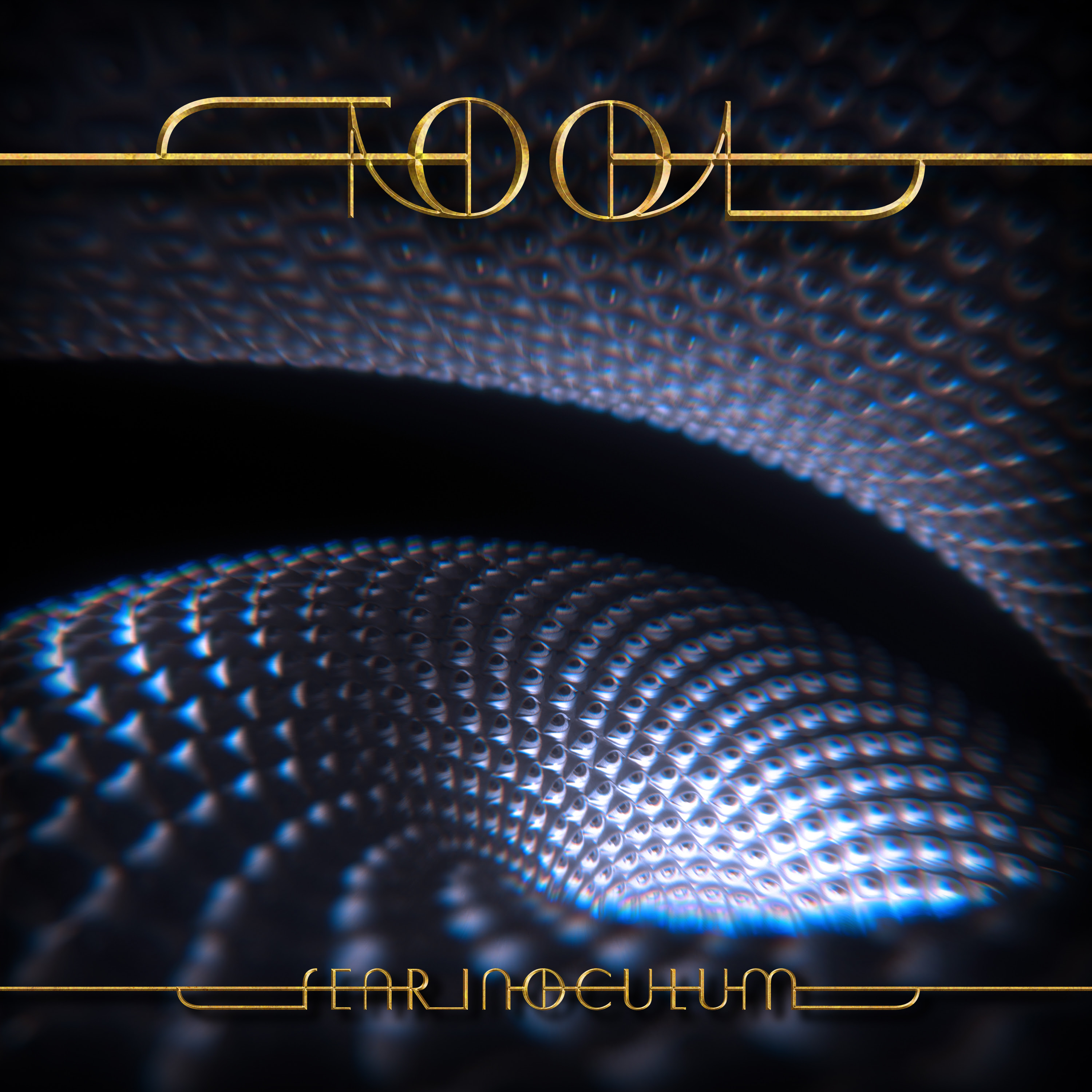 TOOL WINS GRAMMY AWARD®: BEST METAL PERFORMANCE ("7EMPEST")