The Gauntlet Checks Out The 'Mayhem' Display By Nader Sadek At Pennsylvania's Institute of Contemporary Art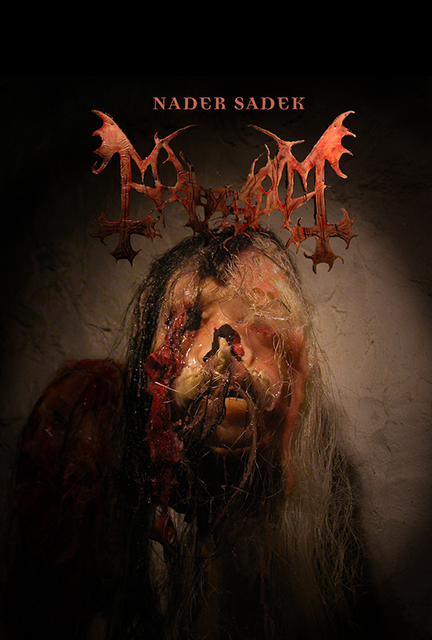 I always have a strange mixture of emotions when I encounter extreme metal in the mainstream. It's a mixture of amusement, trepidation, excitement, fear, and above all, uncertainty. How can the uninitiated understand, let alone accurately depict, such a niche form of art, one whose very core is the violation of the mainstream? After all, in the extreme metal community, there is no greater betrayal than entering
the mainstream.
So, when I found out that Nader Sadek's masks would be on display in the exhibit White Petals Surround Your Yellow Heart at the University of Pennsylvania's Institute of Contemporary Art, I was curious above everything else. If I were to expect extreme metal's art to make an appearance anywhere, I would expect some underground art gallery on the west coast, certainly not in a prestigious university's contemporary art building.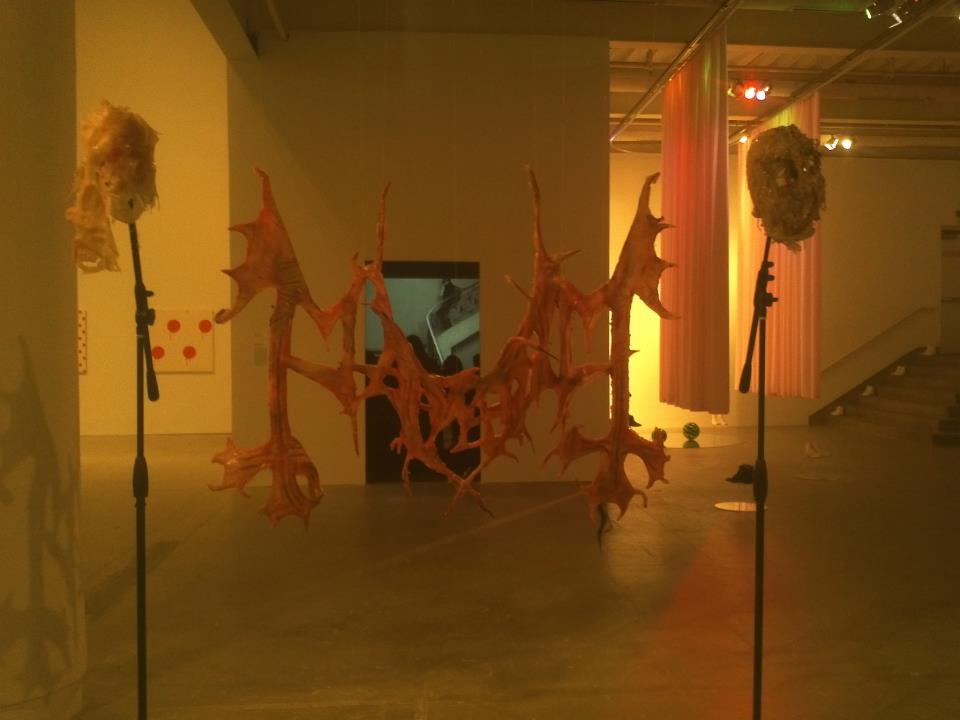 The exhibit featured two masks worn by Attila Csihar during performances with the iconic black metal band Mayhem and during his tour with the drone metal band Sunn 0)))). Mayhem's logo was also present in the form of fake flesh.
And here the issue arises. The exhibit completely missed the context of Nader Sadek, Mayhem, Sunn 0)))), and extreme metal in general. The masks themselves aren't the point: their application in live performances as an extension of the band's art are what really matters. The sheer blasphemy of Attila wearing one of the masks onstage while being crucified with Mayhem was completely omitted. The sense of dread he helped create in Sunn's dark ambience, amidst thick, concealing fog, was nowhere to be seen.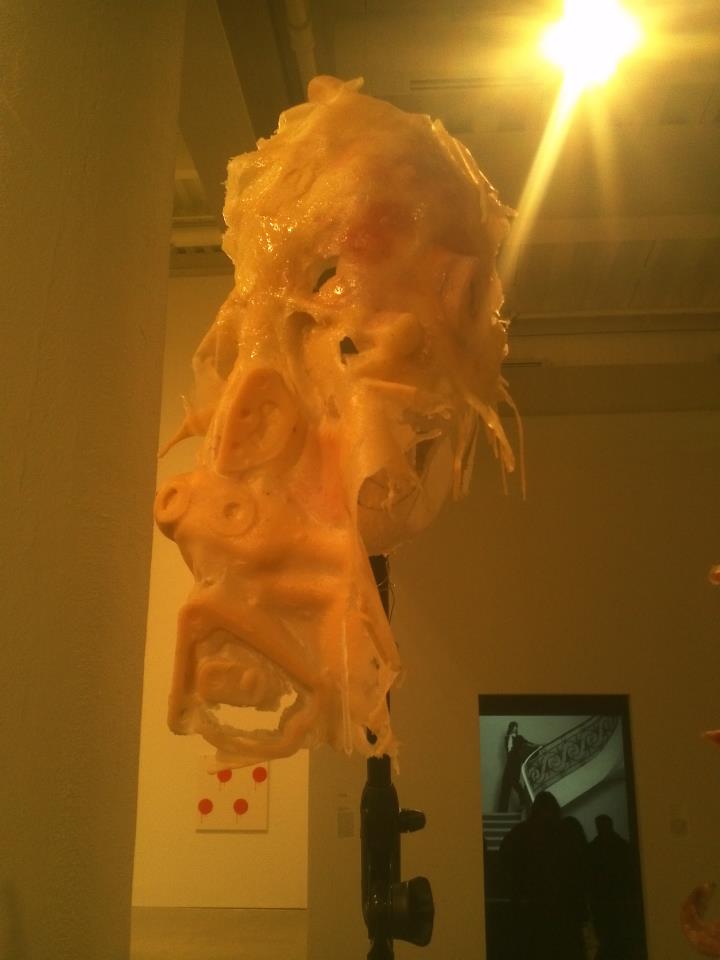 For an exhibit with the theme of self-presentation, extreme metal, and especially black metal, would be a phenomenal topic. Black metal musicians undeniably have one of the most notable forms of self-presentation imaginable. To what extent are these guys serious? How much does it differ between bands and regions? After all, there must be some guys who do it for show, just as there are some who have actually killed and burned churches. Does the man follow the band, or does the band follow the man? I don't know the answers to these questions, but they would be interesting to explore through art. Unfortunately, Nader Sadek's work was only one entry of many there. The exhibit as a whole is definitely worth checking out, but don't go just to see the black metal, as you'll leave unsatiated.
The exhibit is open in Philadelphia (36th and Sansom) through July 28th, with free admission. You can find more info
here
.
Read More News
Tags:
Nader Sadek, Mayhem, art



Chris "Cipher" Taylor

February 19, 2013


More News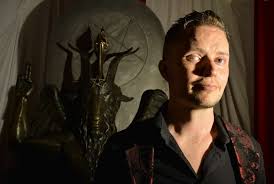 NYDM - New York Death Metal Fest Destroys Milwaukee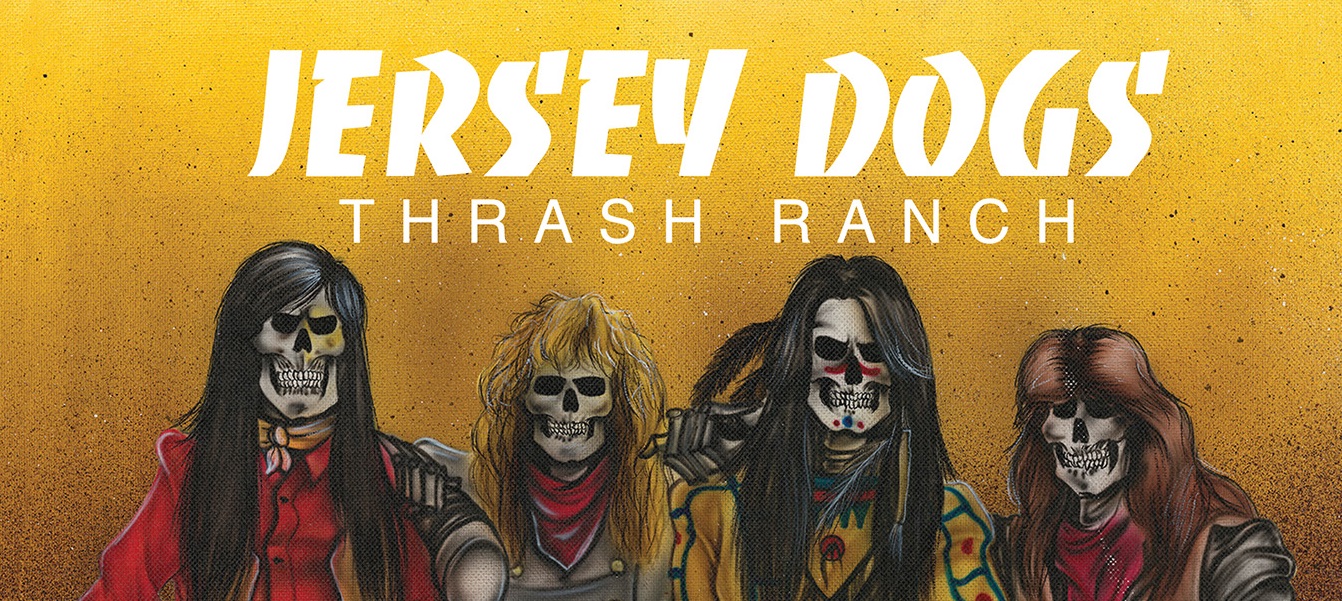 Jersey Dogs – Thrash Ranch re-issue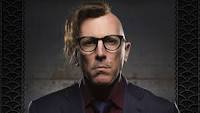 Despicable False Claim Against Him, Tool + A Perfect Circle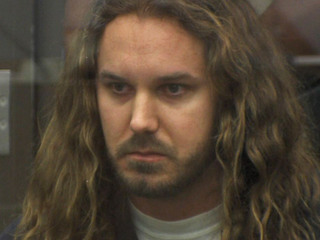 As I Lay Dying Welcome Back Tim Lambesis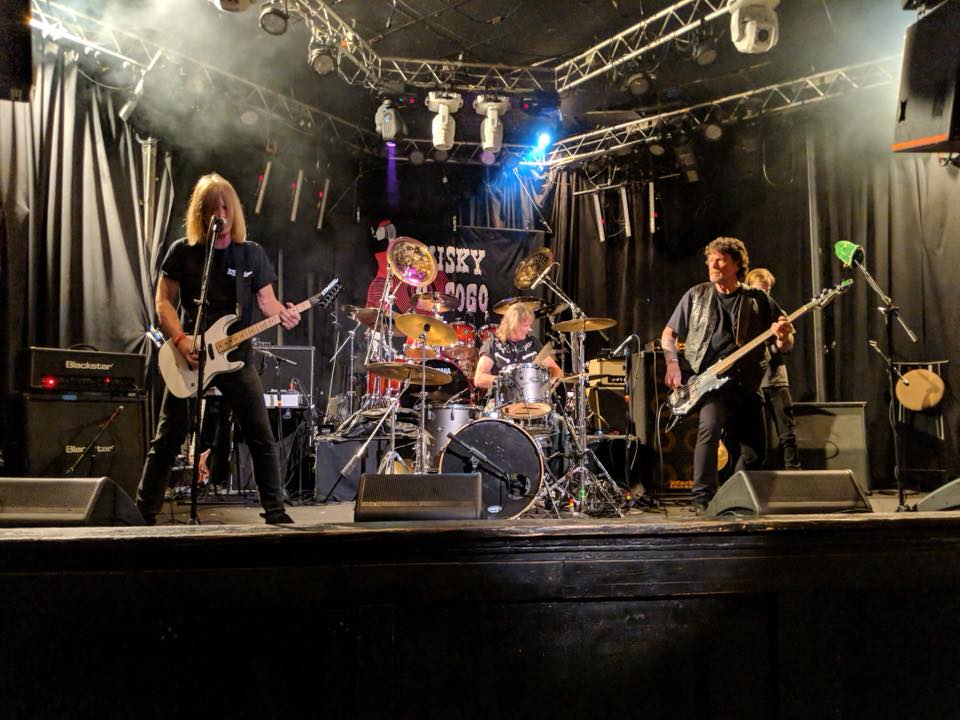 FROM THE DEPTHS TO THE SURFACE. WHITE BOY AND THE AVERAGE RAT BAND
More News