Megadeth mainman issues update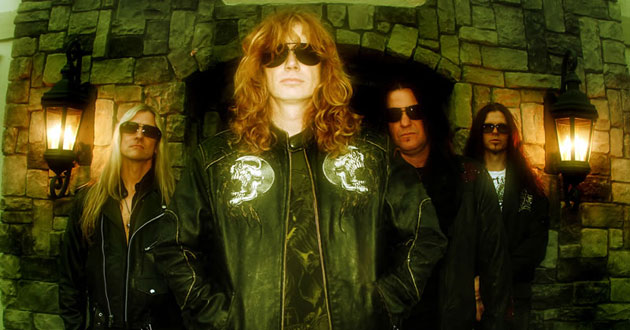 MEGADETH mainman Dave Mustaine has issued the following update:

"Yesterday was a very productive day in the studio. Andy and I went through a lot of the riffs and set out on two distinct songs. I was still feeling pretty excited about the night before's performance on the solo I did for Wayne Static of, you guessed it — STATIC-X, and even got an email back saying that he had a good time too. I can't wait for you to hear this and tell me what you think of me going outside of my normal realm. I did, however, stay within the MEGADETH classic style for these two new songs."
More Tour Dates
Tags:
Dave Mustaine , Megadeth , static-x , wayne static , solo
Buy Dave Mustaine Merch
|
Follow us on Twitter
|
Like Us
Date: Nov 17, 2008
As Reported by:
jason