THE BRUTAL BIG 5, It Might Be A Reality Soon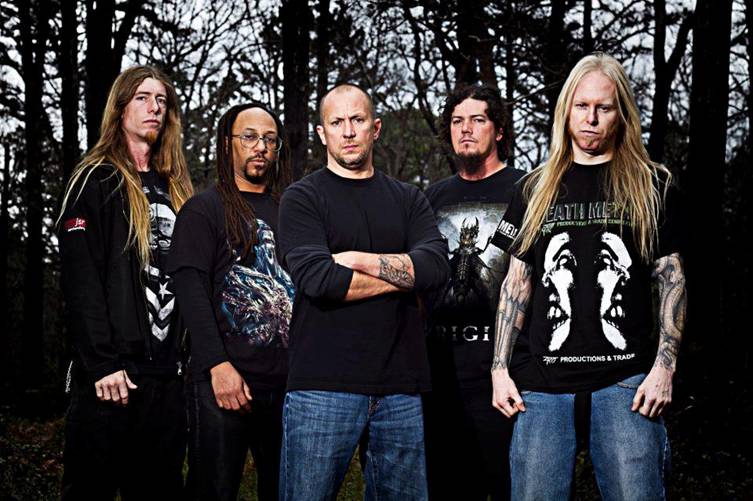 In a recent interview with Suffocation bassist Derek Boyer, Derek discussed the Brutal Big 5. For those that aren't aware, The Brutal Big 5 is death metals answer to the Big 4 (Slayer, Metallica, Megadeth, and Anthrax). Derek not only talked about it, but went on to state that it is in early planning stages. Derek stated "We are talking about doing rotating headlining spots with Suffocation, Deicide, Morbid Angel, Cannibal Corpse and Obituary. We want to get all the heavy weights together and flip-flop and take turns headlining. It will be really fun to get this thing to work out."
Hopefully this becomes a reality.
Suffocation will release "Pinnacle of Bedlam" Feb 19 via Nuclear Blast Records.
Read More News
Tags:
The Brutal Big 5, Suffocation, Deicide, Cannibal Corpse, Obituary



Jason Fisher

January 25, 2013


More News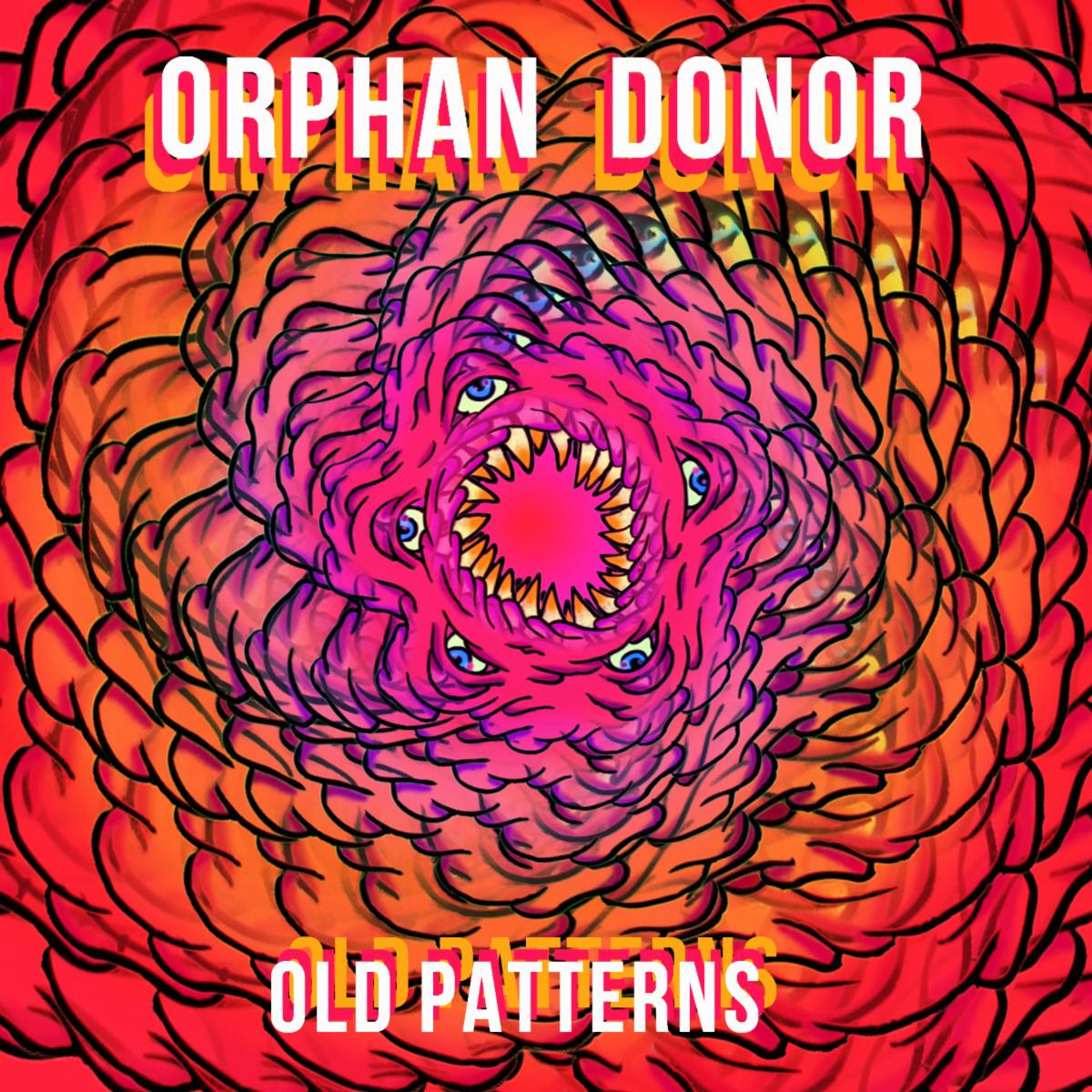 ORPHAN DONOR: Solo Project Of Secret Cutter Drummer For March Release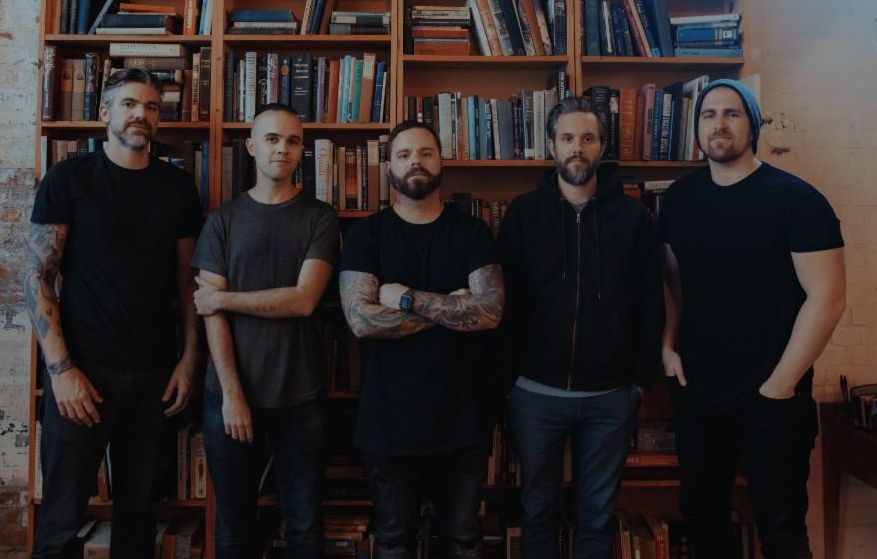 BETWEEN THE BURIED & ME CELEBRATE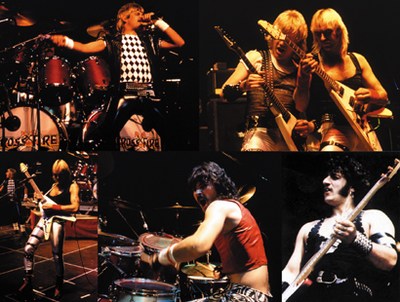 Top 15 Metal Law Enforcement Songs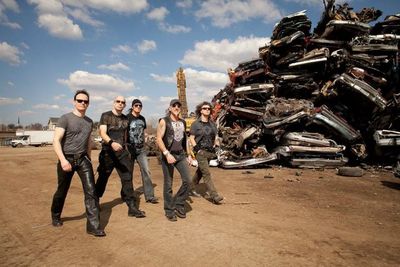 Top 10 Metal Albums of the 2010s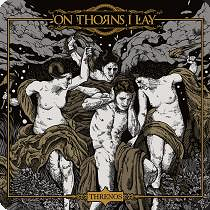 ON THORNS I LAY To Release "Threnos"