More Bands Confirmed For NEW ENGLAND METAL AND HARDCORE FESTIVAL XV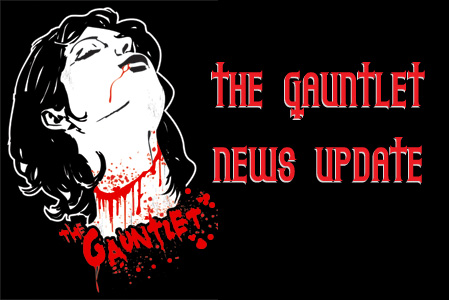 The latest round of bands confirmed to storm the stage at NEW ENGLAND METAL & HARDCORE FESTIVAL XV has today been announced. The fresh additions to the brutal three-day event include Alleageon, Alpha & Omega, Born Low, MurderDeathKill and Dark Sermon, as well as Baltimore hardcore squad Trapped Under Ice and New Jersey's renowned explosive tech metal practitioners The Dillinger Escape Plan.
A tour based around the fest has also been created by MassConcerts, something they've done for the past four years. Dubbed Mission Quest to Metal Fest, the trek was formed in order to help a few of the bands get to and from NEMHF this year. This year the tour unifies Expire, Alpha & Omega, Power Trip, Twitching Tongues and Antagonist A.D. on a ten-date assault leading up to their individual performances at the festival. Stated promoter Scott Lee on the formation of this built-in tour: "We are really proud of this year's lineup, and to bring these bands together leading up to it. The tour includes Expire who played last year, California powerhouse Alpha & Omega, Power Trip who is an up-and-coming hardcore band from Texas, and Twitching Tongues. We're also very excited to have Antagonist A.D. from New Zealand; they are the band coming from the farthest away for the fest. Pretty happy to have them; we love putting foreign bands on the bill!"
Mission Quest to Metal Fest
w/ Expire, Alpha & Omega, Power Trip, Twitching Tongues, Antagonist A.D:
4/08/2013 The Underground - Phoenix, AZ
4/09/2013 The Studio - Tucson, AZ
4/10/2013 The War Room - El Paso, TX
4/12/2013 The Low Key Parts - Hot Springs, AR
4/13/2013 The Hatch - Evansville, IN
4/14/2013 Skate Naked - Columbus, OH
4/15/2013 907 Lincoln - Ann Arbor, MI
4/16/2013 Funeral Home - Buffalo, NY
4/17/2013 West Side Park - Wilkes Barre, PA
4/18/2013 Moose Lodge - Glen Cove, NY
4/19-21/2013 The Palladium - Worcester, MA @ New England Metal & Hardcore Fest XV
This follows the announcement that the third annual Metal Alliance Tour will provide audio annihilation from Exodus, Municipal Waste, Holy Grail and headliners Anthrax performing Among The Living in its entirety, as well as additional headliners Hatebreed, Opeth and Suicidal Tendencies and nearly fifty more acts from all walks of the extreme music spectrum. The three-day event will take place the weekend of April 19th, 20th and 21st at the historic Palladium in Worcester, Massachusetts marking its 15th anniversary. Info on the kick-off party on Thursday, April 18th will be announced soon.
Continuous updates will be made and coverage opportunities for the NEW ENGLAND METAL & HARDCORE FESTIVAL are available via Earsplit PR, an official sponsor of this year's event.
Friday, April 19th: Anthrax, Hatebreed, Shadows Fall, Exodus, Municipal Waste, Black Breath, Holy Grail, VYGR, Multilation Rites, Trap Them, Death Before Dishonor, Xibalba, The Mongoloids, Power Trip, Expire, Twitching Tongues, Alleageon, Suburban Scum, Rude Awakening, The Greenery, Disgrace, Antagonist AD, The Greenery, Battlecross
Saturday, April 20th: Opeth, The Dillinger Escape Plan, Katatonia, Trollfest, Tyr, Hellsot, Heidevolk, Ensiferum, Alpha & Omega, Born of Osiris, After The Burial, Dead By Wednesday, The Contortionist, Legion, Erra, Fit For An Autopsy, Born Low, MurderDeathKill, Sworn In, Reflections, Mouth of the South, Ark of the Covenant, Those Who Fear, Saving Grace, Years Since The Storm, Mouth of the South, King 810
Sunday, April 21st: Suicidal Tendencies, Miss May I, Texas In July, Trapped Under Ice, Glass Cloud, Your Memorial, No Mercy, I Declare War, Foundation, Remembering Never, Bracewar, Mother of Mercy, Agitator, Incendiary, Thick As Blood, Dark Sermon, To The Wind
Read More News
Tags:
NEMAHF, new england metal and hardcore festival



Jason Fisher

January 23, 2013


More News

Power Thrash kings "Calamity" come at you in brutal fashion with "Kairos"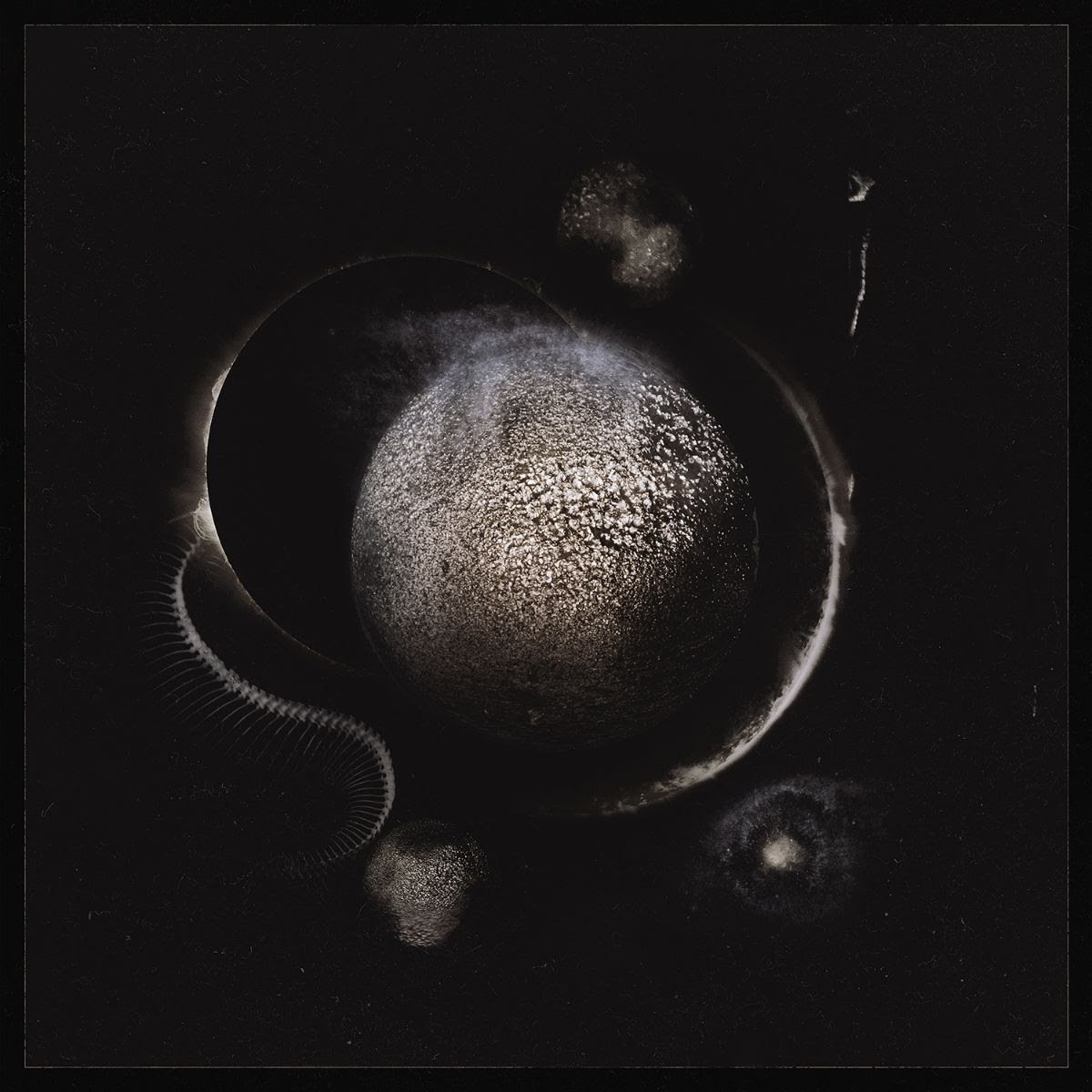 Dark Black metal monsters ENTHRONED have released a slaytanic new track from their upcoming album "Cold black suns"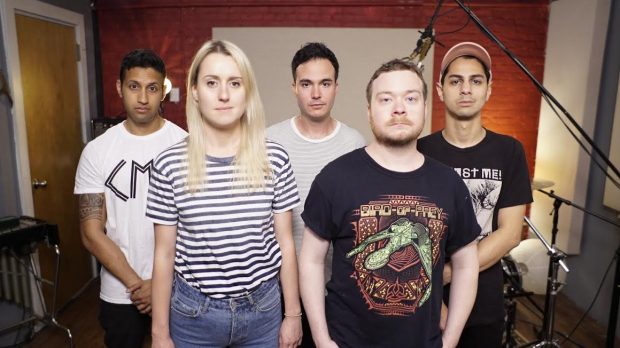 Punk rock poets "GRIM STREAKER" release debut album "NO VISION"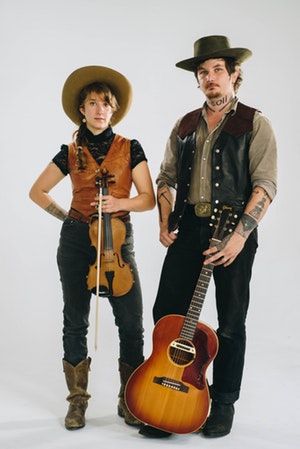 LOST DOG STREET BAND: Weight Of A Trigger LP Hits #5 On Billboard Bluegrass Chart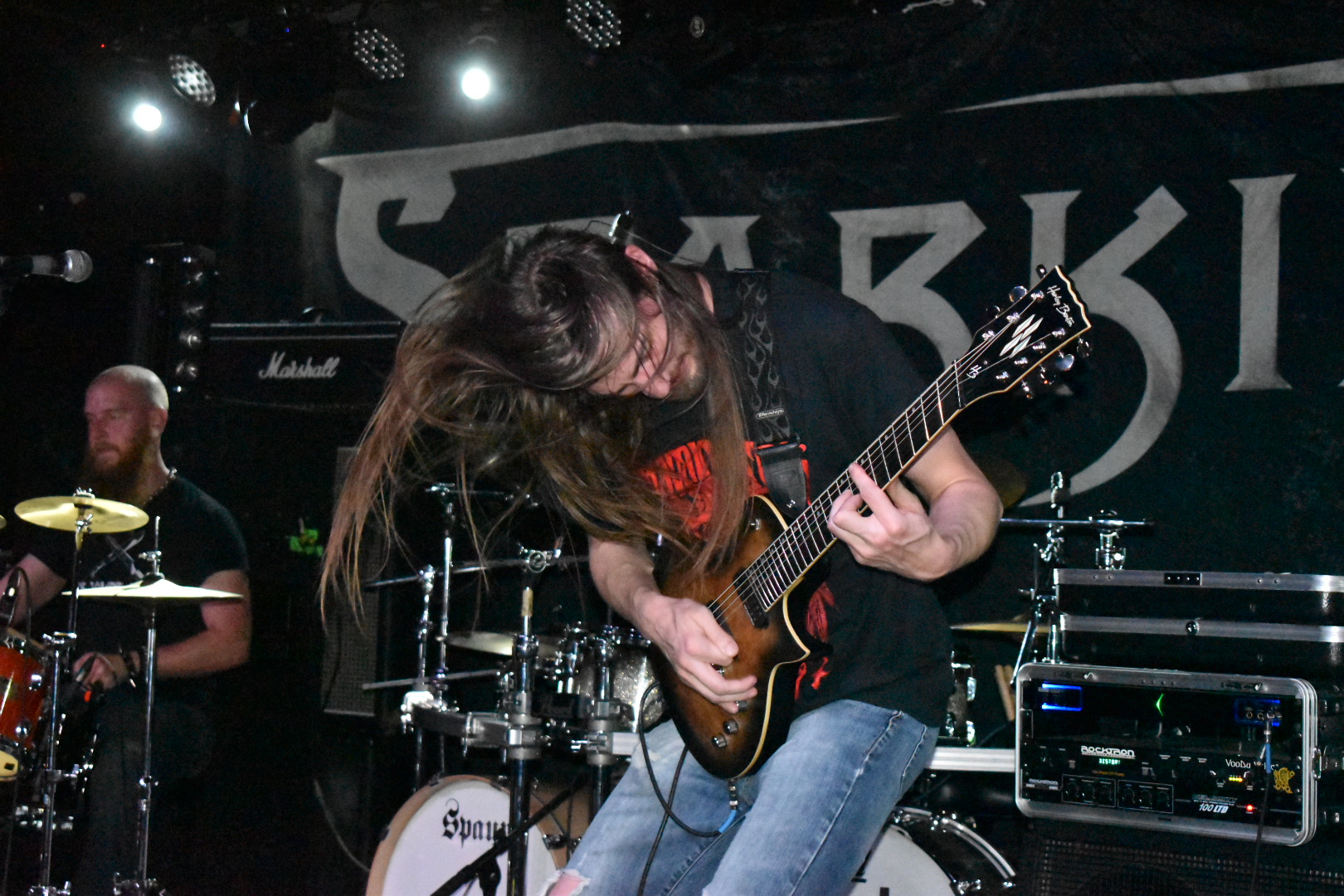 SKULL FIST DROP IN AT THE RIOT ROOM : SHOW REVIEW