Marilyn Manson's Video Shocker Begins With A Steamy Love Scene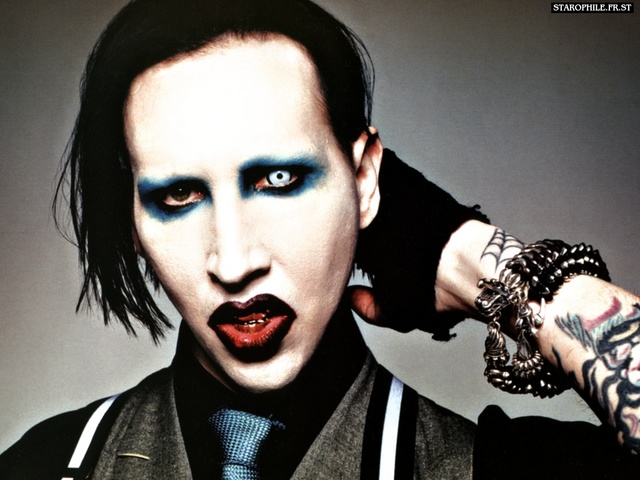 Marilyn Manson's shocking new video, Heart-Shaped Glasses, opens with the rocker and his new girlfriend, actress Evan Rachel Wood making love. The naked Thirteen star, 19, appears to climax in the provocative opening sequence as Manson, real name Brian Warner, passionately kisses and caresses the actress.
The video, which begins with a warning that it might not be appropriate for people under the age of 16, continues with its shocking theme as Wood and Manson take a speedy drive in a convertible, while he takes candid shots of the actress, playing with a carving knife.
The promo continues with Manson and his new sweetheart writhing around on a bed, smeared with fake blood. It ends with the odd couple driving their flame-engulfed car off the road high above Hollywood - and plunging to their deaths.
Read More News
Tags:




World Entertainment News Network

May 09, 2007


More News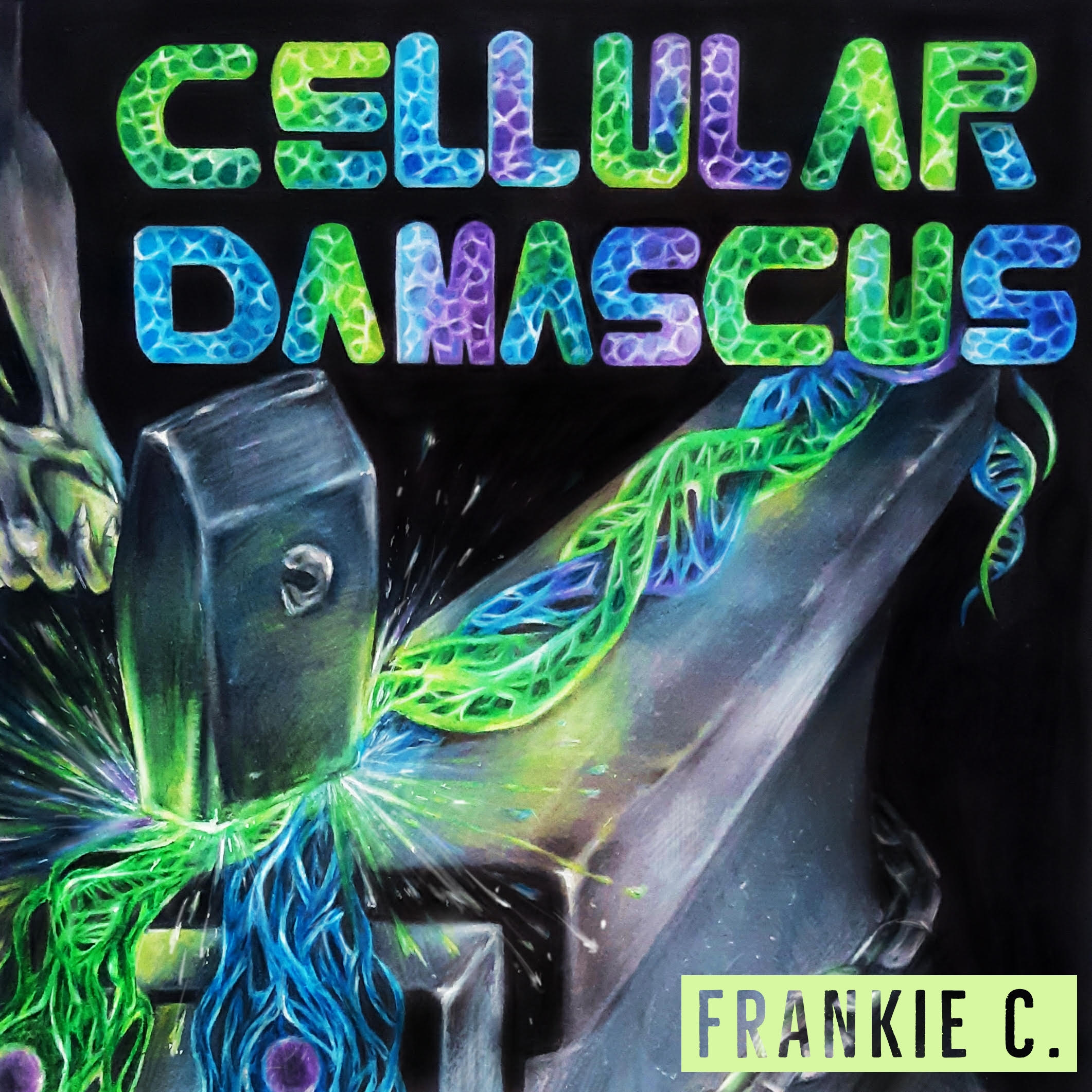 "Cellular Damascus" is the newest epic ride from the great Frankie C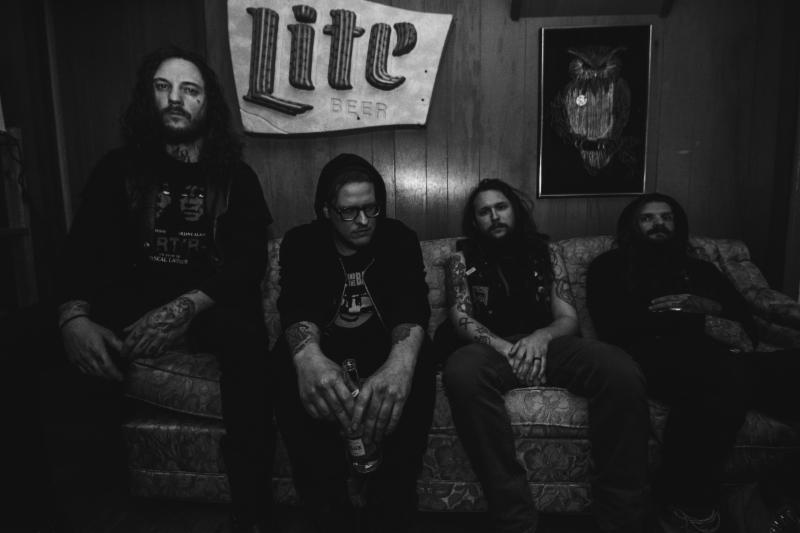 CHROME WAVES' newest assault "A Grief Observed" will have you weeping tears of joy.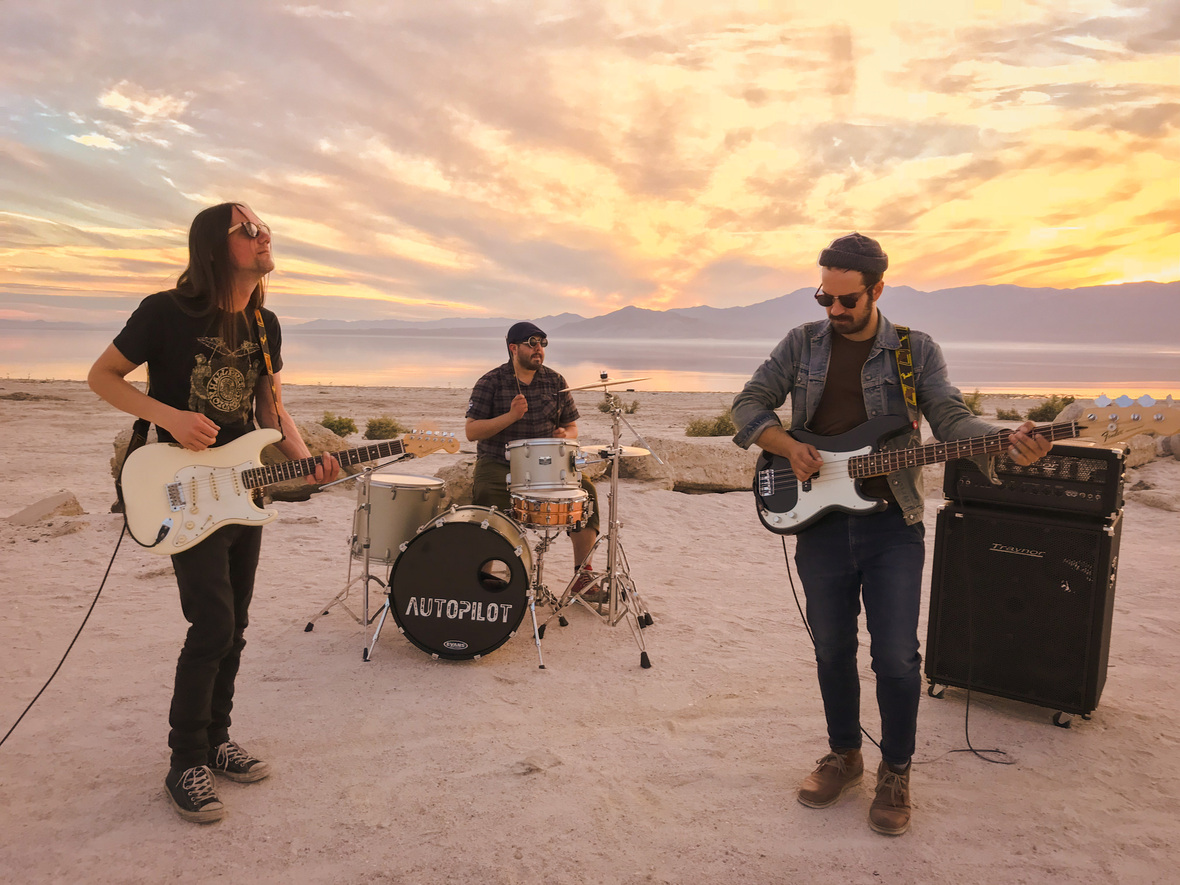 AUTOPILOT Releases Official Music Video for "Undisguised"
American doom metal godfathers SAINT VITUS are now streaming their new album, 'Saint Vitus'

MODERN MIMES is bringing Goth power metal to the grateful masses