TIAMAT Added to 70,000 Tons of Metal
After sailing into the Skagerrak, 70000TONS OF METAL, The World's Biggest Heavy Metal Cruise, made a quick stop over at Gothenburg and then on through the Øresund. All the while the weather was EVERGREY. On the other side, back in the Baltic Sea, they cruised North along the Swedish East Coast till Stockholm to meet a goddess: Please also welcome TIAMAT on board.
Just imagine: In January 2013, 40 Heavy Metal bands and 2,000 fans from all over the World will go to the Caribbean to take over the luxury cruise ship "Majesty of the Seas" for 5 days and 4 nights. Book your cabin now at www.70000tons.com and be part of Heavy Metal History made in the Caribbean once again on 70000TONS OF METAL, The World's Biggest Heavy Metal Cruise! The Original Metal Cruise: Home of the biggest open air stage to sail the oceans!
And they also spare no expense to remove the seats in front of the stage in the theater, or do you really like seated Heavy Metal shows? This is 70000TONS OF METAL, The World's Biggest Heavy Metal Cruise where you enjoy unrestricted festival access to all live shows on board. And don't forget, every band plays twice! There are also Open Mic Nights, Clinics, Work-Shops, the infamous 70000TONS OF METAL Karaoke, Bars that never close, you heard right: They don't close, two full days at Sea, a fun-and-sun-filled day on a beautiful Caribbean Island and an opportunity to mingle side-by-side with the artists that all join us for the entire trip. It's like everyone has a backstage pass!
The following 23 out of 40 bands have already been announced:
ANACRUSIS
ANGRA
DIE APOKALYPTISCHEN REITER
DORO
DRAGONFORCE
ENSIFERUM
EVERGREY
FLOTSAM AND JETSAM
GOTTHARD
HELLOWEEN
HELSTAR
IMMOLATION
IN FLAMES
KREATOR
LACUNA COIL
METAL CHURCH (Reunion Show)
NILE
RAGE and LINGUA MORTIS ORCHESTRA
SABATON
SUBWAY TO SALLY
TIAMAT
TURISAS
TÝR
70000TONS OF METAL, The World's Biggest Heavy Metal Cruise, will sail Monday, January 28, 2013 aboard the Royal Caribbean "Majesty of the Seas" from Miami, FL and will not return you to the real world for four days until Friday, February 1, 2013.
Ticket prices start at US$666 plus US$299 taxes and fees per person and include all on-board entertainment, non-alcoholic and non-carbonated beverages, all meals at the dining rooms, most on-board restaurants and even 24 room service!
What are you waiting for? You might even need a vacation from this vacation when all is said and done! Check out http://www.70000tons.com/ for more information.
Read More News
Tags:
Tiamat, Evergrey, 70,000 tons, cruise



Jason Fisher

November 01, 2012


More News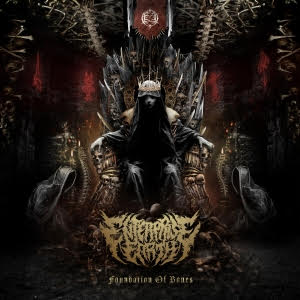 ENTERPRISE EARTH's Newest Release "Foundation Of Bones" is OUT NOW via Entertainment One!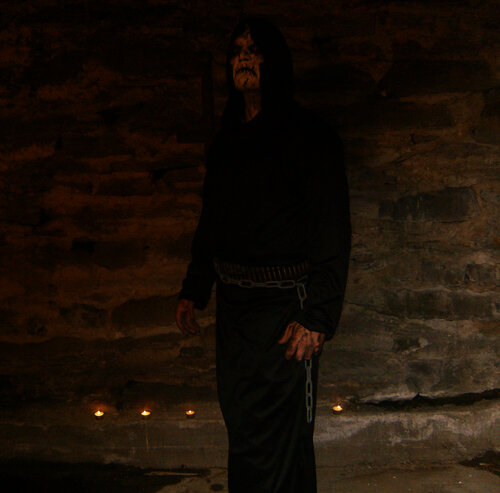 Norwegian Abhorrent Black/Doom Metal Entity, DEADLIGHT SANCTUARY, To Issue Debut LP "Thaumaturgical Rites Of The Damned"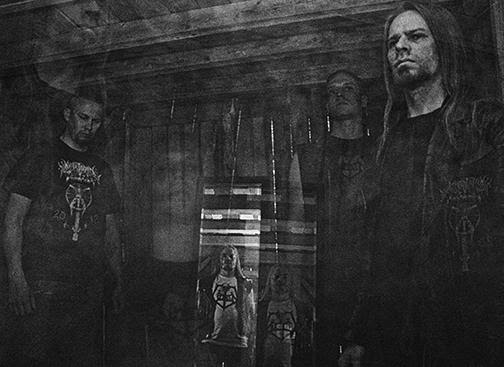 LANTERN to Release "Dimensions" This Week; Album Streaming Now!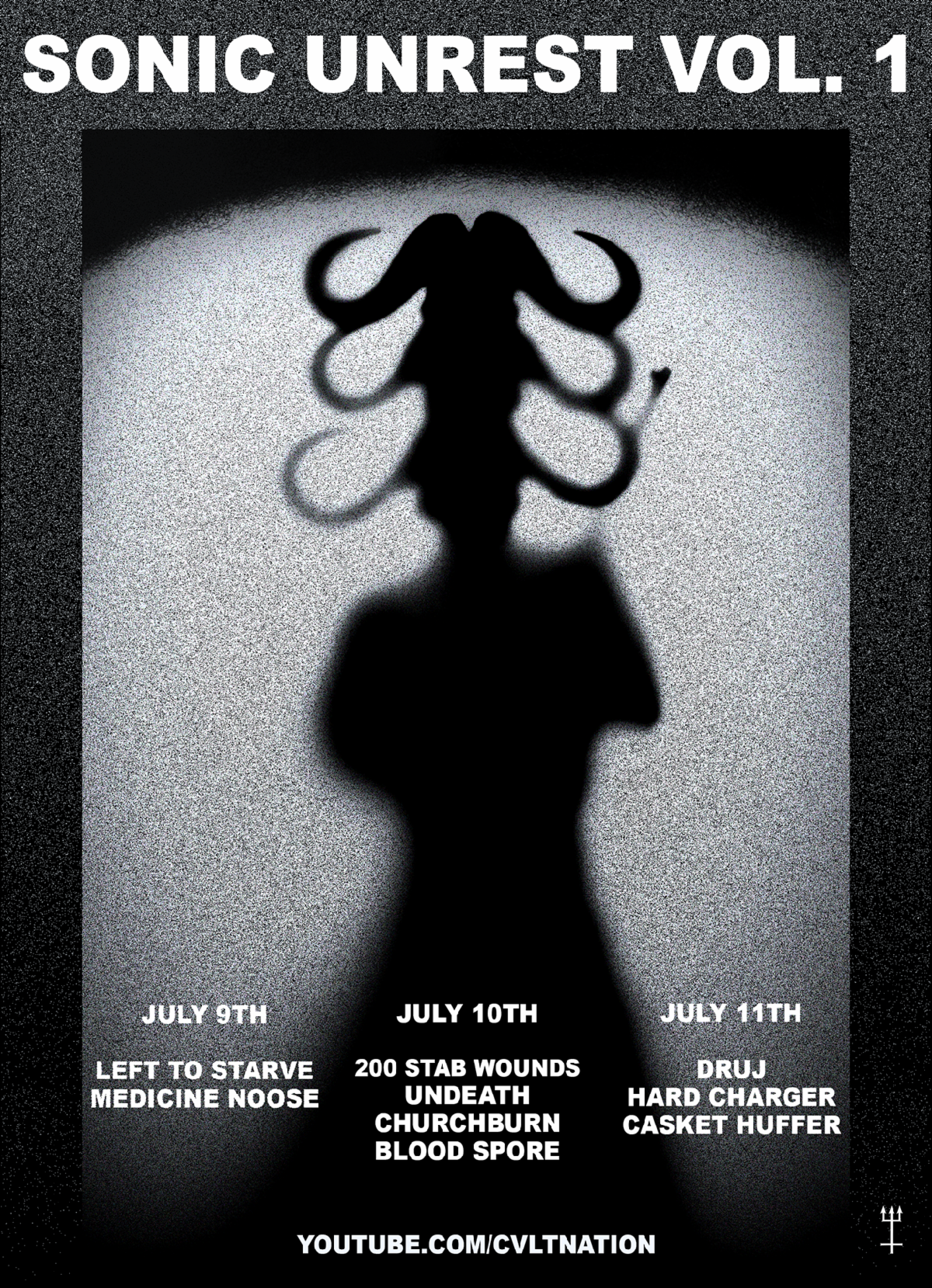 CVLT Nation Presents Sonic Unrest Vol. 1 Virtual Fest This Week, July 9th-11th!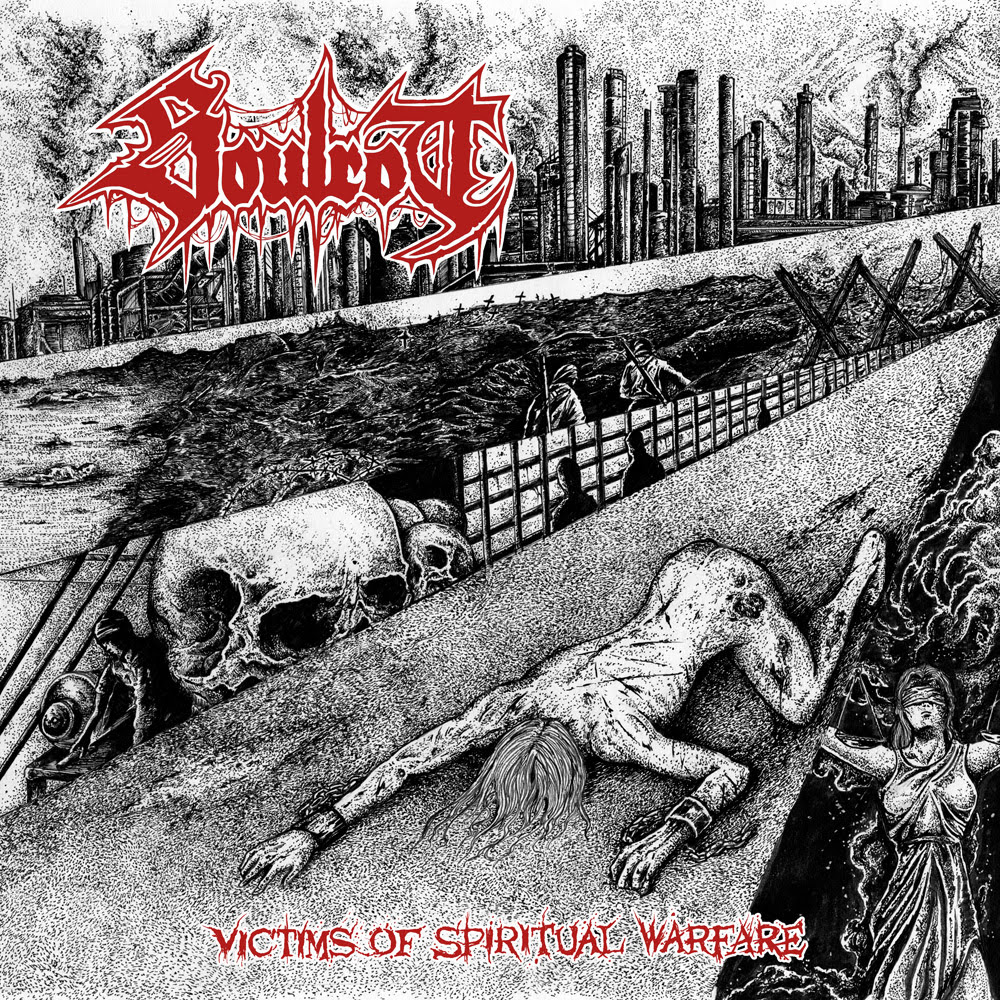 Chile's SOULROT premiere new track at "Decibel" magazine's website!