Suffocation Frontman - 'I am not leaving"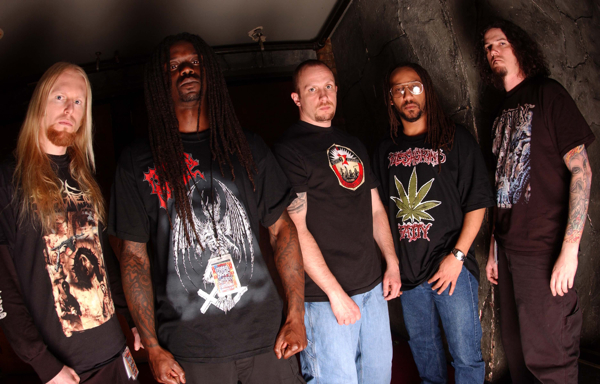 Earlier in the week during an interview, Suffocation's Frank Mullen commented that he was taking a break from touring and someone else would step in and front the band on tours. This sparked off a huge internet debate on whether Mullen was quitting the band. Frank and Suffocation have now issued an update on the situation.
"I am not leaving Suffocation," stated Mullen. "Massive one month long touring on my side cannot be done anymore though. When the new album is released next year I will be touring as much as possible to support the album as well as the following year in 2014.
"When I was asked that question in the interview I was taken off guard and didn't really know what my schedule was going to look like next year and wanted to try and answer. I haven't given much thought to what our touring schedule would look like since we've been in the studio recording the new release. So I'm going to be getting out there as much as I can to support the album and get out there in front of the ones who have supported Suffocation over the years, the true fans. So we are going to be supporting this record as soon as it comes out"
The rest of the band adds:
"We have respected this decision that Frank has made, but by no means does this mean Suffocation will 'replace' him with new singer or stop touring. Death metal has been good to us, and we feel fortunate with the success we have achieved. For shows or tours he can't be a part of there will be a well respected, talented, fill in singer, so we as a band can continue to prosper and bring Suffocation to the fans. Bill Robinson (Decrepit Birth) is a good friend of ours and came through during the European tours when Frank was unable to make the shows, but he was just filling in those two times. The fill-in singer will be announced soon, and we promise that our fans will not be let down. We have been fortunate to make a great living playing music, and are willing to continue to give our fans what they want."
Read More News
Tags:
Suffocation, Frank Mullen



Jason Fisher

October 27, 2012


More News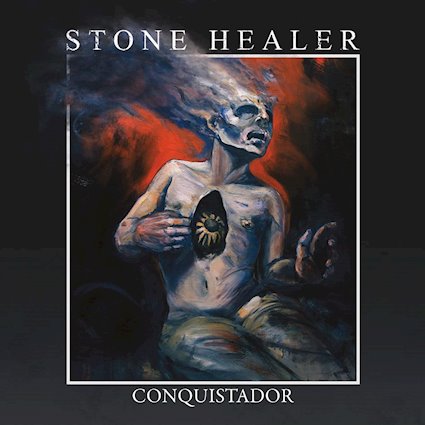 Stone Healer to self-release their new album, "Conquistador"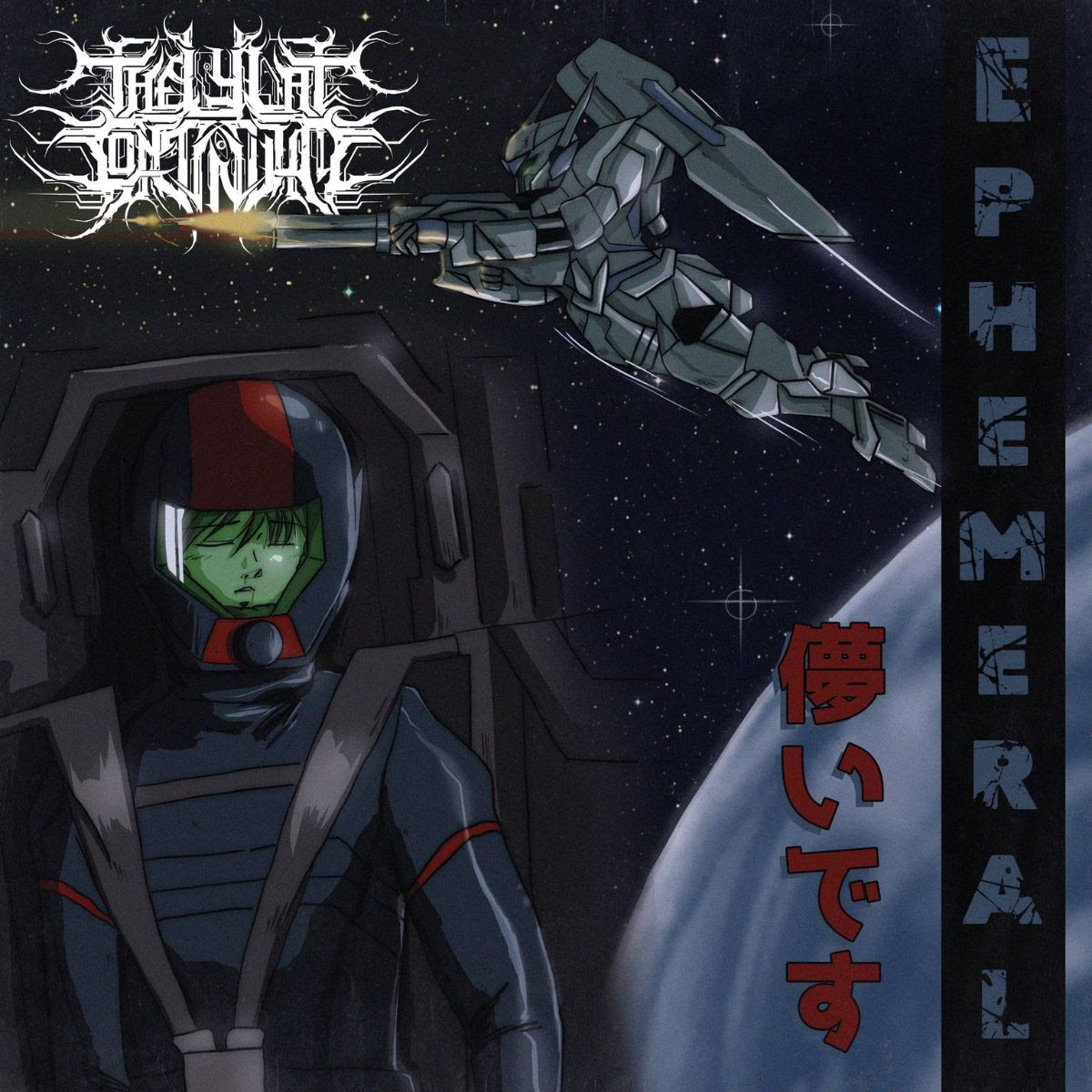 THE LYLAT CONTINUUM Launch Full Stream of "Ephemeral" Album, Out Today!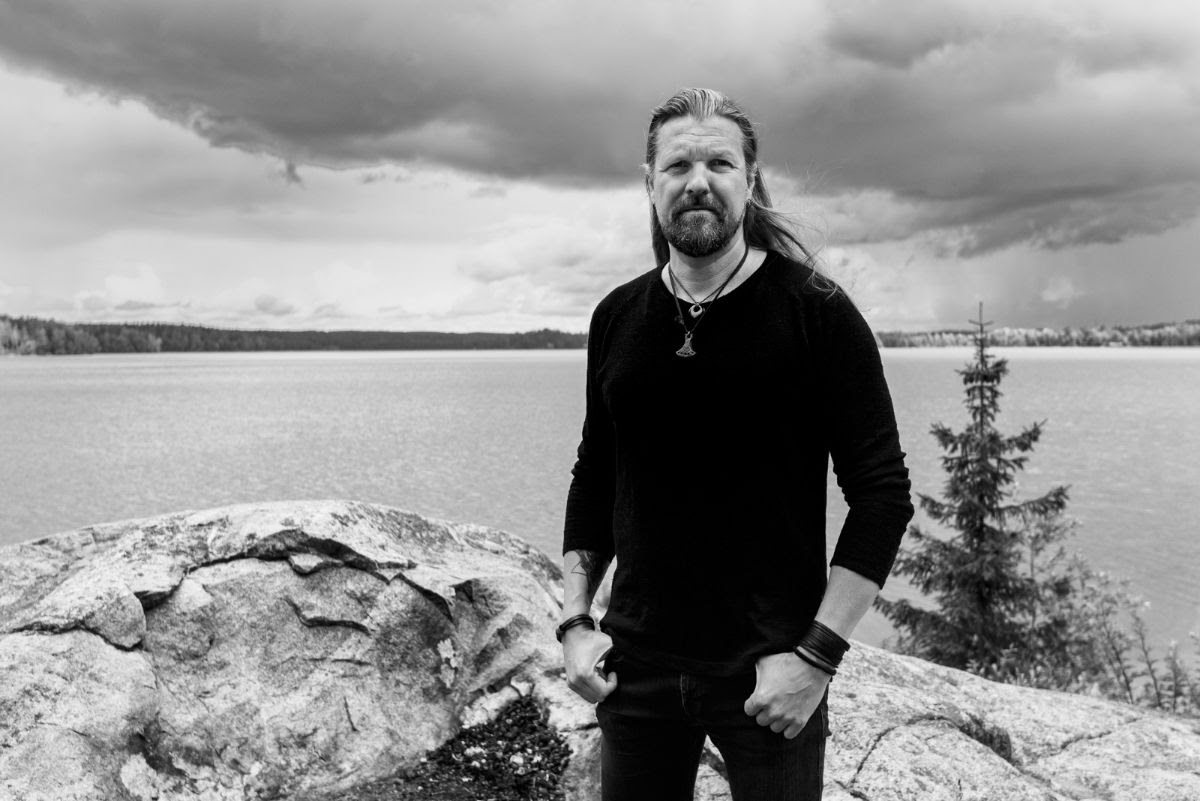 SILVER LAKE by ESA HOLOPAINEN announces self-titled album featuring renowned guest singers for May 28th!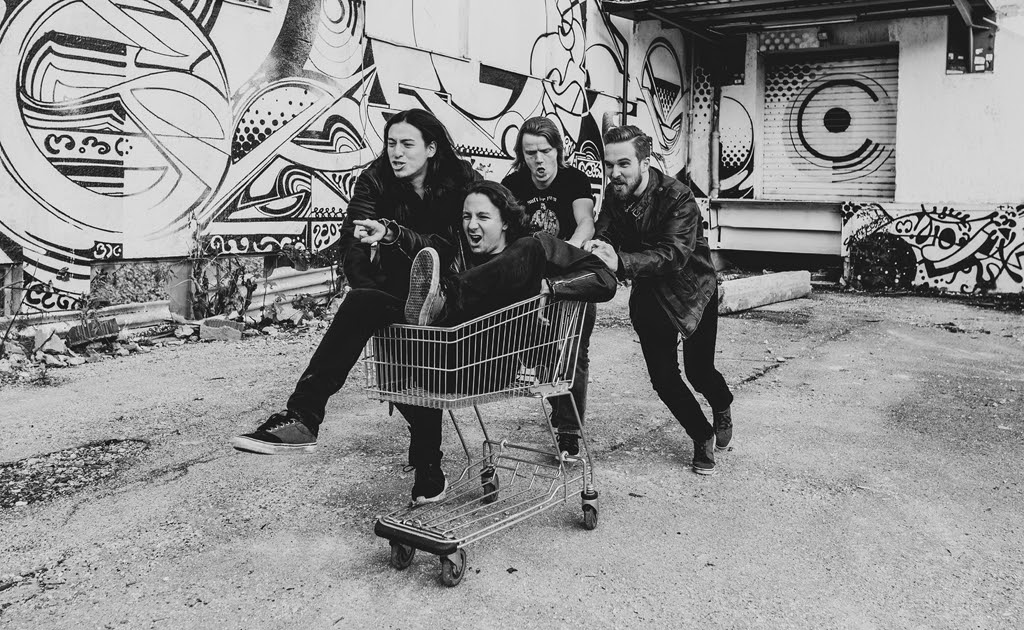 Skyborn unveil new music video for "Lonesome Road"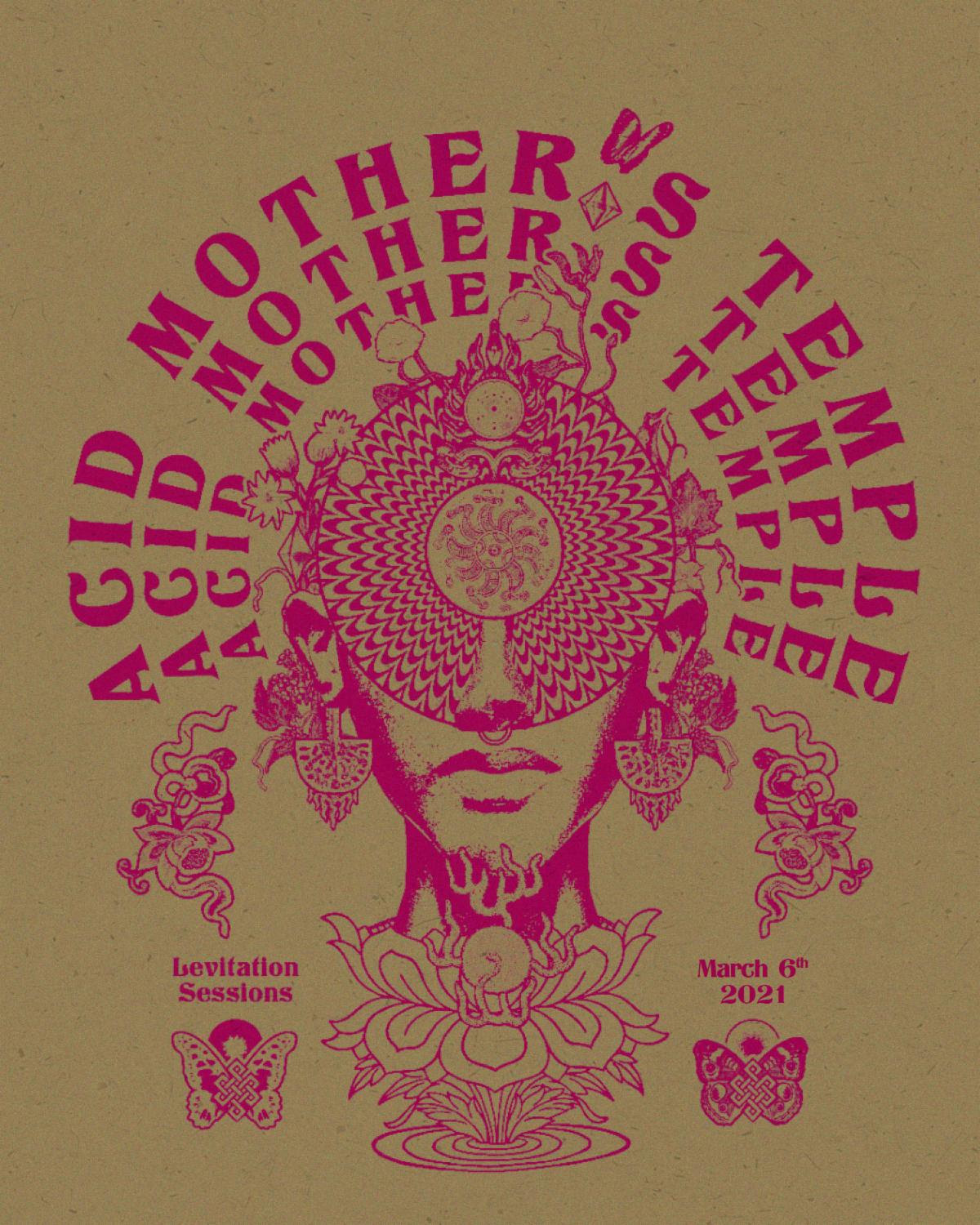 ACID MOTHERS TEMPLE & THE MELTING PARAISO U.F.O PREMIERES SATURDAY, MARCH 6 AT 7PM CST