SUFFOCATION Singer To Quit Full Time Touring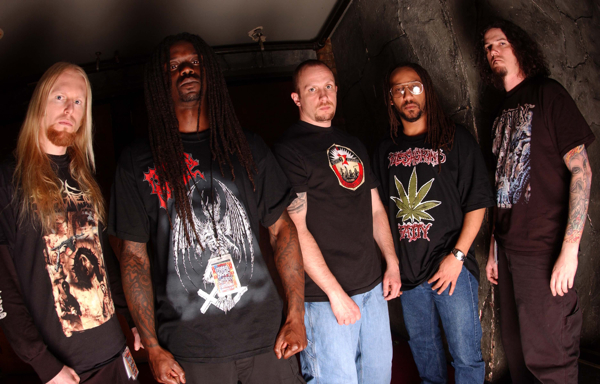 Horns Up Rocks! conducted an interview with Frank Mullen of New York death metal veterans SUFFOCATION prior to the band's October 21 concert at Club Revolution in Amityville, New York.
When asked about SUFFOCATION's touring plans in support of the band's upcoming album, Mullen stated, "I can't really tour full time anymore. So when the album comes out, they'll probably set up about a month-[long] tour, or something like that, in the States. I'll only do about two weeks of it. There'll be a fill-in singer [doing the rest of the shows]. And then I'll probably do maybe a week, or a week and a half, over in Europe, and then any other touring they do for the rest of the year, wil probably have somebody else filling in [on vocals]. I mean, I'll do, like, spot shows here and there."
He continued, "Unfortunately, as you get older, death metal doesn't make tons of money, and I've got a good job, so… you know, you've gotta work. And that's pretty much what it is. I'm not a kid no more.
"At this point, you've gotta start thinking ahead in your life, you've gotta start thinking long-term goals and stuff And unfortunately, death metal, again, it's not the type of music where you're gonna make millions and where you can make a really good living on it. I mean, you can have fun with it, and some bands could have a steady life on it, but for the most part, you do it more or less for the fact that that's what you love — you love death metal and that's what you play. It's more or less that than trying to make a living."
Read More News
Tags:
Suffocation



Jason Fisher

October 23, 2012


More News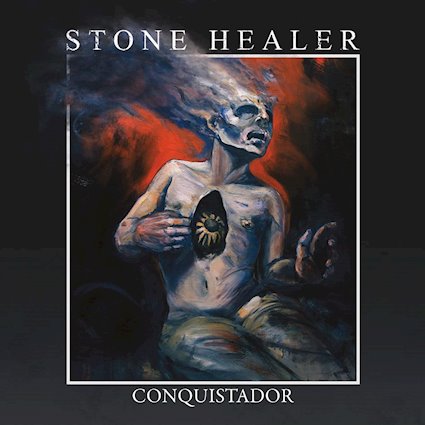 Stone Healer to self-release their new album, "Conquistador"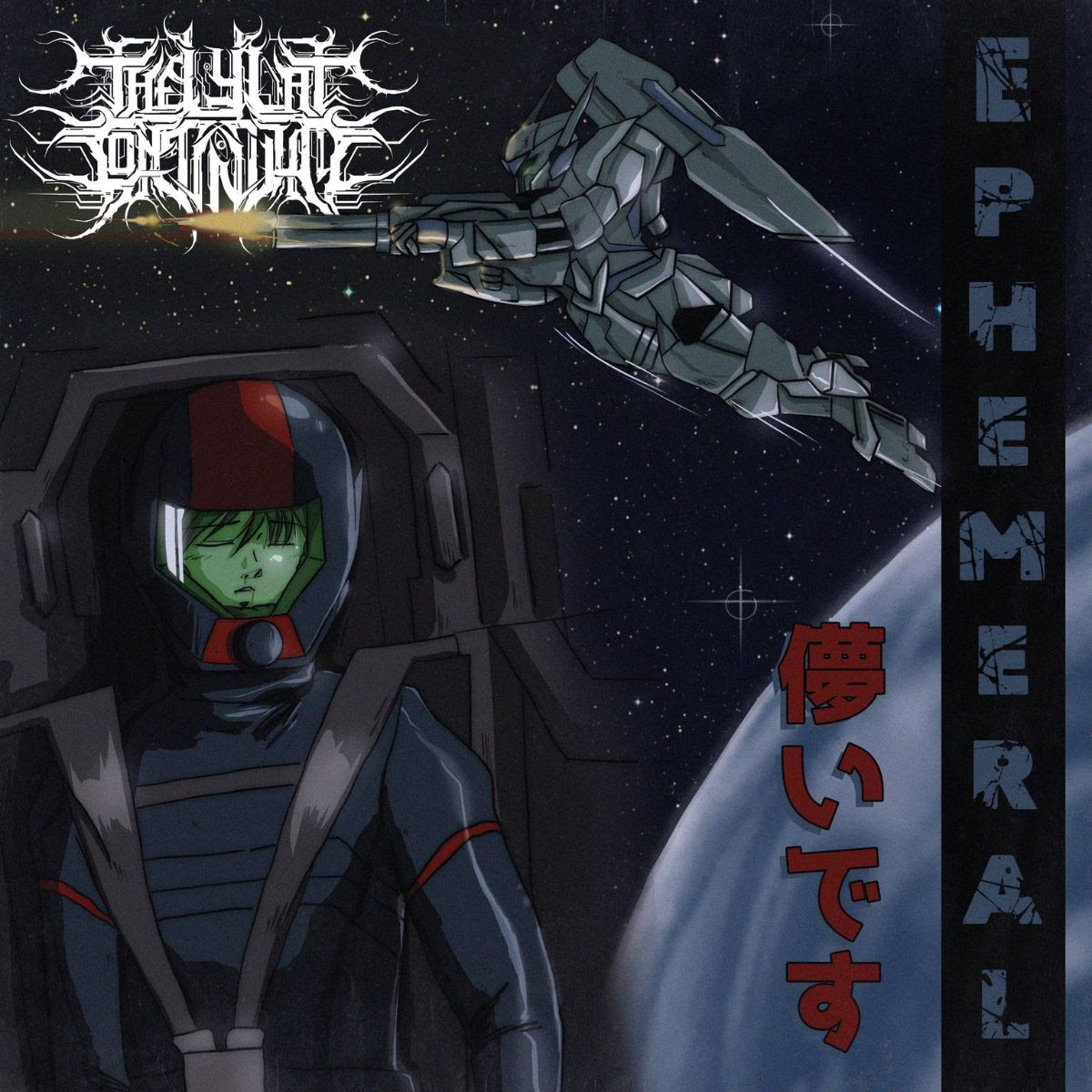 THE LYLAT CONTINUUM Launch Full Stream of "Ephemeral" Album, Out Today!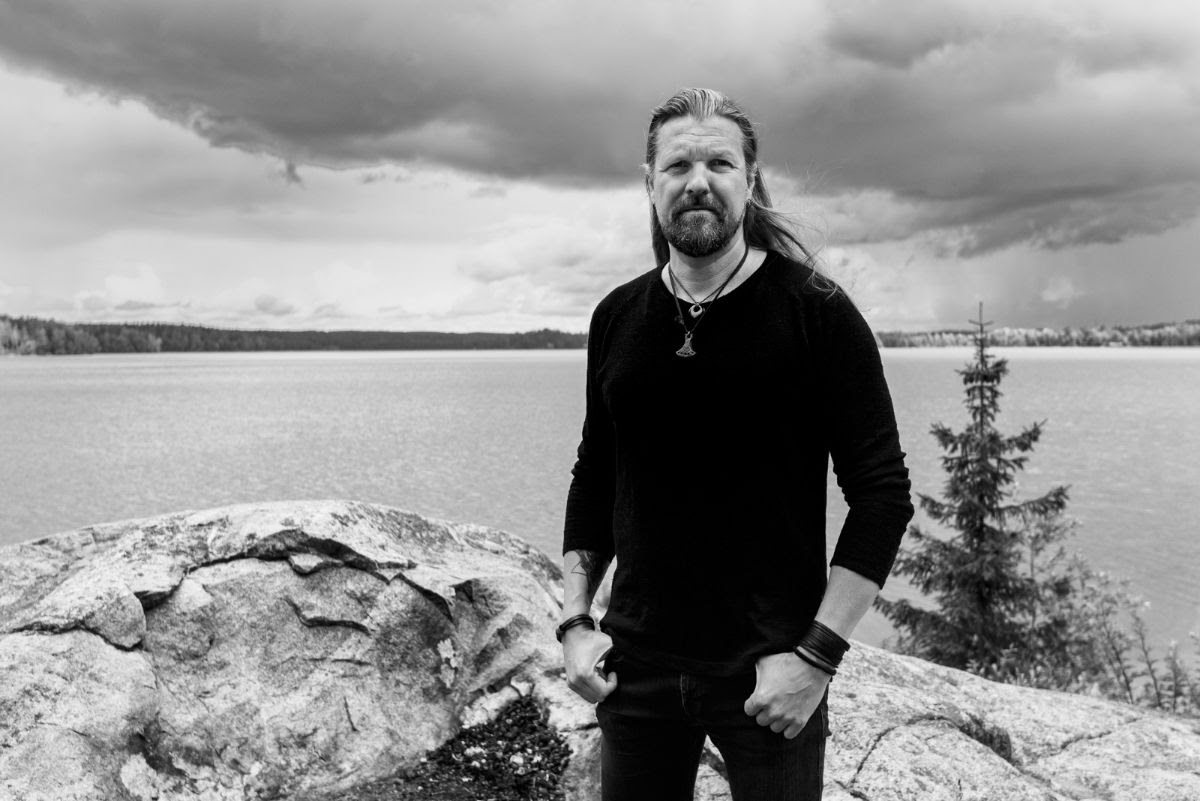 SILVER LAKE by ESA HOLOPAINEN announces self-titled album featuring renowned guest singers for May 28th!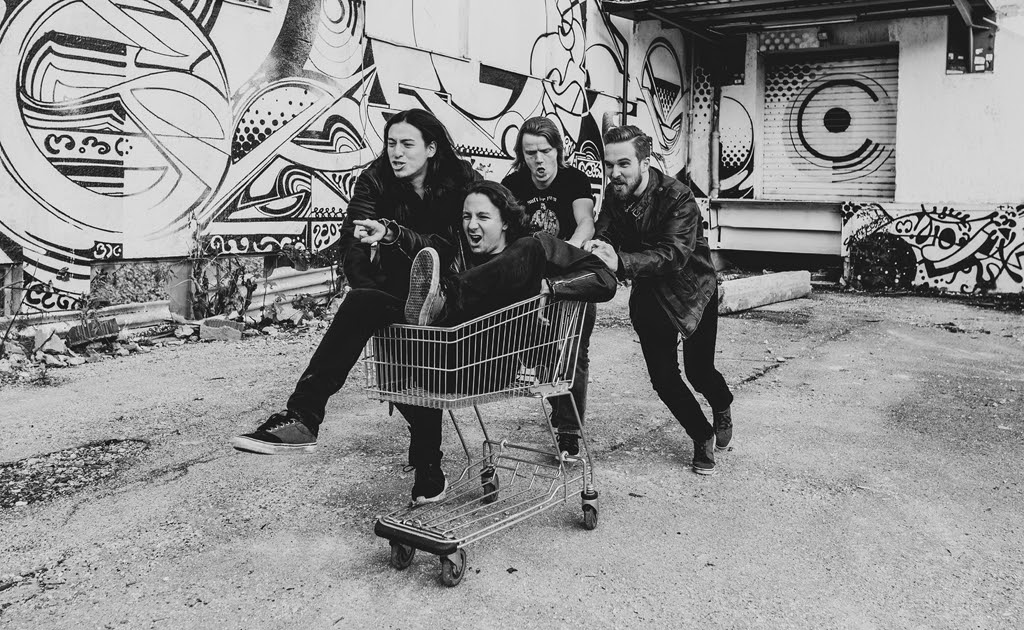 Skyborn unveil new music video for "Lonesome Road"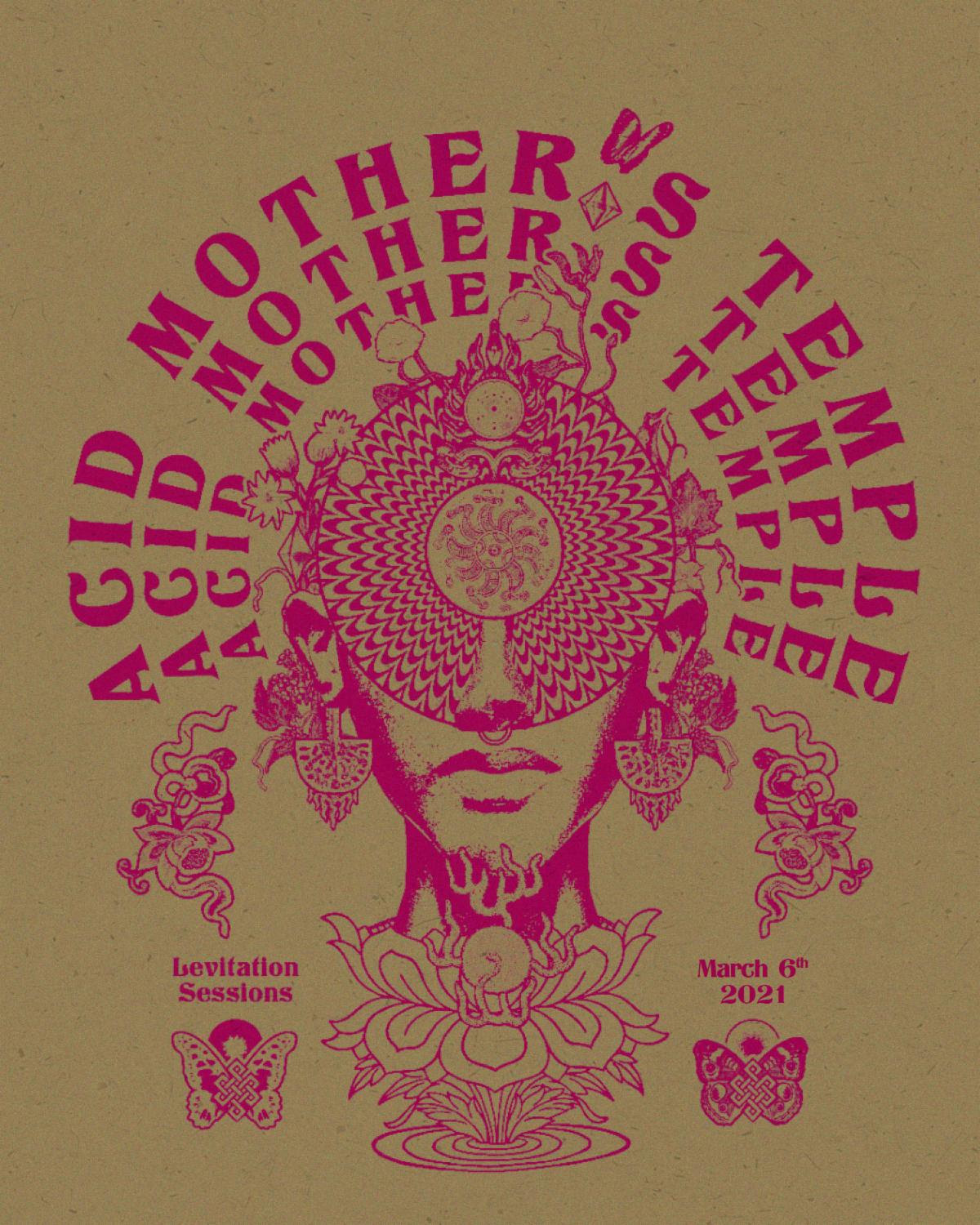 ACID MOTHERS TEMPLE & THE MELTING PARAISO U.F.O PREMIERES SATURDAY, MARCH 6 AT 7PM CST