Geoff Tate Cancels Cruise Gig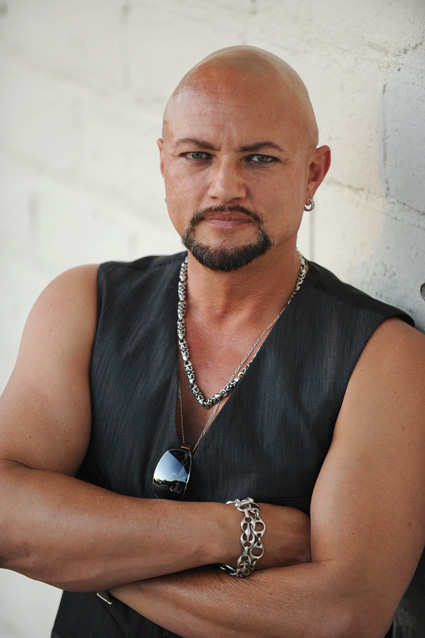 Vocalist GEOFF TATE (ex-QUEENSRŸCHE) has issued the following announcement:

"Due to production issues we regret to announce that the Rocks Off Concert Cruise show this Thursday (October 19th) in New York had to be cancelled. Please contact your local ticket outlet to receive a refund to your ticket. Also until Sunday (10/21) of you send your proof of ticket purchase to Miranda@geofftate.com we will send you an autographed poster for the inconvenience."
More Tour Dates
Tags:
Geoff Tate, Queensryche
Follow us on Twitter
|
Like Us
Date: Oct 17, 2012
As Reported by:
Jason Fisher