The Final Confirmed Bands For Maryland Deathfest XI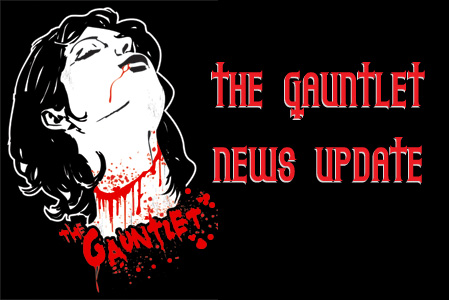 The final confirmed bands for MDF XI are below!
With the exception of one more band that we're expecting to confirm for Soundstage in the next week or so, this is it, folks.
DOWN
(the) MELVINS
THE OBSESSED
ASCENSION (Germany) - Exclusive US appearance!
UFOMAMMUT (Italy)
COBALT
DEIPHAGO (Philippines/Costa Rica)
EVOKEN
NECROPSY
Confirmed for Baltimore Soundstage (no barricade shows!):
CITIZENS ARREST
CONVERGE
DISCIPLES OF CHRIST
EDDIE BROCK
FEASTEM (Finland)
FULL OF HELL
HEARTLESS
HELLSHOCK
ILSA
INFEST - Exclusive east coast appearance!
IRON LUNG
KROMOSOM (Australia)
LIKE RATS
MAGRUDERGRIND
OLD LINES
ROTTEN SOUND (Finland)
SETE STAR SEPT (Japan)
TINNER (Finland)
VITAMIN X (Netherlands)
WAKE
WEEKEND NACHOS
Full list of confirmed bands:
@ Former Sonar compound:
!T.O.O.H.! (Czech Republic)
ABIGAIL (Japan)
AHUMADO GRANUJO (Czech Republic)
AMBASSADOR GUN
ANHEDONIST
ANTAEUS (France)
AOSOTH (France)
ASCENSION (Germany)
ASTHMA CASTLE
BENEDICTION (UK)
BOLT THROWER (UK)
BROKEN HOPE
CARCASS (UK)
CARPATHIAN FOREST (Norway)
COBALT
CONVULSE (Finland)
CRUCIAMENTUM (UK)
DEIPHAGO (Philippines/Costa Rica)
DOWN
EVOKEN
EXODUS
GLORIOR BELLI (France)
GRIDE (Czech Republic)
IHSAHN (Norway)
INGROWING (Czech Republic)
INIQUITY (Denmark)
INTEGRITY
KOMMANDANT
LOSS
MANILLA ROAD
(the) MELVINS
MIDNIGHT
MORGION
NECROPSY
THE OBSESSED
PAGAN ALTAR (UK)
PELICAN
PENTAGRAM
PIG DESTROYER
REPULSION
REVENGE (Canada)
RIGHTEOUS PIGS
SLEEP
SPEEDWOLF
UFOMAMMUT (Italy)
VENOM (UK)
VINTERLAND (Sweden)
WEEDEATER
@ Baltimore Soundstage:
CITIZENS ARREST
CONVERGE
DISCIPLES OF CHRIST
EDDIE BROCK
FEASTEM (Finland)
FULL OF HELL
HEARTLESS
HELLSHOCK
ILSA
INFEST
IRON LUNG
KROMOSOM (Australia)
LIKE RATS
MAGRUDERGRIND
OLD LINES
ROTTEN SOUND (Finland)
SETE STAR SEPT (Japan)
TINNER (Finland)
VITAMIN X (Netherlands)
WAKE
WEEKEND NACHOS
Read More News
Tags:
Maryland Deathfest, festival



Jason Fisher

October 09, 2012


More News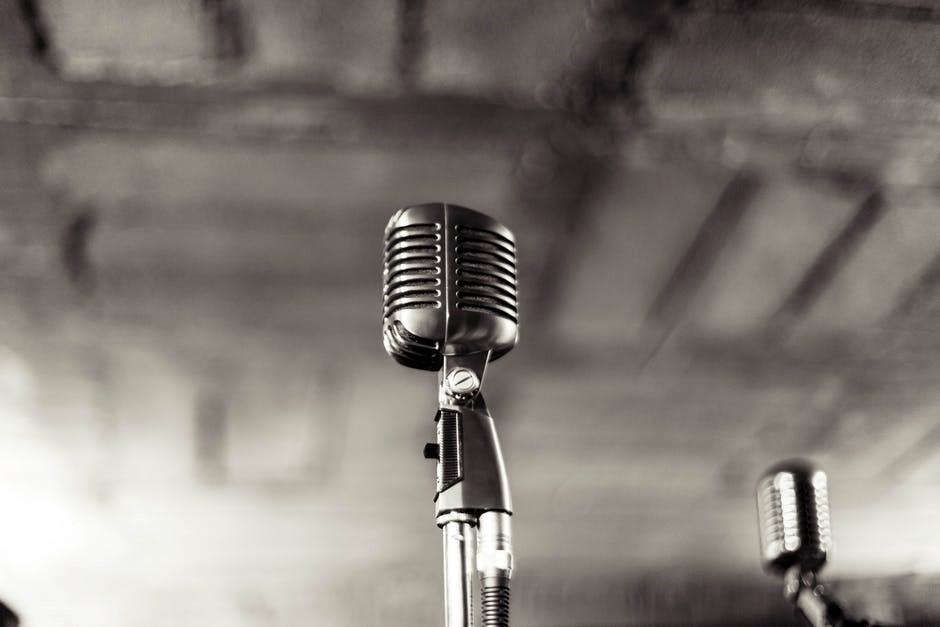 Tips For Financial Success In The Music Business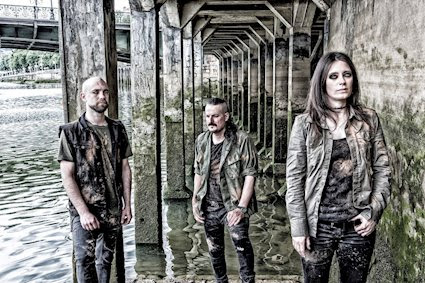 SÖNAMBULA to Drop Bicéfalo on 18 December 2018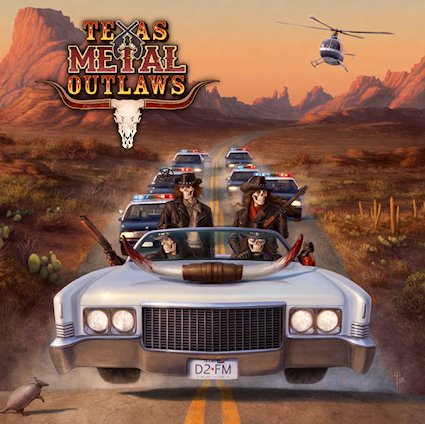 Texas Metal Outlaws Releasing Self - Titled with Heaven and Hell Records and Texas Underground Records - 26 October 2018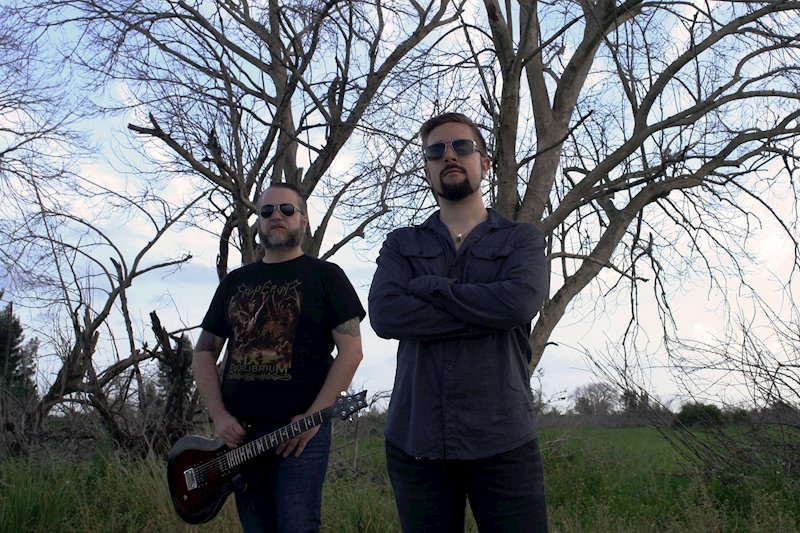 Northern Crown - Self Released - 12 October 2018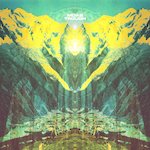 MOAB TO RELEASE Trough 19 October 2018
More News